Puneites Can never get over F.R.I.E.N.D.S. Ever!!
* Disclosure: This post may contain affiliate links, which means we may receive a commission if you click a link and book something (there is never any extra cost to you for using these links).
"I wish I could help, but I don't want to" - Phoebe Buffay
This is pretty much my reaction whenever anyone asks me to get over my obsession of F.R.I.E.N.D.S. Not just a show, but a phenomenon; F.R.I.E.N.D.S. continues to be one of the most-watched and most-adored television series ever.
Having a set of best friends, chilling with them 24*7 and being there for each other no matter what, the super realistic characters of F.R.I.E.N.D.S. created a slightly unrealistic friendship goals, but hey! a girl can dream!
I always imagined sitting on the cozy sofa of the Central Perk or hanging-out in the beautiful, spotlessly clean apartment of Monica.
Did you? Because if you did, I have a good news!
A F.R.I.E.N.D.S. themed café is all set to rock in Pune! Inaugurated on 10th of March 2017 (according to their Facebook page), this café will transfer you the world of F.R.I.E.N.D.S.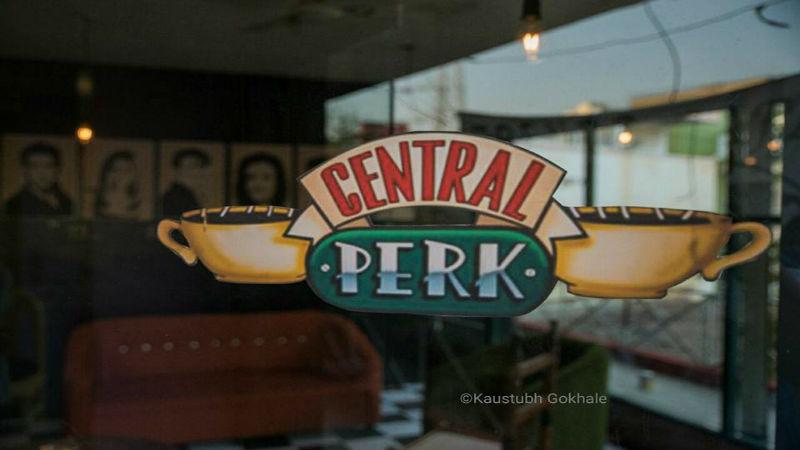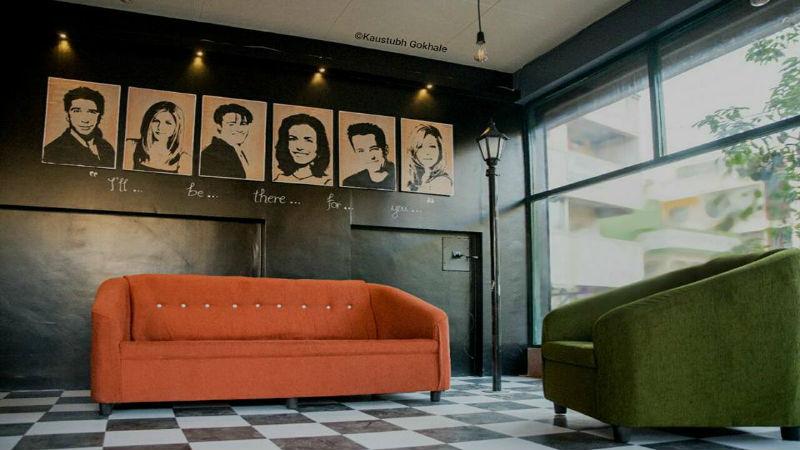 Purple room with a small open kitchen (also, hyper-organised), a purple door with an empty frame and a huge orange couch; the café's décor is perfectly synced with the various sets of the show and the café is called FRNDS.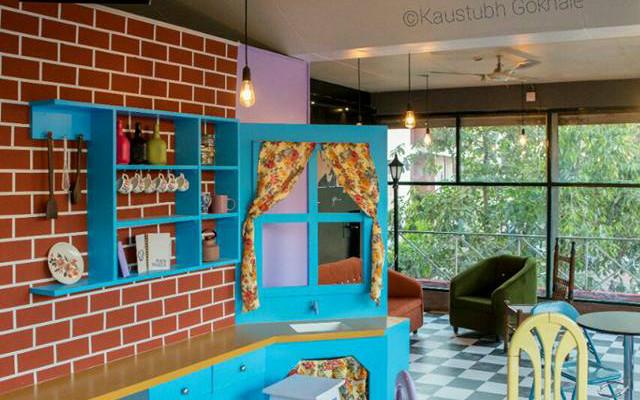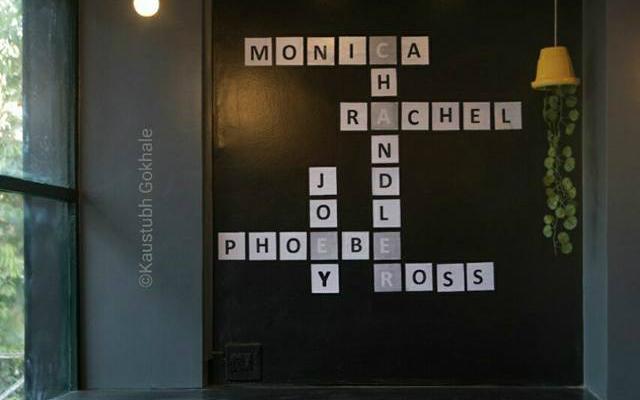 Located in Katraj, this café is perfect for show lovers and otherwise. Serving multi-cuisine food, the ambience of the place will help you to relive the iconic show.
Click a picture with huge portraits of Monica, Chandler, Phoebe, Joey, Ross and Rachel, sip a cup of coffee and enjoy with your friends; visit the FRDNS café the next time you want to hangout with your gang.
A couple of cafes with similar themes have already popped-up in the city, let's see how good this one turns out to be!
You May like to Read: