8 Lookalike Game of Thrones Locations in India
* Disclosure: This post may contain affiliate links, which means we may receive a commission if you click a link and book something (there is never any extra cost to you for using these links).
When you play the Game of Thrones, you win or die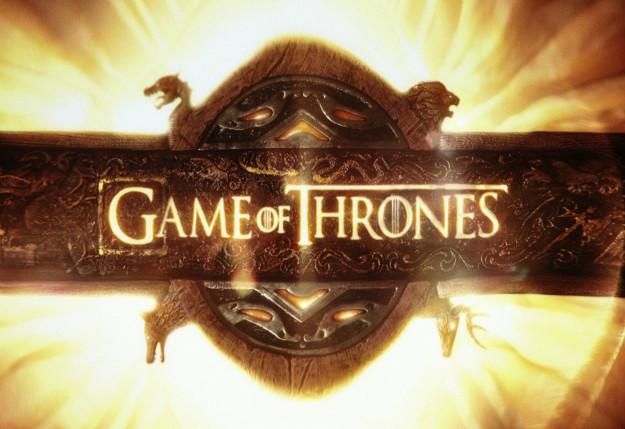 This epic book and television series has taken over the world. We all have our favourite characters, favourite dialogues and everyone who watches the series is allured by the stunning locations where the series is shot.
Be it the iconic Kings landing, the freezing North or the extravagant Dorne; the sets and the locations are fabulous! We tried to find their Indian counterparts and we were amazed!
Heres the list of 8 places of India that look exactly like Game of Thrones locations!
1. Winterfell- Bhangarh, Rajasthan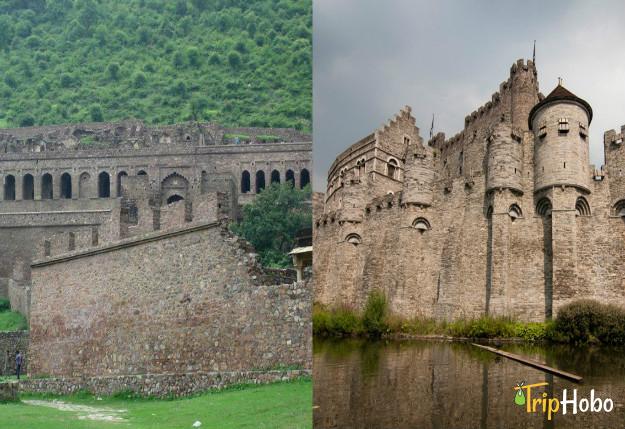 Both abandoned, haunted and famous for ghosts and yes, The North Remembers!
Love winterfell? Here's an epic tour through the actual shooting locations of Winterfell- Book the Game Of Thrones Tour in Belfast NOW !
2. The Wall-Bhrigu Lake, Himachal Pradesh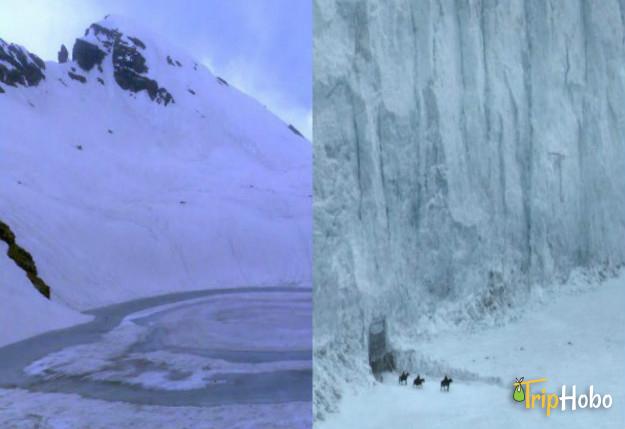 Night gathers, and now my watch begins. It shall not end until my death Cold, ghastly and yet so stunning!
3. Dorne- Rambagh Palace, Jaipur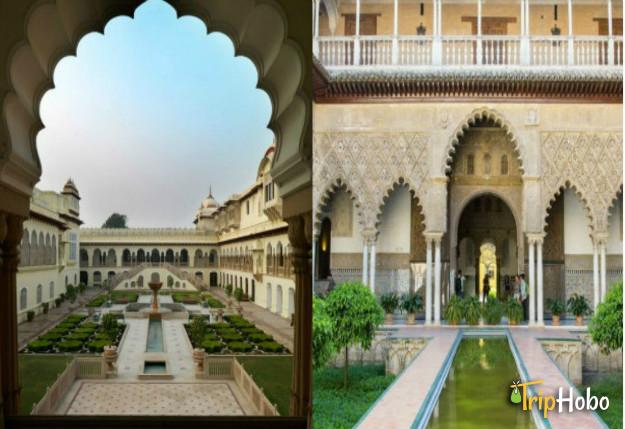 The land of lavishness, liberty and the Unbowed, Unbent, Unbroken
4. Dragonstone- Meherangarh, Jodhpur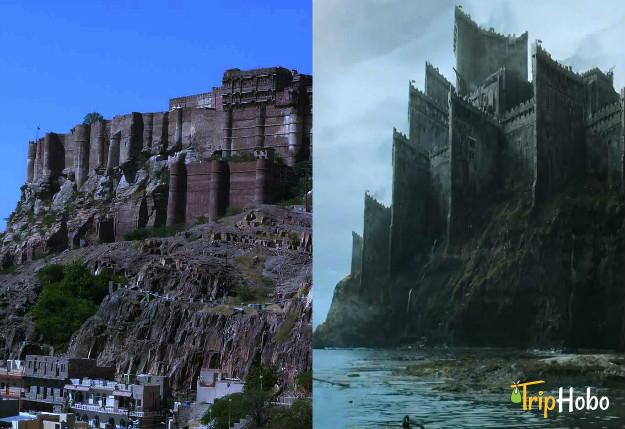 The castle resembling dragons and dark reputation with a motto Ours is the Fury!
Does the world of Westeros amaze you? Book the epic Game Of Thrones Tour - All Aboard For Westeros and wander in the world of Game of Thrones!
5. Vale of Arryn- Lamayuru Monastery, Ladakh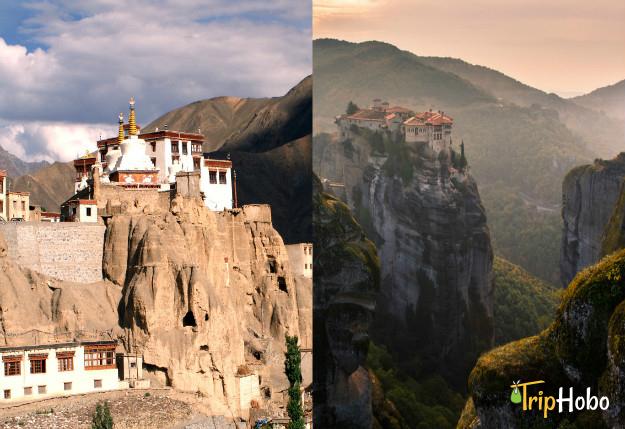 The only kingdom which did not participate in the war of the seven kingdoms and is known for its moon door and sky cells!
6. Kings Landing- Varanasi, Uttar Pradesh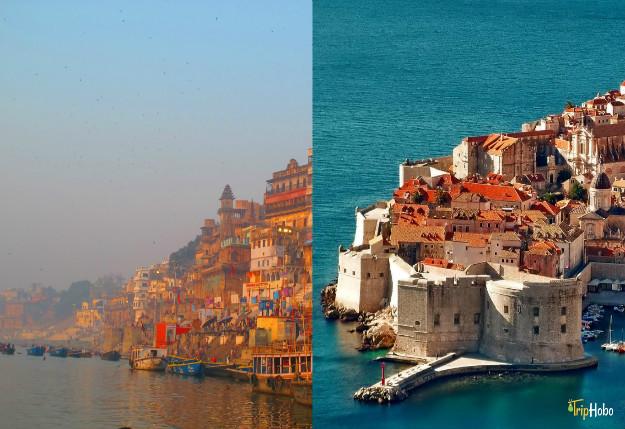 The land of gods and sinners, the land of ironies and the land of thrones!
7. Essos- Jim Corbett National Park, Uttarakhand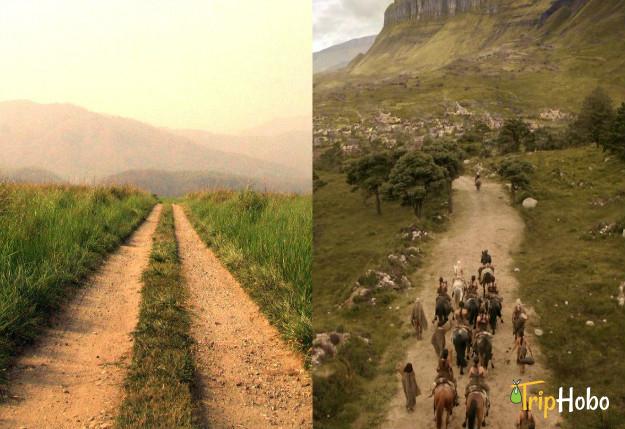 8. Harrenhal- Chiktan, Kargil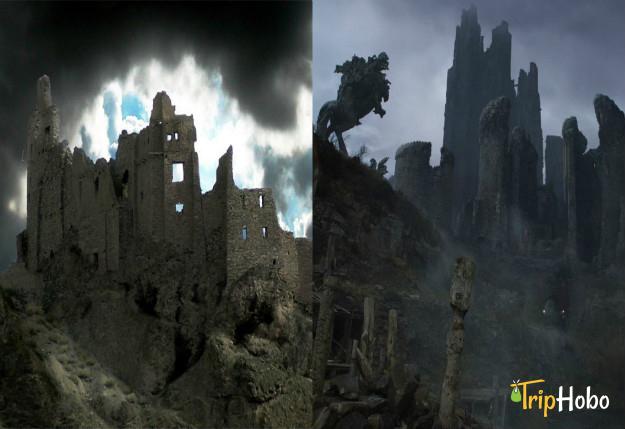 Largest castle in Westeros; a dark and ruined place today! Valar Morghulis
Which Kingdom will you travel to? Did we miss any locations resembling the Seven Kingdoms? Comment Below and let us know!
Book Game Of Thrones themed tours with TripHobo activities Today!
You May Also Like To Read : 11 Places in India That Look Like Europe