7 Glamping Destinations in India
* Disclosure: This post may contain affiliate links, which means we may receive a commission if you click a link and book something (there is never any extra cost to you for using these links).
Are you someone who hates to get mud in their toes and shudder at the idea of going about your morning business in a simple dug up hole? Glamping in India has never been so luxurious! So camp without all its hardships and make it a glamorous camping or glamping! Combining the best of nature and luxury, glamping is gaining much steam across the world. India, blessed as it is, offers some extraordinary opportunities for glamping. In the thick of the forest and against snowcapped mountains, you can get the chance to glamp in the most picturesque surroundings in all sorts of luxury tents in India.
Here are TripHobo's top picks for glamping destinations in India.
1. Jaisalmer, Rajasthan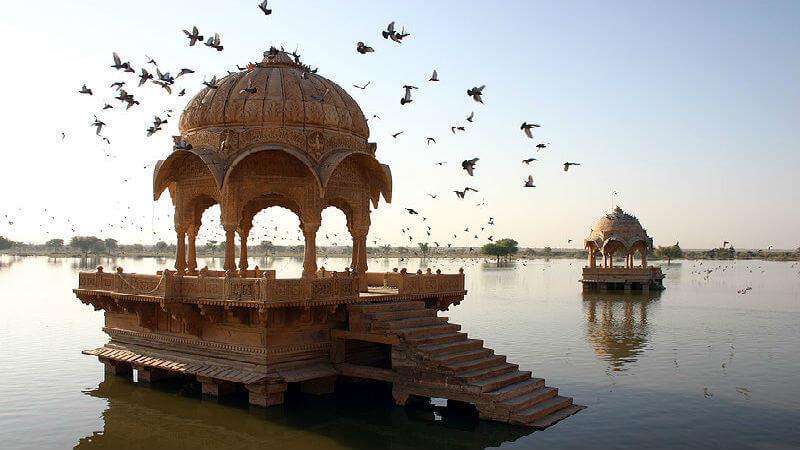 PC: Wikimedia Commons
Jaisalmer offered glamping in India even before it became a term. With the vast desert as a canvas, opulent hotels put up uber luxury tents on the golden sands for soul searchers who came for some peace and reconnection. Today, they have taken glamping to a whole new level with amenities that pamper you silly and personalized hospitality that will make feel warm and at home.
2. Kanha, Madhya Pradesh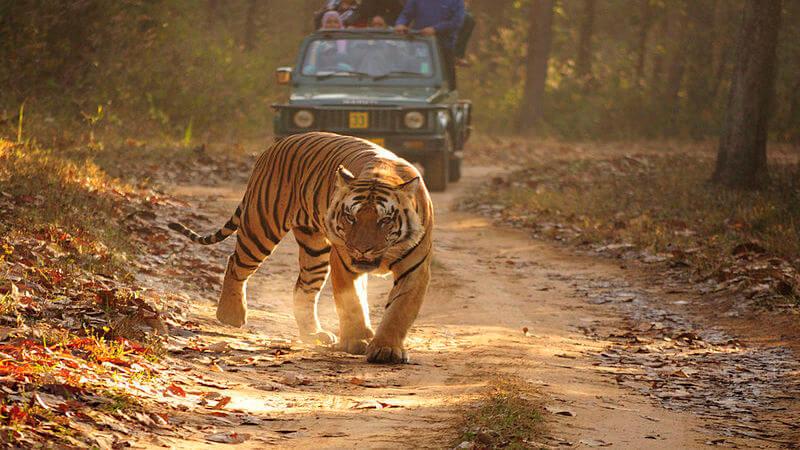 PC: Wikimedia Commons
In the lush green, untamed forests of Kanha, you can experience birdsong and the excited calls of crickets right by your bedside. Properties such as Taj have set up luxurious camps that give you a chance to feel one with the forest from the comfort of a fluffy mattress and indoor heating.
3. Bundi, Rajasthan
PC: Arian Zwegers/flickr.com
The rustic locale of Bundi in Rajasthan is getting quite popular with glamping enthusiasts making it a number one camping destination in India For ardent bird watchers, this place is a real treat.There are comfortable camps run by the Maharaja himself. They offer great amenities and well appointed tents that are served by the most courteous attendants.
Check Out: Child Friendly Holiday Destinations in India
4. Wayanad, Kerala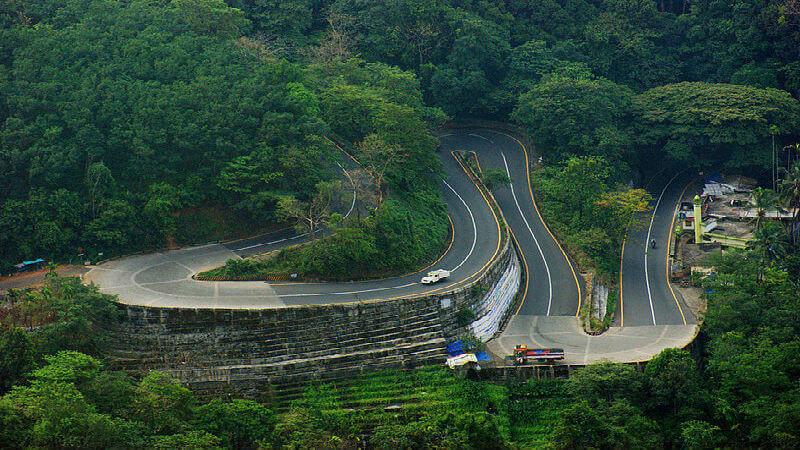 Glamping in Wayanad is a serene, romantic experience. Organizations like Grassroots have set up lavish camps that are situated in the midst of nature. Wayanad's quiet charm and spiritual calm is sure to make you fall in love with this place. Indulge in some ayurvedic massages and take a stroll in the tea plantations, Wayanad will leave you rejuvenated and energized.
5. Sangla, Himachal Pradesh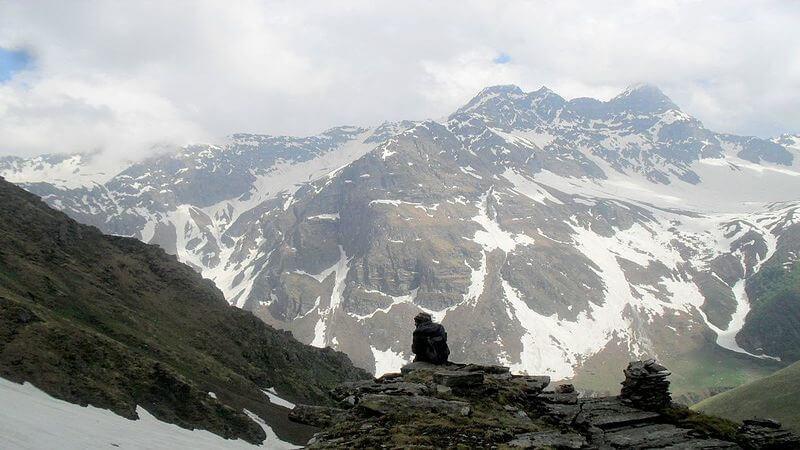 PC: Wikimedia Commons
The only way to experience the beauty of remote places is by glamping in India, especially in Himachal Pradesh. Camps like the Banjara Retreat are located in picturesque locations where flowers bloom aplenty and the mountains peep in to say hello. This luxury camping experience includes rappelling, rock climbing and other adventures too. There are cultural interactions that are encouraged with the local villagers as well.
6. Lonavla, Maharashtra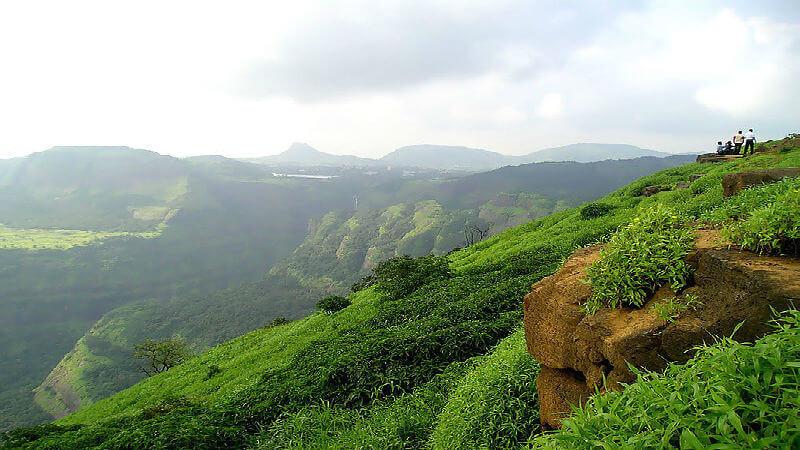 A tree house takes on a whole new avatar at this tiny hill station in Maharashtra. Places like the Machaan have put a super luxurious twist to camping. High above the ground, a handful of extravagant tree houses offer privacy and intimacy like never before. With views that will take your breath away and plush amenities that will nudge you to disconnect from the rest of the world, glamping in Lonavla is a grand experience.
Also read: Babymoon Destinations in India
7. Amarya Shamiyana,Goa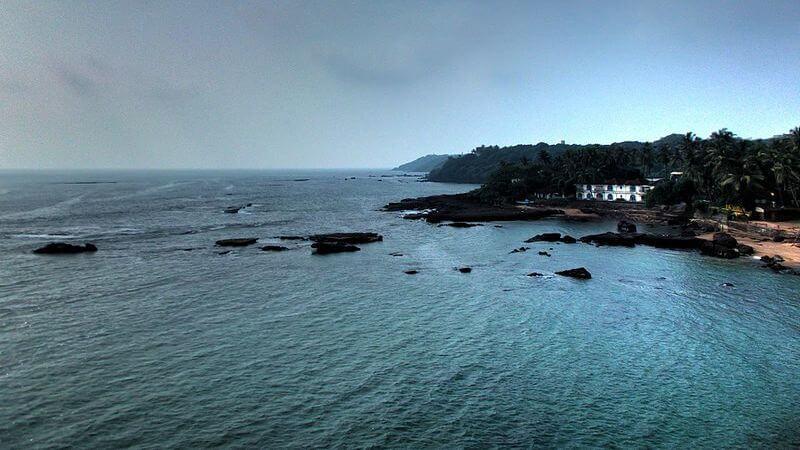 PC: Wikimedia Commons
Goa is the perfect place for some relaxed glamping by the sea. Hotels like the Amarya Shamiyana have seasonal by the water that spell oodles of spunk. These tents are fully serviced and are quite popular with tourists for the short span of time that they are open.
8. Munsiyari, Uttarakhand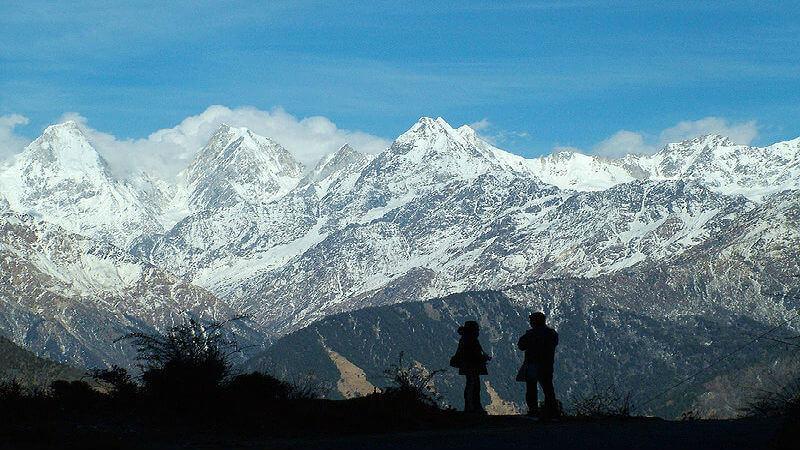 PC: Wikimedia Commons
Tucked in the heart of the Kumaon mountain range, Munisyari is the hot new destination for glamping. This is where time stands still and all external influences melt away. The rusticity of the place is what draws travelers from all walks of life to Munsiyari.
A new way to see a destination, glamping offers a fresh perspective to travelling. With so much to discover and such less time on this beautiful earth, there is no time to waste! Pack your bags and head to your nearest glamp-friendly destination.
Other Posts You will Like
Top 10 Peaceful Places To Live In India