Goa Travel Safety Tips Everyone Must Follow
* Disclosure: This post may contain affiliate links, which means we may receive a commission if you click a link and book something (there is never any extra cost to you for using these links).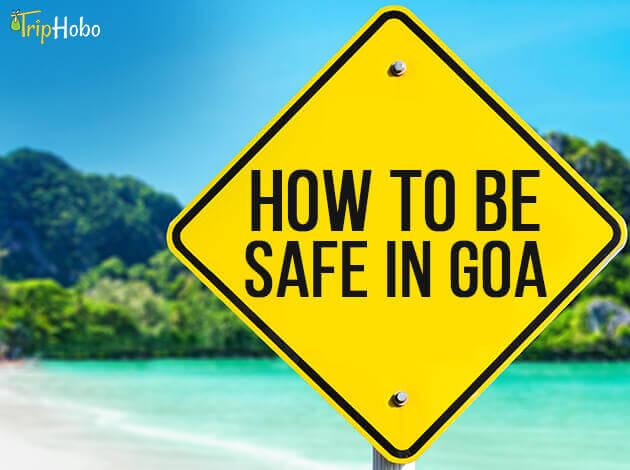 Your party mode is on? What's that one thing which always excites us? Beach holidays, yes of course. Miami, Florida, Caribbean islands, Goa are some of the loved beach spots for spending your vacations. So, if you're planning to head towards Goa this time make sure you are well informed about the crowd, culture, night life and everything under that sun in Goa.
We hare some quick safety tips for your Goa trip. Please keep these in mind.
Avoid beach surfing at night:
Image Source: Flickr
Alright, we know you've come to Goa just to enjoy the beach sides but lingering around over here during night, especially if the beach is not properly lit, you could invite some serious trouble unnecessarily. Being a tourist spot, you will find a lot of unfamiliar and suspicious faces and we need not mention this literally, how it can turn dangerous to you. Get smart.
Find here the best things do in Goa
Ignore complete strangers: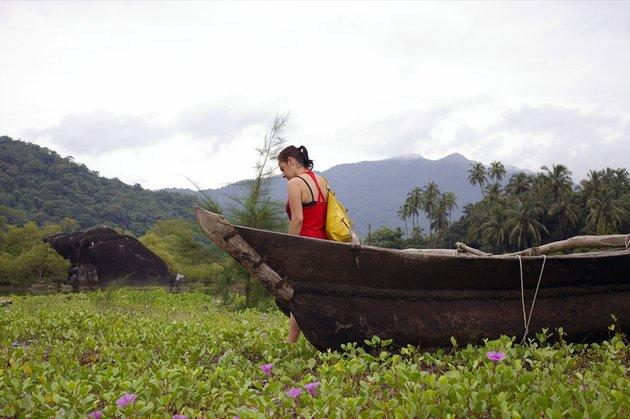 Image Source: Flickr
While the tourist authorities are looking into the Goa safety concerns, there have been lots of theft and eve teasing incidences reported recently. Moreover, if you're a solo woman, traveling here, try and get a good company of friends to accompany you else remain isolated from the unknown crowd.
Plan your trip to Goa with Triphobo's Trip Planner
Travel in groups: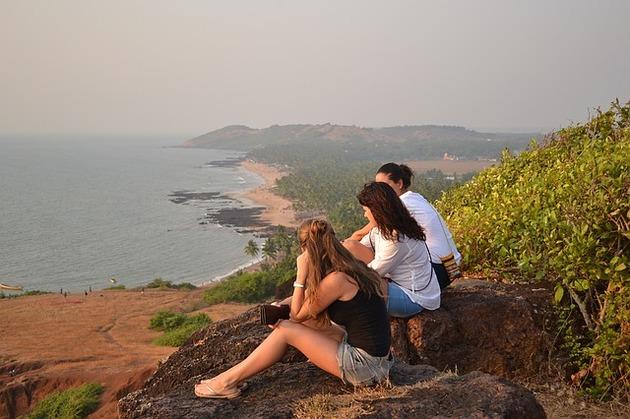 Night life in Goa can attract you towards many unwanted things, for example drugs, alcohol, rave parties, misleading companies etc. Travel along with your friends who would be by your side while you enjoy so that you do not land yourself in legal crimes. It's better to have a group of known people around you. Also avoid commuting by foot during night, book a cab instead. You're likely to face those usual Goa travel dangers on the roads.
Read on: Tips For First Time Visitors to Goa
Do not try liquor everywhere: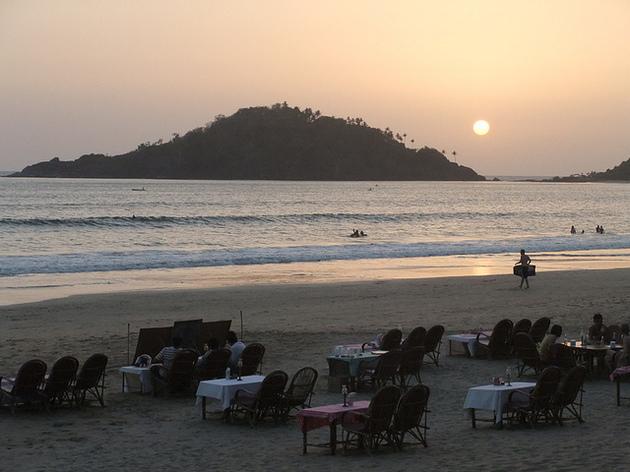 Image Source: Flickr
If you aren't a usual drinker, avoid trying new tastes at every food outlet that you come across. At times, liquors trigger food poisoning amongst some of them resulting in severely bad health and hangover conditions. Hence it's better to avoid it if you aren't sure about the brand, taste and consequences.
Read on: What food to eat in Goa and the best hotels to book
Avoid swimming if you're drunk:
This goes without saying and needs no further explanation. You might lose control in high tides and there have been incidences of natural drowning at Goa beaches. Most of the times, youngsters under the overly flowing adrenaline go for adventurous activities and it runs out completely fatal. Hence, be safe and try to be away from water if you're drunk.
Read on: Adventure Activities in Goa
Do not walk around in bikinis or swimsuits: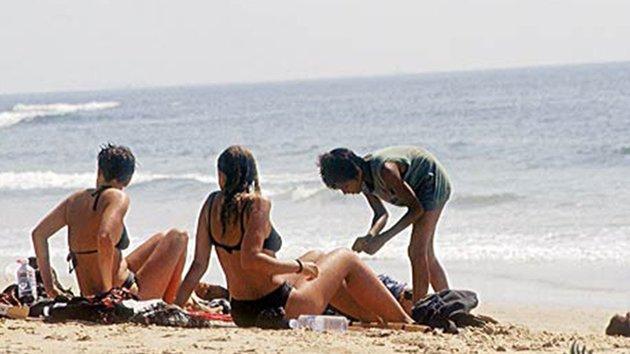 Goa is a conservative place and some of the local crowd is not exposed to the cooler dressing standards of the urban tourists. Handling your costume can become a tedious task for you if you invite eve teasers and goons, also there is no point striking a fight with them as you need to get out of the place safely after finishing your trip. The best thing is to be in your usual clothes that aren't too skimpy or revealing. But, just in case if you're too eager to try out your bikini you specifically bought for your Goa vacation, avoid crowded beaches and go for the lesser known secluded beaches with your friends. You're certain to get your own private space there!
Read on: What not to Wear in Goa
So now that we have alerted you with some potential dangers and Goa safety tips, you know how to sustain well over here. Don't forget to pack your skin and daily care essentials as you're likely tan up yourself under the hot steaming sun. Have a blast at your trip and make sure you share these safety tips with the rest of your travel buddies. We believe in safe journeys and wish you the same. Happy holidays!
You May Also Like To Know: