Halloween Attractions In Los Angeles
* Disclosure: This post may contain affiliate links, which means we may receive a commission if you click a link and book something (there is never any extra cost to you for using these links).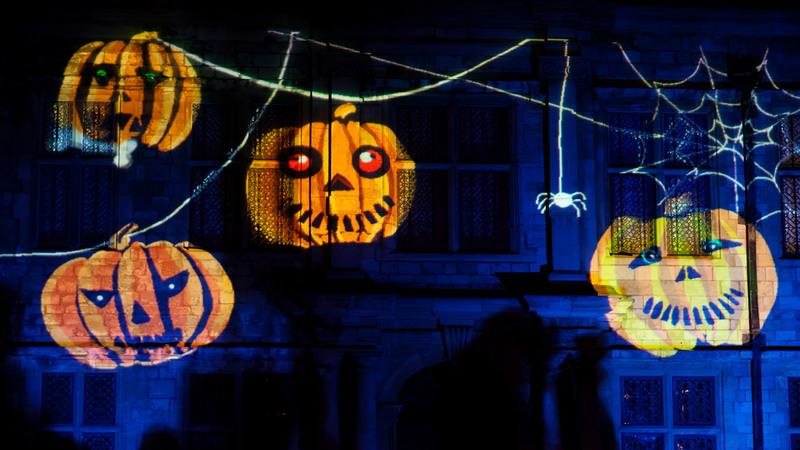 Image Source: Publicdomainpictures.net
Now who does not like a little dose of horror every now and then! Imagine a festival (that's more of a celebration) dedicated to all things spooky. Halloween or Hallowe'en is celebrated in a certain number of Christian countries, every year on October 31. Some people believe that Halloween was inspired by a Celtic Pagan Festival of Samhain which marked the end of harvest season.
Things to do for Halloween in Los Angeles
Many traditions are associated with Halloween, such as dressing up as angels, demons or saints; playing trick-or-treat; and carving pumpkins. Go out with your friends, visit haunted houses, or just sit back and binge watch horror movies. But if you are in Los Angeles, you will have a variety of things to choose from. We have rounded up a list of Halloween attractions in Los Angeles that are all things creepy, and dead! Note: Not suitable for small kids and the namby-pamby.
Enjoy drink with Halloween puppeteers at the Bob Baker's Halloween Hoop-Dee-Do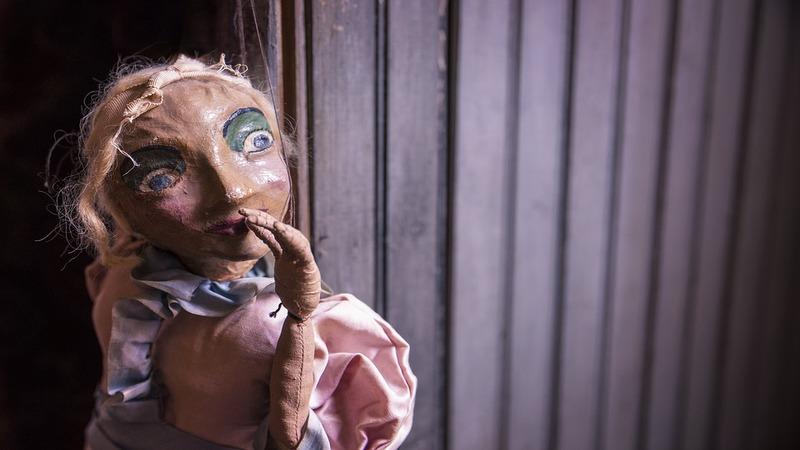 Image Source: Pixabay.com
Bob Baker's Halloween Hoop-Dee-Do is a puppet show that celebrates all things spooky. Located in downtown Los Angeles, this show first premiered in 1963. With a cast of over 100 marionettes, this show is held every Saturday and Sunday. While the show itself lasts for an hour, audiences are later invited back stage to have drinks with the puppeteers. An entry here would cost you US$15.
Visit Halloween Horror Nights at Universal City
Image Source: Jeremy Thompson / Flickr
The Halloween Horror Nights is an annual event that happens at the Universal Studios Hollywood. It's fun to just walking around and see others getting scared. The sets, the make-up, the costumes are always on point. Attractions here include: simulated haunted houses, scare zones, rides and live entertainment, this place is frequented by young adults.
Check Out: Things to do in Los Angeles
Walk through Gary Baseman's Nightmares of Halloweens Past
Gary Baseman's Nightmares of Halloweens Past is an exhibition that takes place at the KK Gallery in Los Angeles' historical Chinatown. Illustrator, painter and cartoonist Gary Baseman exhibits his collection of vintage Halloween photographs here. A few of these photo date back to the early 20th century. Apart from photo exhibits, you will see a few paintings, videos, installations and special edition prints displayed here.
Dare to enter the Haunted Houses of Los Angeles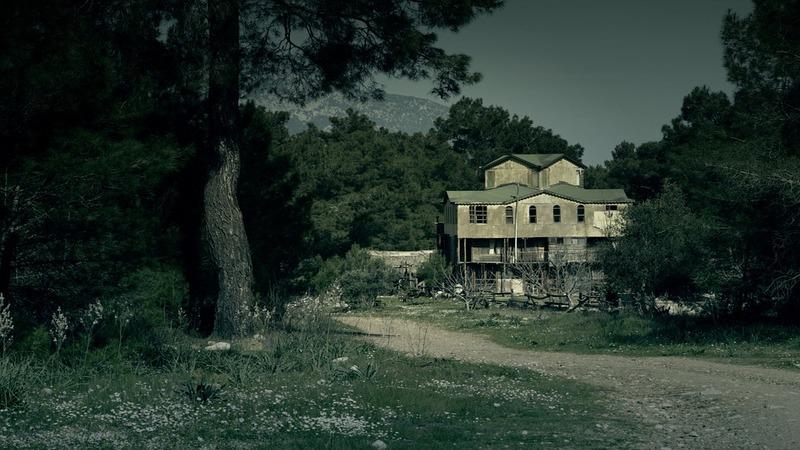 Image Source: Pixabay.com
From kid-friendly to non-kid friendly, haunted houses in Los Angeles are many. It's all about mazes, home haunts, walkthroughs, freaky displays, all sorts of demons and bogeys, hayride-ing thought the pumpkin patch, riding the terror trams, entering the dark, cramped confines of monsters, partaking in a cult-like ritual, gore hand-built props and the list goes on. Now you get it, right?
Book a tour of Haunted Tales Of Downtown Los Angeles
Annual Dusk-to-Dawn Horrorthon
Head out to the Aero Theatre in Santa Monica, California for the annual horrorthon. In between the films, you get to have free food! Then there are giveaways, trailers, crazy shorts and surprises. A ticket would cost you US$20 per person including all-night snacks. A few movies that would be screened this year are: Halloween III: Season of The Witch, Death Spa, Spookies, Dead and Buried, and The Nest.
Spooktacular Halloween Party
The Spooktacular Halloween Costume Party is gonna be "A Night of Tekno Terror" at The Airliner in Montecito Heights, Los Angeles. With terrorizing the dance floor with dark techno music, dance the night away!
Celebrate 1 day in Los Angeles with a well planned itinerary from TripHobo
Watch the Cinefamily's Most Outrageous Kills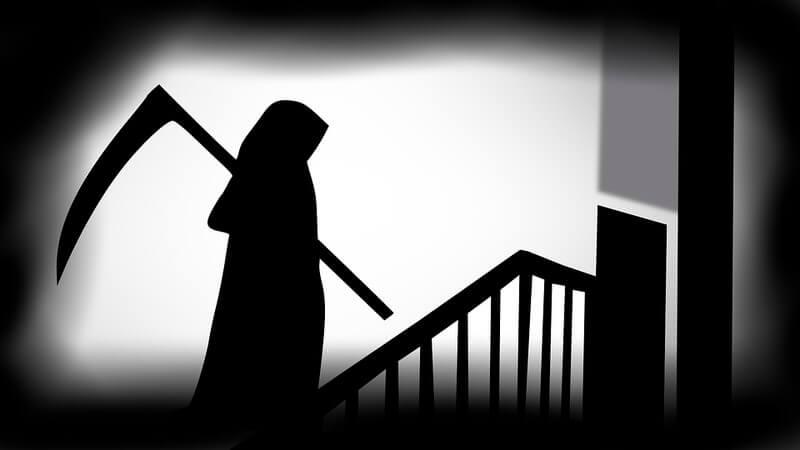 Image Source: Pixabay.com
The Cinefamily is a non-profit organization of movie lovers. Dress up, get in the mood and visit the theatre to celebrate one of the finest on-screen terror-inducing cinema work. As Cinemafamily describes it, the night here is spent with "non-stop nightmare of intestine-ripping, head-bursting, unrepentant baby-eating and other crimson-soaked savagery"
Headbang at the HARD Haunted Mansion presents Day of the Dead
A day full of electronic festival, signing your favourite songs along with your favourite artists and of course, drinks and more drinks. Tickets start at US$50 and go on sale almost 2 months in advance. Some of the artists/bands who perform here are Major Lazer, Zeds Dead, Knife Party, Jack Beats, and many more.
From spooky to hysterical to terrifying, it's all here, right in the Hollywood capital! It's all about some handshakes soaked in blood, corpses, and jumpscares!
You May be interested in Reading:
Creepy Halloween Customs and Superstitions