10 Happiest Countries in the World
* Disclosure: This post may contain affiliate links, which means we may receive a commission if you click a link and book something (there is never any extra cost to you for using these links).
Travel is considered to be one of the most eclectic therapies to be happy. Stepping out of your comfort zone, exploring new horizons and gaining a fresh prospect towards life are some benefits of travelling.
And what would you anticipate if you were to travel to the happiest countries in the world- absolute exhilaration.
Triphobo folks love it when people are happy and hence present a list of happiest countries in the world to live in 2017:
10. Sweden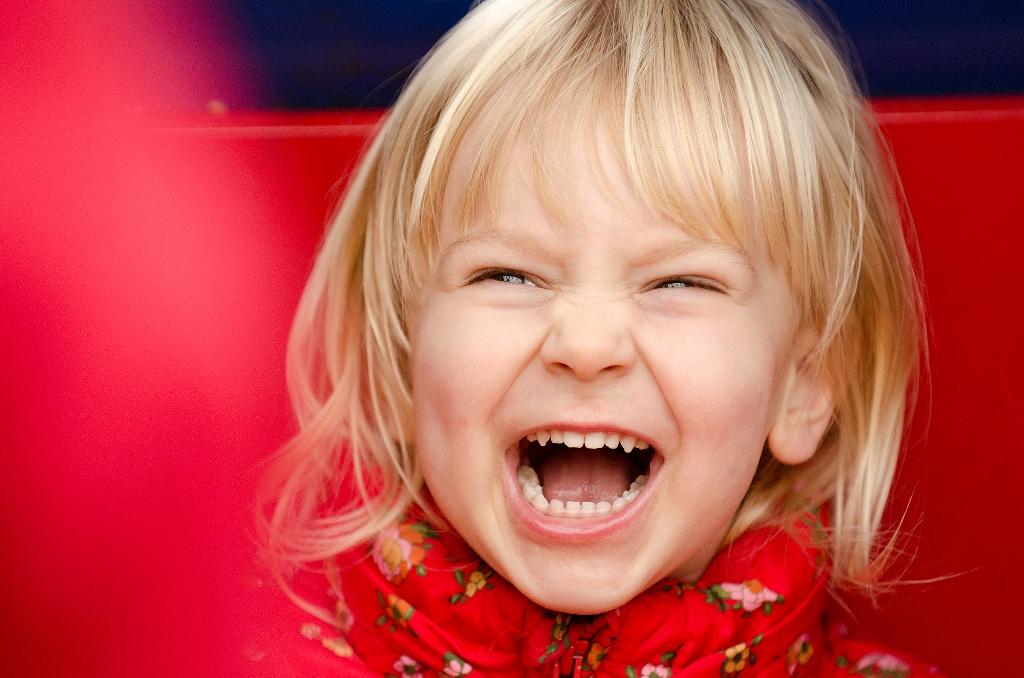 PC: flickr/Boudewijn Berends
Ranking world number 1 in entrepreneurship and opportunity, Sweden believes in its citizens and whole heartedly supports new ideas in business in-turn strengthening the economy. Low start-up costs, huge investments in R & D, interpersonal trust and individualistic social culture make it a beaming nation.
9. Australia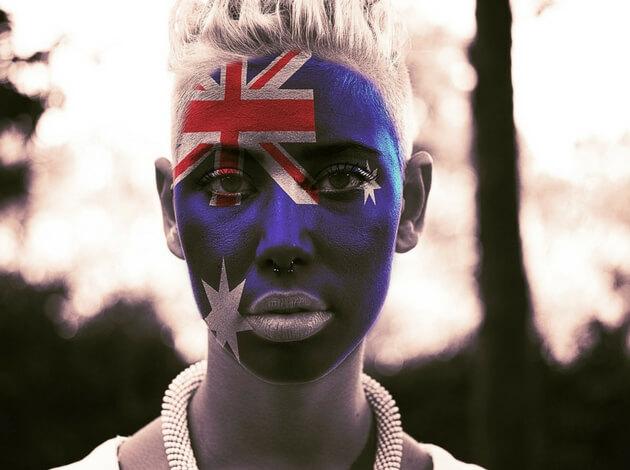 The Kangaroo land is replete with spots boasting of natural beauty, sprawling cities that dazzle with prosperity and abundant area that still has absolutely no human intervention. Australia's excellent GDP is one of the prime factors for its people to be happy. But that's not all! The country is known for absence of corruption in its governance, social support and people feel liberated and are generous, adding to the happiness factor of the country.
8. New Zealand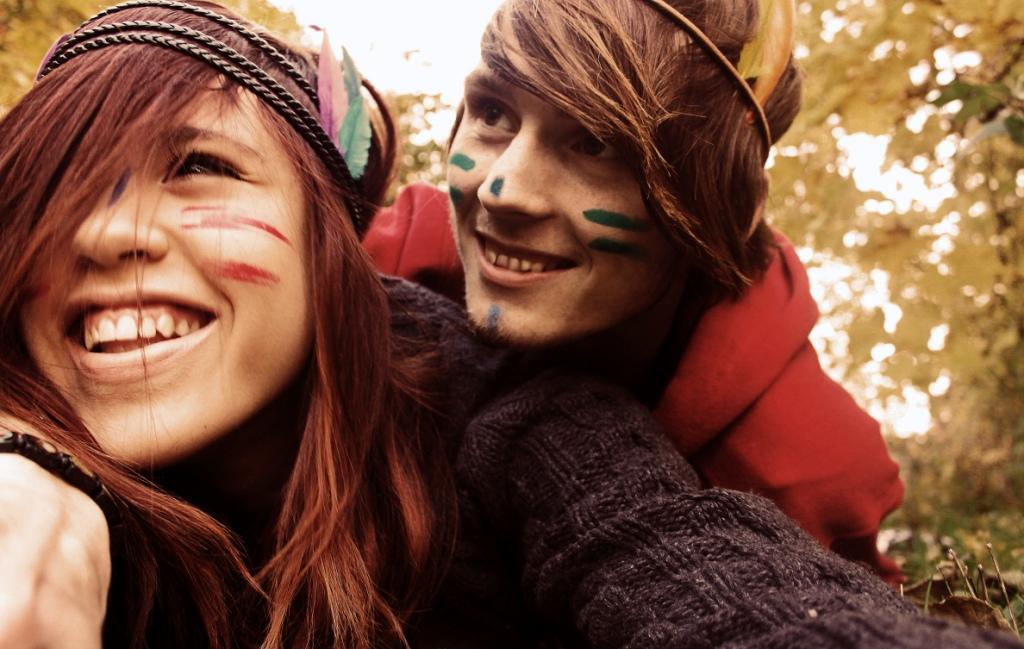 PC: flickr/Kayla Kandzorra
They just lost a Cricket World cup, but these Black Caps believe in not giving up. According to a study, the countrys 85% of population said that they have positive experiences like feeling of rest, pride in accomplishment and enjoyment even on an average day. Good education, employment, high-incomes and living standards, good health and life expectancy and a strong sense of community and civic participation make this island country jovial.
7. Canada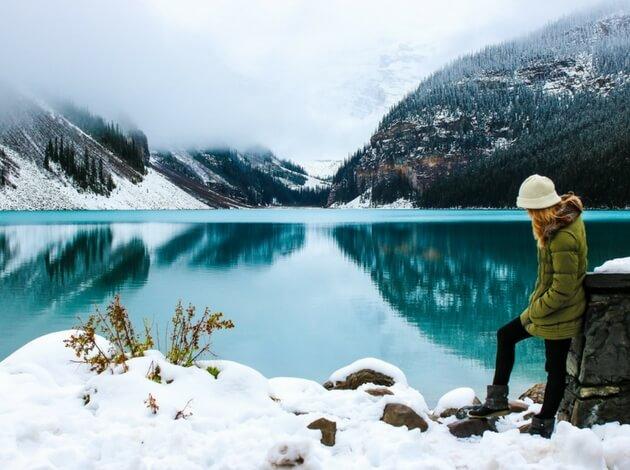 To begin with, the country has an average life expectancy of 81+ years, add to that social support and freedom to make choices and you have a higher happiness index! Canada's constant effort to make its people feel equal, cared for and loved is a great contributor to the mental well-being of the people.
6. Netherlands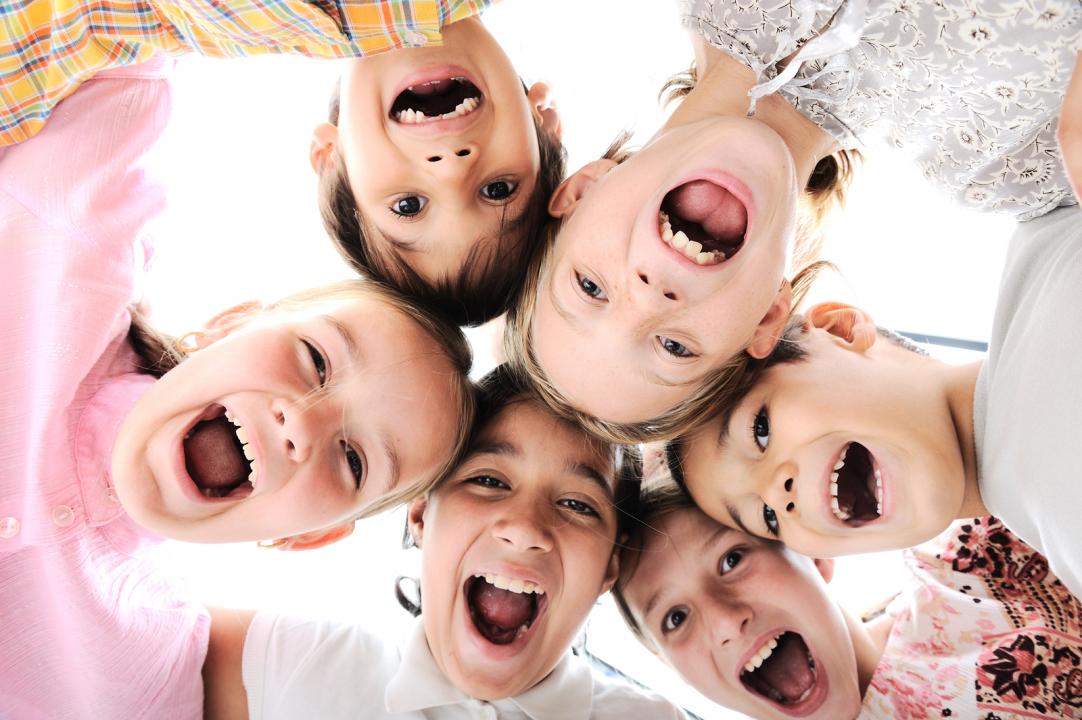 PC: enableeducation.com
Excellent platforms for education, high per capita income, low corruption rate, social equality and the freedom for My Life My Choices make Dutch people happy with their lives. Jobs for everyone, perfect work-life balance and those adorable Tulips- who wouldn't want to live Netherlands!
5. Finland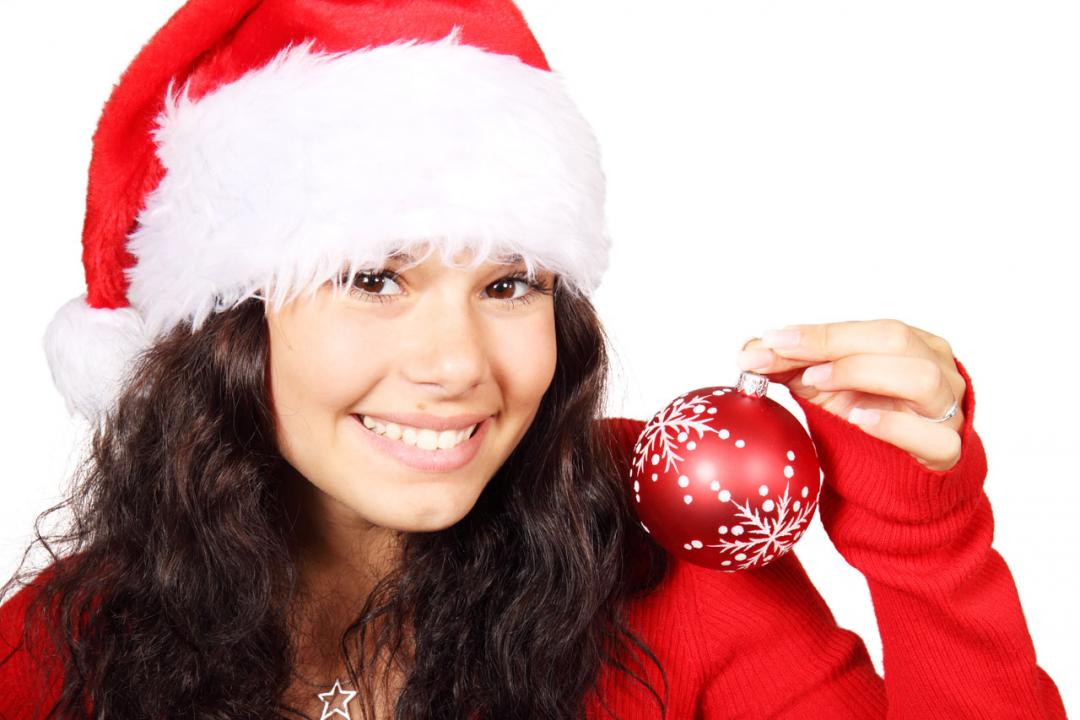 PC: wikimedia commons
Reason one: Its Santas home. Reason two: Do we need it really?
We agree that not all Finnish folks are Santa Claus; but there must be something really endearing about them given its social harmony. Lowest crime rates, free education, Jokamiehen Oikeus (freedom to roam) and quality of environment are responsible for Finland consistently being in the list. Finland is the best place to observe the spectacular Aurora Borealis (Northern lights); has more than 3 million saunas and was where the popular game of Angry Birds was invented!
4. Switzerland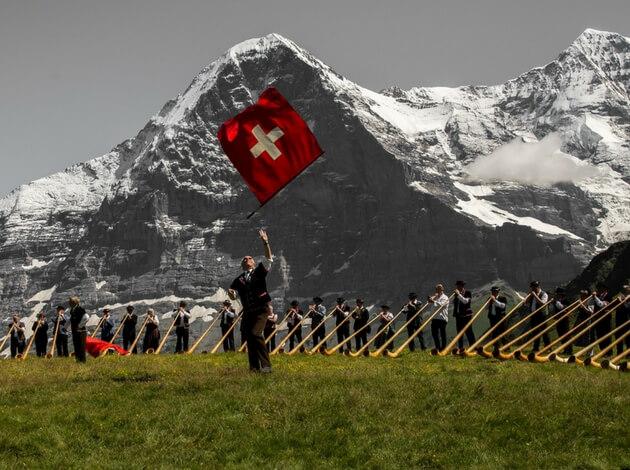 As widely accepted, 'Chocolate is the key to happiness' and this is Swiss chocolates we are talking about! The country's postcard-perfect natural beauty can make one forget about their problems and it doesn't stop here. The country makes constant efforts to make sure its citizens feel happy. A maximum of a 10-minute walk to reach a public transport from anywhere, excellent BMI score ensuring physical fitness and punctuality are few small things that create a large impact, according to the researchers.
3. Iceland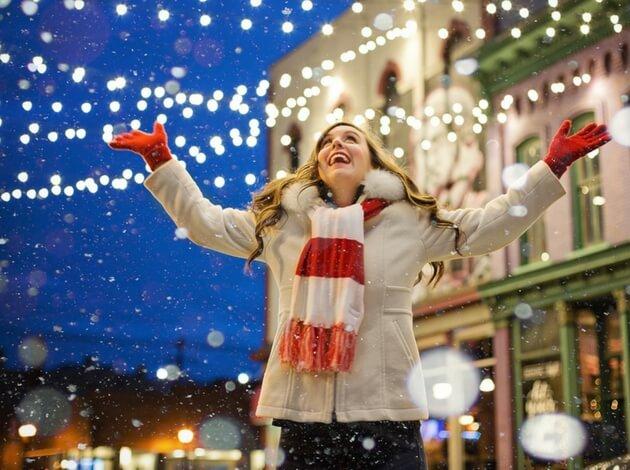 A breathtakingly beautiful country, Iceland is, without a doubt one of the prettiest destinations to visit. What makes this country happy is not just the conventional parameters determining the well-being of the people, but its undying spirit. Despite having faced multiple natural disasters including volcanic eruptions and social ones like the financial crisis, Iceland still makes it to this list. One of the major reasons for this is also believed to be its rich literature. The Icelanders say, "Better to go barefoot than without books"!
2. Denmark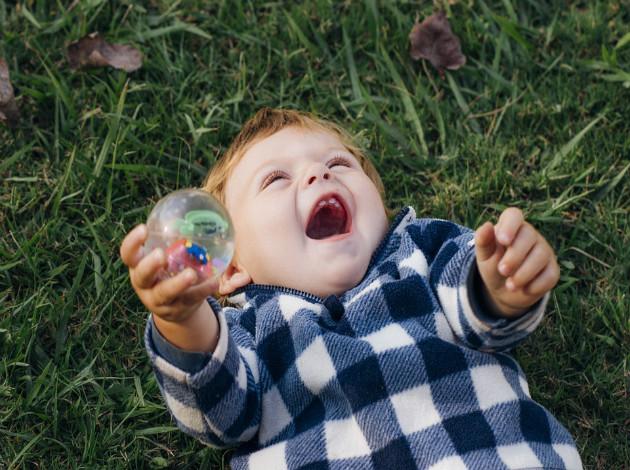 PC: Pixabay
Topping the Happiness Index charts since eternity, Denmark has all the six factors (large GDP per capita, healthy life, lack of corruption, sense of social support, freedom to make choices and spirit of generosity) that tend to make its people happy falling in the right place. But the Danish go a few steps further by extending full support to new parents by granting 52 weeks of maternity leave, gender equality practically at all levels and freedom of religion.
1. Norway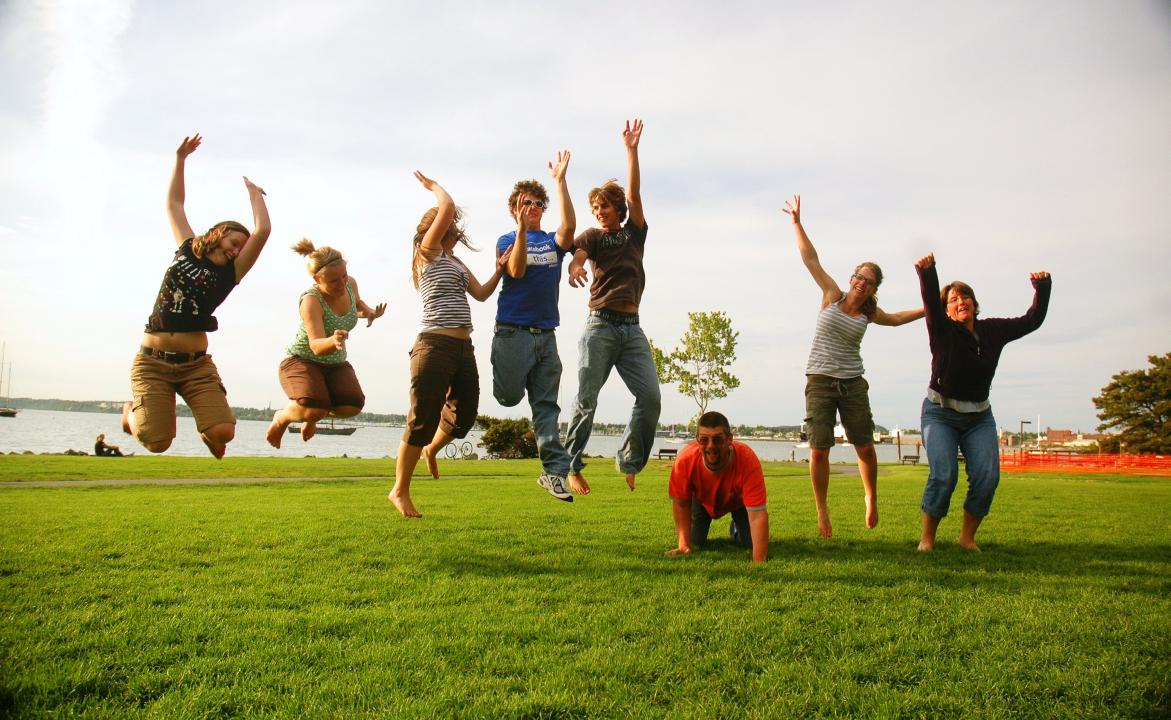 PC: wikimedia commons
Imagine Low crime rate, add greater life expectancy and health, multiply by social security and freedom; thats the kind of maths we like. Needless to say, it is one of the best places on the earth to live. Add to that the Allemannsrett law which literally implies the "freedom to roam giving free access to pitch a tent on any uncultivated land in the country; and we have a winner.
Next time to you feel low, head straight to any of these countries that are surrounded not just by happy places, but happy faces!
You May also Like to Read
20 Best Countries to Live in the World
Countries with the Cleanest Water
10 Countries with Cleanest Air