Happiest Countries in the World to Travel
RENUKA SHAHANE
Jan 04, 2018
2.8K Views
... Because I am happy; clap along if you feel like happiness is the truth...
This Pharrell Williams song induces instant charge of happiness as soon as we tune it on and why not! Our mundane routines give us little chance to be happy without a reason.
Interestingly, travel is considered to be one of the most eclectic therapies to be happy. Stepping out of your comfort zone, exploring new horizons and gaining a fresh prospect towards life are some benefits of travelling.
And what would you anticipate if you were to travel to the happiest countries in the world- absolute exhilaration.
Triphobo folks love it when people are happy and hence have drawn a list of happiest countries in the world to travel in 2015:
1. Costa Rica

Verdant national parks, diligently protected flora and fauna, world renowned beaches and volcanic mountains make Costa Rica a paradise and it is the greenest and happiest country in the world. It has abolished its army since 1949, has high quality of life, great life expectancy and needless to say, you will come across the chirpy locals humming Pura Vida (Pure life) on your trip here.
2. Denmark

Topping the Happiness Index charts since eternity, Denmark has all the six factors (large GDP per capita, healthy life, lack of corruption, sense of social support, freedom to make choices and spirit of generosity) that tend to make its people happy falling in the right place. But the Danish go a few steps further by extending full support to new parents by granting 52 weeks of maternity leave, gender equality practically at all levels and freedom of religion.
3. Bhutan

This seventh heaven is nestled delightfully in the Himalayas and is the happiest country in Asia. The Bhutanese people believe in Gross national happiness (instead of the Gross Domestic Product) that emphasizes on spiritual development of its society rather than just materialistic wealth. Unadulterated Pursuit of Happiness! We love!
Plan a trip to this Paradise with Bhutan Trip Planner!
4. Norway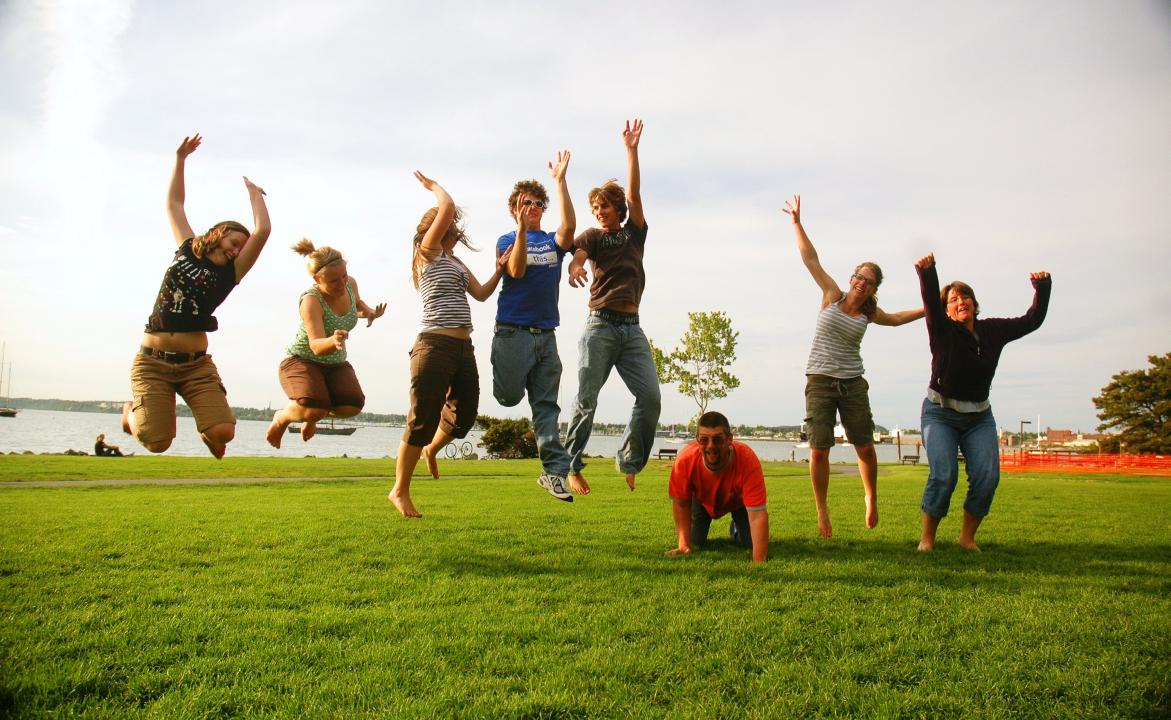 Photo by Evil Erin
Imagine Low crime rate, add greater life expectancy and health, multiply by social security and freedom; thats the kind of maths we like. Needless to say, it is one of the best places on the earth to live. Add to that the Allemannsrett law which literally implies the "freedom to roam giving free access to pitch a tent on any uncultivated land in the country; and we have a winner.
5. Vietnam

Vietnam has had a heck of a time in the past; but every dark cloud has a silver lining. This country, with its resilient spirit has dawned as one of the happiest places on the earth. The country has Low ecological footprint which means that it strives for sustainable development and nurtures its nature in every possible way. The people are content with what they have and dont complain that often; a little lesson for all of us cribbing in our plush homes!
6. Netherlands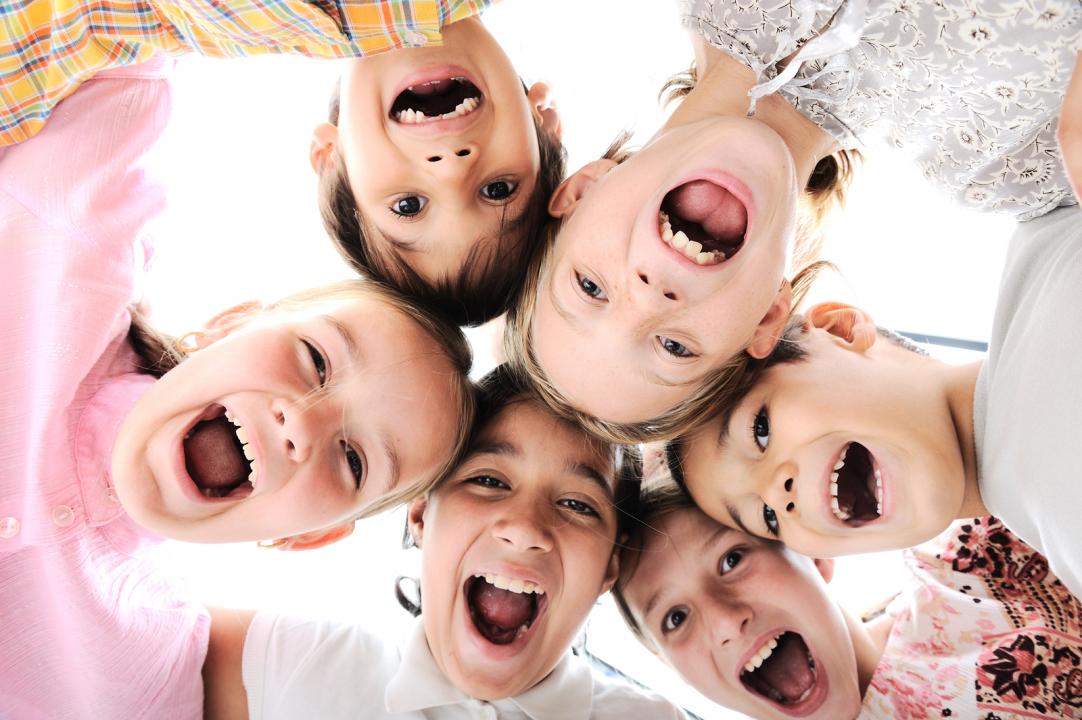 Excellent platforms for education, high per capita income, low corruption rate, social equality and the freedom for My Life My Choices make Dutch people happy with their lives. Jobs for everyone, perfect work-life balance and those adorable Tulips- who wouldn't want to live Netherlands!
7. Colombia

Being the country with second most bio-diversity in the world, Columbia is coined as a Mega-diverse country. Home to second-biggest carnival of the world and worlds oldest democracy; Colombia also has worlds second largest number of national holidays! Slurp the world famous freshly ground Columbian coffee, try few steps of Salsa and work only for 250 days a year- booking tickets, are we?
8. Sweden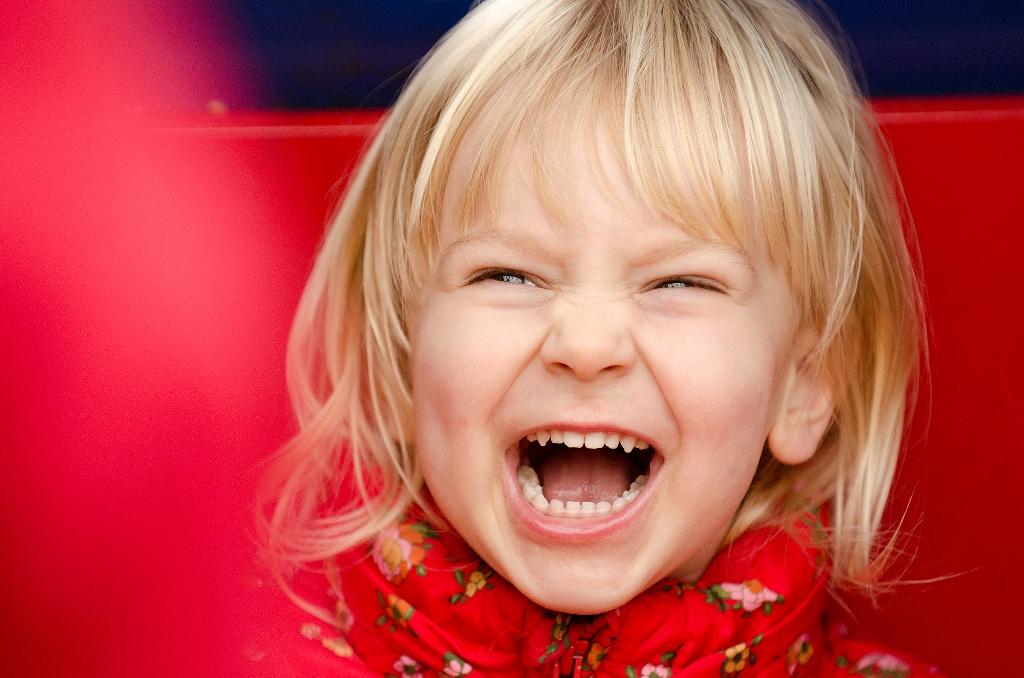 Ranking world number 1 in entrepreneurship and opportunity, Sweden believes in its citizens and whole heartedly supports new ideas in business in-turn strengthening the economy. Low start-up costs, huge investments in R & D, interpersonal trust and individualistic social culture make it a beaming nation.
9. New Zealand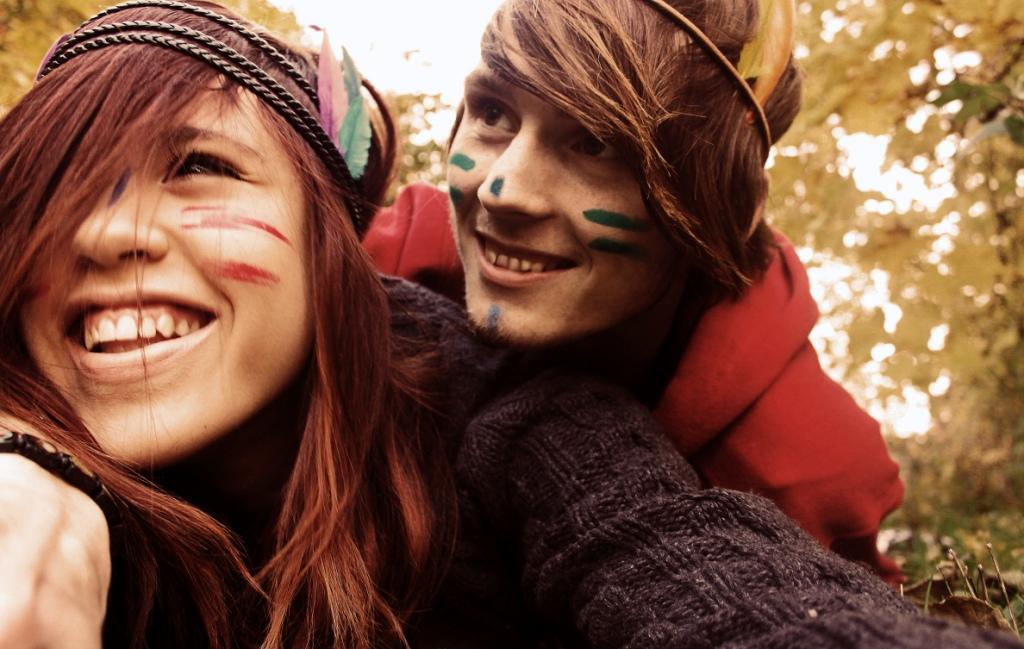 They just lost a Cricket World cup, but these Black Caps believe in not giving up. According to a study, the countrys 85% of population said that they have positive experiences like feeling of rest, pride in accomplishment and enjoyment even on an average day. Good education, employment, high-incomes and living standards, good health and life expectancy and a strong sense of community and civic participation make this island country jovial.
Make your experience happier, browse New Zealand hotels and accommodations on TripHobo Hotels
10. Finland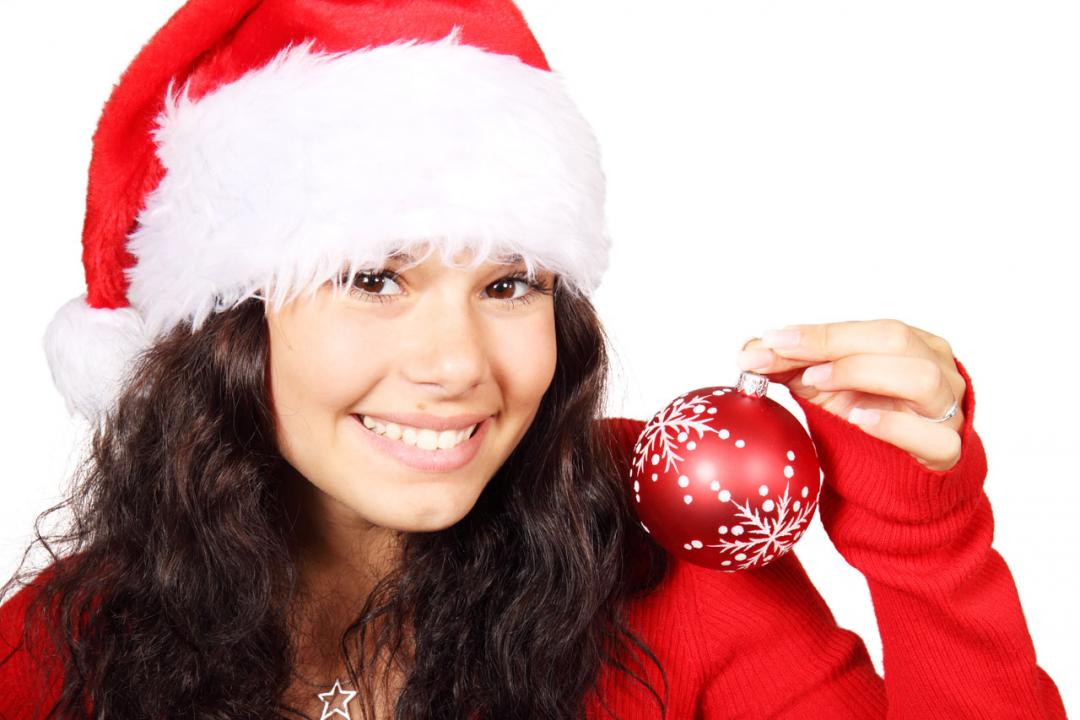 Photo by Petr Kratochvil
Reason one: Its Santas home. Reason two: Do we need it really?
We agree that not all Finnish folks are Santa Claus; but there must be something really endearing about them given its social harmony. Lowest crime rates, free education, Jokamiehen Oikeus (freedom to roam) and quality of environment are responsible for Finland consistently being in the list. Finland is the best place to observe the spectacular Aurora Borealis (Northern lights); has more than 3 million saunas and was where the popular game of Angry Birds was invented!
Next time to you feel low, head straight to any of these countries that are surrounded not just by happy places, but happy faces!