13 Haunted Places in Mumbai to Scare the Wits Out of You
* Disclosure: This post may contain affiliate links, which means we may receive a commission if you click a link and book something (there is never any extra cost to you for using these links).
Very few people would know that Mumbai-the city of glittering tales is also home to some of the spookiest and darkest corners in India. The city that never sleeps is also notorious for harboring places where ghosts never sleep and are always looking for an opportunity to scare the wits out of you. Here is a list of some of the most haunted places in Mumbai where you might not be able to gather the courage to tread your path in the dark and if you do so, you will see or listen to ingredients that fall nothing short of a perfect Bollywood horror film. Well that reminds me of the song "Gumnam hai koi"...
The most haunted places in Mumbai you won't dare to visit in night:
1. The dead architect's ghost of Taj Mahal Hotel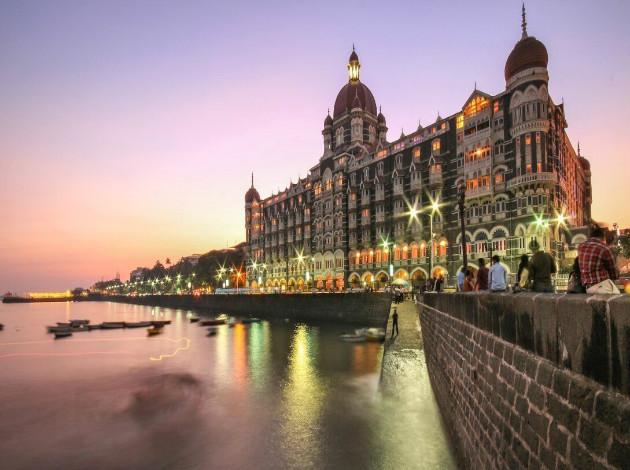 PC:cnn.com
The iconic landmark, Taj Mahal Hotel has been an integral part to the cityscape of Mumbai. However, as the stories go, this hotel is haunted by the spirit of the English architect, W. A Chambers who supposedly committed suicide during the construction of this building. As per the rumors, he wanted to construct the building of this hotel opposite to the direction in which it stands today. However, things did not work as well as he wanted and in his fanaticism for perfection, he committed suicide by jumping from the fifth floor of this building. Some hotel's employees and guests have reported sightings of Chamber's ghost in the act of taking rounds in the long corridors and making sure that everything is in order. Seems the architect was way too much in love with the Taj Mahal Hotel!
2. Bride ghost on the road that connects Mumbai to Marve and Mardh Islands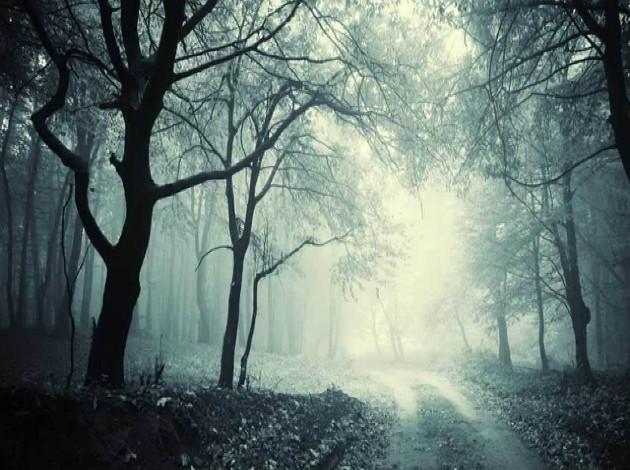 PC:youtube
Although quite picturesque, the road that leads to Marve and Mardh Islands to Mumbai is believed to be one of the most haunted places. Travelers who travel past this route, complain that they see sightings of a woman draped in bridal wear. The horror story goes that a young bride was murdered here on the night of her marriage and was buried around the bushes bordering this road. She is supposed to haunt every vehicle that passes by and even chases them at times.
3. The murdered owner's spirit at Nasserwanj Wadi, Mahim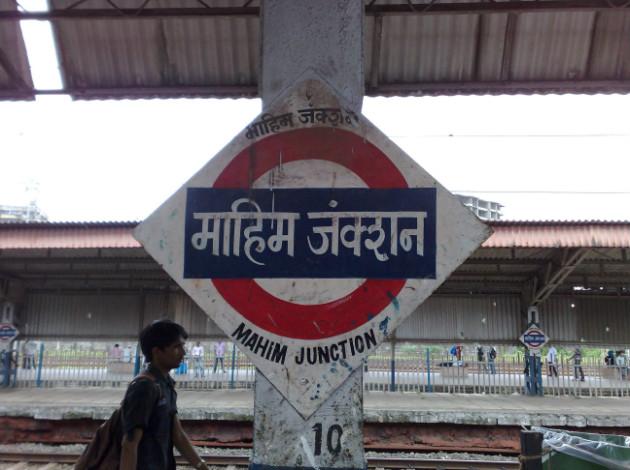 Near to one of the most crowded stations in Mumbai, the Nasserwanj Wadi is supposed to be haunted by the spirit of the dead owner who was burnt to death. Past midnight, people feel scared to pass this place and complain of him tormenting them. It is said that around 7 people have already lost their lives after being supposedly tortured by the ghost.
Got a long weekend? here are fun weekend activities in Mumbai for free
4. The slapping ghost at Vrindavan Society, Thane
So there is a ghost who loves to slap you! It might sound funny indeed but is yet a spooky tale. The Vrindavan society behind Thane Creek is supposed to be haunted by the ghost of a man who committed suicide here. Security guards complain that the ghost slaps them if they doze off or whispers in their ears. Quite a vigilant ghost eh!
5. The once resident spirit at D'Souza Chawl, Mahim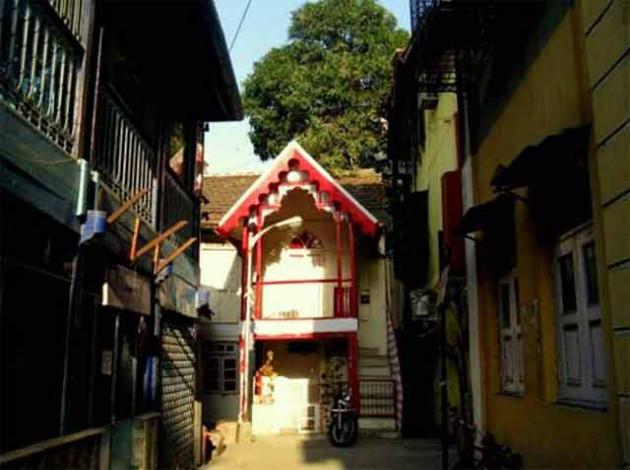 PC:livehindustan.com
The D' Souza Chawl in Mahim is believed to be haunted by the spirit of a woman who accidentally fell into the well while drawing water out of it. Although she does not harm anyone, she is still a ghost to be scared of!
6. The Haunted Tower of Silence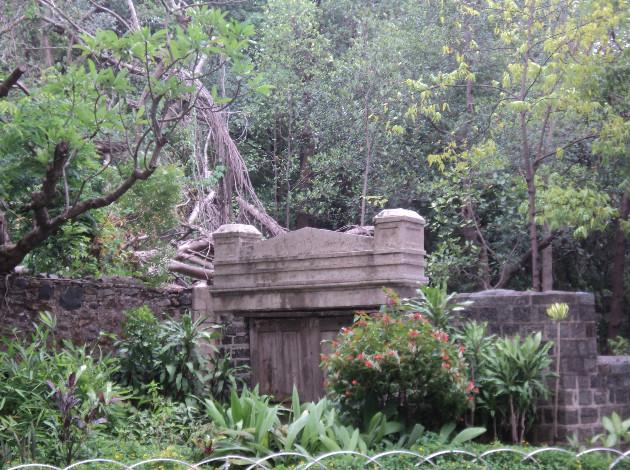 PC:commons.wikimedia
Zoroastrian communities have a different way of consummating funeral rites for their dead. In order to disperse away from the dead body, they set up the Tower of Silence, where the corpses are left out to be eaten by vultures. There is a big Parsi community in Mumbai and thus the same Tower of Hill was set up in Malabar Hill to offer the last funeral rites for the dead one. Since the practice is distinct and enigmatic from the other ritual practices in India, this surely calls for being one of the dreadful places to be visited after dark in Mumbai.
7. Ghost of a Woman at Aarey Milk Colony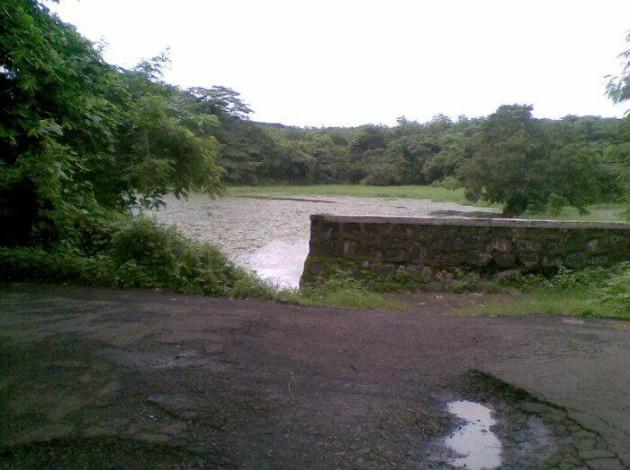 PC:wikimapia
Aarey milk colony is considered to be one of the haunted places in Mumbai where people have complained of sighting a woman asking for lift during late hours of the day. Some people have also narrated stories of hearing a child crying and an old man disappearing on this 10 km long stretch.
8. Deserted - Mukesh Mills, Kolaba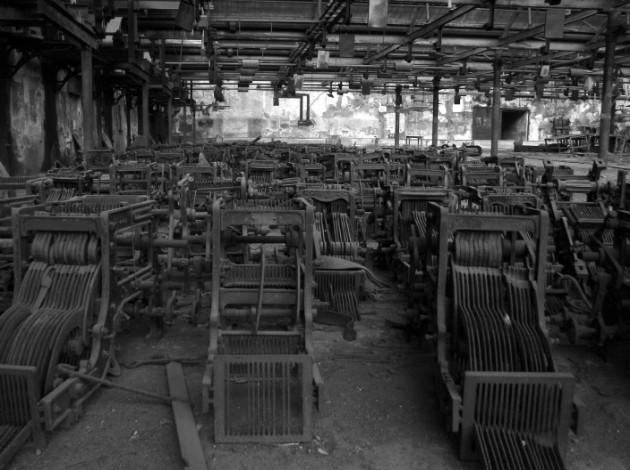 PC:commons.wikimedia
Deserted places are most of the time considered as haunted in public imagination. This stands true even for Mukesh Mills in Kolaba. The mill was unfortunately destroyed in 1870 by a fire and has ever since then been considered to be a spooky place to visit. Remember Amitabh Bachchan and Kimi katkar in the film "Hum", dancing in a factory the song "Jumma Chumma de de"? This song has been shot at the same location. There have also been stories of a female actor who became possessed by a ghost and started talking in evil like a masculine voice and ordering the shooting crew to leave this place immediately. Phew!!!
Discover some great Corporate team outing places near Mumbai
9. The Jinxed Grand Paradi Towers
PC:bhaskar
There are a lot of haunted stories related to the Grand Paradi Towers located at Malabar Hills in Mumbai. These towers are considered to be jinxed for the number of suicides that have taken place over here owing to the so-called paranormal status of the building. The very first reported incident was that of a couple jumping from their flat, followed by other family members the next year. Despite all the holy pujas, this building remains jinxed and a possible site of paranormal activities.
10. The Mysterious Spirit at Bombay High Court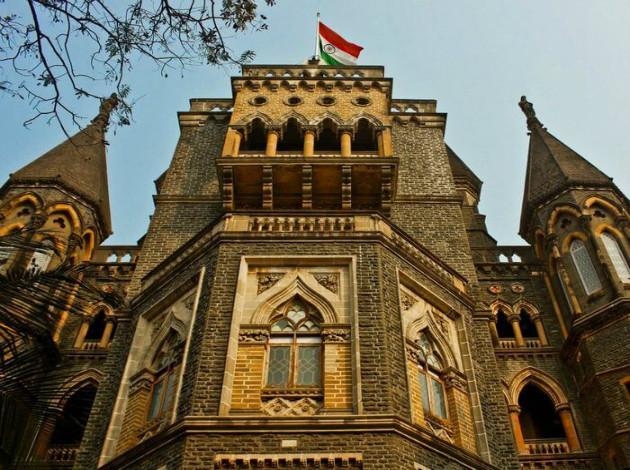 PC:nmtv
If you believe the rumors, a courtroom of the Bombay High Court is haunted by a ghost who keeps cursing and causing terror during any murder trial. Wonder if this ghost is obsessed with justice or what?
11. Trapped Spirits at Poonam Chambers, Worli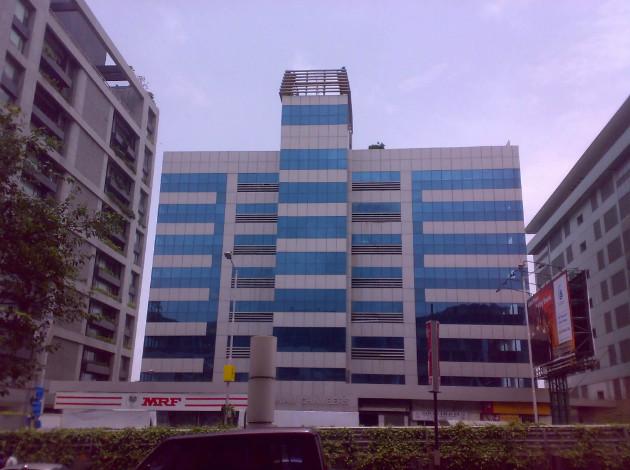 PC:panoramio/shrungJV
Poonam Chambers is built at a site that was turned to rubble after the 1993 bomb blasts. It is believed that this spot is haunted by people who once remained trapped and could not survive. If ghost stories are to be believed, watchmen and security guards have often heard rattling doors and a feeling of an unknown presence.
12. The Colonial Era Ghost at Kamathipura Brothel no: 25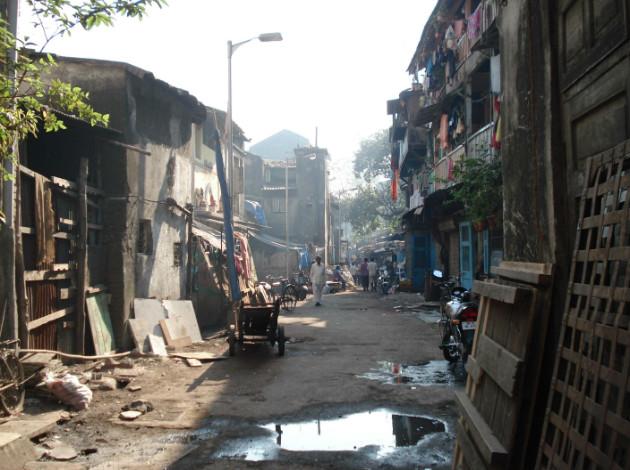 PC:commons.wikimedia
Mumbai's oldest and Asia's second-largest Red Light District, Kamathipura is also home to some weird stories. Once known as the white gully, this place was populated by European and Japanese sex workers. This brothel road is considered to be haunted as sometimes during the night the ghost of a Colonial prostitute appears and scares the wits out of people.
13. Paranormal Activities at Sanjay Gandhi National Park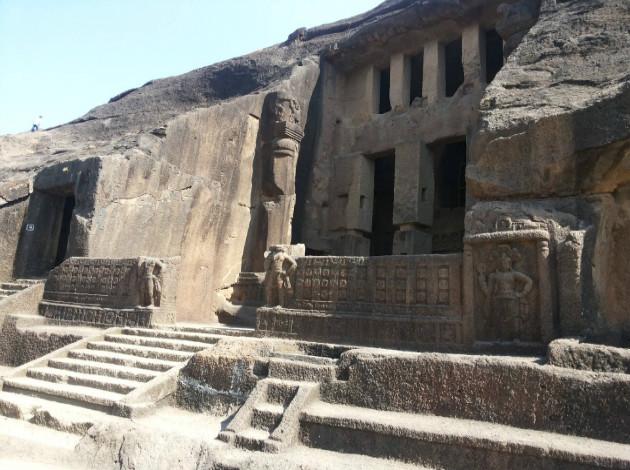 PC:youtube
Home to famous old Kanheri caves, Sanjay Gandhi National Park is also the hub of paranormal activities as reported by people. According to the locals, a lunatic female hitchhiker, clad in white, obstructs the path of travelers. As for the Kanheri caves, they are considered as dark and mysterious and thus a site perfectly suited for gothic stories to crop up.
Well after writing all these stories, I think Mumbai's ghosts are pretty filmy eh! What do you say?