Discover The Hidden Gems Of Thailand
* Disclosure: This post may contain affiliate links, which means we may receive a commission if you click a link and book something (there is never any extra cost to you for using these links).
Thailand is a beautiful country. With its opulent palaces, tropical beaches, ruins and temples, its no wonder that every tourist wants to visit the country. However, this Southeast Asian vacation destination is so much more than Bangkok and Phuket. We are here to tell you some of the best kept secrets and hidden gems of Thailand that'll make you want to visit this exquisite country more times than once!
6. Chiang Rai
This is one of the less-visited destinations of Thailand, maybe because this city has more of a small-town charm and tourists head to more well-known cities instead. However, if youre looking to visit more remote places of Thailand, Chiang Rai is a great place to start with! You can visit the exquisite Wat Rong Khun: an unconventional Buddhist temple. You can laze around on the Chiang Rai Beach. You can even go hiking! Another bonus is that the food here is scrumptious (and spicy!).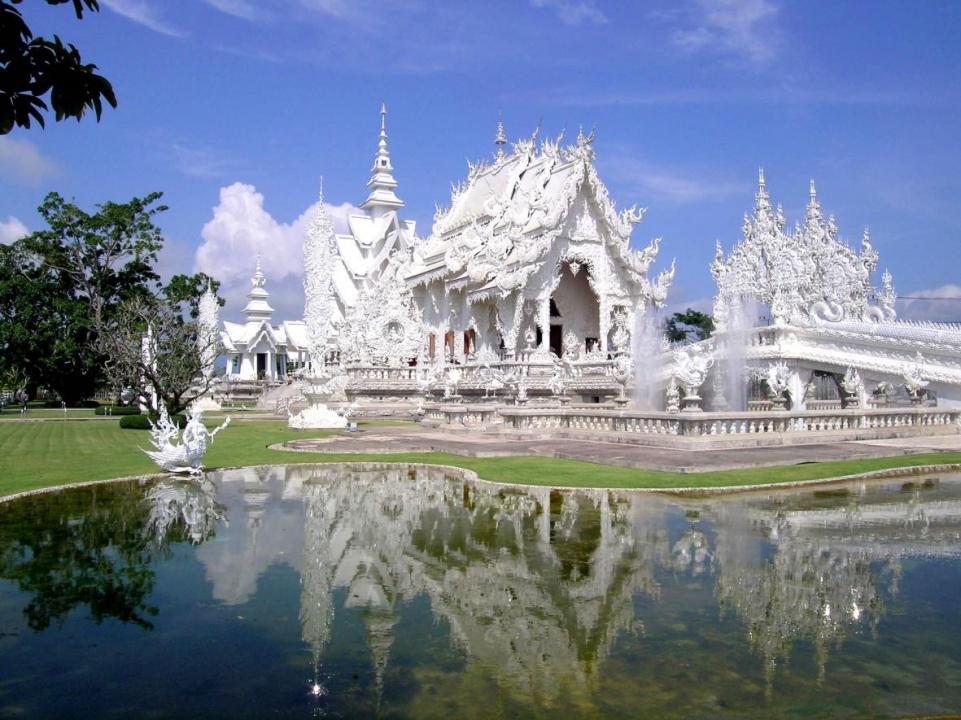 5. Khanom
For a more authentic, and less touristy Thai experience, Khanom should definitely be on your list. Its got beautiful, not-too-crowded beaches with absolutely delicious food. You can wear your explorers hat and take a trip to Khao Wang Thong Cave. You even can visit the province between March and September and spot rare pink dolphins! It'll definitely be a quiet and serene holiday!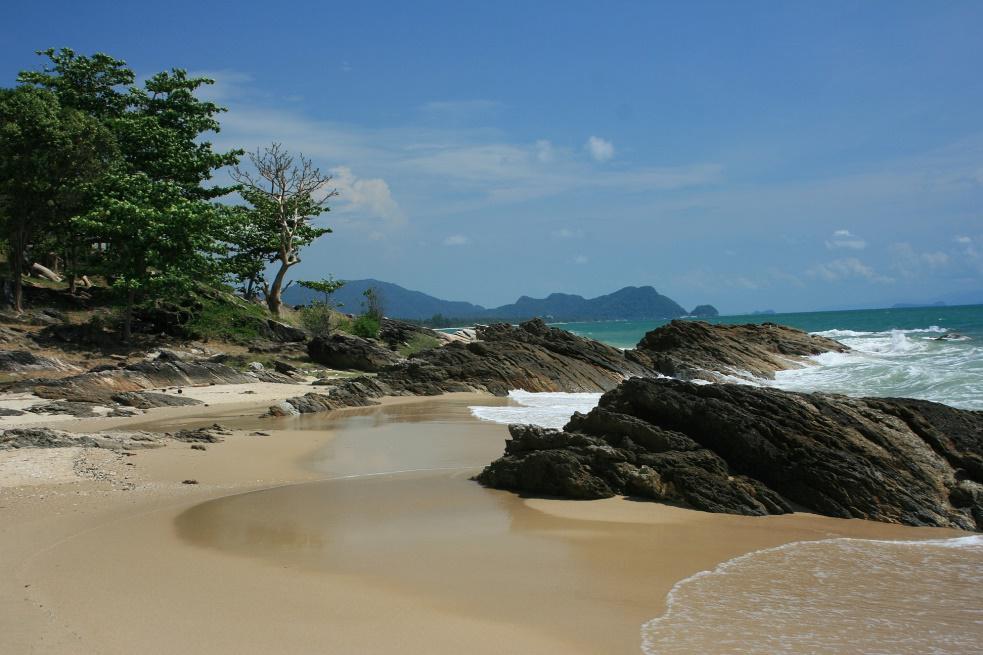 4. Koh Lanta
This is one of the least visited gems of Thailand so be rest assured that it will remain crowd-free, at least for the next few years. There are many empty beaches located southwest of the island: something we cant say for the rest of Thailand. Its a quiet and peaceful retreat with lovely diving options and a supremely laidback vibe that will be hard to find anywhere else.
3. Lampang
The city of Lampang should be on every vacationers travel planner because of its natural beauty and history that dates back more than 1000 years. The Thai Elephant Conservation Centre, which cares for more than 50 elephants, is located here. It is also home to the Thai Elephant Orchestra: hear it to believe it! There are many renowned national parks here including the Chae Son National Park where you can bathe in hot springs and waterfalls. Sounds like the perfect vacation!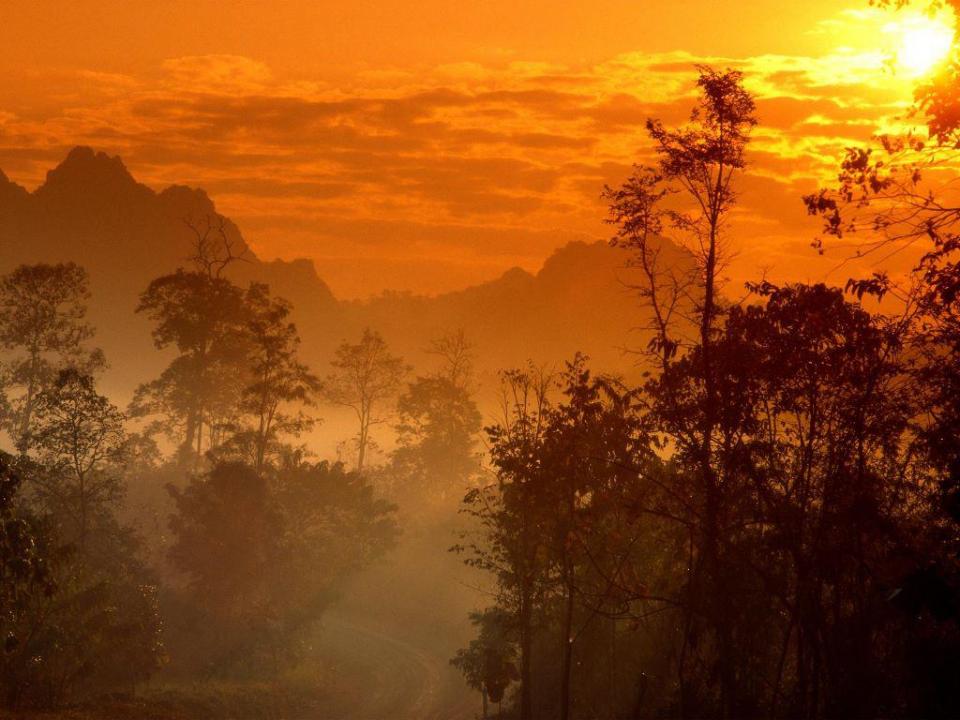 2. Sukhothai
Sukhothai was Thailands capital between the 13th and 14th century and is now a UNESCO World Heritage historical park. This place is a must-visit if you call yourself a history buff. The park, although popular with tourists, is pretty expansive, so its easy find some solitude if thats what youre looking for. You can even take a trip to Si Satchanalai which was built as an extension to the capital. It will be a glimpse into Thailands rich history and an unforgettable experience.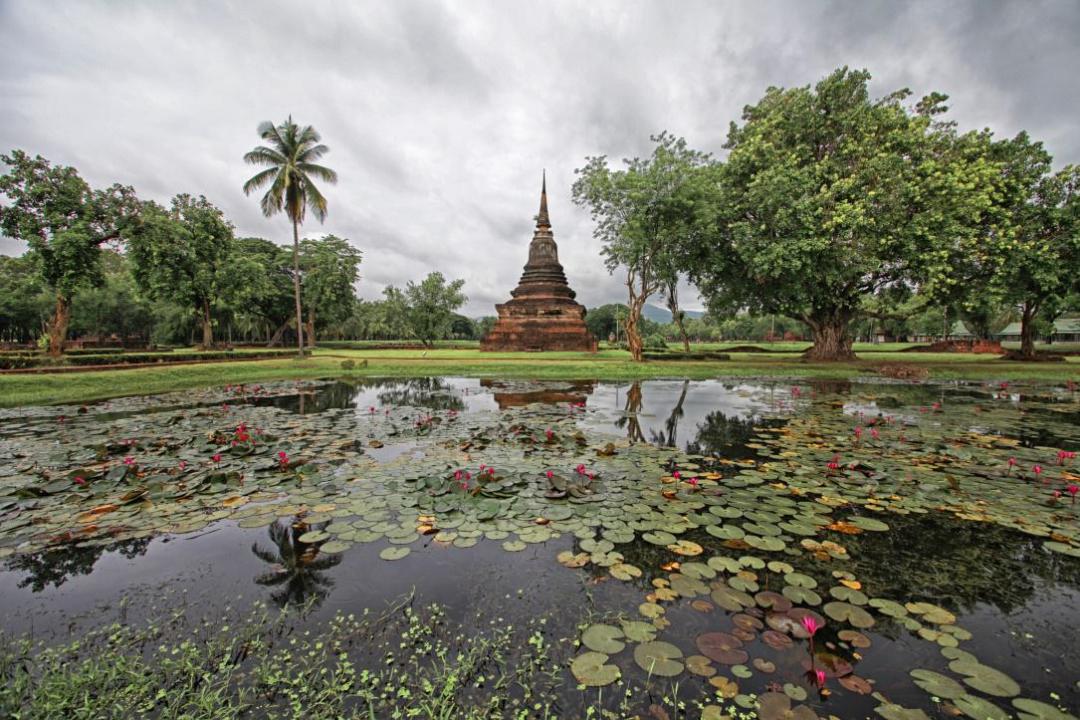 1. Pai
Pai is a small town in northern Thailand located close to the Myanmar border. Its picturesque and is a great place to start if youre an avid trekker. It may not have any beaches, but the towns got a quiet charm that will melt your heart. Enjoy walking along the quiet back streets, visit the towns bustling afternoon market, or its temples: Pai is the hilly getaway of your dreams!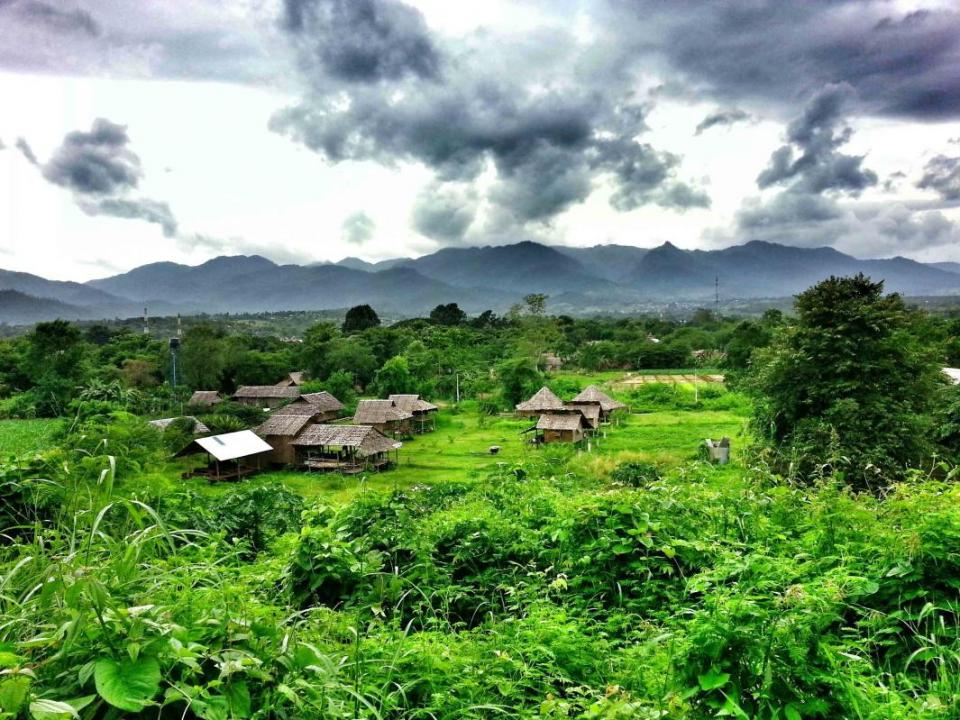 PC: Kel
So remember dear travellers, it always pays to go off the beaten path and Thailand is no exception to this rule. Travel to less-frequented places and you will discover and learn more about Thailands unique culture and thats a lesson worth remembering!
More to read about Thailand:
Best Islands in Thailand For Honeymoon
Places to Practice Yoga in Thailand