Romantic Historical Places To Visit Around The World
* Disclosure: This post may contain affiliate links, which means we may receive a commission if you click a link and book something (there is never any extra cost to you for using these links).
Are you a believer in true love? Do you believe in love lasting forever and ever? Here is a list of beautiful (and some tragic) love stories and the places associated with them. These couples have had the most famous love stories, be it in history or in the pages of a classic novel. Their stories are immortal; their love is firmly embedded on the walls and surrounding of these romantic historical places.
1. The Balcony in Verona: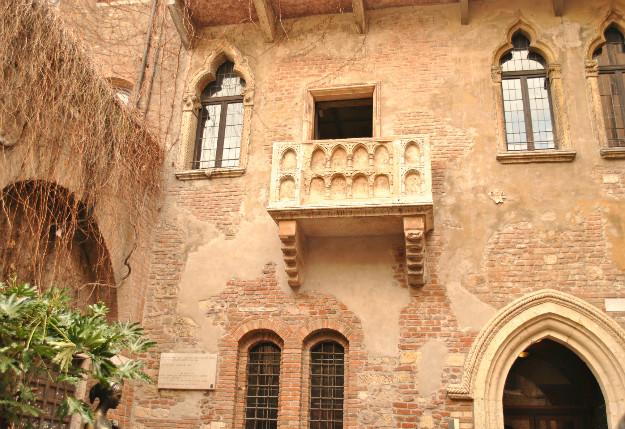 Romeo and Juliet:
Who can confirm whether the characters of Romeo and Juliet were just a figment of Shakespeare€™s imagination or was he inspired by a real life love story?! Dating back to the 13th century, the Juliet€™s House (Casa Di Giulietta) was owned by the family dell Capello (similar to Capulet, right?!). The fact that the balcony was added in the 20th century does not stop girls from stepping out in the balcony and searching for their Romeo. €œWherefore art thou Romeo?€
2. Taposiris Magna: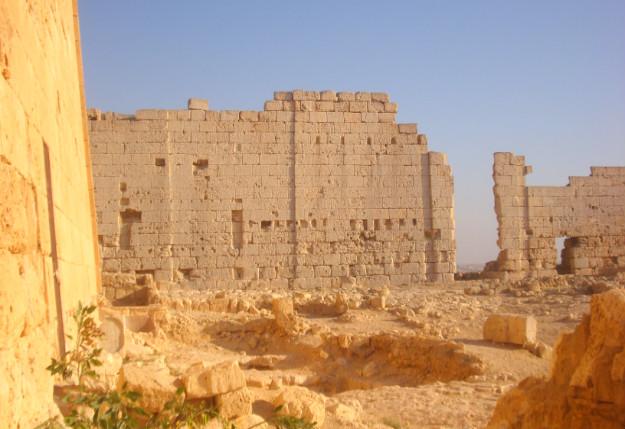 Anthony and Cleopatra:
The long lost tomb of Anthony and Cleopatra might finally be found. An announcement by noted Egyptologist Zahi Hawass claiming that he might find the tomb of Anthony and Cleopatra in the Taposiris Magna, a temple to Osiris has given hope to the entire world.
3. Taj Mahal: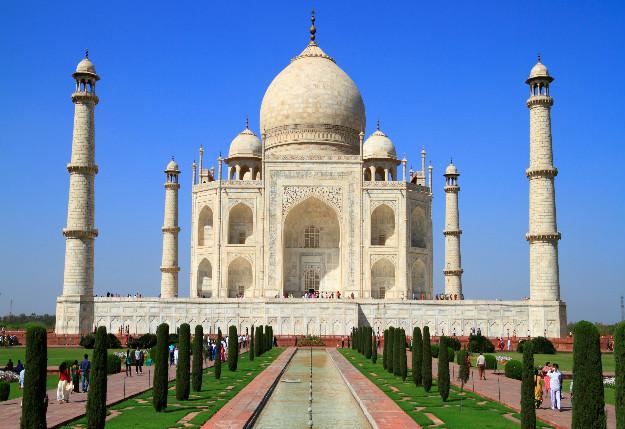 Mumtaz and Shahjahan:
Shahjahan, the 5th Mughal Emperor of India has set the standards very high for all the romantics and lovers in the world! By building the magnificent Taj Mahal as a tomb for and in memory of his beloved wife Mumtaz, he gave the world an epitome of love.
Further Reading: Best Honeymoon Destinations
4. Tomb of Helen: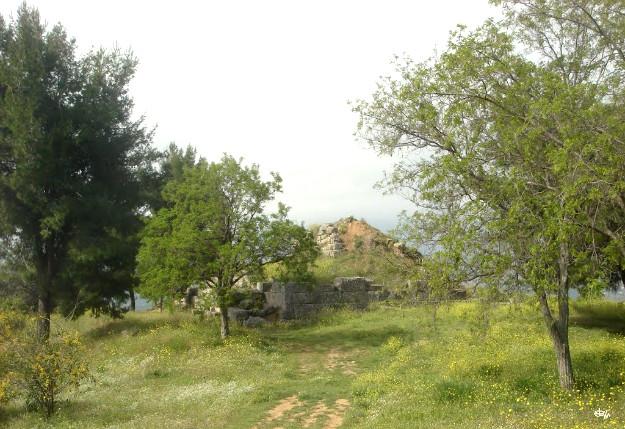 Paris and Helen of Troy:
Known as the €˜face that launched a thousand ships€™, Helen of Troy is considered to be one of the most beautiful women in the world. She was married to Menelaus, king of Sparta. As a legend goes, Paris, the son of King Priam of Troy, fell in love with Helen, abducted her and took her to Troy with him. Menelaus did not take this sitting down and thus the infamous war was fought. It is believed that Helen was buried next to Menelaus, in a stone mausoleum high above the river Eurotas. Visitors believe that her tomb has the power to bestow beauty.
5. Bijnore village, Rajasthan: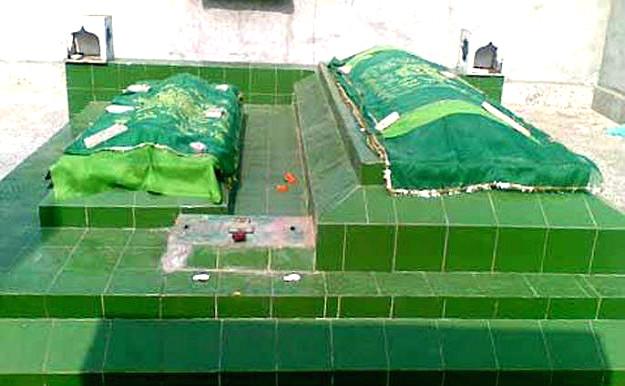 Laila- Majnu:
The people of Bijnore village in Rajasthan believe that Laila-Majnu, the symbols of victimized love, found refuge in their village before leaving for their heavenly abode. According to rural legend, Laila and Majnu were from Sindh and after escaping from their tormentors, they spent their last days in this village. Infact, there are also a couple of tombs that prove this theory! A two day fair is set up every June near the tombs and is attended by hundreds of newlyweds.
Further Reading: Honeymoon Destinations in Asia
6. Derbyshire: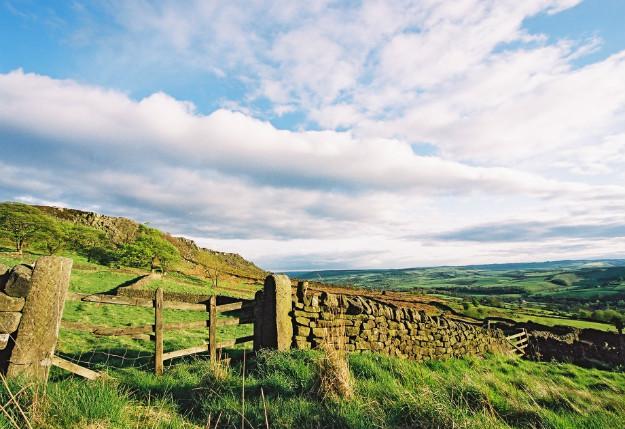 Elizabeth Bennet and Fitzwilliam Darcy:
The Derbyshire county of England features prominently in Jane Austen€™s classic story, Pride and Prejudice. The fictitious places include Pemberley (Mr. Darcy€™s lavish estate), village of Kympton and the village of Lambton. The real places which one can visit while in Derbyshire include Bakewell, Matlock, the Peak and Chatsworth.
7. Notre Dame de Paris:
Napoleon and Josephine:
The entire world knows the passionate yet tragic love story of Napoleon and Josephine. The Notre Dame de Paris is the place where the coronation ceremony, officiated by Pope Pius VII, took place. On 2nd December 1804, Napoleon first crowned himself the king and then declared Josephine the queen by putting a crown on her head.
8. Prince€™s Palace of Monaco: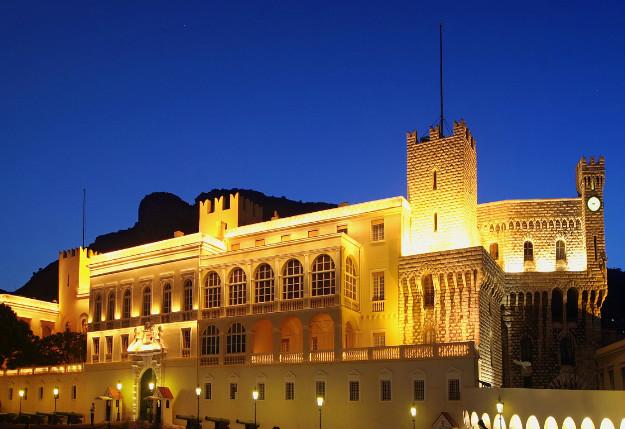 Grace Kelly and Prince Rainier:
A popular American actress, Grace Kelly became the Princess of Monaco after marrying Prince Rainier III. Dubbed the €œWedding of the Century€, the prince and the princess stayed at the official royal residence- Prince€™s Palace of Monaco.
9. Thimpu, Bhutan: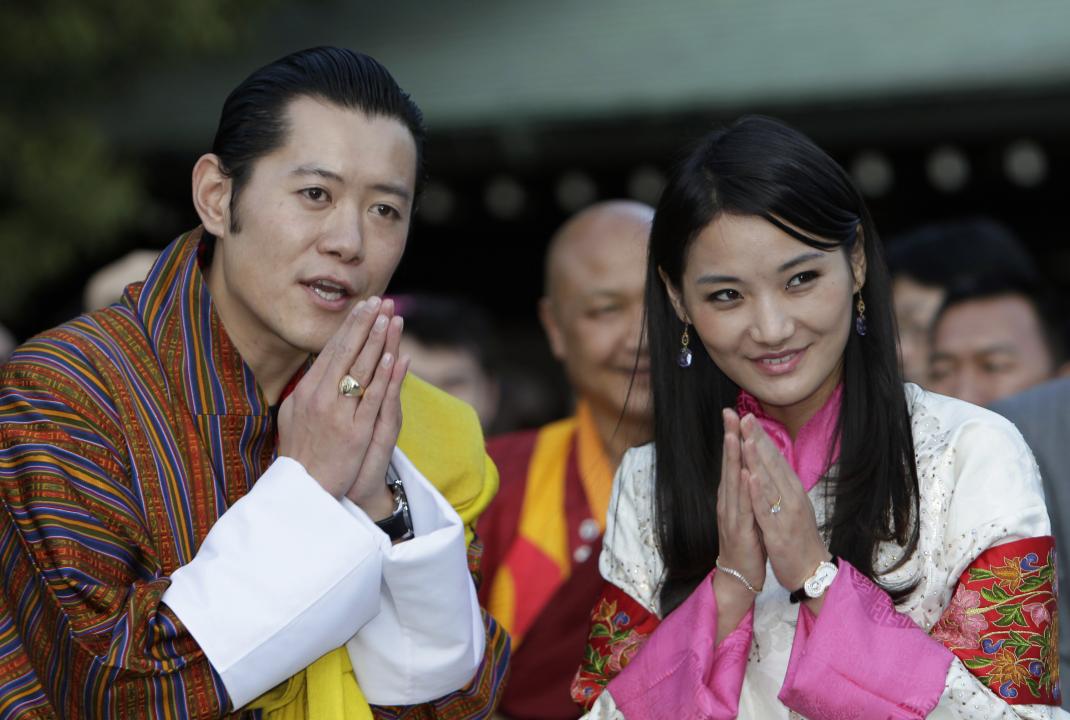 PC - redditindia
Queen Jetsun Pema and His Majesty King Jigme Khesar Namgyel Wangchuck:
Theirs is a story that fairytales are made up of! As a story goes, when the future king was 17 and the future queen was 7, they met at a family picnic. It was then that the prince told her, €œWhen you grow up, if I am single and not married and if you are single and not married, I would like you to be my wife.€ Cut to 14 years later, on a beautiful day in October 2011, they got married. The couple is so humble and down to earth that they even invite local people over for some tea and snacks. The queen can be found taking up charitable projects and working for the betterment of the valley. Here€™s whishing them a happily ever after.
10. ESPCI ParisTech:
Pierre and Marie Curie:
Best known for their pioneering work in the study of radioactivity, it is science that brought these two lovers together. Pierre headed the laboratory at the Ecole de Physique et de Chimie Industrielle in Paris and it is here that the two of them first met.
Have you visited any of these places? If not, plan a trip with the love of your life soon. Happy travelling to you.