Casey's India- A Land of Marvels
* Disclosure: This post may contain affiliate links, which means we may receive a commission if you click a link and book something (there is never any extra cost to you for using these links).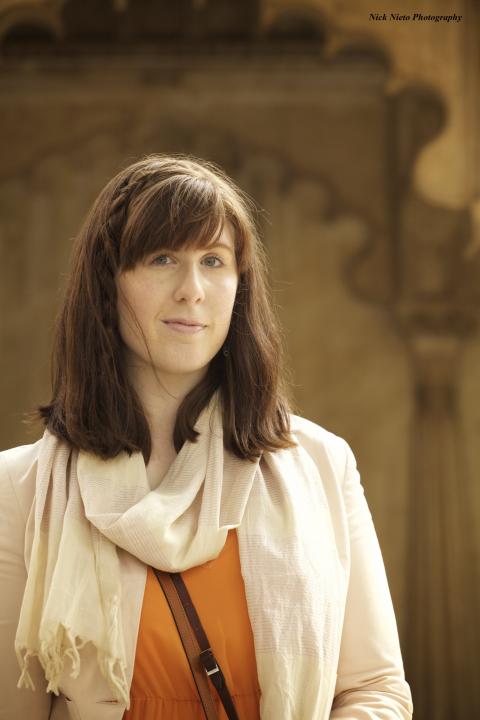 Some places just stick with you, they work themselves into your lives and without even really realizing it, they have become a part of you. For me, India is such a place. I grew up visiting my aunt and uncle living in India as a child, visiting Mumbai and New Delhi a few different times, though seeing it through a childs eyes, it wasnt until I returned as an adult with my husband that I truly saw India for the incredible country that it is.
Everyone will tell you visiting India is almost an assault on the senses: the colors, the scents, the chaos of busy cities like Delhi and Mumbai. Its so different than what we see daily in the West, that India is one of those places where you truly know youre far from home, its different in the best sense of the word and a country that continues to amaze me.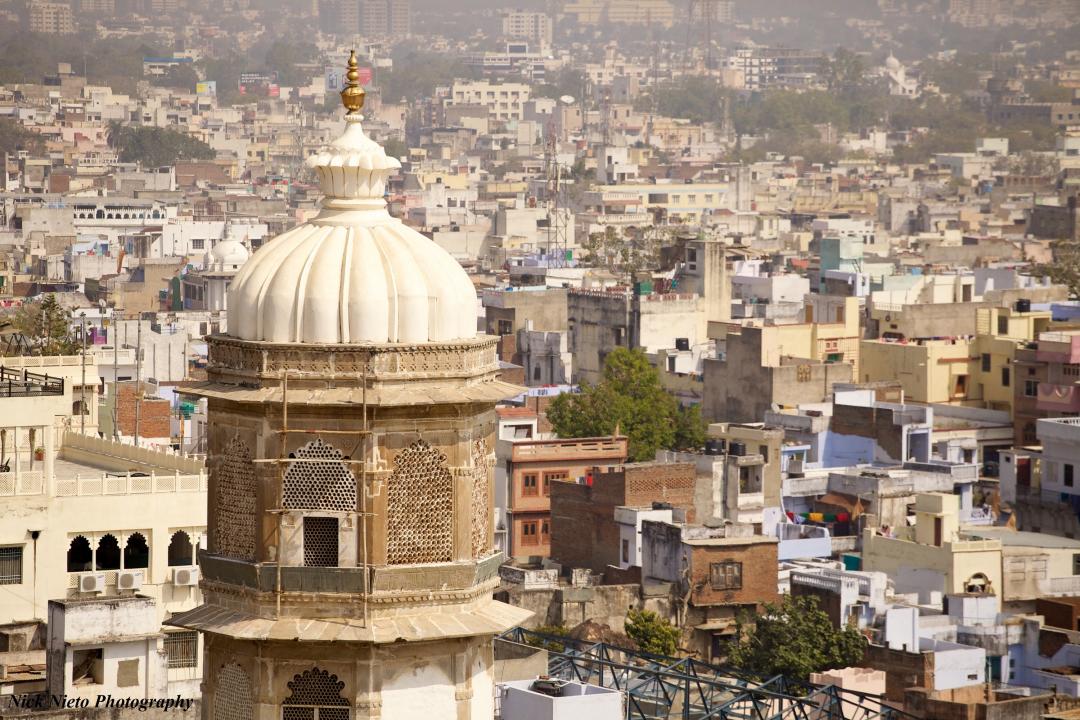 My husband set off on the 14 hour flight from Newark to Delhi, my first time back since I was a child and his first time in Asia. Wed done a lot of traveling in Europe and the Middle East prior to this trip, but nothing quite prepares you for that first glimmer of lovely India. We landed, met our airport pickup and were whisked off through the crazy streets of New Delhi. Arriving at night, it wasnt until the next morning from the window of our hotel that we looked out to witness the most beautiful hazy sunrise, the red sun painting the morning sky.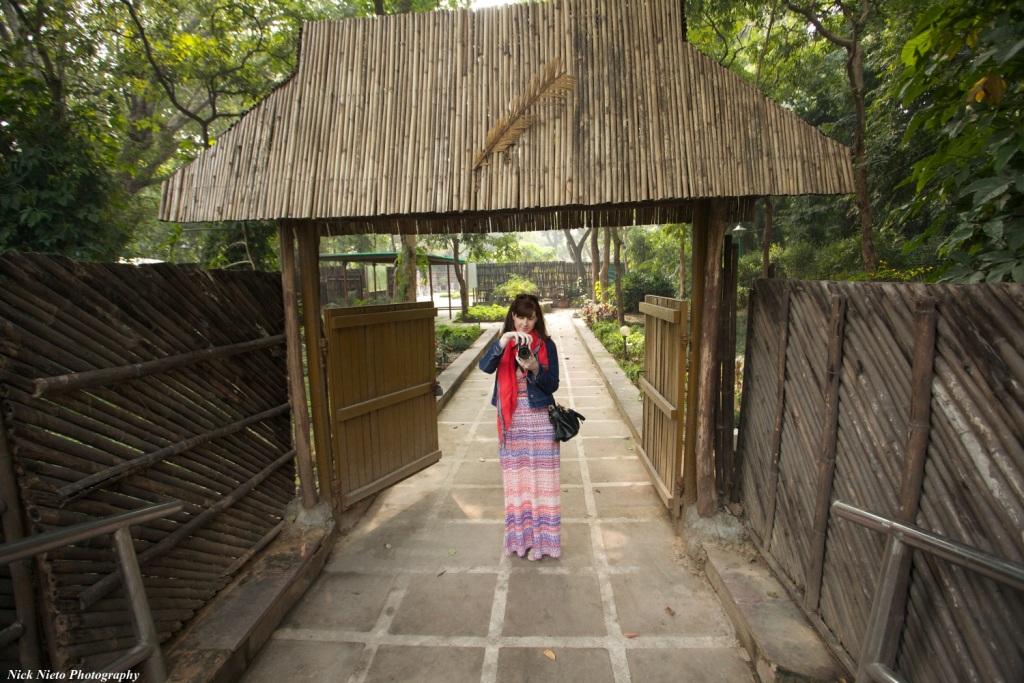 We wandered through Delhi for a couple days, then made the drive to Agra to experience the Taj Mahal. A first for both of us, witnessing this great monument was truly a moment Ill never forget; its grandeur, its history, its size. Our sunrise visit to this famous place continued a lifelong love affair with India, a place that I fell more and more in love with each passing day of our trip.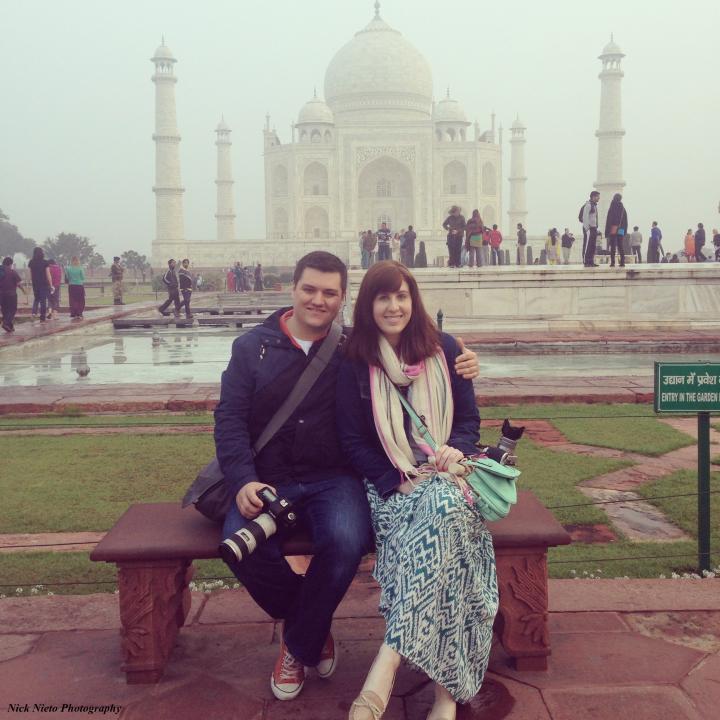 Next, we ended our trip in beautiful Udaipur. This place, my favorite of our stops, had me immediately. One of the most gorgeous places Ive seen in the world (and Ive seen a lot of the world), the mountains surrounding this oasis of buildings on lakes is truly incredible. Exploring the City Palace, wandering the stalls and shops and riding tuktuks through marketplaces with Hindi music blaring from the speakers, it was an experience of a lifetime.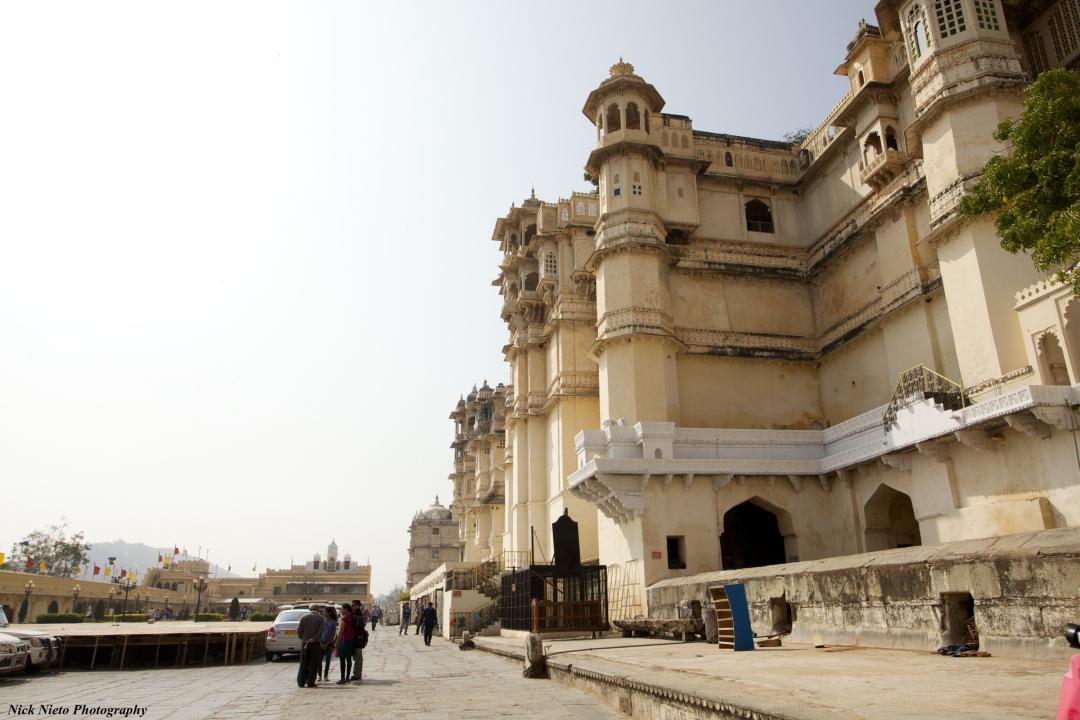 The colors and textures of life in India are truly surreal, a country as beautiful in their landscape as the warmth of its people, India has become a part of my life in a way I never really knew it would. From corner to corner, India is one of those countries that youre not sure if youll like, youre not quite sure if you can handle as a traveler, a country youre not sure how your trip there will turn out. But heres the thing: India is a country that will challenge you, it will wear your patience, but in the end, when youre looking out over Lake Pichola in Udaipur, watching the sunset over the mountains in the distance and hearing the city quiet as the night falls, you know youll never quite be the same again.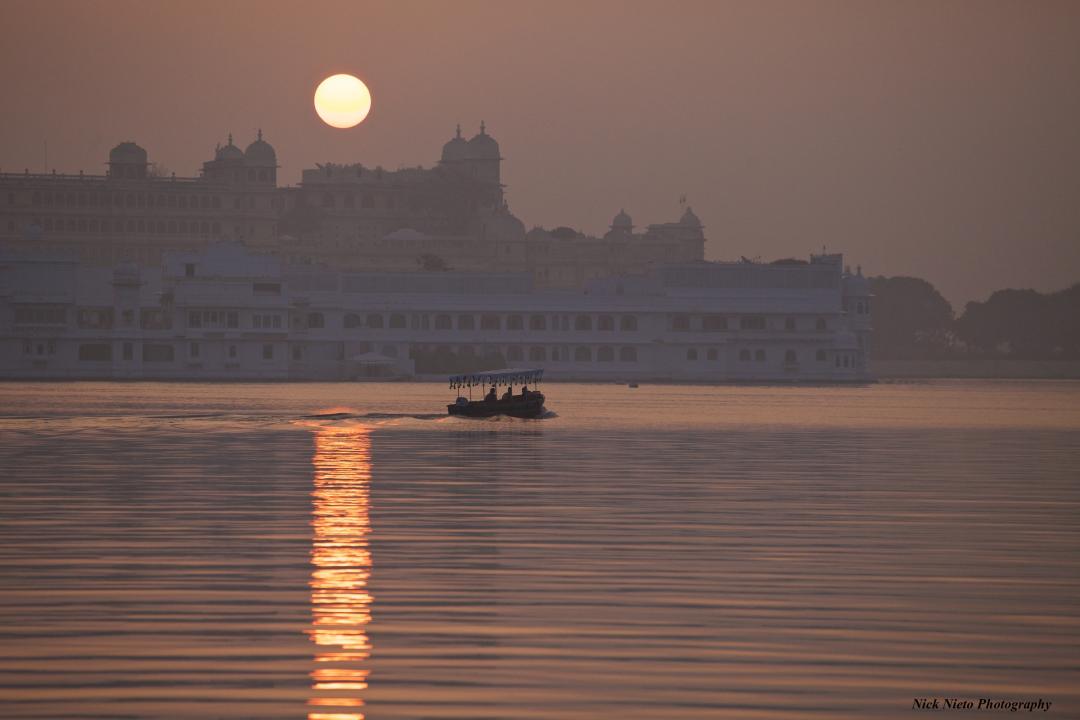 Casey is a designer,traveler, writer and a Parisian at heart! She, along with her photographer husband Nick love to travel. They are the founders of the travel website Land Of Marvels.
-As told to Niyati Shinde