Struck by Wanderlust- Savi and Vid
* Disclosure: This post may contain affiliate links, which means we may receive a commission if you click a link and book something (there is never any extra cost to you for using these links).
Savi and Vid live in London and are avid travelers. They have traveled to 50 countries and blog about their travel and fashion adventures at Bruised Passports. Their blog is full of travel stories, outfit posts, street food adventures, and photo essays.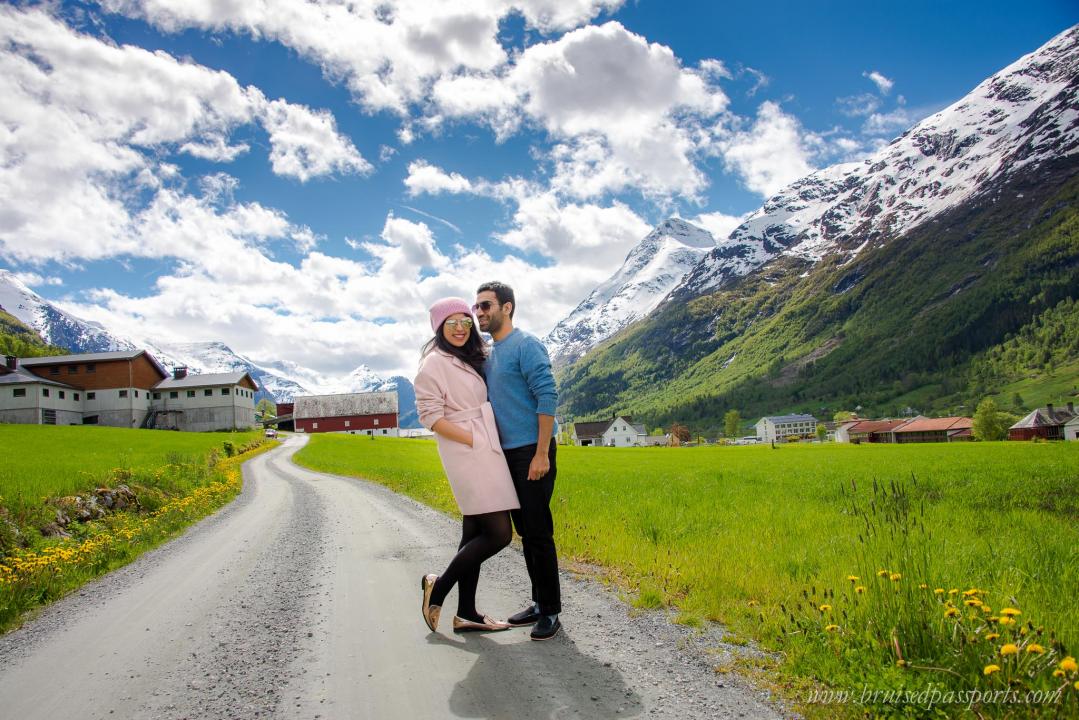 What makes Savi and Vid Hobos We admire? Well, they are ones who have left their stable career and jobs in order to follow their interest or more precisely to say, passion for travelling. These are two talented souls whose lives are stuff that dreams are made of. Forever travelling and telling their stories, they aspire to trot around the world and have covered atleast 50 countries till now. Let us ask Savi who calls herself as an urban gypsy and Vid who calls himself as an instinctive rebel, what travelling means to them:

Q1. How and when did the travel bug bite you?
We think it was the first time the two of us took a trip together - Thailand, circa 2007. Discovering new cultures is always exciting, but travelling together made it irresistible. Ever since we've covered 50 countries and over 200 cities, and we fall a little more in love with travelling every day.

Q2. Which destinations have you explored till now?
Weve explored most of Europe including famous cities such as Paris and Brussels and little-known countries like Malta and Croatia. Weve also travelled extensively in Asia, Africa, and the Middle East. However were yet to explore Australia and South America those are definitely on our immediate wish list.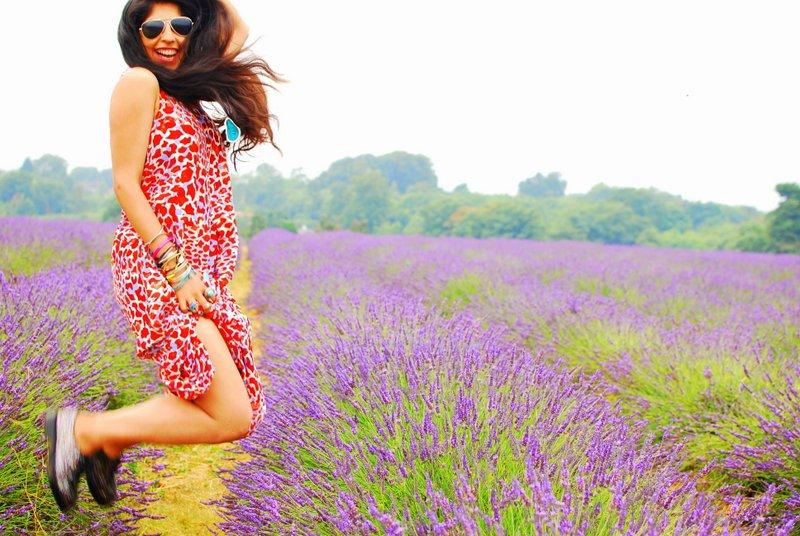 Q3. Which has been your most memorable journey till date? (Give us details on why you decided to travel to this destination and what was your itinerary)
That journey would have to be A Road Trip in Iceland. There is no other country like Iceland in the world here nature is tinged with magic and there are natural wonders by the dozen. There is something surreal glacier, fjord, volcano, crater, or geyser - everywhere you look. Were convinced phrases such as knock your socks off or knock the daylights out of you were coined for Iceland.

Q4. Why is it the most important and memorable one for you?
Icelands towering mountains, mysterious moors, majestic waterfalls, seductive glaciers, and fairytale towns left an everlasting impact on us. Wed never seen the glories of nature showcased in this fashion ever before. We went hiking on glaciers, driving on snowcaps, and caving inside volcanoes each experience was more surreal that the last. Driving around in the country made us feel connected to nature in a way thats never happened before. We just didnt want to leave.

Q5. Apart from wonderful memories, what have you brought back with you from the journey? (any life lessons, any special memorabilia etc.)
Weve been fortunate to have some amazing experiences on the road. If theres one thing weve realized, it is that life is too short to be spent worrying about accumulating material possessions. It should be about crazy adventures, amazing people, sumptuous memories, and deep kisses.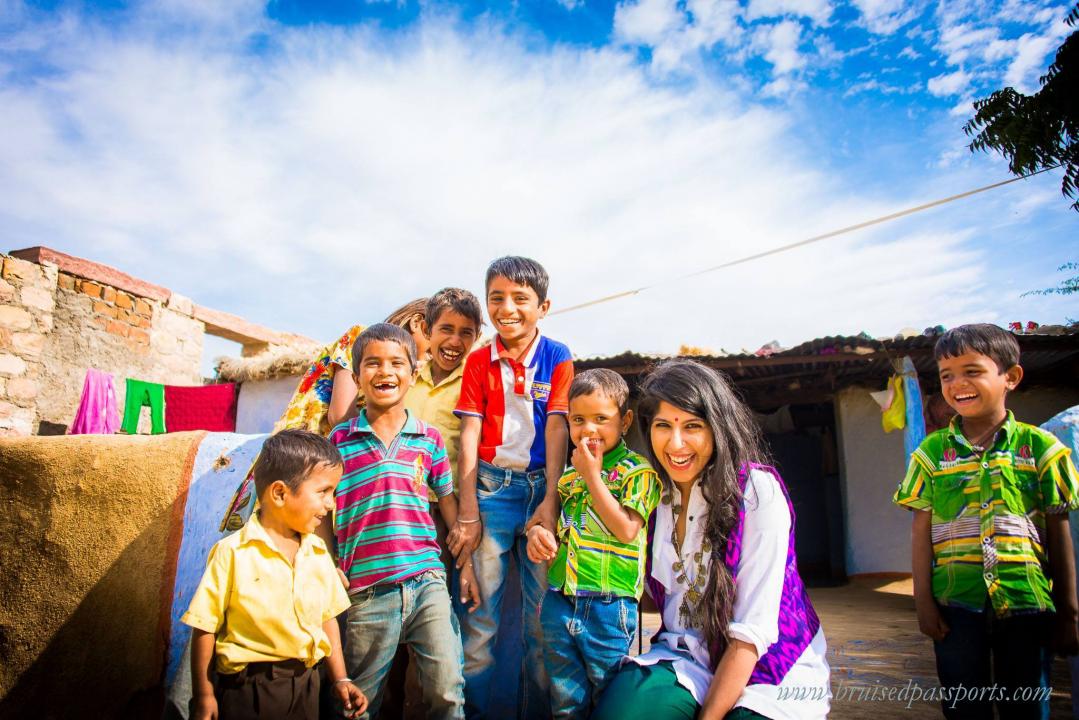 Q6. Which place are you planning on visiting next and why?
Were planning to visit the Norwegian Fjords on a cruise ship. We love the Scandinavian countryside and we really enjoy cruising. Put the two together and you get the perfect trip. We will be visiting a number of glacial rivers, storybook hamlets, stunning valleys, meadows, and snow-capped mountains, so were excited.
Q7. What are the problems, which you face while traveling?
Travelling on Indian passports complicates things a lot. We need visas for each and every country, so its imperative we plan our travel in advance. Wed love to just book a ticket and take off to Argentina one fine winter morning, but we cannot. Theres a big task-list that precedes that get our documents in order, book our tickets, procure bank statements, and book accommodation just to get our visas. Our British friends are always shocked at the amount of paperwork that goes into travelling on an Indian passport.
Its easy to get dissuaded from travelling at all, but of course wanderlust triumphs every single time.
Q8 Would you like to say anything on the dynamics of your relationship as a couple given the fact that you are travelers for the most part of your lives?
We were schoolmates and friends, dated for years, and then got married. Currently, we call London home. I am an academic with a PhD in English literature, and Vid is a computer engineer by profession. Both of us are equally passionate about travelling, so travelling together has only brought us closer. Besides our collective passions, we also like to indulge our individual passions and give each other some space, which is important when you spend so much time together I hit the museums in a new city while Vid seeks out the gourmet coffee shops.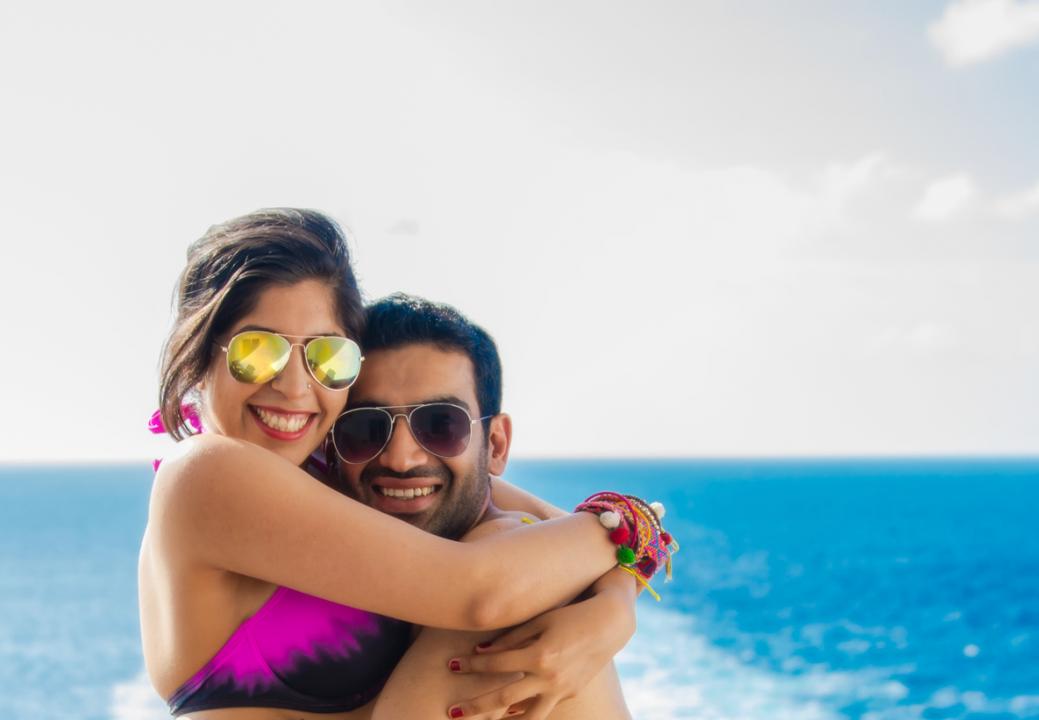 Q9. How has travel changed over the years?
We wanted to see as many places as we possibly could when we first started travelling. However that has changed over the years. As we travel more and more, we realize its not the places but the people and experiences that make travelling special. We love the feeling of having friends all over the globe and knowing about the quirks of different cultures much more than counting the number of countries weve visited.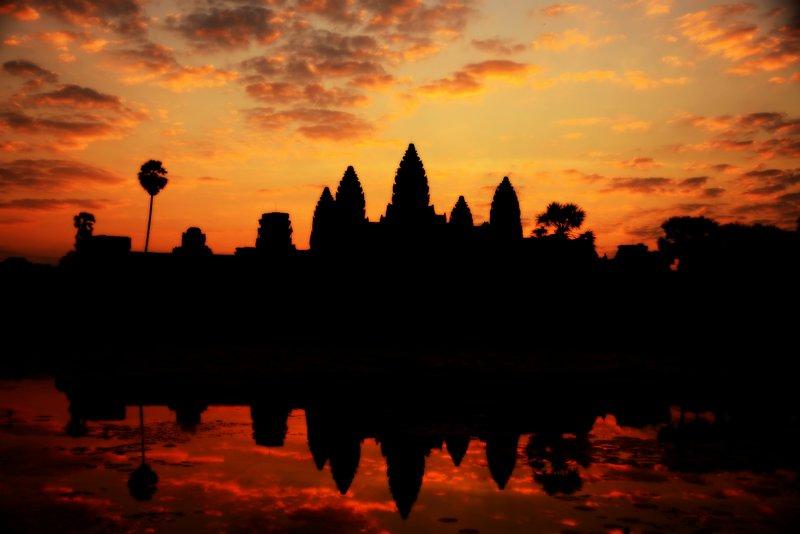 Q10. Lastly, any travel tips for the readers?
Epiphanic moments that cannot be planned but leave an indelible impression keep us motivated. The feeling of witnessing a fabulous sun set, reaching the top of a mountain after a long hike, chancing on spectacular ruins, discovering amazing street food in a sleepy village is second to none. We would advise any aspiring travellers to travel slowly - devour every bit of a place before you move on to the next.
As told to Neha Kapoor