10 Popular Hollywood Movies Featuring Indian Destinations
* Disclosure: This post may contain affiliate links, which means we may receive a commission if you click a link and book something (there is never any extra cost to you for using these links).
Hollywood is an enticing affair and we Indian's go crazy over Tom cruise and Brad Pit just the way we do for SRK and Salman Khan. Needless to say, Hollywood movies have been one of the prime entertainments for Indians. And when Hollywood goes Desi, the fun is just doubled!
Here are some fantastic movies from Hollywood that were shot in India:
1. Zero Dark Thirty- Chandigarh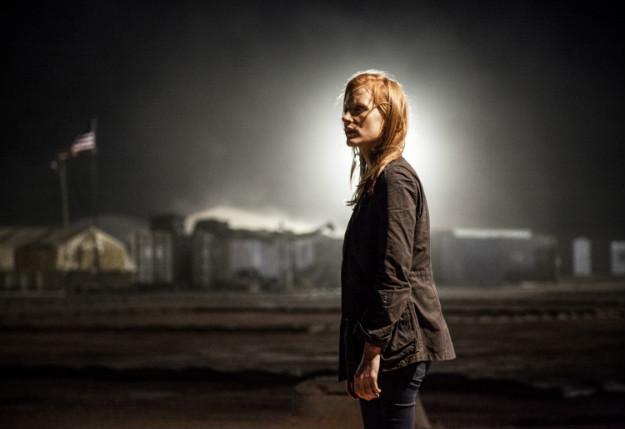 Image Source: huffingtonpost.com
This gripping thriller that runs us through the mission carried out to hunt and execute Osama Bin Laden was supposed to be shot in Abbotabad, Pakistan. But due to restricted permissions and security reasons, the movie was shot in Chandigarh.
2. Octopussy- Udaipur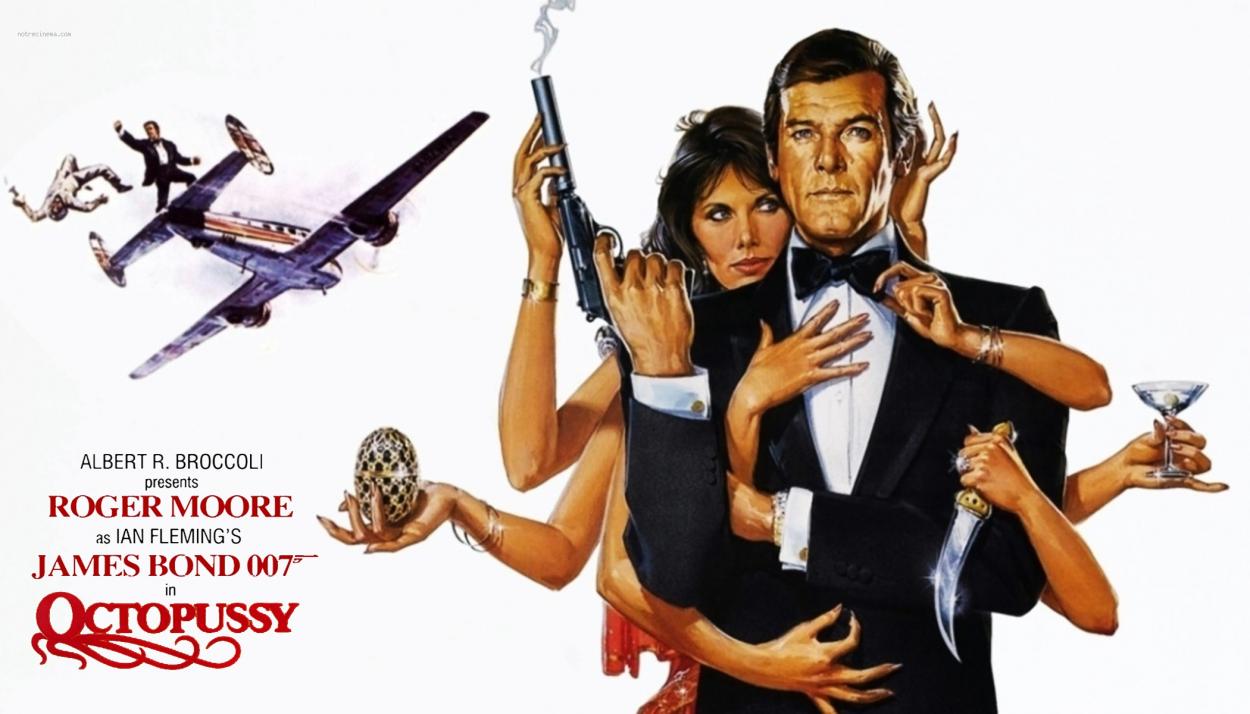 Image Source: youtube.com
A 1983 007 movie, the portrayal of James Bond by Roger Moore is pretty terrific. Most of the film was shot in Udaipur at the scenic locations of Lake Palace and Jag Mandir.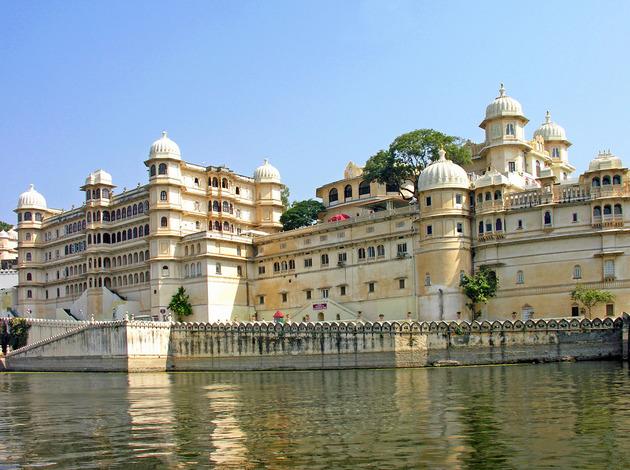 Image Source: Dennis Jarvis/Flickr
3. The Curious Case of Benjamin Button- Varanasi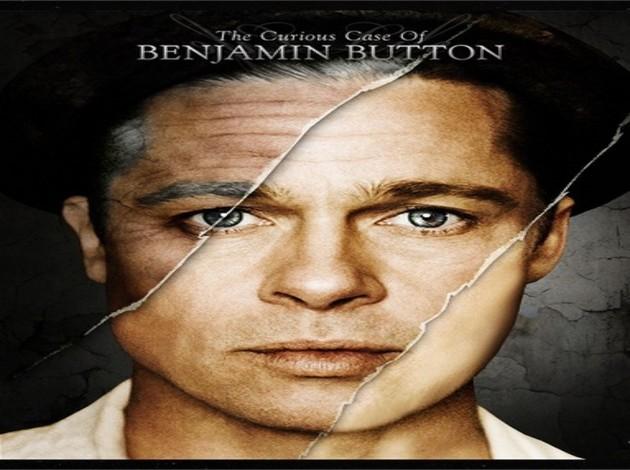 Image Source: movielanddrive.com
The movie that was applauded because of its unique storyline and celebrated Brad Pitt's performance as the reverse-ageing Benjamin was shot in Varanasi- one of the most magnetic destinations across the world.
Also Explore: Things to do in Varanasi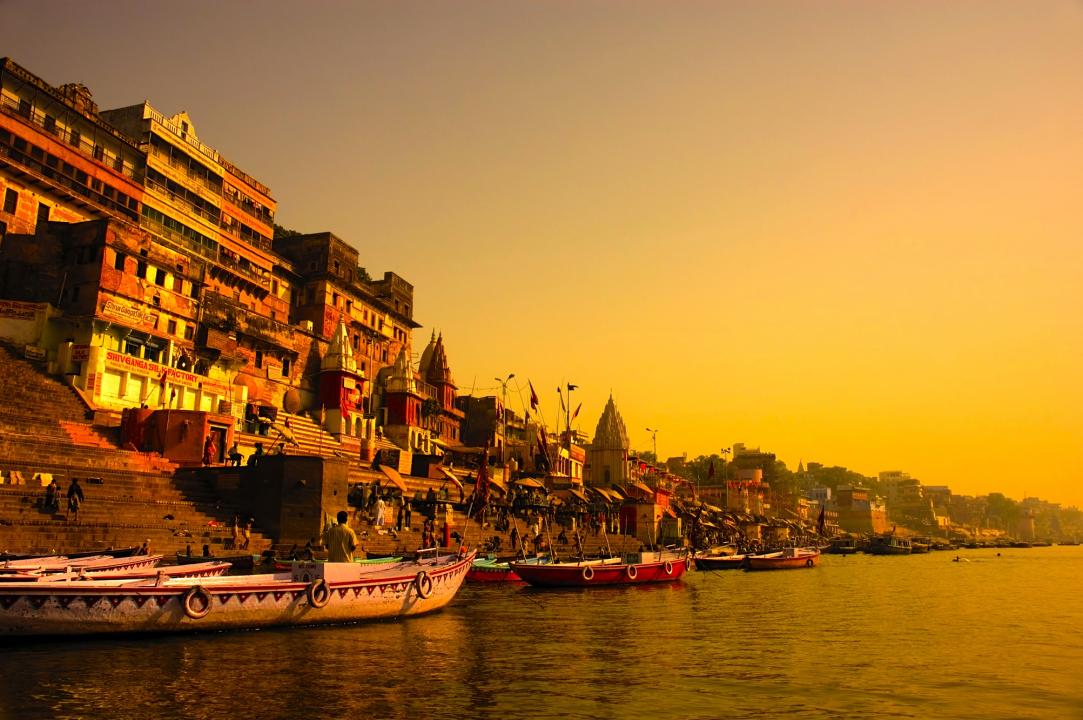 Image Source: indiatvnews.com
4. The Dark Knight Rises- Jodhpur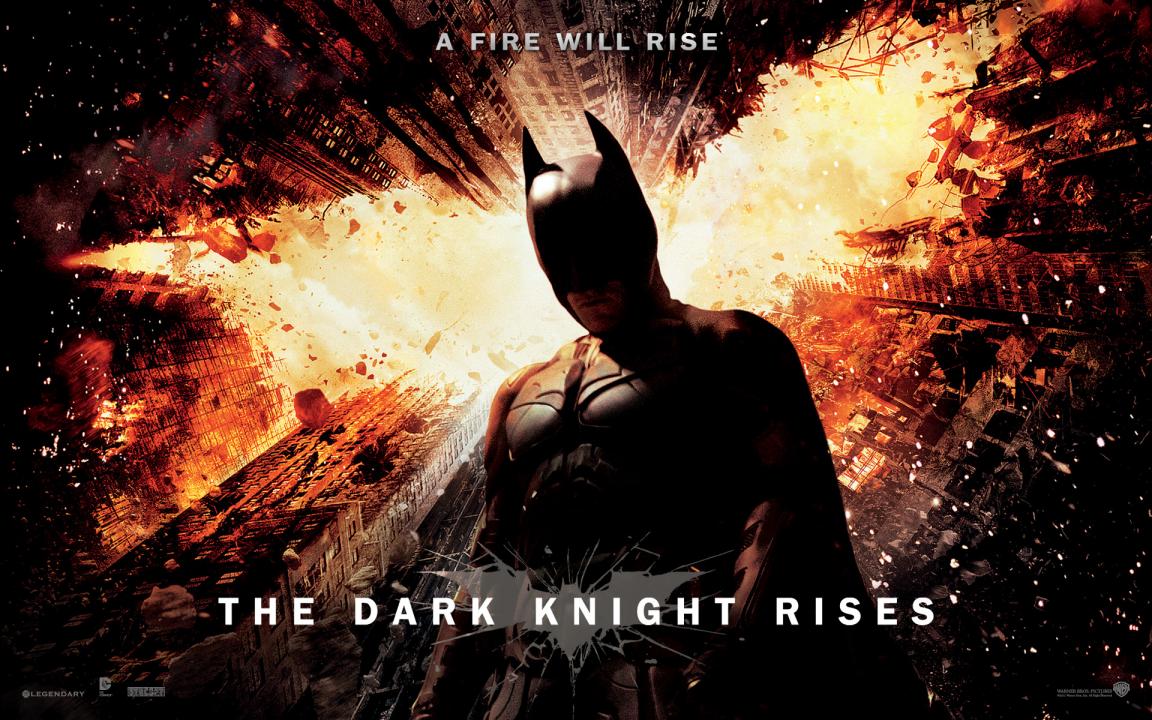 Image Source: best-wallpaper.net
One of the top fictional characters in Comic books, Batman woes us all with his killer looks and Christopher Nolan just took this character a notch higher with the TDKR series. The jail sequence in one of the movies from the franchise was shot at Mehrangarh Fort in Jodhpur.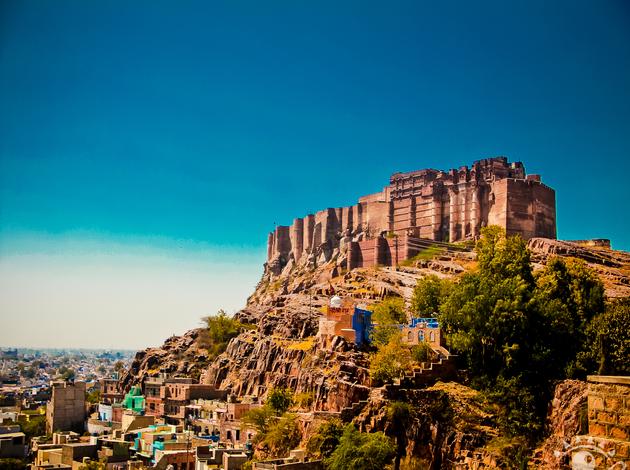 Image Source: Wikimedia Commons
Don't miss a thing in Jodhpur, Plan your trip to Jodhpur with TripHobo.
5. Eat, Pray, Love- Delhi, Haryana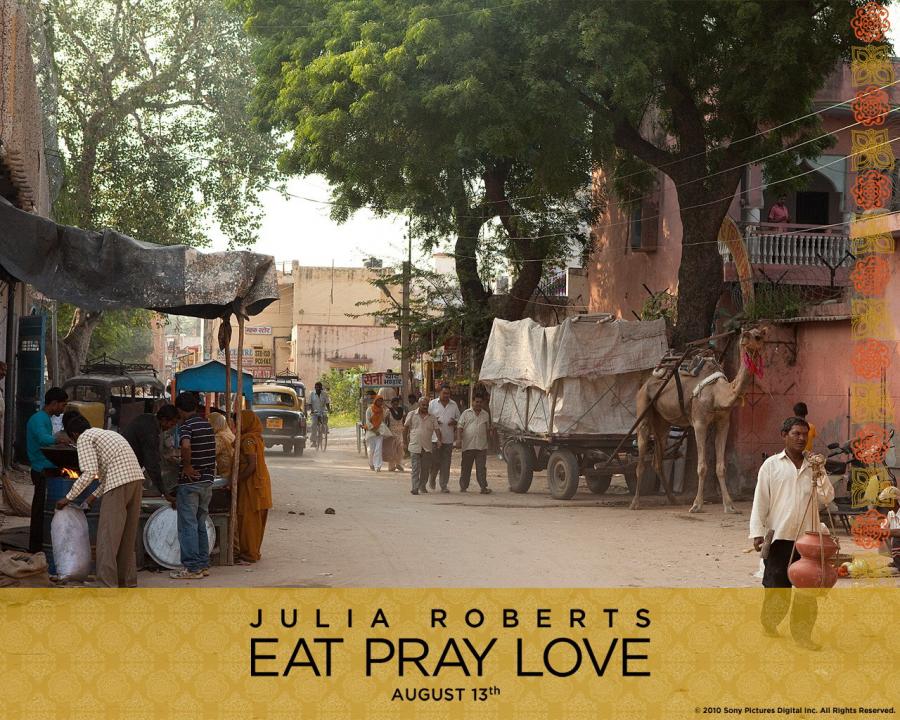 Image Source: desktop-wallpapers.net
This movie is based on the book by the same name and flows through the various stages of emotional and psychological journey of a woman. In the movie, the main protagonist is played by the stunning Julia Roberts and the 'Pray' part of the movie was extensively shot in India; in Ashram Hari Mandir in Pataudi in Haryana.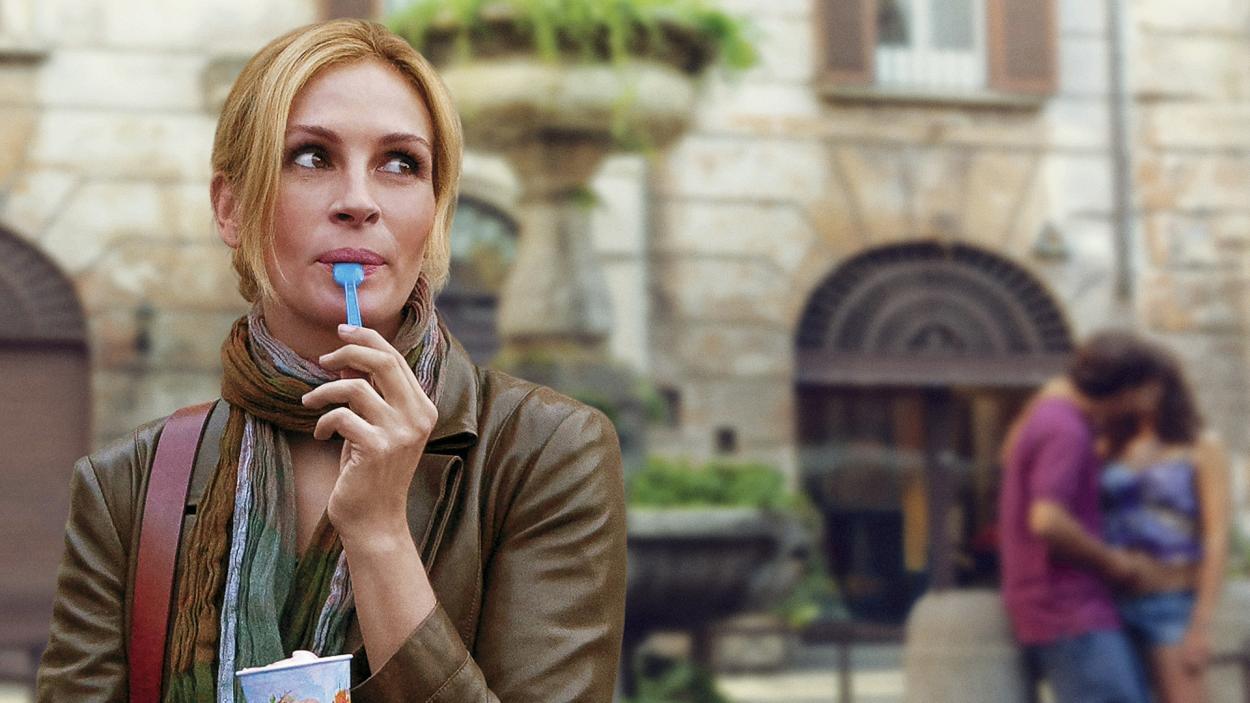 Image Source: wallpaper.zone
6. The Bourne Supremacy- Goa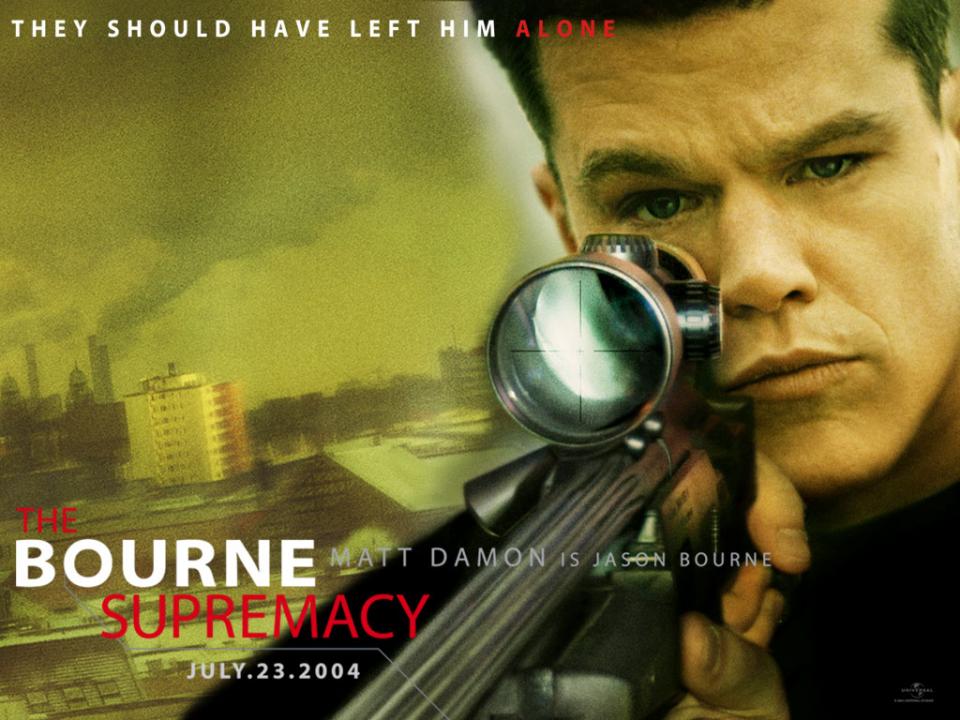 Image Source: wallpapers-best.com
This spy-action thriller was shot in Goa which is already a very popular filming location for Bollywood movies. The grain-infused look of frames made it look even better!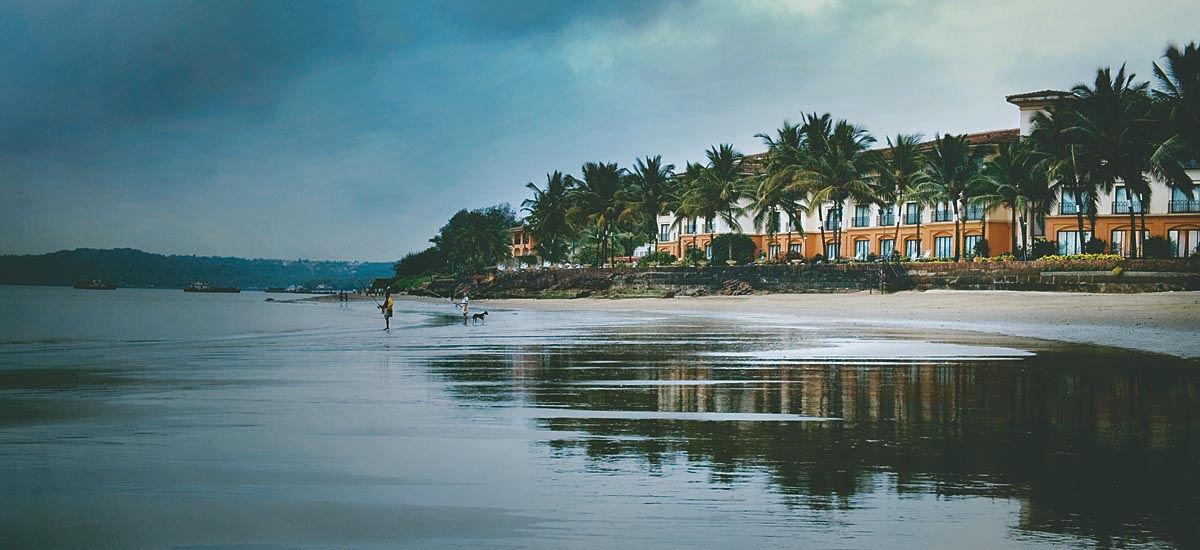 Image Source: marriott.com
7. The Best Exotic Marigold Hotel- Jaipur and Udaipur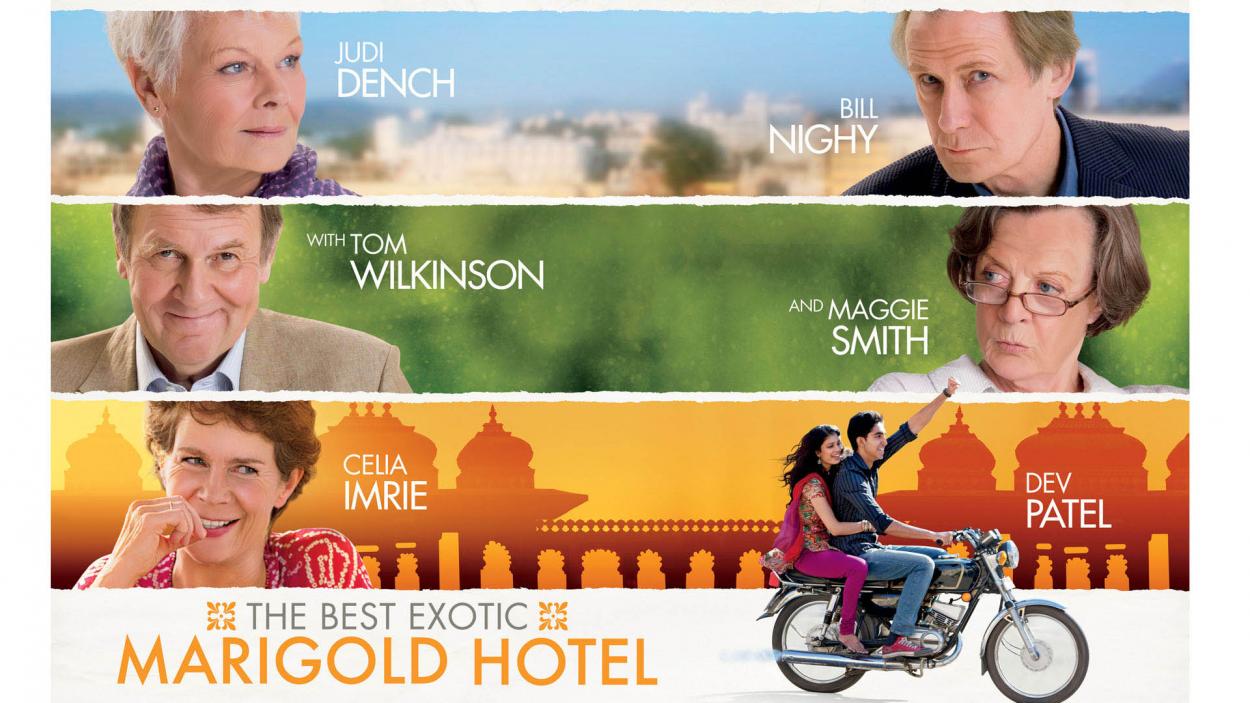 Image Source: wallpapermade.com
Think Exotic and Hotels, Think Rajasthan! Dotted with beautiful palaces exhibiting grand architecture, palace forts in Jaipur and Udaipur are a perfect setting for movies. The Best Exotic Marigold Hotel describes characters played by Judie Dench and Maggie Smith come down to India for a vacation and was majorly shot in Jaipur and Udaipur.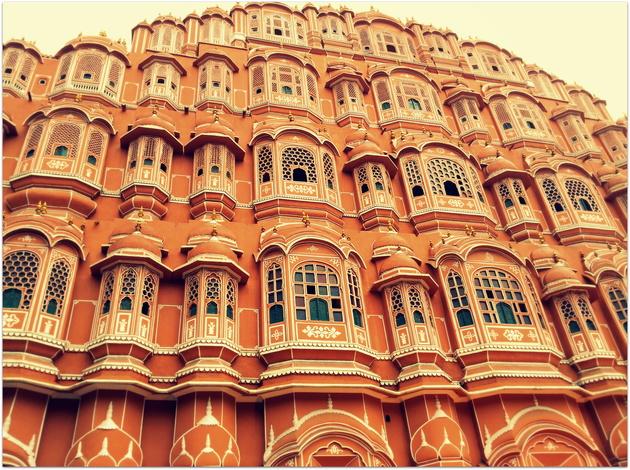 Image Source: Wikimedia Commons
8. The Darjeeling Limited- Udaipur, Jodhpur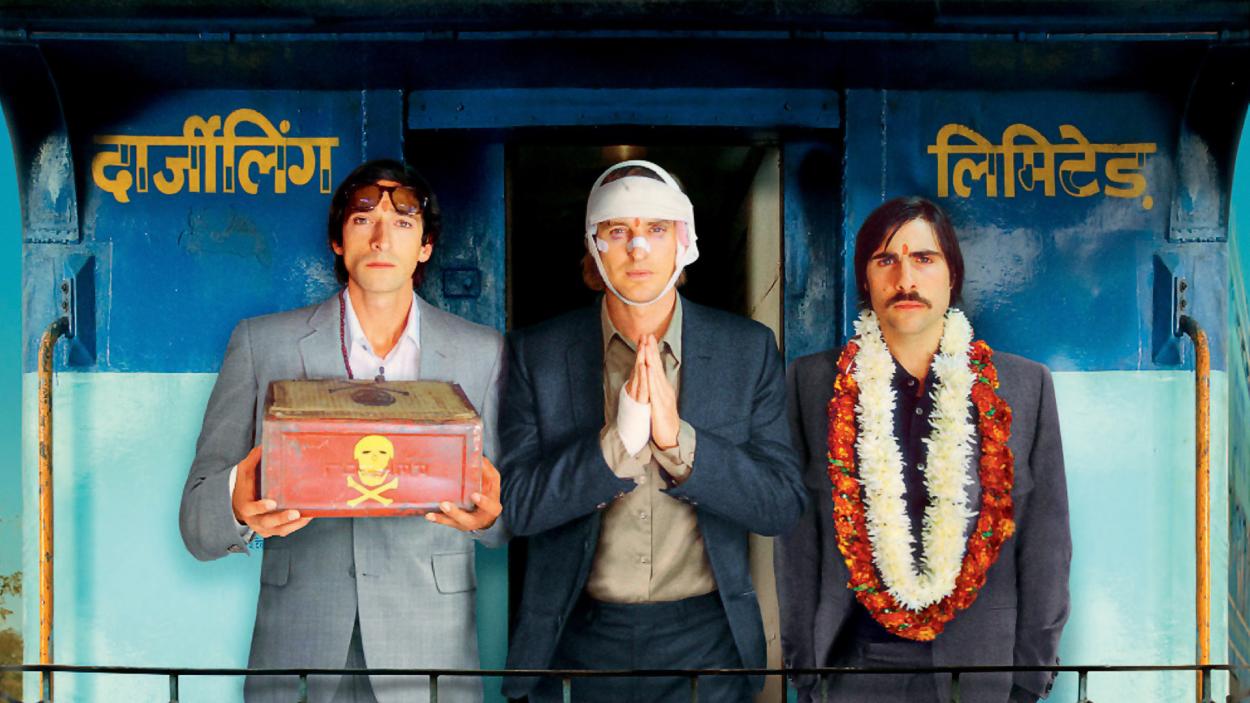 Image Source: youtube.com
Although the name says Darjeeling, this movie that narrates the story of three brothers played by Owen Wilson, Jason Schwartzman and Adrien Brody was shot in Udaipur and Jodhpur. With India being the destination for the spiritual pursuit of the brothers, this movie was a treat to watch!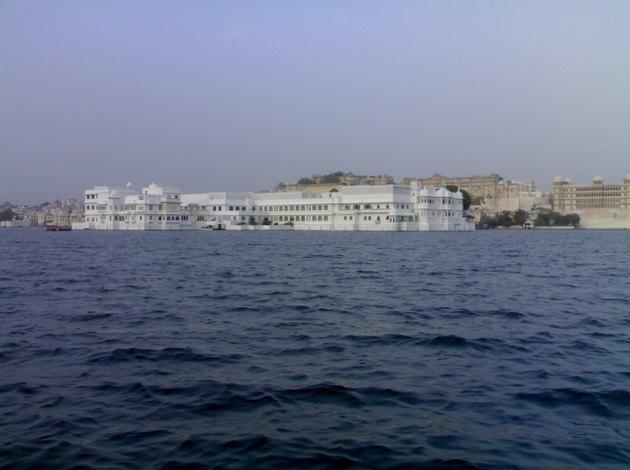 Image Source: Wikimedia Commons
9. Mission Impossible 4- Mumbai/ Bengaluru

Image Source: filmnews.hu
One of the most awaited spy thrillers across the world, this one was special for Indians in two ways. One- It had a cameo of Anil Kapoor and two- some of its part was shot in Mumbai and Bengaluru, including the climax scenes.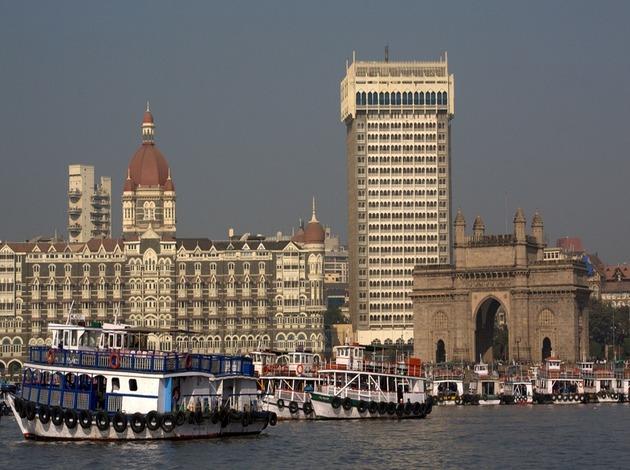 Image Source: pixabay.com
10. A Mighty Heart- Pune and Mumbai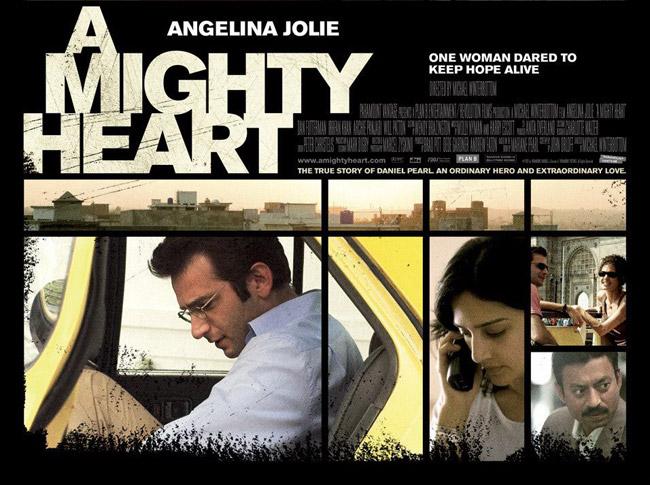 Image Source: naturalbd.com
Adaptation of a memoir by Marianne Pearl, wife of Wall Street journal reporter Daniel Pearl who was killed and kidnapped in Pakistan; A Mighty heart is a heart wrenching saga. Although the movie was supposed to be shot in Pakistan, due to security reasons, the movie was shot in Mumbai and Pune.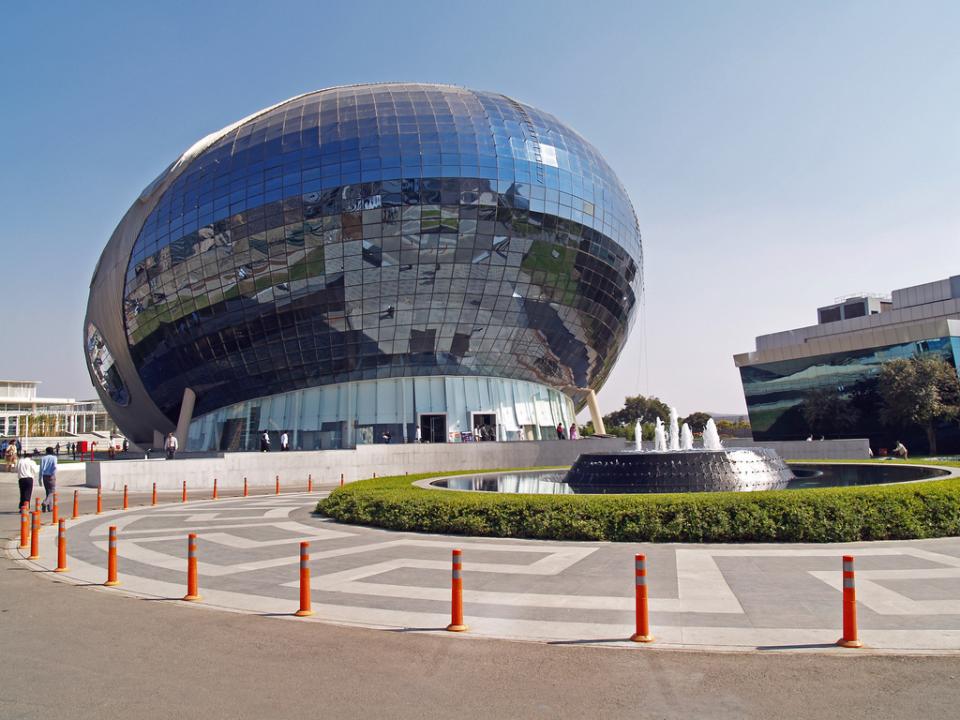 Image Source: youtube.com
Looks like India entices the westerners with its exotic beauty and vivid hues of spirituality making them come all the way here to shoot movies! Not that we're complaining!
Love movies? You May Also Like:
Indian Educational Institutions Where Bollywood Movies Have Been Shot