Homestays Vs Hotels- Which Would You Prefer!
* Disclosure: This post may contain affiliate links, which means we may receive a commission if you click a link and book something (there is never any extra cost to you for using these links).
Traveling is so impersonal now. You choose a destination and book your tickets, mostly online. You check in at a hotel where the staff is courteous, sure, but distant. There just isn't any zing there. It's all so regular, so bland.
Do you not want to be one of these mainstream folks? Don't you want a different experience this time around? Don't stay at a hotel; choose a home-stay instead. Don't know what they are? Well, simply put, home-stays are other people's homes in which you umm stay. Get it? You're like a paying guest but just for a few days. People welcome you into their homes, give you all the luxuries that any hotel would provide and add an authentic dimension to your trip that you otherwise would not get.
There are so many benefits of choosing home-stays over hotels. Let us list out some of them for our wary readers:
1. The price is right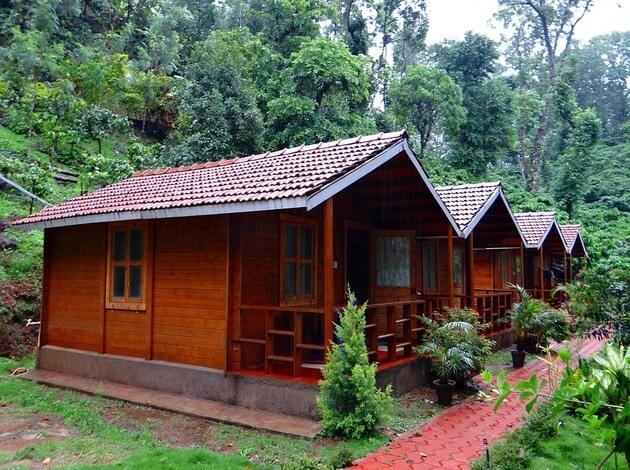 Home-stays may offer luxuries equivalent to or better than hotels at a much more reasonable price. If you're lucky enough, the room you get may be bigger than that modern cubicle you get in the name of a five-star hotel room.
2. Food factor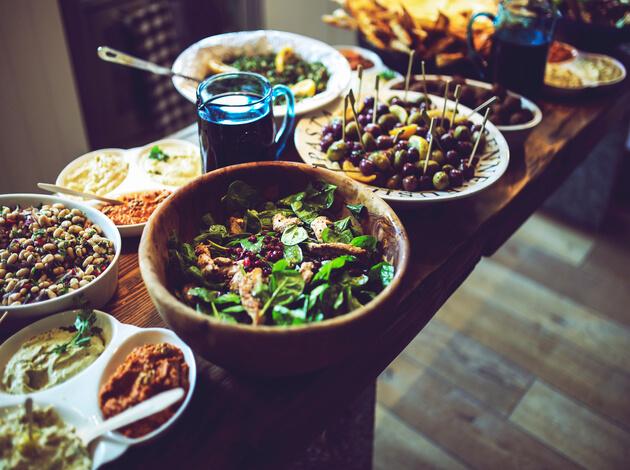 Hotels boast of restaurants with myriad cuisines: Chinese, continental, Italian, you name it. But they can't quite match up to the local food game. If you want to taste authentic cuisine of the place you are visiting, you won't get better food than what's made at a local's residence. Your home-stay is winning points there too.
3. Colourful visit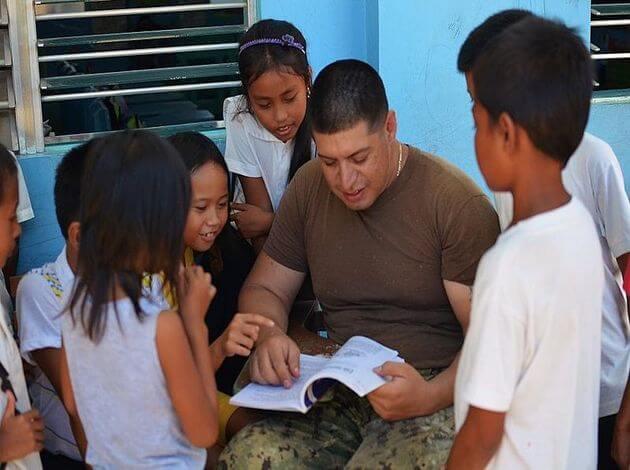 When you talk to locals about the place you are visiting, they will have many stories to tell. They will tell you where to go and what to do much better than any travel website. It will be a much more interesting trip and would make for way better travel stories to tell your friends and peers.
4. Local flavour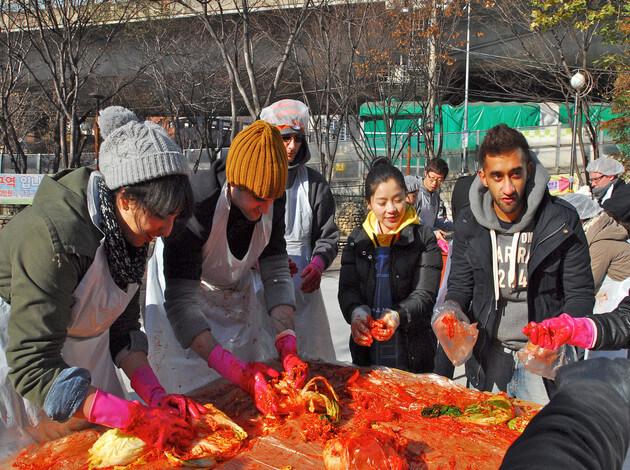 PC:USAG- Humphreys/flickr.com
You will be meeting the family and eating with them, observing them in their natural environment (I'm starting to sound like a wildlife expert). But seriously, you will be able to get a sneak peek into a local's life: how they live, dress, communicate. You won't get this experience at a hotel.
5. Guest's privilege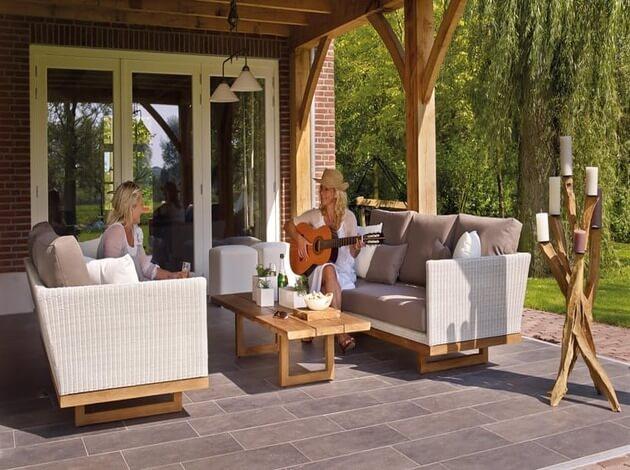 A hotel may be professional and will take care of you as they do with all their clients, but you can't expect any special treatment. At a home-stay, you can communicate freely with the home-owners and tell them of any adjustments you want in your room or in your service. Say, the food is too spicy. If you're staying at a hotel, you'll have to deal with it. That's not the case at a home-stay.
It's economic, it's fun, and it's a very personal experience. Every home-stay you choose to stay at will each be a different, more vibrant story. Reserve the impersonality to your business trips. When it's vacation time, it's time to get personal.