Stop these hotel-booking mistakes now!
* Disclosure: This post may contain affiliate links, which means we may receive a commission if you click a link and book something (there is never any extra cost to you for using these links).
With the growing numbers of the OTAs (Online Traveling Agencies) and their contsant attempt to outdo each other at attracting customers, choosing a 'best deal' has not been more inviting! However, there are some mistakes you end up doing that might actually cost you more. Read on to know common hotel booking mistakes and how to avoid them, maximizing your experience.
1. Using a debit card or cash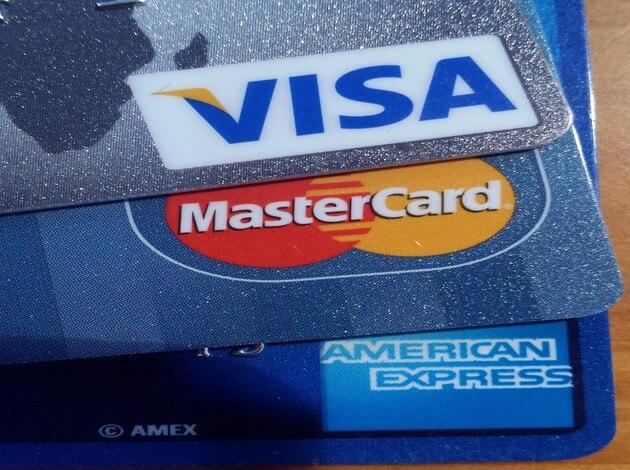 Image source: wikipedia.org
While booking a hotel, keep in mind that credit cards are better than anything else! Using a credit card has many benefits other than rewards like airline miles, free night stays or cash-back bonuses. They also offer certain guarantees that debit cards and cash do not.
2. Booking at the wrong time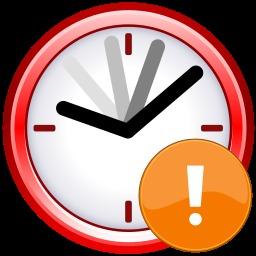 Image source: wikimedia.org
There is no hard-and-fast rule for the best time to book, but comprehending the seasonality of a destination and taking into account the most popular times to make reservations can help save you money. For instance, warmer destinations are chosen in winters, so if you are planning a trip to a highly desirable destination, it makes sense to book considerately earlier. Whereas, if you plan on going to a destination that is certain for availability, it's okay if you book later, for a last minute discount.
Regardless of the destination, keep in mind the most popular booking times, when rates tend to be a little more inflated, 6:00 p.m. to 9 p.m. on Tuesdays, followed closely by Thursday evenings. You could possibly get the best deal if you check prices multiple times between Tuesday night and Sunday - the least popular day to book.
3. Not comparing prices
Don't jump at the first ad that shouts "Best Deal"! Doing a tad more research could possibly get you a better deal.
We can't insist more on comparing prices! With the growing number of OTAs fighting to be the best, there are some websites that have metasearch functionality, meaning, they show multiple prices from multiple booking sites in one window! Blessing! A general rule of thumb - check at least three different sites for each hotel booking.
4. Booking non-refundable tariffs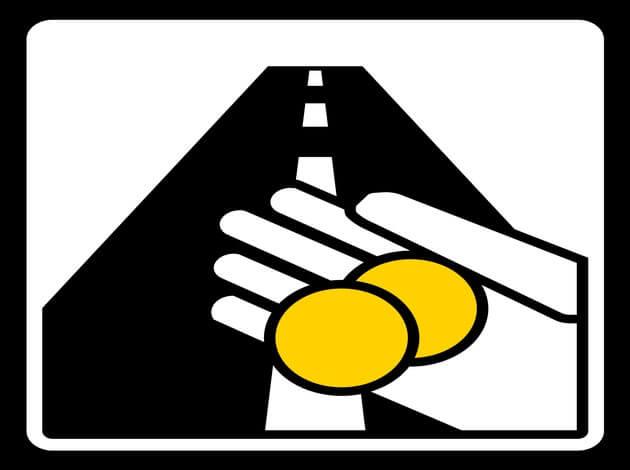 Image source: wikipedia.org
The lowest rates do come with their cons. They are non-refundable and thus, at their lowest rate. In case you later need to cancel for a reason not covered by your credit card or other travel insurance; or the rates dip further after you lock yourself into the 'non-refundable' rate, nothing can gain you back your already paid sum. The hotelier benefits from the lower price too, as she or he won't have an empty room.
Thus, look for OTAs that allow cancellations and provide benefits.
Here's all you need to know about Travel Insurance
5. Expecting the best value for money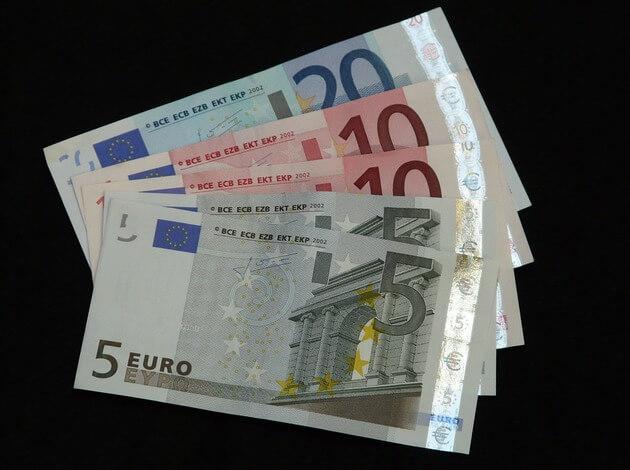 Image source: pixabay.com
So you booked an expensive hotel at a good deal? Don't be surprised to not get the best view from your window, or beds the way you want king/ double, high floor/ low floor, smoking/ non-smoking among the other requirements you may have. Do not expect the staff to take this first-priority. While most booking engines will allow you to make requests or add comments regarding your stay, the hotel websites also a fine printing stating that your requests are not guaranteed.
On the other hand, if you are very particular about your requirements, checking with the hotel on phone before you book is a good idea or booking via the hotel's website.
Do read about the common travel scams and ways to avoid them
6. Not reading reviews of the hotel
The best deal definitely makes you overlook all other factors. However, reading customer reviews is a great way to know what to expect from someone like you, who has experienced the hotel. Don't simply rely on an online booking site's description of the hotel and room. It is like a second person talking about it, good or bad. The reviews about quality of service, accurate representation of property etc. enhance the decision-making process.
7. Overlooking the fine print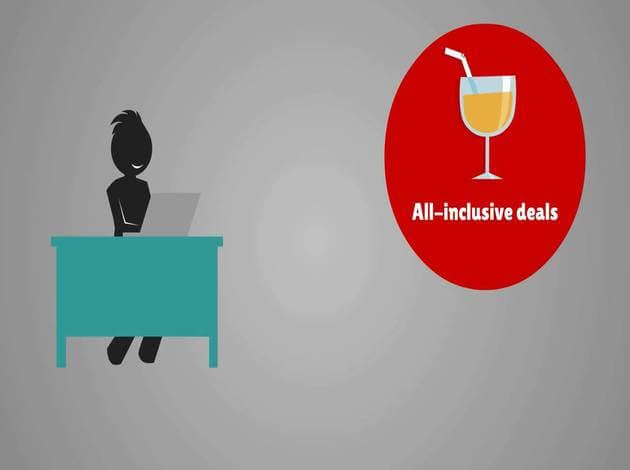 Image source: youtube.com
Not overlooking the fine print will save you from any surprises popping up at checkout. Look out for any extra charges that aren't included in the room tariff. Along with sales and occupancy taxes, some hotels charge a daily resort fee as well. These are obligatory fees that can cover everything from use of the pool, Wi-Fi to additional on-site amenities. You may sometimes pay these resort fees at the hotel, so just knowing whether there is one or not can make a big difference. Reading the cancellation policy is especially important to review when you're pre-paying a nonrefundable amount for a room.
8. Inappropriate canceling
Canceling with the hotel itself instead of the website is a big no! Having booked via a third party website, it is best if you follow cancellation through the same. Chances are you might still be charged by the third party website, even if you cancel it with the hotel.
Now that you are enlightened on the possible mistakes you might or already do, go ahead hit that 'book now'!
Featured image source: wikipedia.org
Fb cover pic: gadgetndtv
You may also like:
Avoid these 10 itinerary mistakes for a perfect trip