Hotel Within The Hotel - Welcome The New Era Of Luxury Stay
* Disclosure: This post may contain affiliate links, which means we may receive a commission if you click a link and book something (there is never any extra cost to you for using these links).
If you thought that all the people staying at a hotel that you just booked are staying at the same hotel, here's something that will surprise you.
We all are familiar with the luxury suites and VIP lounges at most of the top-notch hotels. But this is a secret hotel within the hotel.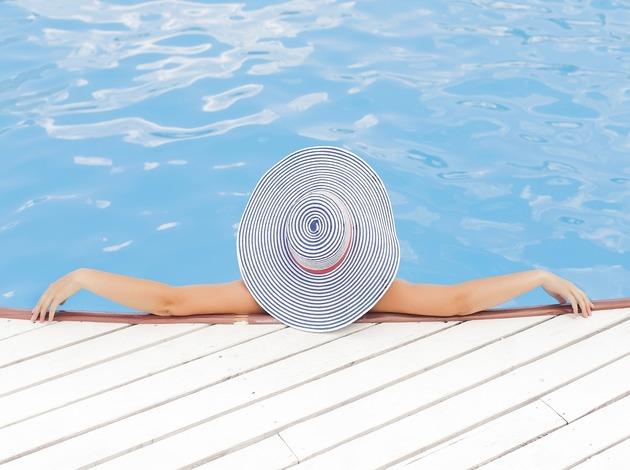 Image Source: Pixabay.com
A fairly innovative concept, a hotel within a hotel is not just about bigger rooms or meal inclusions; it is about totally elite interiors, exclusive services, better amenities and different staff.
Opted by many plush properties across North America, this concept has ushered in a totally different horizon in glamorous stays. This facility basically caters to the privacy-oriented clientele who want to have a luxurious stay even when they have opted for a busy hotel.
So how does this work?
Some floors of a hotel, sometimes just one are converted into a totally plush, different accommodation with private amenities, have a separated entrance and the suites are served by exclusive staff. These hotels within the hotels are open only to select set of customers and you won't probably find them listed on any hotel booking websites.
The Breakers, a renowned Palm Beach, Florida, resort offers this secret hotel within the hotel by the name The Flagler Club. After refurbishing its couple of flowers, this secret hotel opened in 2005 and has been serving exclusive patrons since then.
Get year around hotel deal with TripHobo Hotels. Book Now, Pay Later!
According to Tricia Taylor, senior VP and general manager of The Breakers; "This secret hotel aims to offer select, upscale services for privacy oriented clientele".
This provides the clientele an intimate and personalised experience.
Some other hotels that offer are Hotel 32 in Vegas and Canyon Suites at the Phoenician, Scottsdale, Arizona which also offers a private infinity pool.
Hideaway at Royalton Riviera Cancun, Mexico also offers a breakthrough experience of personalised luxury stay.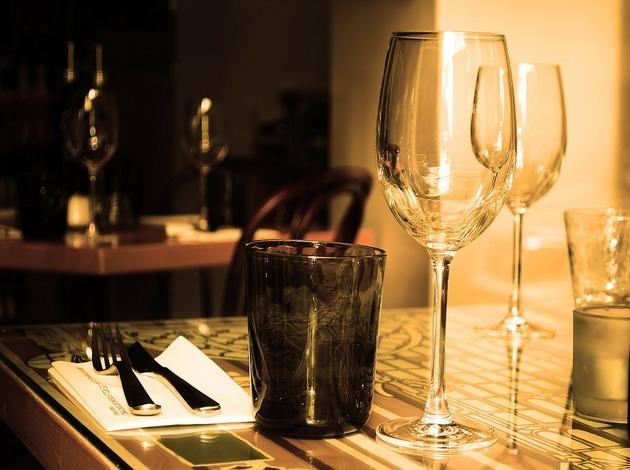 Image Source: Pixabay.com
Wine tasting experience, in-room aroma therapy sessions, champagne and chocolate parties, private beaches and 24-hour concierge; these hotels within the hotels are all set to entice its guests with high-degrees of comfort.

Image Source: menixnews.com
Next time you want to splurge on a luxury experience, look for these secret hideouts in a hotel and you'll have a stay to remember!
Must Read:
10 Majestic Forts and Palaces That Have Turned Into Luxury Hotels