10 Ways How Solo Travel Makes You an Awesome Person
* Disclosure: This post may contain affiliate links, which means we may receive a commission if you click a link and book something (there is never any extra cost to you for using these links).
"Don't be scared to walk alone. Don't be scared to like it." - John Mayer
Travelling solo has been one of the best experiences of my life. It got me closer to myself, it helped me make new friends across the globe, it gave me wings and it keeps giving me newer skies to explore. I believe the world would be an enhanced place if everybody took off on a solo journey atleast once in their lifetime. Here's how travelling solo makes one a better person:
1. Makes you independent: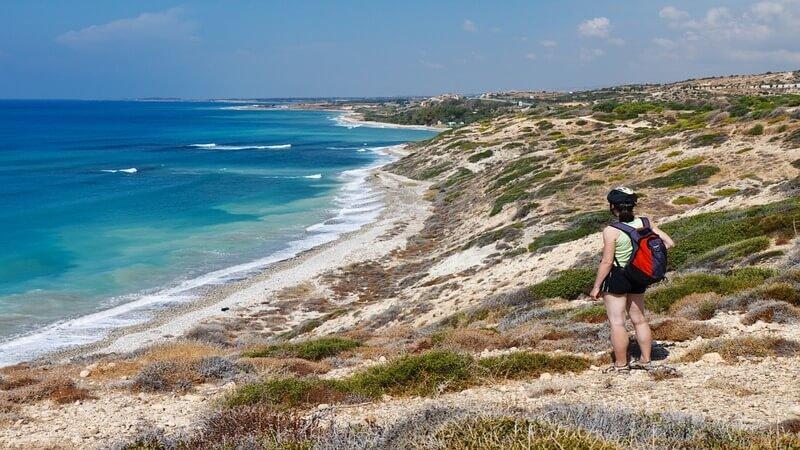 Solo travelling definitely makes you independent, you learn to survive without anybody's help and assistance. You become self reliable and self sufficient. It gives you the freedom to do what you want to, when you want to. You don't have to depend on anyone for your travel plans, you can create your dream travel itineraries, pack your bags and just head off on an epic adventure!
2. You connect with yourself:
PC: brewbooks/flickr.com
Solo travelling helps you connect with yourself. It gives you time for introspection; you get to know yourself better. You learn more about how you are as a person, how you react to certain situations, how good or bad you are at handling pressures and last minute changes. On a spiritual level, solo travel helps you discover yourself.
3. You learn to trust strangers: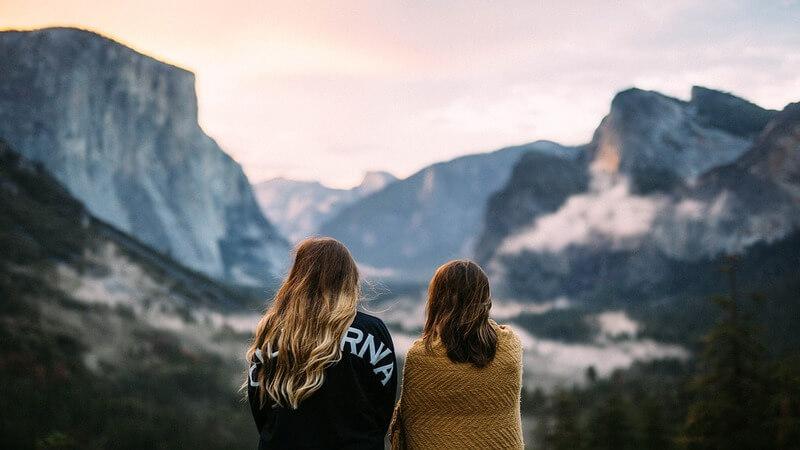 Remember you mum's advice on not trusting strangers? Although one needs to be cautious while travelling solo, a journey on your own also teaches you to trust strangers. I remember when I had gone to Brussels alone, I was lost at the metro station (of all the places!). My cell battery had died so I had no access to Google Maps and I wanted to reach Grand Place. That's when I asked a random guy who was sitting on the stairs of the metro station, listing to music, enjoying his morning coffee and a smoke. He stubbed his cigarette, gulped down his coffee and asked me to follow him. We ran towards a waiting train and quickly hopped on it. Since he did not know English very well, we communicated mostly in sign language during the train journey! This kind gentleman (I forgot to ask him his name) then got down at the station near Grand Place and walked me to the famous attraction before making his way back to the station to hop on his train to office. That's when I realized that trusting strangers is not that bad afterall.
4. You experience more than a conventional traveller: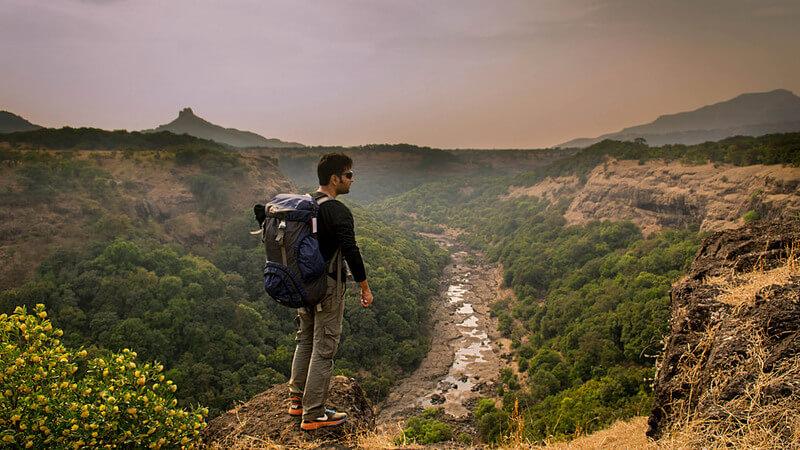 PC: Rajarshi MITRA/flickr.com
When you travel solo, you have all the time in the world. You can explore your choice of destination at your own pace. So, while a conventional traveller travels in groups and explores famous tourist attractions, a solo traveller can explore the unknown alleys of the destination and come across hidden little gems.
5. Cultural Understanding: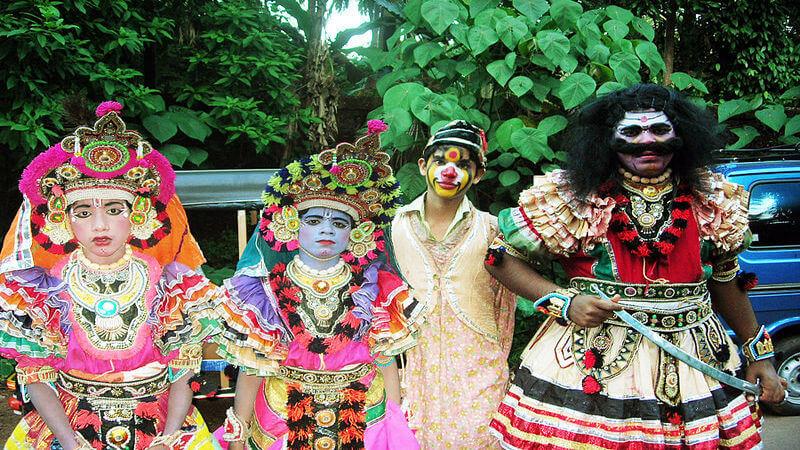 PC: Wikimedia Commons
When you travel solo, you tend to chat more with the locals. You get to understand their cultures and traditions. You get to interact with their families and friends, you get to see the various dynamics and relations that human beings have with each other. This in turn gives you a better understanding of the human nature and cultural anthropology.
6. It makes you street smart: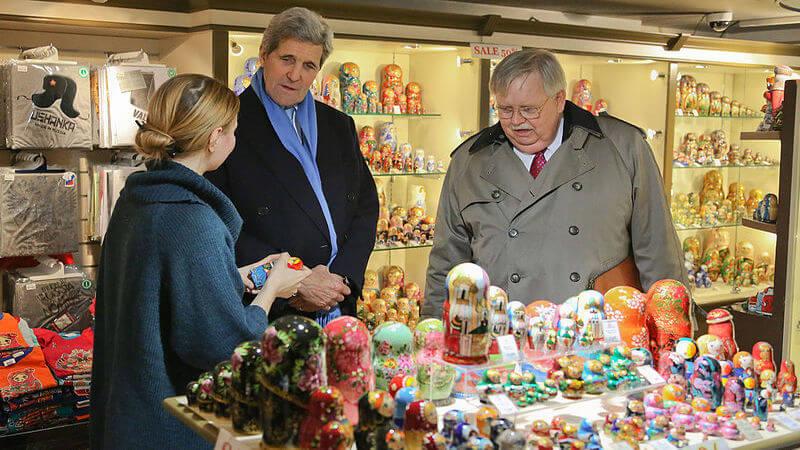 PC: Wikimedia Commons
Right from bargaining with street vendors while shopping to knowing the best websites where you can book your accommodations at the lowest rates possible to packing light, solo travel gets you prepped up to face almost all the situations that life can throw at you. It makes you street smart.
7. Boosts your confidence: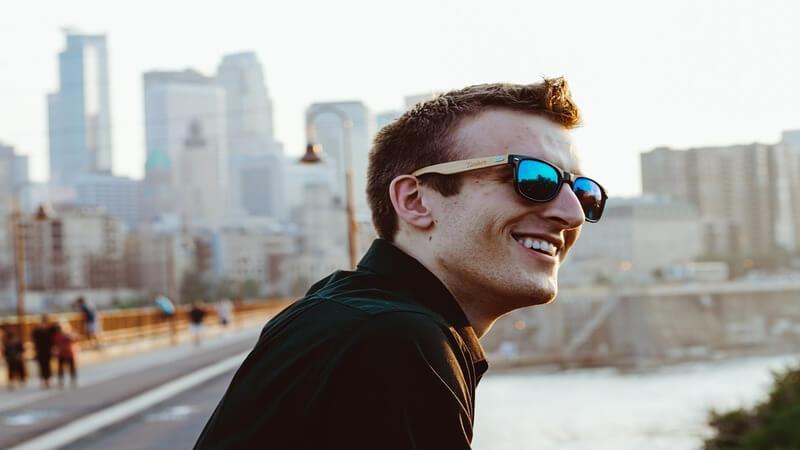 Since you are on your own, since you have to make all the decisions on your own, in a way, solo travel makes you more confident. When you look back, you realise that you might not have done a few things, might not have explored a few places had you travelled in a group. Solo travel boosts your confidence and makes you step out of your comfort zone to try new adventures.
8. Makes you richer!
This one is a no brainer! Travelling solo makes you richer! You can ditch the conventional hotels and check into a backpackers' lodge instead. You can save on food by skipping popular restaurants and hogging on street food instead. You can skip the public transport options and flights and hitch-hike across the globe instead!
Check Out:
9. Humbles you: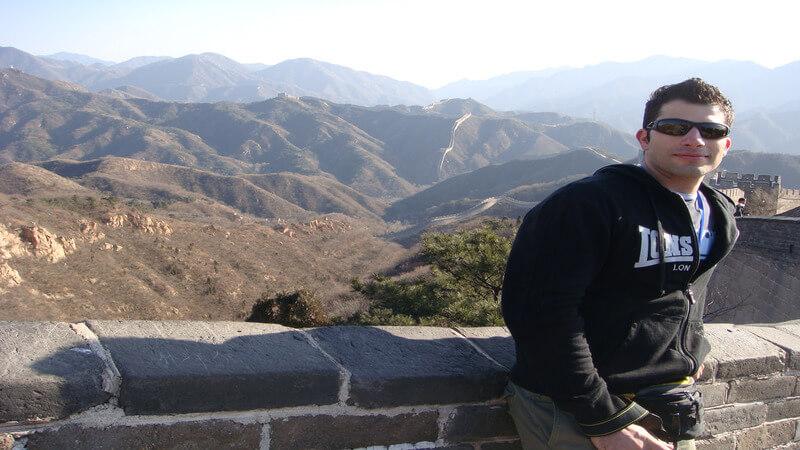 PC: Jorge Láscar/Flickr.com
When you travel to intimidating and hauntingly beautiful places such as the ruins at Machu Picchu, the mesmerizing Taj Mahal, the Great Wall of China or the glorious Pyramids of Giza, you realize such a tiny place you occupy in the world. There have been civilizations before you who were capable of such magnificence. The way I see it, when you travel solo, your egos and attitudes take a back seat as you go on a learning journey. Travelling solo humbles you and makes you more humane.
10. You become knowledgeable: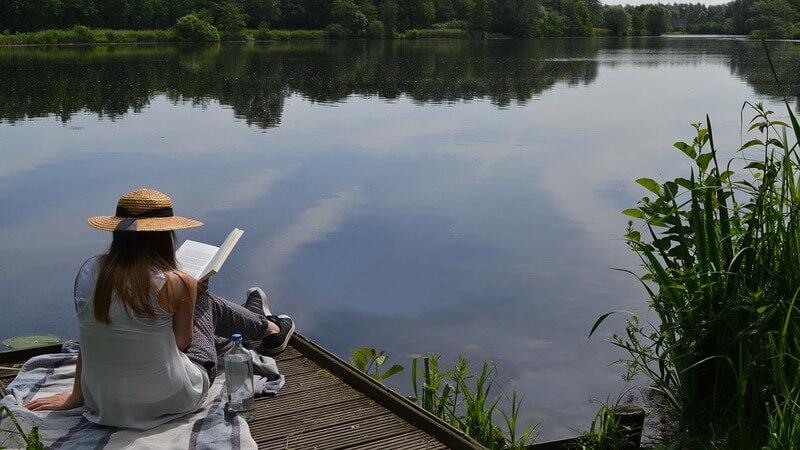 PC: Pixabay.com
What with all the researching on destinations, searching for the best deals possible, studying the local customs and even the local language, planning the travel itinerary in the most optimized way possible, accommodations booking, finding out about the various cool tours and activities that at undertaken at your choice of destination and searching for local transportation options, travelling solo indeed makes you more knowledgeable.
In the words of the great poet Rumi, ''travel brings power and love back into your life". We couldn't agree more with him.
Love travelling solo? You might also like these: