Being Spontaneous on a Holiday Using GPS
UPDATED Apr 10, 2018
1.2K Views
Thanks to the latest apps and technologies, finding places to visit, locating the hotel you've booked beforehand and having a truly amazing vacation are all very easy to do. The technology in question is called geospatial intelligence, but we know it simply as GPS positioning or location tracking. According to studies by the
University of Southern California
and its online GIST graduate program, geospatial intelligence can be used for anything from tracking the GPS on your phone to mapping terrains.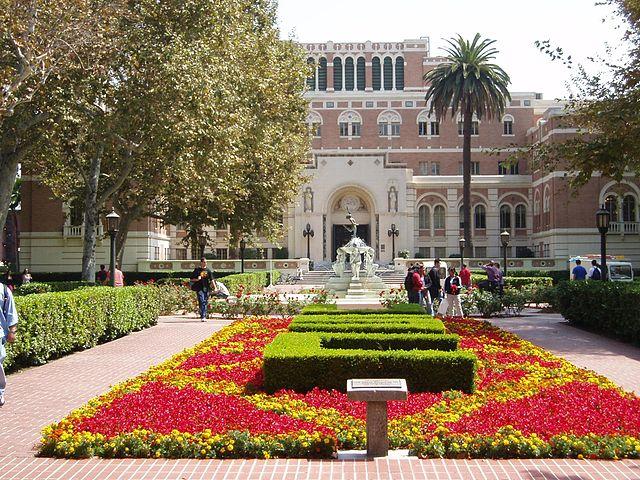 For holidaymakers, GPS positioning is a handy feature to have. You can now download apps created by third-party developers and local tourism boards. These apps are using the GPS position of your phone to recommend the best places to visit, great restaurants to try and many more. This means you can be spontaneous on your next trip.
The University of Southern California created this infographic.