How to Beat Those Nasty Post Vacation Blues
* Disclosure: This post may contain affiliate links, which means we may receive a commission if you click a link and book something (there is never any extra cost to you for using these links).
Psst..wake up. The dream's over. Sunny days and sand-filled toes are gone. It's time to shake that awesome vacation off yourself. Whine if you may, frown if you must, your holiday is over and normal life beckons your presence. It's inevitable to feel raddled after the hoopla of a buzzing vacation. You can almost feel every inch of your body and mind trying to resist the boring routine of work-eat-sleep-repeat. But as Queen rightly said, 'the show must go on'.

So here are our simple but effective remedies for handling post-vacation blues.
1. One step at a time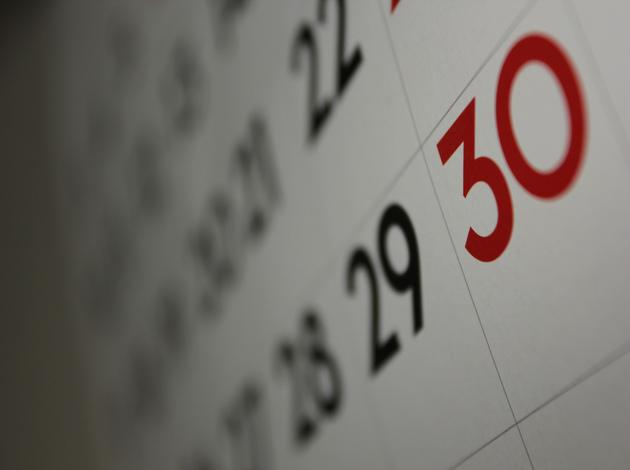 Image Source:Dafne Cholet/flickr.com
Don't be superman. Even if you feel a burst of energy after the holiday, it is most advisable to take it slow. Take tiny steps towards your normal life. Give yourself a day or two or three to mentally come back from your trip. Plan your vacation in such a way that it gives you a day or so to relax before you dive into boring emails and mundane work stuff. This will also give you time to recover from your jet lag and finish unpacking.
2. It's time to make others jealous
How wicked! But also, how effective! Remember all the times you sulked on seeing your friends' vacay pictures on Instagram and Facebook? It's finally time for you to be avenged. Post all those gorgeous snaps on social media and imagine your friends going green with envy! Believe it or not, rubbing your vacation on someone else's face can actually work!
3. Catch up with friends and brag!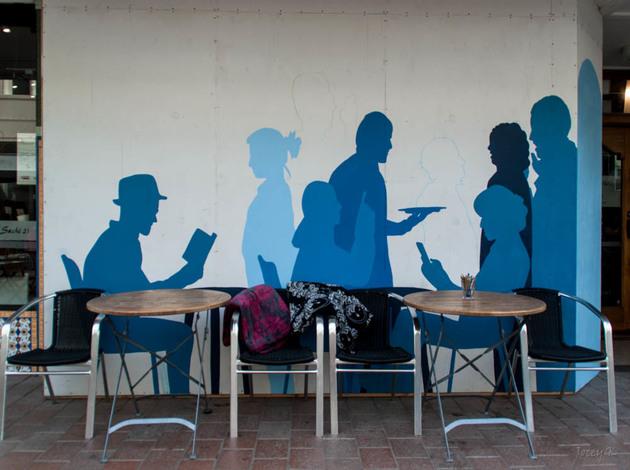 Image Source: Jocelyn Kinghorn/ flickr.com
Done with your fifteen minutes of fame on social media? Call your besties over for lunch! It's quite therapeutic to chat with your friends about what you feel, even if their only solution for you is more beer and wine! Of course, you find listening ears for all your vacation tales and get to brag a little without being passed off as a snob.
4. Keep that tourist state of mind!
You might have come back to the same old city that you've lived in for many years. But maybe a new perspective to the old place will help you be happier here? Take a fresh new look at your own city, explore the places that you haven't been to yet and act like a tourist for a change- it might turn out to be quite refreshing!
5. Shed those junk filled tummy tires
When on vacation, most of us take a holiday from our diet too. We go overboard with breakfast buffets and binge on sugary junk on our vacation. That could be a part of the reason why you feel so frustrated just after your vacation. Start a new fitness routine to shed off that excess flab and watch how your face glows with endorphins-induced smiles.
6. Start Dreaming!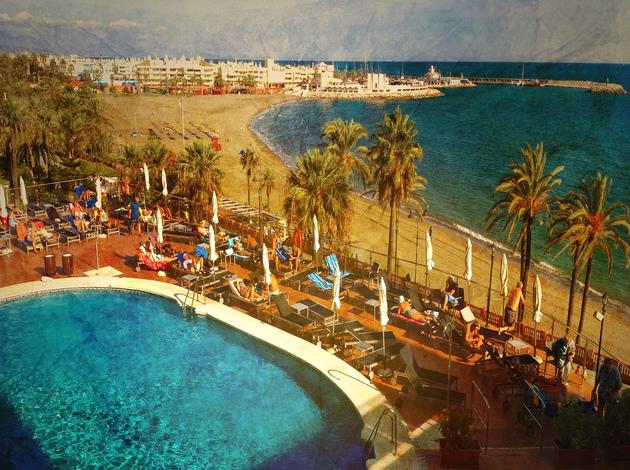 Image Source: Nick Kernik/flickr.com

When is the best time to plan your next vacation? Now!! A happy vacation should give you the push to start planning another one soon. You don't have to leave immediately but browsing through travel blogs and glittery, promise-filled travel brochures is always a mood lifter!
7. Concentrate on the Good
Think about what a great opportunity you've just had. Remind yourself of all the good times you had on the vacation. Pen down or blog about your experiences and relive some of them like that. A vacation gives you many memories. Concentrate on those and use them to get you out of the post vacation blues.
8. Meditate, Introspect.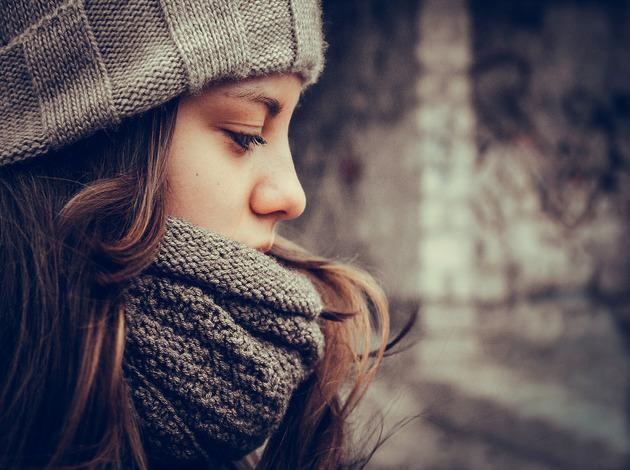 Image Source:withbeautiful/flickr.com

If you find yourself feeling blue often then perhaps its time to introspect about the life you are living. There is no better way to think deep than while in meditation. Just a few minutes of silence in the mind can make things quite clear. Think about all the changes you can make to add more value to you daily life.
9. Bring in some new
The same old can get so monotonous. Why not start something new that you can look forward to? Perhaps you can take up cooking lessons or learn a new instrument? Or maybe you can take up hiking and explore the places nearby? You will start looking at life much more differently if you are just a bit more accommodating to change.
10. Put a frame on it!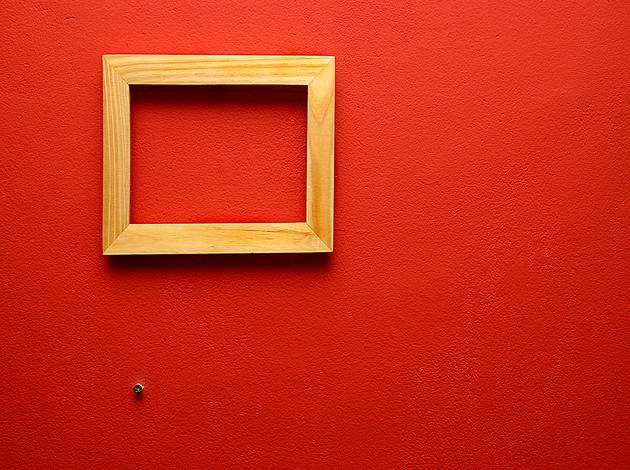 Image Source: Qalinx/flickr.com

Decorate your home with souvenirs that you collected from your trip and frame your favorite photos to hang on the wall. It will lighten up the ambiance of your home and make you smile each time you look at these memories.

Even though post vacation blues is kind of a luxury problem, it can really knock you off track for sometime. The key is to remind yourself that a vacation is meant to be just that a short break from your normal routine. Bring back all the good vibes from your holiday and spread them in small tidbits throughout your daily life. Just remember, another holiday is on its way!