How to Dress Like a Local in Different Cities
* Disclosure: This post may contain affiliate links, which means we may receive a commission if you click a link and book something (there is never any extra cost to you for using these links).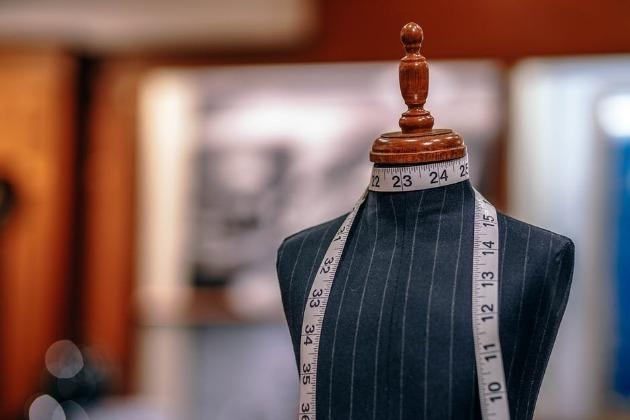 Image Source: pexels.com
There is a common proverb that we have been hearing since ages - "In Rome, do as the Romans do". While your own cultural identity cannot remain hidden beneath any new cultural outfit that you wear, it is always a fun idea to wear the clothes like the locals of a certain place while you are travelling and exploring the world. There are distinct types of travellers in this world. Some of them want to uphold their distinctiveness amidst the new locality, while there are some who just wish to merge themselves with the local population to get an insider's point of view. So if you are of a latter category, we'll inform you with the unique sartorial set up of countries that will become handy for you while you prepare yourself to wear the culture of the other. Here are 20 cities and how to dress to look like a local in them:
1. Berlin, Germany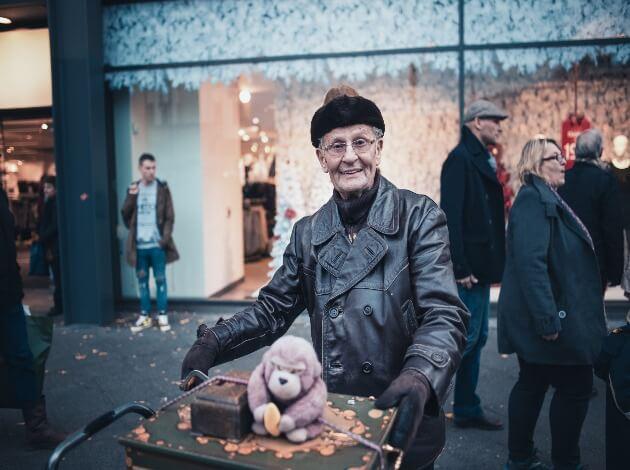 Image Source: pxhere.com
Berlin is not that fussy when it comes to wearing their culture. Infact most of the people in Berlin remain casually dressed with a pair of shorts and flip-flops. This is to say of the local culture. However, even the business culture in Berlin does not believe in wearing suits for that matter. Berlin gets quite chilly in winters so don't forget to pick up warm sweaters, hats, gloves, scarves and an overcoat. If the women must be thinking as to what to wear to make themselves look one with the ladies of Berlin, they can wear denim jeans with flowing blouses in white, beige, and citrus bright, provided it is summer. And if the temperature is somewhere mediocre, it is always a good idea carry a lightweight jacket or a casual cotton blazer.
2. Brussels, Belgium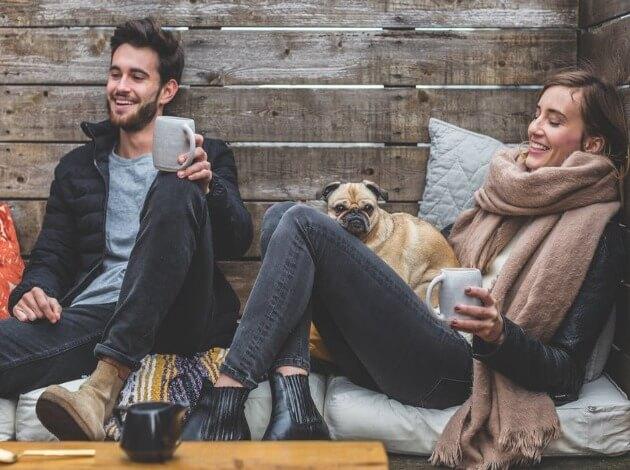 Image Source: pexels.com
The temperature in Brussels varies a lot throughout the course of a day. So its a good idea to atleast carry multiple layers with you even if it is warm when you start out. The common spotted fashion in Brussels is that Jeans is paired up with a tank top undershirt, light knitwear for the summer, and thicker long-sleeved shirts or cardigans in the winter. Also, Brussels' cobbled streets are lovely to explore so try to wear flats instead of heels.
3. Buenos Aires, Argentina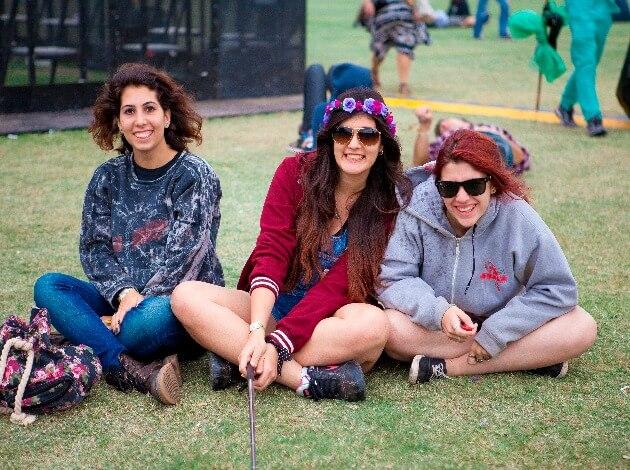 Image Source: leonardo samrani/Flickr
You can actually try a lot when dressing up in Buenos Aires. Wear casual jeans for cooler temperatures and Beige cotton pants or chino pants for the summers. While you are walking down the streets of Buenos Aires, you'll come across women wearing dresses or skirts with sling back shoes, light tops, and sandals.
4. Amsterdam, Netherlands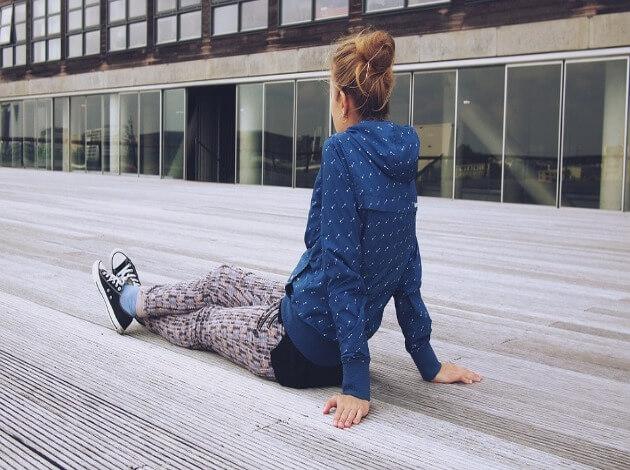 Image Source: pixabay.com
While in Amsterdam do not forget to wear leggings. Its like a tradition for women in this city. You'll see women wearing thick tights that end at the ankle under dresses, skirts, and even shorts. One more thing that definitely defines the fashion of Amsterdam is brand- stick to Converse, Puma, Adidas, or Nike with bright colors here. In the winter, flat boots are a must.
5. Beirut, Lebanon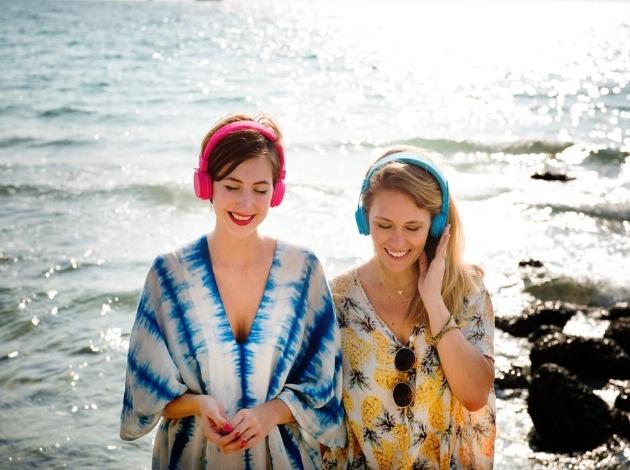 Image Source: pexels.com
Dresses are a must for Beirut fashion! Oft spotted dress here would be caftans, straight skirts along with dazzling accessories. You can also try with bold bright scarves, bangles, glittery clutches, and neon satchels if you are going for an event. Don't forget that Lebanon is a Muslim country, so women here need to wear headscarves and dress modestly to enter any religious monuments. As for men in Beirut, the two-button suits in navy or black while at work are in. However even they won't be seen without designer belts and loafers.
6. Cairo, Egypt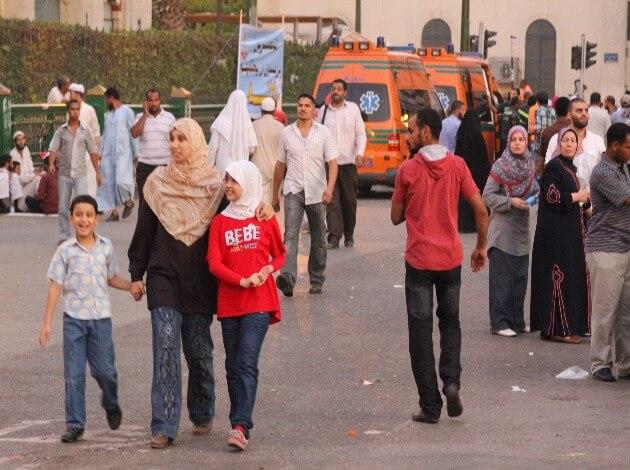 Image Source: Tarek/Flickr
Expect to dress conservatively in Cairo. While the place is liberal in showing off its culture and historical monuments, the same does not hold true for its sartorial set up. Even the men here wear full trousers and t shirts and very rare you shall see them in shorts, tank tops, or wearing jewellery. For women, loose linen or cotton trousers and below-the-knee skirts with a sleeved blouse are good options in the summer and jeans are good for winter. Since the weather remains hot and sultry avoid tight clothing and also low necklines, or anything transparent due to cultural norms.
7. Florence, Italy
Image Source: maxpixel.freepicture.com
Nothing can beat the elegant and sophisticated style of Florence! The beautiful city is endowed with beautiful people who wear enticing textures and tailored cuts. However, its always a good idea here to avoid flip-flops, floppy hats, shirts with logos, or mini-skirts and shorts. Also, most of the religious monuments and churches don't allow for bare shoulders, so having a long scarf is also a great way to cover up. To smartly complement your dresses, wear gladiator sandals, street sneakers, or heels while men can wear boat shoes, sneakers, or dress shoes.
8. Jakarta, Indonesia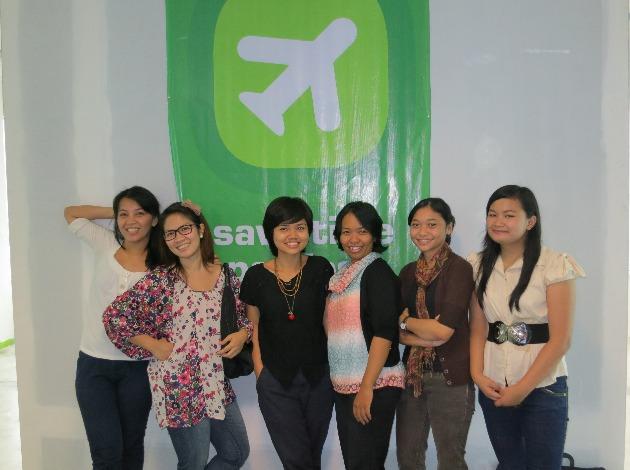 Image Source: Graham Hills/Flickr
Jakarta also follows a casual dress up! Men here will be seen with button-down shirts, khaki pants, and closed shoes while women are seen wearing plain dresses, long-sleeved shirts, and minimal jewellery. However, if you(men) are going for a party wear loafers and synthetic fibers in vibrant prints. For women, heel-covering sandals, sneakers, or ballet flats work best. This is how you can sync in with the Indonesian culture.
9. London, England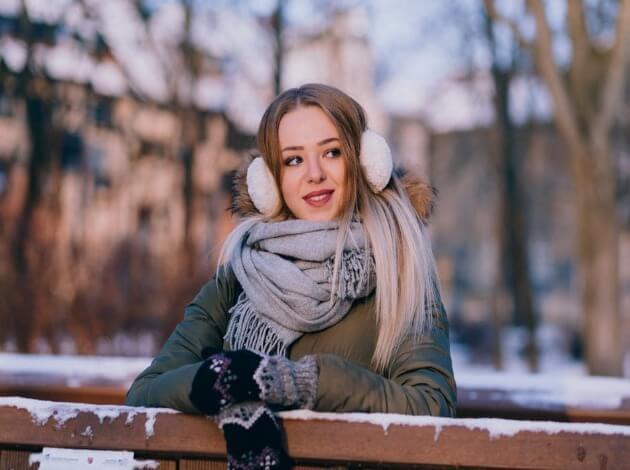 Image Source: pexels.com
London has always been classy. While walking down one of the most powerful ancient city in the world, you will see women wearing light skirts and dresses with ballet flats or flip-flops in the summers. Bright colors such as purple, red and green make a fashion statement here. Wearing jeans with Chelsea boots or brogues along with a well-fitted trench coat will help you blend right in. London expects you to be very elegantly natural though!
10. Hong Kong, China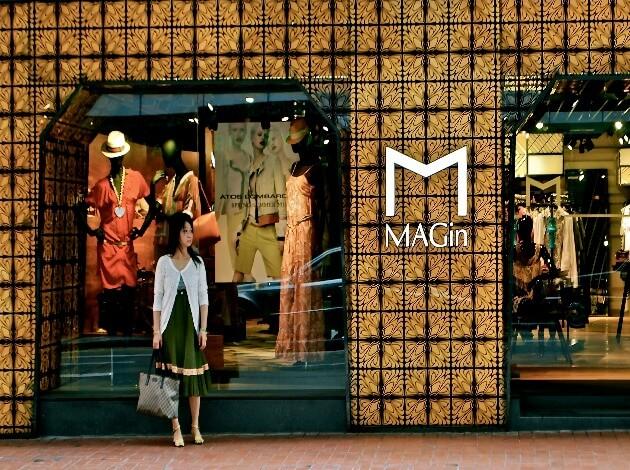 Image Source: KittyKaht/Flickr
The upcoming financial centre of Asia dresses casual clothes. People in Hong Kong are quite cool when it comes to wearing flip-flops and shorts. Do keep in mind that short skirts tend to be more acceptable than bare shoulders and camisole tops here.
Plan a visit to Hong Kong with Hong Kong Trip Planner.
11. Mykonos, Greece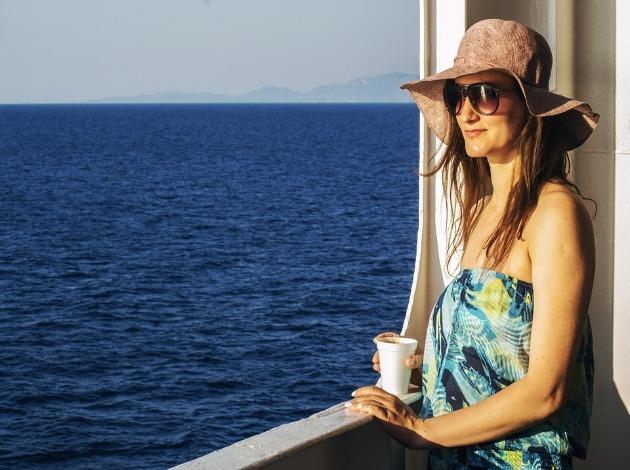 Image Source: pixabay.com
Chic attire works best in Mykonos! To roam around during daytime, wear linen trousers with stylish shirts, sweaters tied around the shoulders, and oversized sunglasses. As for the women, they can look stylish with dark-gold bangles along with skirts that are tailored to mid-thigh.
12. New York City, USA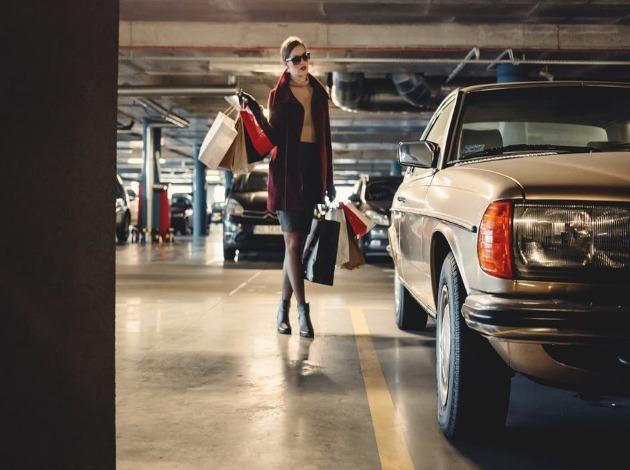 Image Source: pexels.com
New York loves to be nonchalantly stylish when it comes to fashion. Black is the style statement for New Yorkers. However, the city looks resplendent with other colours as well such as , Ivory, navy and grey. Go for a basic gold necklace, tiny rings, or one statement cuff. When it comes to brands, opt for booties, loafers, oxfords, brogues, or Vans and Converse. Simple yet stylish is the motto here.
13. New Delhi, India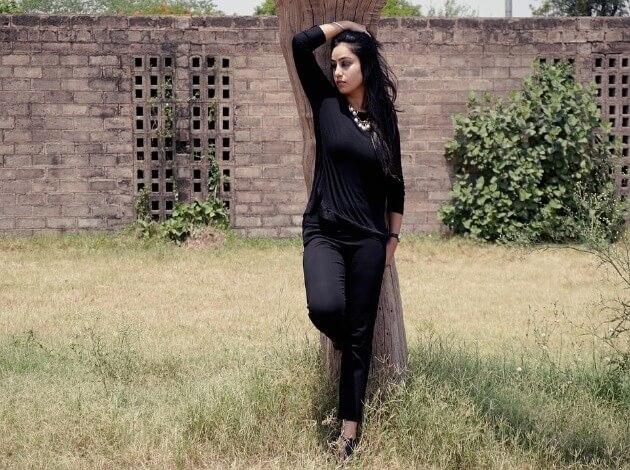 Image Source: pixabay.com
High street fashion in New Delhi expects you to be classy as well as chic. Loose, linen cotton pants and button-down shirts are good for the warmer temperatures. Silk tops are a great choice for women as long as you make sure they aren't too low-cut. The posh areas of the city will see women in best style as well as fashion. And since its India, do not forget to wear a lot of colours. Women in India also wear beautifully embroidered kurtas so don't forget to purchase one to dress like a local in Delhi.
14. Paris, France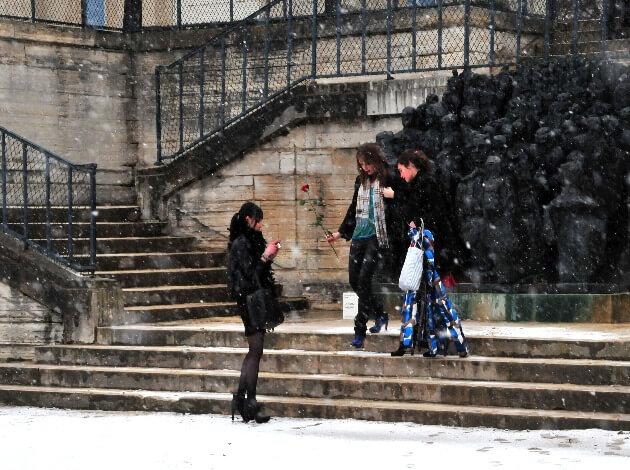 Image Source: m-louis/Flickr
The fashion capital of the world can be best explored while wearing sweatpants, flip-flops, and white sneakers behind. Here, you will see women wearing skinny jeans, a designer top, simple dresses, and either converse or ballet flats. Also, French people love to wear hats. Long scarves can be worn during colder temperatures along with trench coats and blazers.
15. Rome, Italy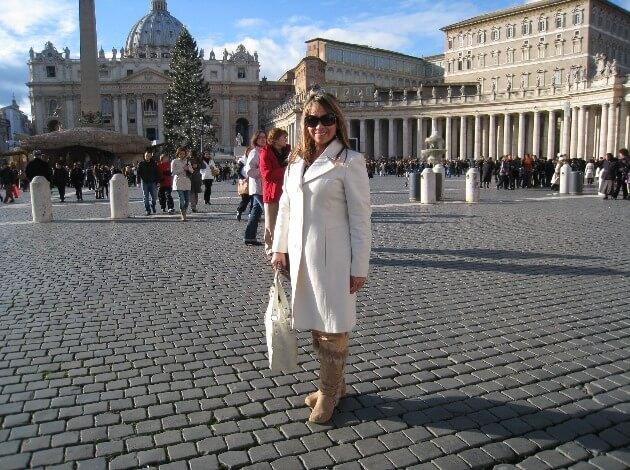 Image Source: Trishhhh/Flickr
Wear what the Romans wear- jeans, flowy skirts, and knee-length dresses. Dresses, shirts, and pants should be tailored. Also, do keep in mind that Diesel is a favorite denim brand in Rome, especially in black and dark blue tones and denim is also popular for jackets. And sandals made from leather, long boots, and pointed dress shoes are always in vogue here.
16. Stockholm, Sweden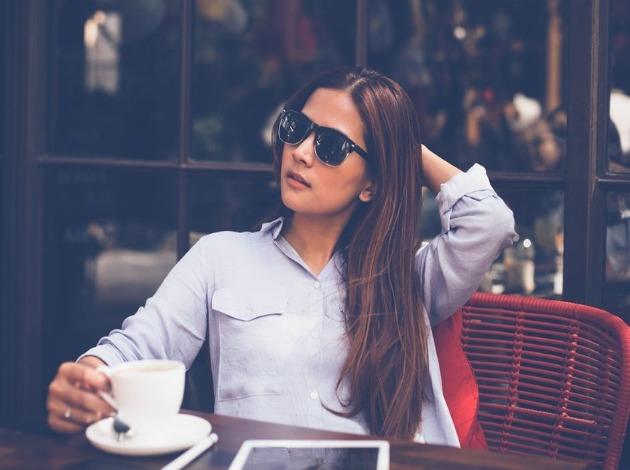 Image Source: pexels.com
Walking around the streets of Stockholm you can look at your best with hats or dark sunglasses. Flat boots are preferred as you will have to walk down a lot. Men here can wear dark-colored denim with starched button-downs or clean, basic T-shirts.
17. Tel Aviv, Israel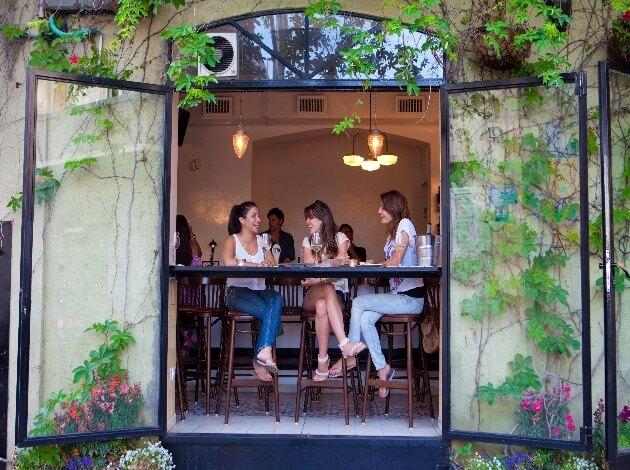 Image Source: israeltourism/Flickr
Women in Tel Aviv will be seen wearing knitted tops and dresses with intricate draping and details, single-bare shoulder tops, wrap dresses, or leggings with tunics and gladiators. In winters, women here wear ballet flats and knee-high boots, while men often wear Converse.
18. Tokyo, Japan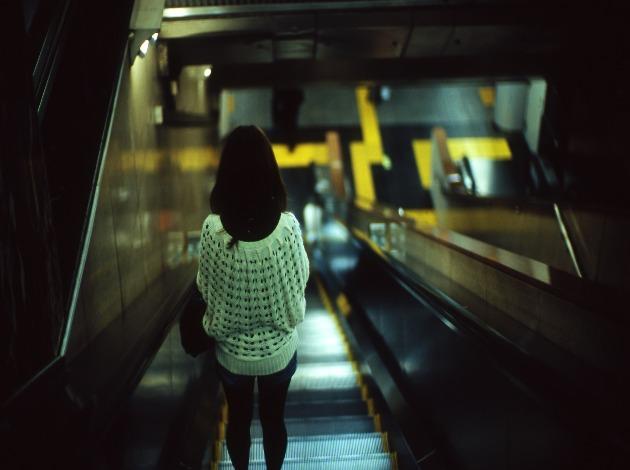 Image Source: Osamu Kaneko/Flickr
Tokyo is too formal at times. When dressing for business, men will wear basic black suits and women are seen in sharp skirts, neat and fitted blouses, and heels. On other occasions they wear a tucked-in shirt or trim trousers, dark jeans or dress pants, and minimalist shoes like Converse, Superegos, or Espadrilles. While wearing skirts here do not forget to pair them with tights. The same goes for men as well. Japanese men won't be seen wearing shorts, unless they are on a beach.
19. Sydney, Australia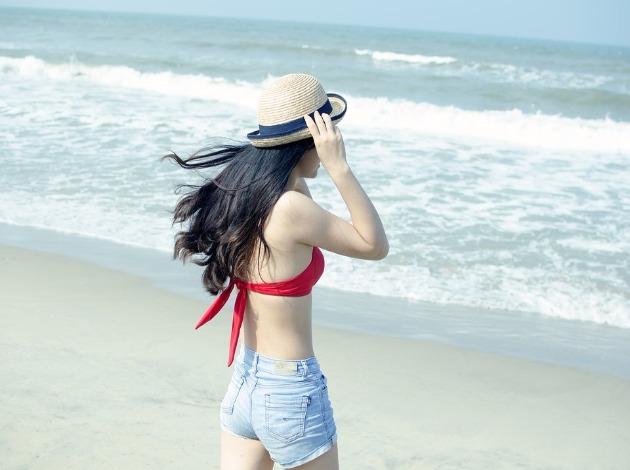 Image Source: pixabay.com
Sydney is bright sunny throughout. So you can always wear swimwear with a cover up and shorts during the day. Men here often wear shorts, graphic tees, and flip-flops or sneakers. Women can wear a pair of wedges, and men can wear fashionable sneakers.
20. San Francisco, California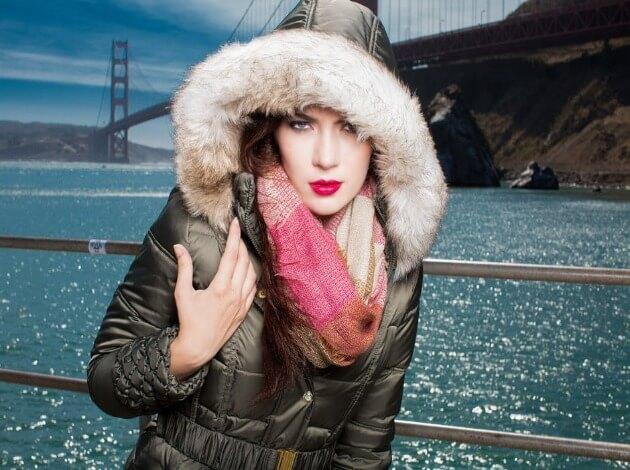 Image Source: pexels.com
The weather in San Francisco is completely unpredictable. People here usually wear jeans, lots of black, leather jackets, and comfortable but fashionable boots, flats, or sneakers. Dont forget to carry a jacket here.
If you have any more suggestions as to what to wear in these countries, let us know. We'' ll be glad to include them.
You may also like to read:

15 Hat Styles Across the World

What to Wear in Goa