How To Find The Best Honeymoon Packages
* Disclosure: This post may contain affiliate links, which means we may receive a commission if you click a link and book something (there is never any extra cost to you for using these links).
Sometimes, planning a honeymoon is more tedious than planning the actual wedding! Just ask couples who have ended up having the worst honeymoons ever, poor souls! Wondering how to find the best honeymoon packages and avoid all the hassles and nightmares? Well, hope this comprehensive guide helps. It focuses not only on how to shortlist the perfect honeymoon package, but also gives you criterias on the basis of which you can decide where to go for a memorable time together.
Honeymoon registry: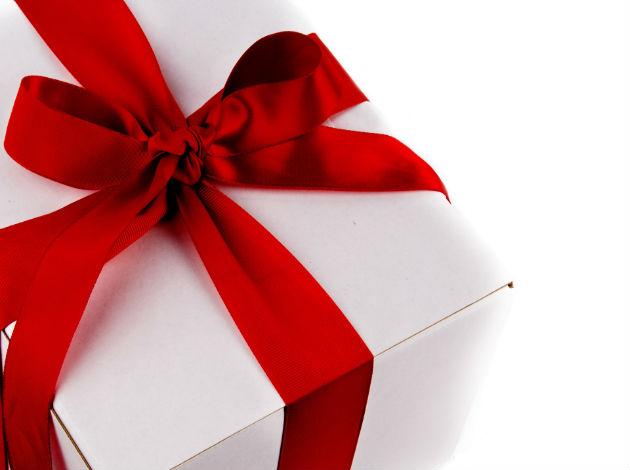 Already have everything you would require in your house? Then why not sign up for a Honeymoon registry? This way, your wedding guests will be able to gift you the honeymoon you have always dreamt of. Here's how a honeymoon registry works- there are a few tour operators and even hotels that offer this registry service. They collect contributions from your wedding guests and put the amount to good use; towards your honeymoon expenses. In fact, some of the registries even give contributors the option of sponsoring individual activities such as a couple's spa massage, a romantic candlelight dinner or even a sunset cruise. This is your chance to sign up for one of the best honeymoon packages abroad!
Love thy neighbour!
Are you in search of the best international honeymoon packages? And yet, budget is a constraint? How about you fly nearby? Like your neighbouring country maybe. The closer you are to home, the cheaper the destination will be because the travelling expenses will be comparatively less. For example, honeymooners from south India can head over to the beautiful country of Sri Lanka while couples from the north can opt for the mesmerising nation of Nepal. Similarly, newly married lovebirds from the west coast in USA can travel to vivacious Mexico.
A la carte or all inclusive: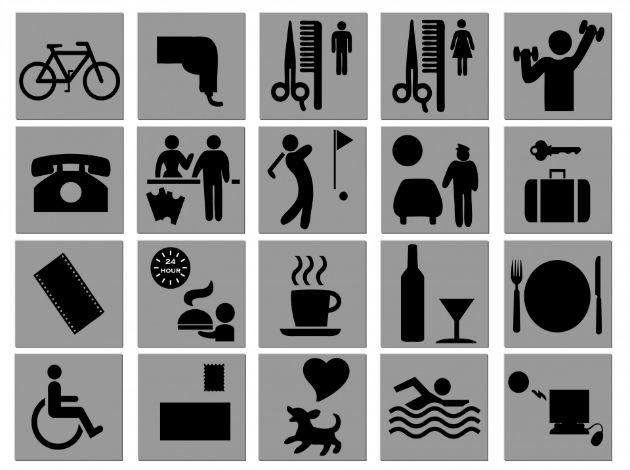 Some of the best honeymoon packages in world are all inclusive ones. However, choose wisely over here. It so happens that most of the times, you don't even utilize half the services that are included in the package and yet end up paying for them. In such cases, read the services included thoroughly and then decide whether you would like to opt for an all inclusive package or would you rather pay as you go. For example, if your package includes a bottle of champagne, a drink that you don't really enjoy, why pay for it? Rather invest in your favourite wine and sip on it as you both witness a mesmerising sunset while sitting in the balcony of your hotel room. Or, what's the point in paying for an exploratory tour that is included in the package when you would rather prefer exploring each other? It's tiny things like these that amount to a lot.
Off season honeymoon:
Travelling off season has its own advantages; the airfare is low, the hotels offer great discounts and there are shorter queues outside the popular tourist attractions. Why not opt for a package that lets you travel off season? Do you know how beautiful Cambodia is during the monsoons? Or how surreal Switzerland is during the winters? When you travel during peak season, you miss out on all the hidden gems that a place has to offer.
Book early: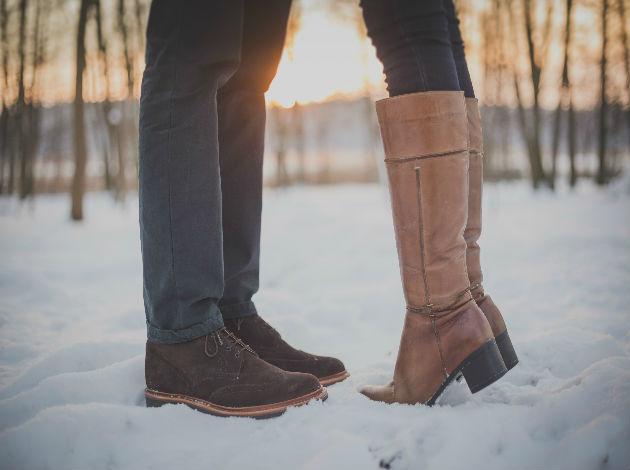 If you already have a destination in mind, and the date of your wedding is fixed, why not book your honeymoon package early? In fact, if you seriously consider the above mentioned point, would you be willing to postpone your honeymoon in order to make it more budget friendly? If yes, then booking the honeymoon package in advance will get the best deals possible- from cheaper airfares to plush hotel/resort rooms at bargain prices and even complimentary personalised services.
Don't copy!
In your quest for finding the best honeymoon packages, you might take the opinions of your family and friends. However, just because your friends had a lovely time on a packaged tour does not mean you too will enjoy going to the same place on your honeymoon! Don't just blindly copy their travel plan. Do your research well and only then shortlist your honeymoon package.
Events and festivals: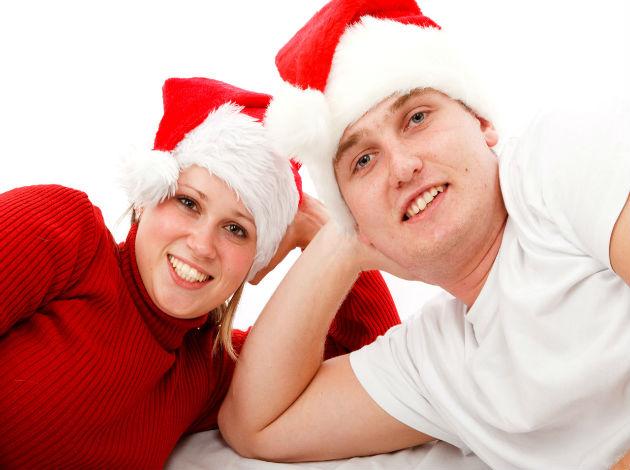 It is a known fact that the rates of tickets for flights and other modes of public transport shoot up just around a major festival or event. While planning your honeymoon, factor this in as well. For example, Christmas and New Year will definitely be an expensive season to travel anywhere in the world! Why not spend a cosy Christmas at home, with your loved ones, and then leave for your honeymoon in the new year?
Choice is yours!
What would you rather spend more on? A wedding that lasts a few hours (or maybe a couple of days in some parts of the world!), or a memorable honeymoon that will span anywhere between a week to a fortnight? Decide a budget accordingly and then opt for a honeymoon package that will spoil you rotten!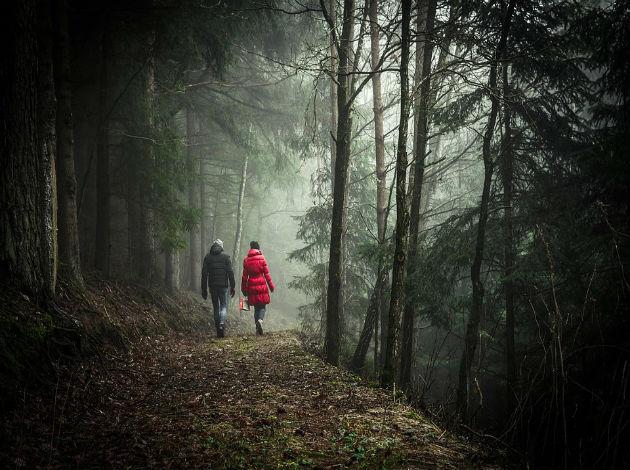 Hope this guide helps you in your search for the best honeymoon packages out there. Here's wishing you a happily ever after.