How to Find Cheap Airline Tickets to Asia - Tips and Tricks
* Disclosure: This post may contain affiliate links, which means we may receive a commission if you click a link and book something (there is never any extra cost to you for using these links).
Booking flight tickets is always such a pain. Especially, when you're going through a money crunch and you're only dreaming about your vacation. But don't worry! You will not have to choose between booking an expensive flight ticket or ditching your vacation. If you want to spend your much-needed vacation in the exotic land of Asia and don't want to waste most of the money in flight tickets, these easy tips will help you in booking cheap flight tickets to Asia:
1. Be flexible in choosing your destination and date of trip: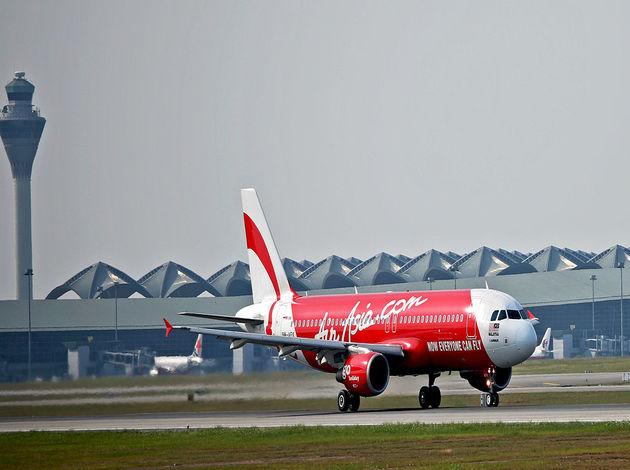 Source: Wikimedia
Asia has a lot to offer and there are places like Hong Kong, Singapore, New Delhi and Colombo which are major hubs yet the flight tickets to these destinations is comparatively cheaper than other cities. Hence, if you are planning a trip to Asia with very less to spend on travelling, then do keep your choice of destination, flexible.
If your destination is fixed, then try working out with the trip dates. Usually, the ticket rates are high during weekends as most of the people choose to travel on these particular days. Instead, plan a flight which is on one of the weekdays when the rate is comparatively cheaper. An adjustment with the date can help you in saving hundred of dollars.
2. Look for payment in other currencies:
When you book a flight, then do your homework about the currency rates. Sometimes, the flight tickets will cost you less if paid in other currencies. The rate of the dollar in comparison to the currencies of other Asian countries is higher, hence it can be a win-win situation for you. Even though in most of the cases, you have to pay the budget airlines in the currency of the departing country. But still, you can give it a shot!
Also keep in check, whether your credit card is free of foreign transaction fees before paying for the flight ticket.
Must Read: 

Crazy Mistakes To Avoid When Booking A Flight  
3. Budget Airlines are the ones to be opted for!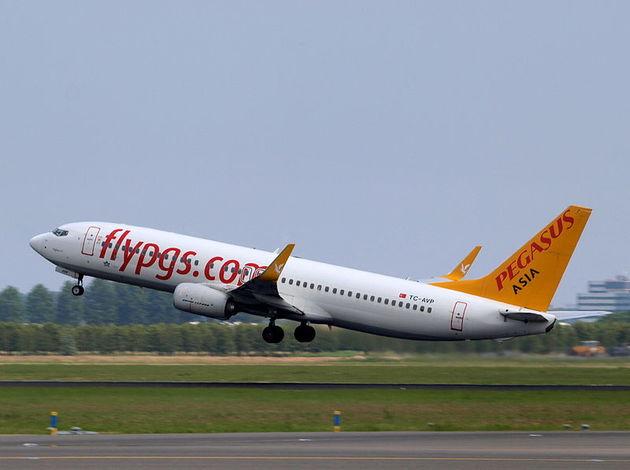 Source: Wikimedia
Cheap flights can be booked by checking the sites of these budget airlines. Sometimes, there are even free last minute flights, which can be opted by paying the taxes and fees. Signing up to the newsletters of these airlines that have some lucrative deals that are just for the duration of 24 hours.
4. Try flying to major hubs:
When you are booking a flight to Asia, then try flying to major hubs of the continent as it is comparatively cheaper than smaller airports. The major hubs in Asia are Beijing, Hong Kong, Seoul, New Delhi, Mumbai, Saigon, and Singapore. You can also fly to a neighbouring country and then hop on to the desired country by taking a budget airline. Once you are in the said country, you can opt for ground transport like trains, buses just to save some money. Some travel hack, indeed!
Must Read: 

Avoid These 10 Itinerary Mistakes For A Perfect Trip
5. Make use of travel hacks:
Searching and booking a cheap flight is a tough task. It takes a lot of effort to do it. But there are some travel hacks which can make your job of booking easy. You must have noticed that if you search a particular route multiple times in a booking website, the ticket prices fluctuate. This is because of the cookies in your browser and the airlines want you to book the flight before the prices get expensive. Hence using incognito mode while searching cheap flight tickets will reset the cookies and you'll be one step ahead of the airlines. Also, don't stick to only one search engine. Explore multiple websites like WhichBudget.com or FlyBudget.com which will help you in getting the best deals.
You can also visit websites like SkyScanner.net and WeGo.com for comparing the ticket prices by route and price. In addition, you can also avail flight points and if you are a student, then student discounts are the ones you can opt for.
Spending most part of your hard earned money on flight tickets is just not the right thing when smartly you can get them at lower prices. Hence, be smart, plan smarter and book in the smartest way possible!
You Must Read: