How to Save Money on a Trip to USA's Top 11 Cities
* Disclosure: This post may contain affiliate links, which means we may receive a commission if you click a link and book something (there is never any extra cost to you for using these links).
Granite Mountains, exotic wildlife, dazzling party cities, intimidating downtowns, technological hotspots, melting point of mixed ethnicities and the dream-come-true of the world; the United States of America is overwhelming. Spread across its 50 states and dozens of cities is a plethora that invites everyone with itchy feet!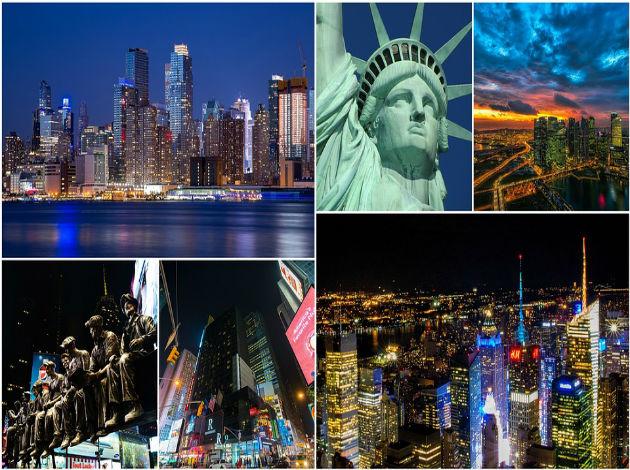 From picking the right destinations for your USA vacation, to planning your itinerary, we've got you covered on our USA trip Planner !
With so much to explore, a trip to USA is doesn't come cheap. And if you plan to cover the best cities of USA on your trip, you need well-managed travel budget.
We bring forth the travel genie that can serve you on your trip to USA and help you save money like never before! Save up to 50% with Go City Pass.
Yes, you heard us right!
To add to your experience, we walk you through the best ways to save money on your USA trip. If you are visiting USA for business, a relaxed vacation or planning a staycation within your city, the Go City Card can help you save big!
What is Go City Card?
Go City Card is your multi-attraction, specialised access pass to the top attractions from 11 of USA's cities including Boston, Chicago, Las Vegas, Los Angeles, Miami, New York City, Oahu, Orlando, San Diego, San Francisco, and Washington D.C.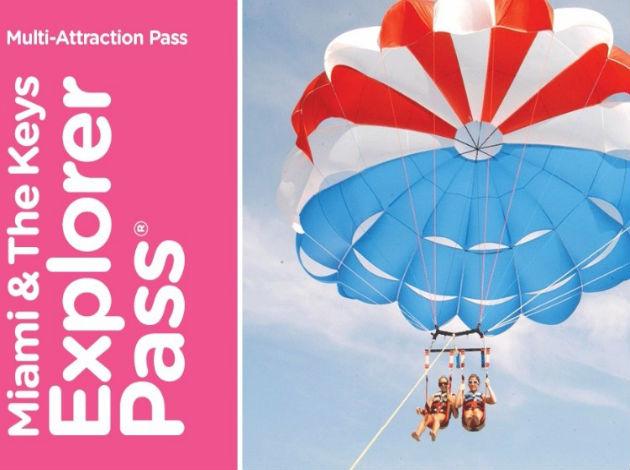 With Go City Card, you can plan a trip to any of these cities and save up to 50% on tickets and entry passes. It includes entry to the prime attractions of the city with an expert guide and skip-the-line access in select attractions.
Instead of buying individual tickets at the entry points of various attractions, you can buy a Go City Card for the city of your choice and save time and money!
What are the different types of Go City Card?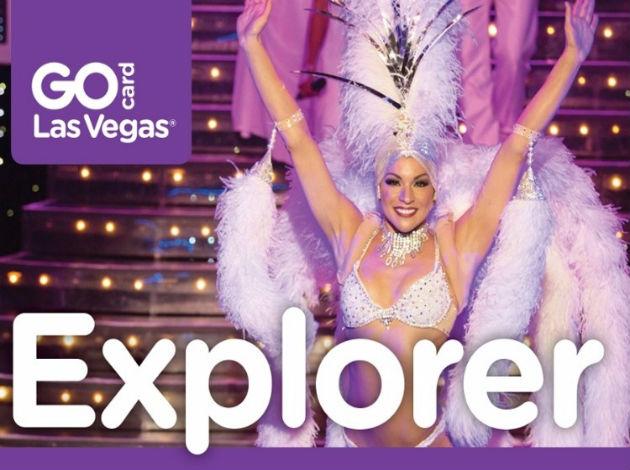 Not all travellers are same! While some of us might want to spend more time in Vegas, for some of us, the attractions of Boston seem more inviting. To help personalize the experience for all kinds of travellers, Go City Card comes in different types. For any selected destination; you can opt for a 1-day, 2-day, 3-day, 5-day or a 7-day pass. According to your itinerary, you can purchase the Go City Card for your preferred duration.
To best suit the needs of travellers, Go City Card comes in following types:
All-inclusive Pass:
This is for travellers who want to do it all! The all-inclusive pass provides entry tickets and skip-the-line access to all the major attractions of the selected city.
Explorer Pass:
For travellers who like handpicked stuff, Explorer pass is the right choice. With this pass, you can visit any 3, 4 or 5 attractions of the city and access them. This is also most suited for people on a staycation since they can skip the attractions that they've previously visited. This is also perfect for people who haven't planned their itinerary and want to follow a route on instinct.
All you have to do is to purchase the 3-attraction, 4-attraction or 5-attraction pass and go wherever your heart desires!
Build Your Own Pass:
Best suited for the D.I.Y. traveller, Go City Card's Build Your own Pass is the perfect choice for travellers who want to customize their visit to the selected city. One of the most preferred Go City Card by travellers, the best part about it is not just the personalization offered but the validity. The pass is valid for 30 days after your first visit to any of the attractions covered in the pass making it ideal for long time travellers as well as locals who want to explore their very own city over the weekends.
How does the Go City Card Help to Save Money?
With Go City Card, you can save up to 55% on the tickets and entry prices as compared to buying them for individual attractions. For large groups and families, there is also an extended discount, which means even more savings!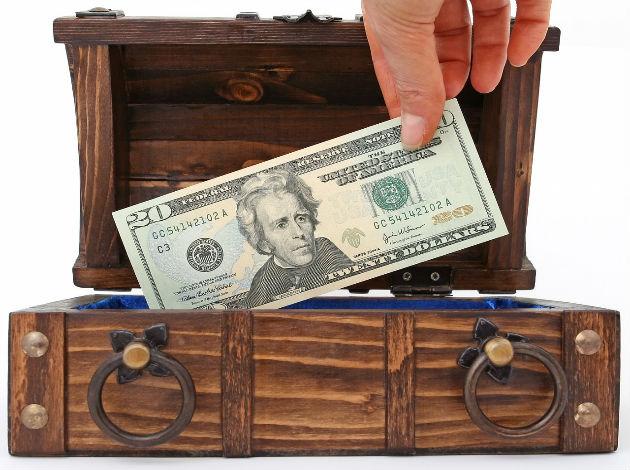 Image Source: Pixabay.com
With a Go City Card, you also get a complimentary digital guide to the tourist destination eliminating the need of a tour guide.
With skip-the-line access to the prime attractions, Go City Card helps you save money on the special access also saving your precious vacation time.
The card can also be used to avail discounts at select restaurants and commercial outlets.
Why is Go City Card the right pick?
If you aren't already convinced after reading about the huge savings that come handy with Go City Card, here's what can change your mind!
Online Booking
You can book the Go City Card from anywhere in the world! You can simply choose the Go City Card for your selected destination and pay using a credit card or PayPal.
Instant Delivery
The Go City Card is delivered to your phone within minutes and this itself can be flashed at the entry point. Forget piles of paper tickets, you can use the digital pass (that comes with a unique QR code) at the entry point of all the attractions.
Complimentary Guidebook
As mentioned above, the Go City Card comes with a complimentary guidebook that can walk you through the attractions that you visit, for free!
Travel Flexibility
You can use the Go City Card anytime for a year after the date t of purchase. After you've visited any one attraction covered in the pass, you can use the pass over a period of 30 days making it perfect for slow-travel lovers!
Easy Cancellation
Last-minute change in plans? Go City Card understands your dilemma and offers hassle-free postponing, cancellation and refund for your purchase. You can use the pass over a period of one year or return it within a year and get full refund!
Why Book Go City Card with TripHobo?
Along with the savings that come handy with the Go City Card,
Book tours online
and save an additional of 20% with TripHobo. Now that's a deal you can't refuse!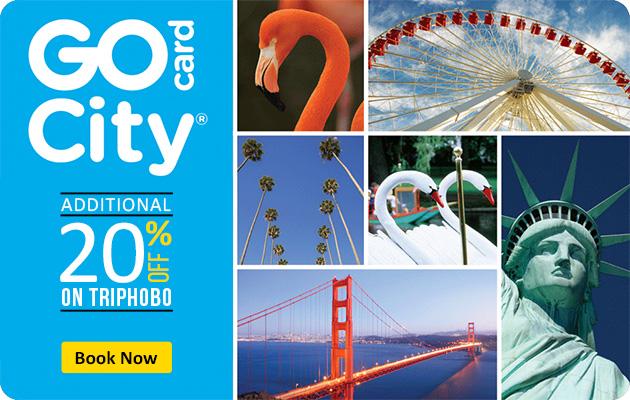 Gear up for your vacation with smaller dents in your pocket with this handy travel card for the top cities in USA that you would want to visit!
It's time for savings; Get your Exclusive Go City Card on TripHobo today!