How to Survive Extreme Cold While Travelling
* Disclosure: This post may contain affiliate links, which means we may receive a commission if you click a link and book something (there is never any extra cost to you for using these links).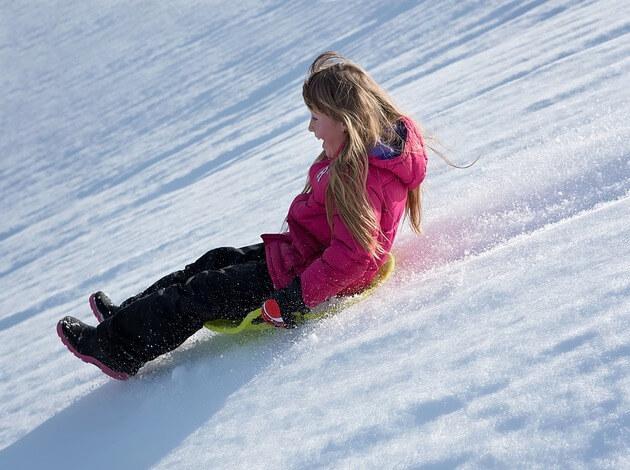 PC: pixabay.com
If you are a real traveller, the chances are that you might not just always travel under a comfortable sun. It is true that most of us would like to travel while the sun caresses upon our cheeks, but then this way we might just end up not seeing most of the incredibly beautiful places on this Earth. Some of these would be Yakutsk in Russia, Hell in Norway, Barrow in Alaska, Snag in Canada or Oklahoma. So while you are travelling to such intensely cold cities or countries in this world, these are some of the tips that can help you survive their extreme temperatures:
1. The feet should be warm
PC: pexels.com
When it comes to keeping your feet warm, remember that thicker doesn't necessarily mean warmer. As you travel to the cold countries you'll realise that keeping your feet warm becomes rather more important even then the body. In this case, Merino wool is your answer. Why? Because it simultaneously absorbs and repels water. You can also try on liner socks over the already worn one in order to keep yourself warmer. It is also advisable to wear winter footbeds to keep cold from creeping in through the soles of your shoes.
Also Read: 12 Coldest Places on Earth
2. A Warm Coat is the best friend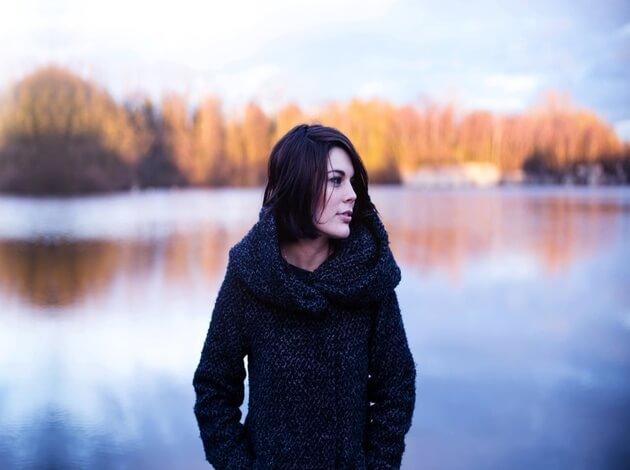 PC: pexels.com
Where ever you go, a warm coat will be able to protect you from the chilled air to get in. A good winter jacket needs to keep you and the insulation dry, and should have a waterproof/breathable outer shell.
For best tours and activities in winters, book with us.
3. Keep your ears covered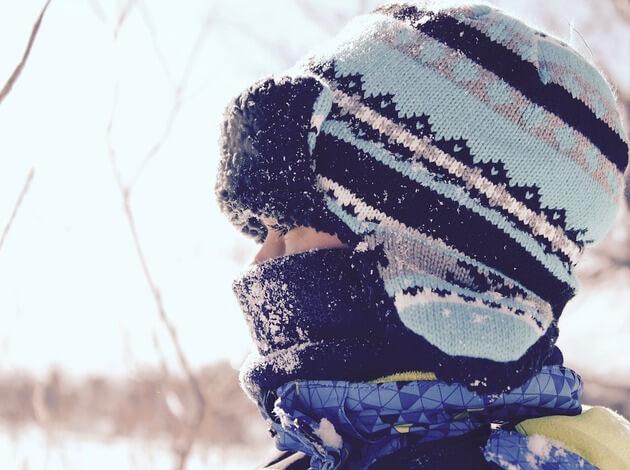 PC: pixabay.com
Most of us don't keep our ears protected from cold. While scarves can safely protect your neck, the ears need to be kept equally warm too. Keep your ears warm with slim earmuffs (i.e., wrap-around headband or ear wrap) or in extreme cold, wear your winter hats.
4. Keep your hands cozy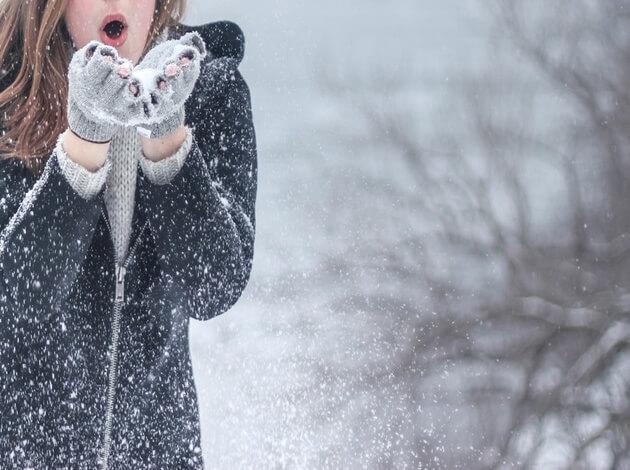 PC: pexels.com
Our bodies themselves decide as to keep which organ warm first. That is the reason why our hands and feet are typically the first to feel the brunt of the cold. While mittens may suffice in mild temperatures, you'll need full out winter gloves that are insulated with wool to keep your hands warm if you're walking in the freezing cold.
5. Drink lots and lots of water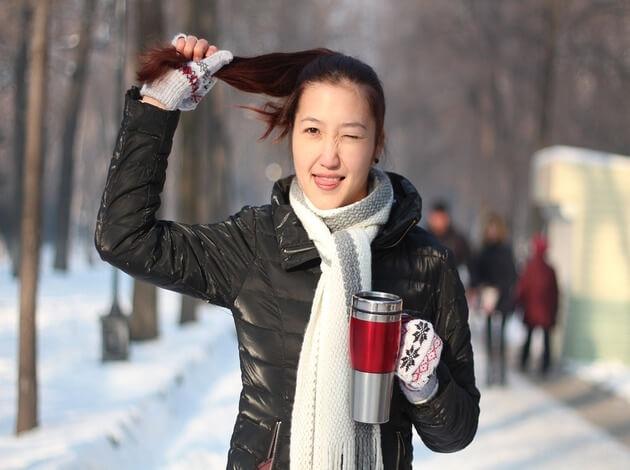 PC: pixabay.com
While drinking a good amount of water becomes necessary in summers, it is equally important in winters. With this practice, you'll be able to stay hydrated and ward yourself off from many winter diseases such as cols and stokes.
For Best Hotels in winters, book with us.
6. Food that keep you Warm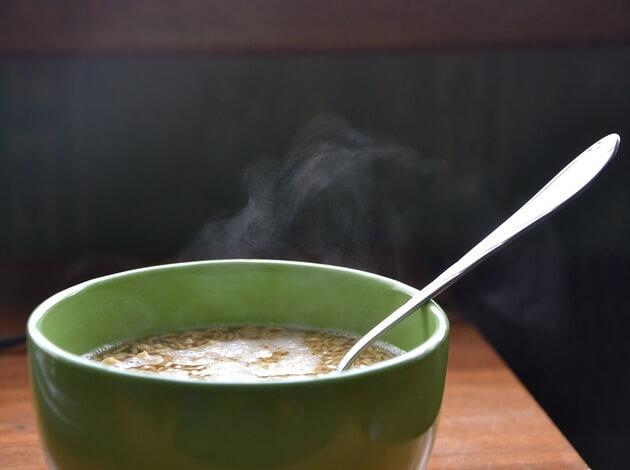 PC: pixabay.com
Food is an intrinsic part of tourism. Never more it can be so but in case like this when you are travelling to extreme winter temperatures. Ginger, Coconut oil, Cinnamon, spices, whole grains and hot soups will not only keep you warm but will also energise you to venture out in winters.
7. Have relaxing drinks but...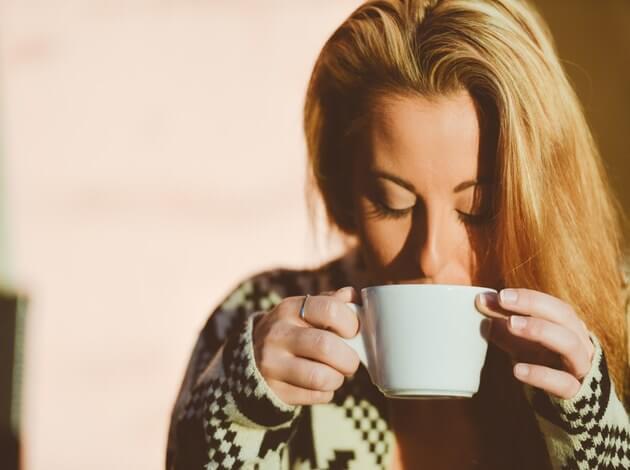 PC: pexels.com
There is no better way to conquer the cold than to have a nice warm drink in your hands. So, have drinks that will keep you warm but remember, alcohol and caffeine will actually make you lose heat more rapidly. The best options are: Hot Cocoa, hot Buttered Cider, warm pineapple- ginger punch, ale punch and Hot toddy.
8. Winterize your car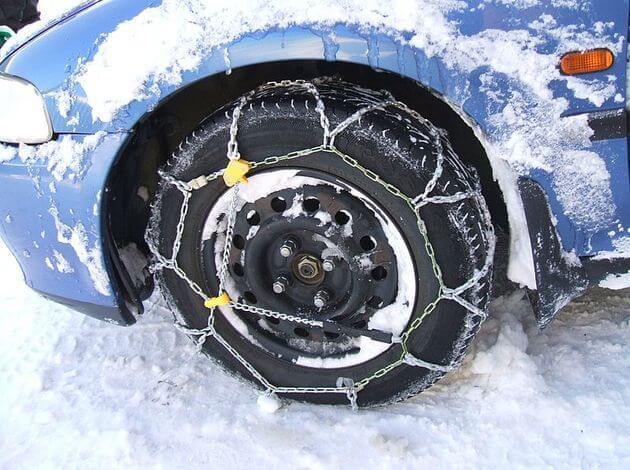 Winterize your car well before you explore the cold regions. You would definitely not want your car to get stranded in cold, harsh winters. For example: Check the tire tread depth and tire pressure. If snow and ice are a problem in your area, consider special tires designed to grip slick roads. During winter, tire pressure should be checked weekly. Also, have the exhaust system checked for carbon monoxide leaks, which can be especially dangerous during cold weather driving when windows are closed.
if you have been thinking as to how to make your travel an exciting experience, plan a trip with us!
9. Carry a good shovel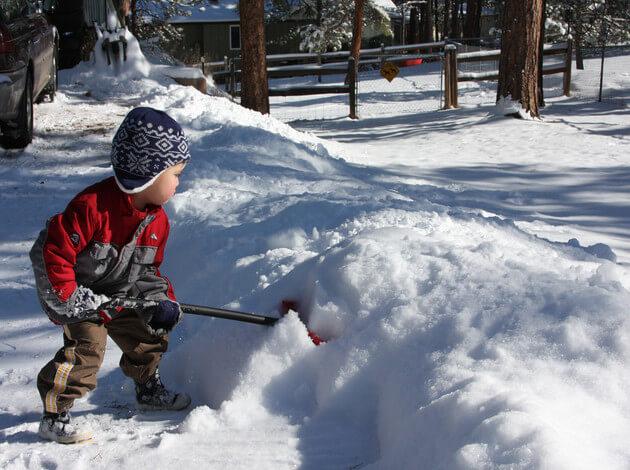 This is a must. While you are driving make sure that you carry a shovel with you all the time to clear your path if it is covered in snow.
10. Layer up yourself like an onion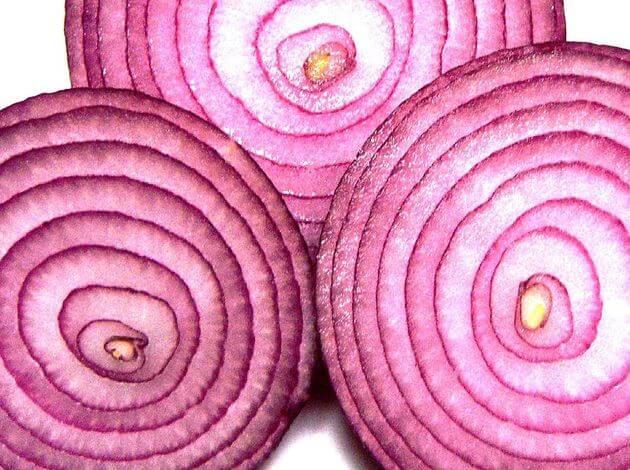 Have you seen the layers of an onion? Layer up the way hikers do. Wear vests or jackets under your peacoat, wear tights under your clothes, cover up your extremities, protect your ears with slim earmuffs, keep your face warm with a face mask, and warm up before you leave the house.
Don't let the winters dampen the spirit of your travel! Following these simple tips, winters can be as great as spring for travelling!
You may also like to read: