Humans Library Hyderabad- Where You Can Learn by Reading Humans!
* Disclosure: This post may contain affiliate links, which means we may receive a commission if you click a link and book something (there is never any extra cost to you for using these links).
Remember how as kids, we had this undying curiosity to know everything around us, including the people. As we grew up, our minds were conditioned to keep to ourselves and unless it was about gossiping, knowing people, understanding them never interested us.
This is strange! Humans can establish an intangible yet very strong connection with other human beings. And yet, most of us, are not inclined to observe other humans, know their stories and effortlessly learn a thing or two about life.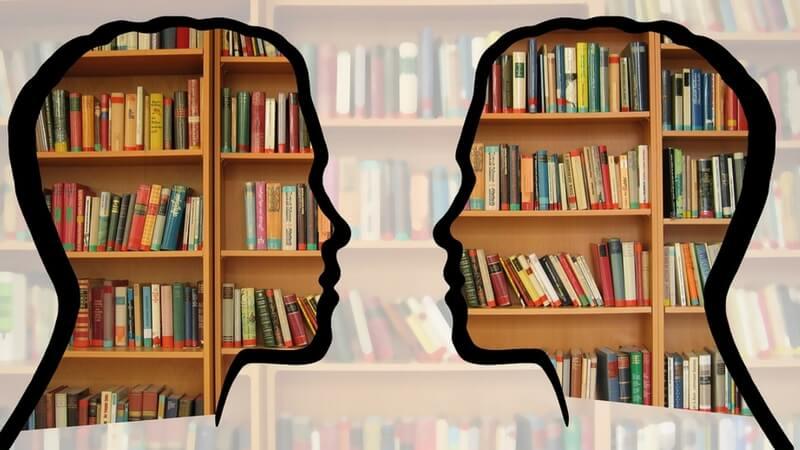 Image Source: Pixabay.com
Incorporating this age-old mantra of knowledge and wisdom exchange from humans to humans, a very special library is now active in the city of Hyderabad. In this one-of-its kind 'Human library', people can borrow humans, just like books and acquire knowledge by speaking to them. It is not only an excellent way to learn something, but also establishes a great bond between human beings.
Brainchild of a mass media and communication student Harshad Fad, the human library allows you to choose the human book, which is basically a person who has expertise and experience to share about a particular concept. You can then interact with the human book as they share their knowledge and experiences, and even ask questions. Each session lasts for 30 minutes and if the 'book' has more to say and share, the session can be extended.
Entry: Open to All
Where: The venue varies for each event
Make it easy, breezy and flawless! Use TripHobo itinerary planner to create an epic plan for your next vacation!
The Books: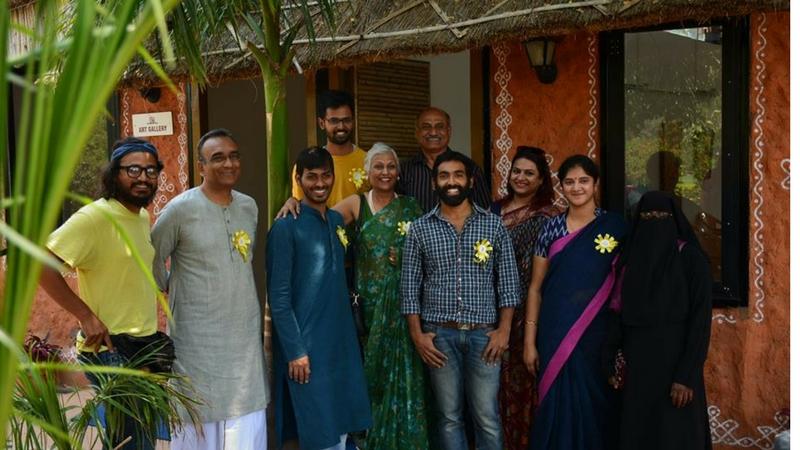 The Team: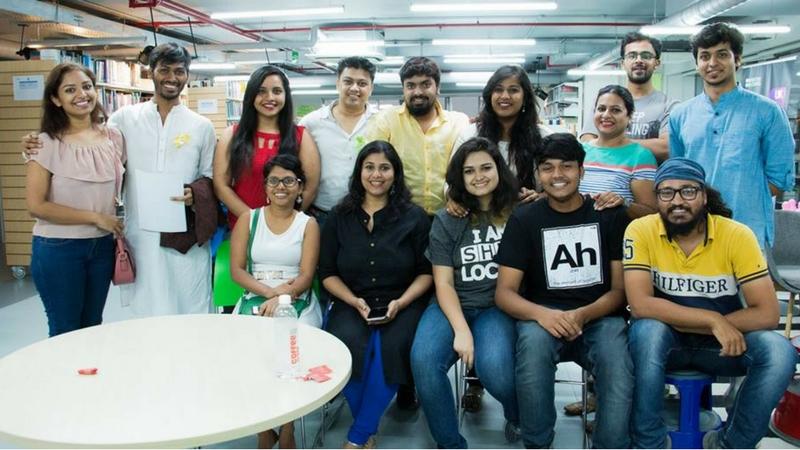 In the Session: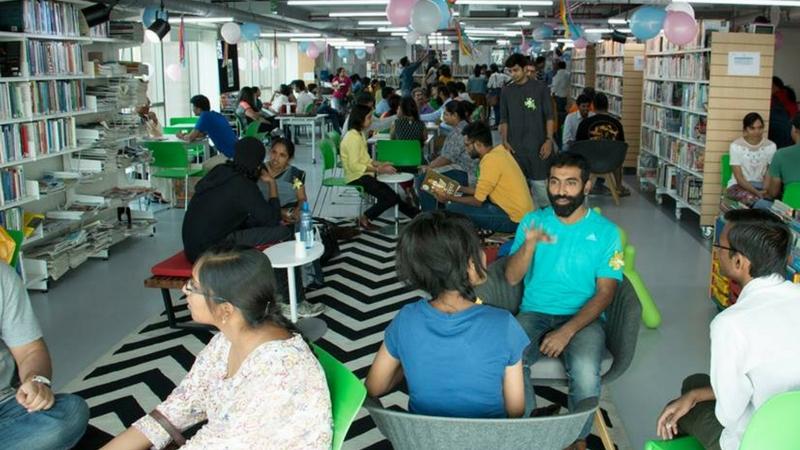 Held for the very first time in March 2017 in an event where 10 books were available, the number is expected to grow in the coming months. From domestic violence survivors to hitchhiking across the country, the 'books' belong to diverse topics.
Denmark and Australia have human libraries, and IIM Indore also held a similar event in 2016. Hyderabad's human library is set to organize more of the 'book reading' sessions in the coming months.

Challenging our own prejudices and gathering first-hand experiences while creating to other humans on a personal level is what makes this Human library special. Read a book that interests you, or be a book!
Because no matter how exponentially evolving technology is, the ripples humans can create within each other, are irreplaceable. The ability to feel belonged as well as to exchange knowledge can never be the same with machines, as it is with humans.
You can connect to the Human Library through their Facebook page.
All images taken from Facebook