6 Spectacular Concert Venues Around The World
* Disclosure: This post may contain affiliate links, which means we may receive a commission if you click a link and book something (there is never any extra cost to you for using these links).
In the mood for some music? Dont just plug in your earphones and drown out the real world. Listening to music can be an unbelievably incredible, life-altering experiencean experience that you should have at least once in your lifetime. And that can only happen through a live performance. While youre at it, why not choose from some of the most amazing concert venues of the world? Because a grand setting makes the performance seem even better! There are some incredible and awe-inspiring concert venues around the World, and here is our pick of the best:
1. Walt Disney Concert Hall, California, USA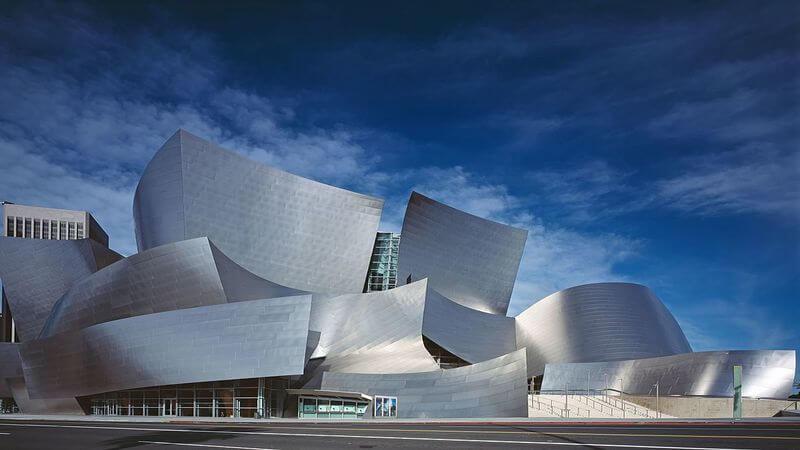 Image Source: Wikimedia Commons
If you're a fan of modernism, the Walt Disney Concert Hall designed by Frank Gehry is sure to delight you not just with its appearance but with its incredible acoustics. It is the home of the famous Los Angeles Philharmonic orchestra and can seat more than 2000 people. The story goes that during the rehearsals for its opening, the wrong notes were discovered on the score sheets that had gone unnoticed for decades because the acoustics here are just that good. Youre bound to have an absolutely tuneful experience when you visit this venue!
2. Teatro Antico di Taormina, Taormina, Italy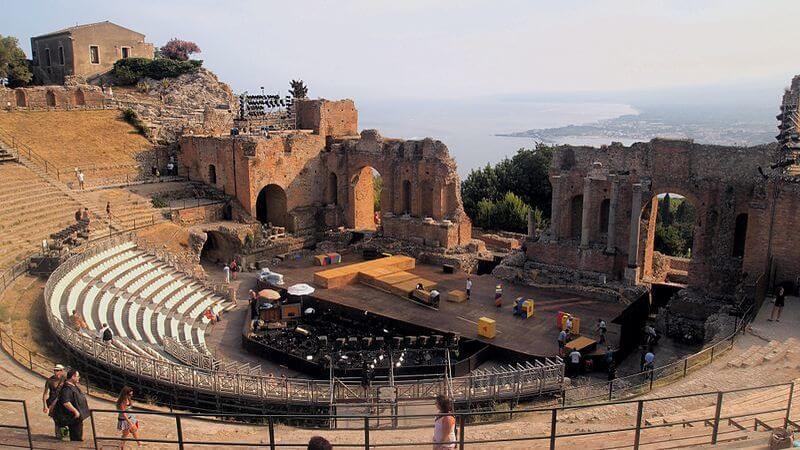 Image Source: Wikipedia.org
The theatre was supposedly built in the early seventh century BC. While it is believed that the Greeks used the theatre for performances of Greek tragedies, later the Romans used it for displays by the famous gladiators. Even without the live performances, this theatre, with its panoramic views of Mount Etna at a distance, is an incredibly awe-inspiring place to visit in Italy!
3. The Palais Idal du Facteur Cheval, Hauterives, France
Image Source: Wikipedia.org
Ferdinand Cheval was a French postman, and he is to be thanked for the building of this gorgeous concert venue that took thirty three years of his life and he did it literally one stone at a time. He picked up stones during his mail rounds and those stones bound together with lime, cement and mortar are what brought this architectural gem called the Postman Chevals Ideal Place to life. This artful amphitheatre will simply take your breath away!
4. Red Rocks Amphitheater, Colorado, USA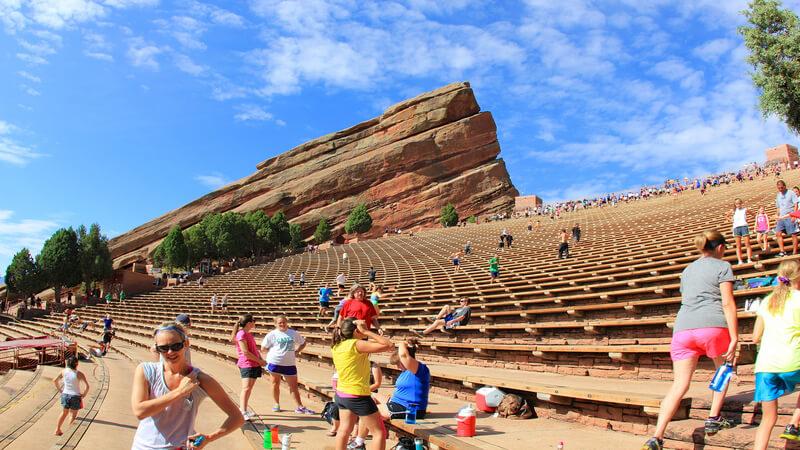 Image Source: daveynin/flickr.com
An open air amphitheatre located in the Red Rocks Park in Morrison that owes its origin to the geological fountain formation that occurs naturally in the region. The venue was possibly used by the Ute tribe in earlier times. The amphitheatre offers stunning views of the Rocky Mountains and will inspire and delight you!
5. St Michaels Cave, Gibraltar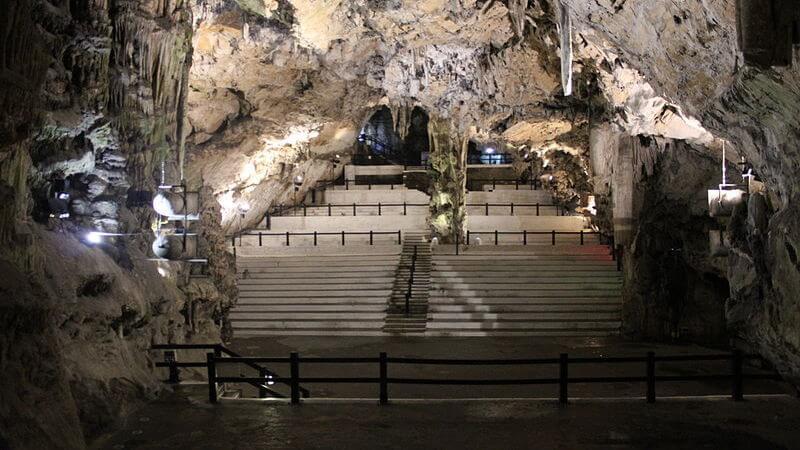 Image Source: Wikimedia Commons
This network of caves is located in the Upper Rock Nature Reserve 1000 feet above sea level that was created by rainwater slowly seeping in through the limestone and dissolving the rock. This cave is ancient, the Neanderthals and early man both lived in the caves at some point. The largest chamber of the cave is now an auditorium that can seat a 100 comfortably. Makes for quite a surreal concert venue!
Check out: Amazing Caves in The World
6. Dalhalla Amphitheatre, R¤ttvik, Sweden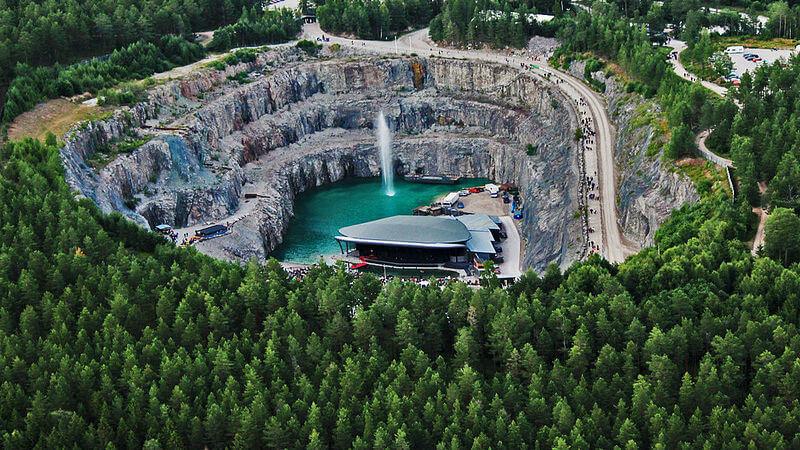 Image Source: Wikimedia Commons
A 60 metre deep limestone quarry that was converted into a summer music venue in 1991. How can this spot not be on the list? The nearly vertical quarry walls make it a pretty incredible venue when it comes to acoustics. There is even a lake inside the quarry with lovely blue waters which you can swim in!
They say music is the language of the soul and these venues make for one hell of a spiritual experience! So plan a trip to these spectacular concerts with our smart trip maker.