10 Inspiring Indians Who Reinstall Faith In Humanity
* Disclosure: This post may contain affiliate links, which means we may receive a commission if you click a link and book something (there is never any extra cost to you for using these links).
When you step out of the queue, step away from the tourist attraction and explore the bylanes of a place is when you come across miraculous human beings. People who have gotten off the conventional path and have done so much for mankind that I feel they can be categorized as angels.
Here are 10 Indians who will inspire you and will reinstall your faith in humanity:
The Man Who Built Glaciers: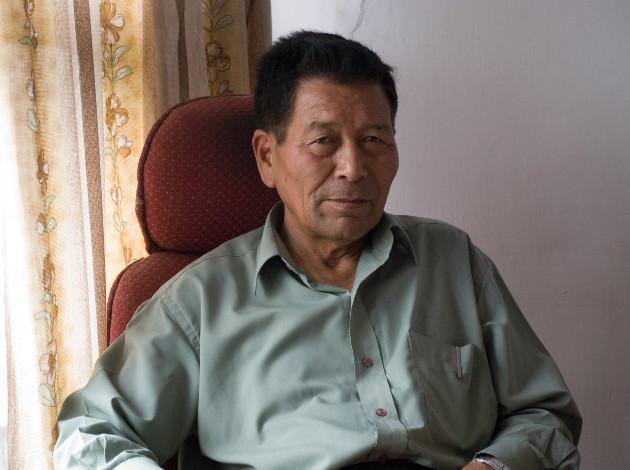 Back in the year 1987 Chewang Norphel invented artificial glaciers and started constructing dams in the Ladakh region. Although tourists love Ladakh, the denizens lead a very uncomfortable life what with freezing temperatures and water scarcity. In order to efficiently use the water gathered from melting ice, Chewang came up with the idea of artificial glaciers. When he started implementing this measure, he was laughed at. 28 years later, he has completely changed the lives of the people of the region. For them, he is the 'Ice Man' now, no less than a superhero.
Planning a trip to Ladakh? Book your accommodation using TripHobo's cool hotel booking feature. It bargains for you and gets the best deals possible.
The Man Who Helps Reunite Lost Pilgrims With Their Families: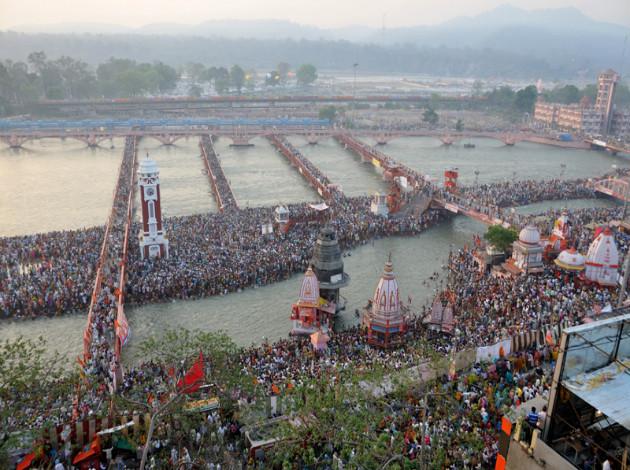 Photo by Coupdoeil/ Philipp Eyer
Breaking Bollywood stereotypes, 'Bhule Bhatke Tiwari' has been helping out pilgrims lost in the infamous Kumbh Mela to reunite with their loved ones. Mr. Raja Ram Tiwari is the founder of the Bharat Seva Dal which has been helping out families find their way back to each other. Till now, his camps have helped reunite roughly 1 million adults and 20,000 children with their family members.
The Man Who Built An Entire Forest: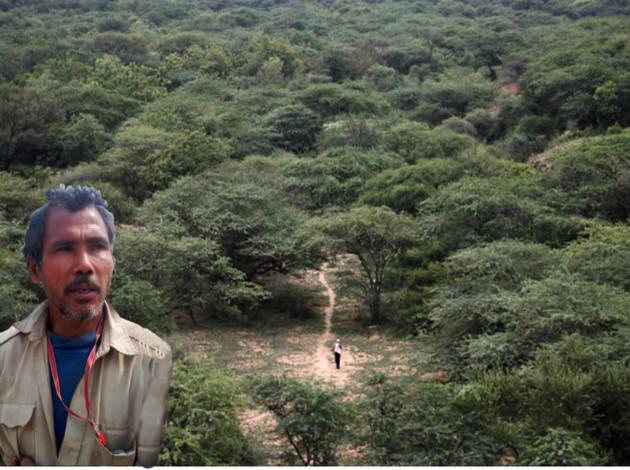 Photo source- deccanabroad.com
Spread across 1360 acres, the Molai Forest was built by one single man. In 1979, when a 16 year old Jadav Molai Payeng saw a large number of snakes dying due to excessive heat after floods washed them onto a tree less land, he was left in tears. Back then, he planted around 20 bamboo seedlings to provide temporary shelter to the reptiles. For over 30 years, he continued his efforts and now, the Molai forest is home to Bengal tigers, deer, rabbits, snakes, many different birds and Indian rhinoceros.
The Woman Who Adopted Over 1000 Orphans: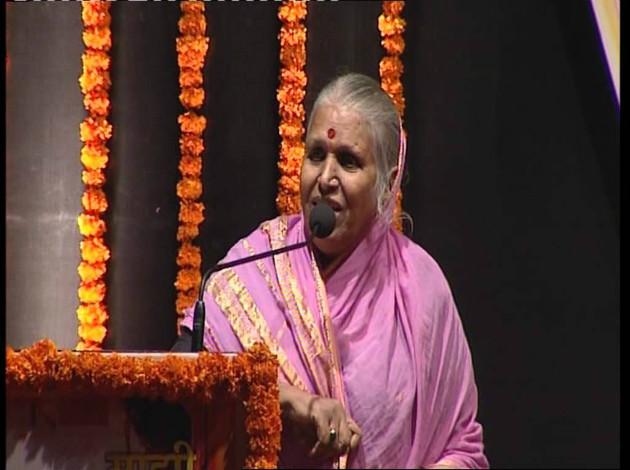 Photo source- youtube.com
Sindhutai Sapkal deserves all the respect and accolades in the world. Having faced a hard and cruel life- she was born and brought up in utter poverty, was married off to a much older man at the age of 10 and was then abandoned by her husband and her family, Sindhutai's only dream was that no one should ever undergo what she went through. To earn a living, she started begging on the streets and it was here that she realised there were a lot of orphans. With a steely determination, she adopted the orphans (over 1000 of them), nurtured them and earned money for their education. Many of her adopted children are now doctors, engineers and even government officers.
The Shop Owner Who Gave Up A 1 Crore Rupees Worth Lottery Ticket: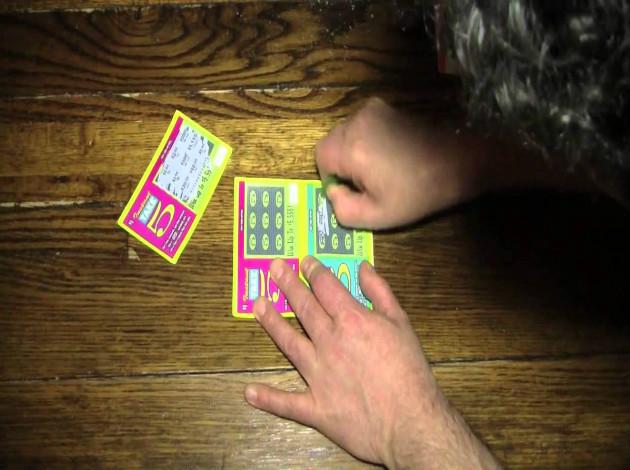 Photo source- youtube.com
Shop owner K. Sudhakaran is an honest man, and I say this with good reason. One day when P.Ashokan, one of Sudhakaran's regular customers, rang him up and asked him to set aside ten lottery tickets for him, Sudhakaran did what was asked for. When the lottery results were announced the same day, he realized that one of the tickets had won a prize of 1 crore. Since Ashokan had not paid for the tickets yet, had Sudhakaran wanted to, he could have taken the winning ticket for himself. Instead, he gave it to Ashokan. He explained his deed by saying, ''My father always told me that if you need to, you can even beg, but you must never snatch other people's rights."
Plan a trip to Incredible India using TripHobo's smart itinerary planner.
The Man Who Started A Sanitary Napkin Revolution: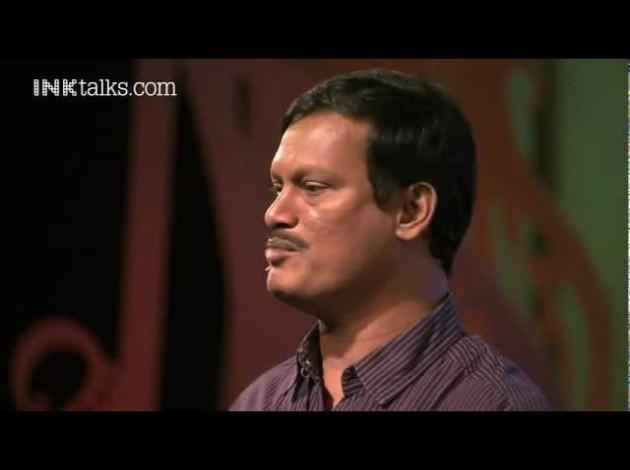 Photo source- youtube.com
Although spending anywhere between 50 to 200 rupees on sanitary napkins is affordable for most of us, there are many women out there who cannot spend so much. When Arunachalam Muruganantham found out that women in rural India could not afford sanitary napkins and were using cloth, leaves and even sand instead, he was touched by the plight. Venturing into a territory where no man had entered before, he developed a low cost, hygienic, functional and affordable sanitary napkin. His small workshop/factory also provides employment to many rural women.
The Man Who Creates Forests: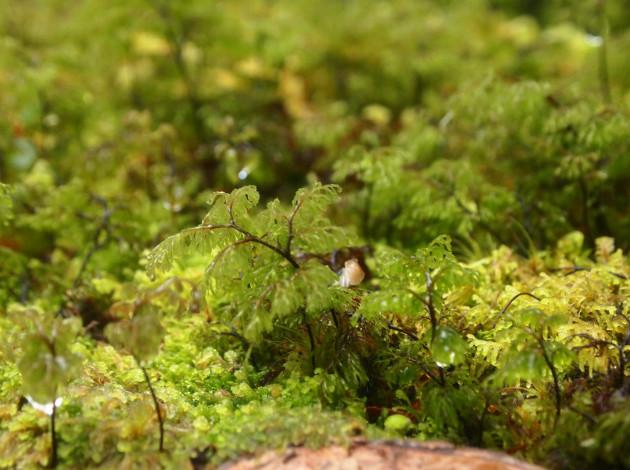 Photo by chiropractical
Eco-entrepreneur Shubhendu Sharma is creating mini-forest ecosystems across the nation. He quit his well paying job at Toyota where he worked as an Industrial Engineer and started his own company Afforestt. In the year 2008, when he was still working at Toyota, he volunteered to assist genius naturalist Akira Miyawaki in cultivating a forest at the Toyota plant. The concept intrigued him so much; just the idea of being able to save the environment inspired him so much that he quit his job. Adapting Miyawaki's innovative techniques and merging them with his own, Shubhendu has managed to create 48 forests till date. The forests he creates become self sustaining after two years.
The Woman Who Fights For The Rehabilitation Of Trafficked Women: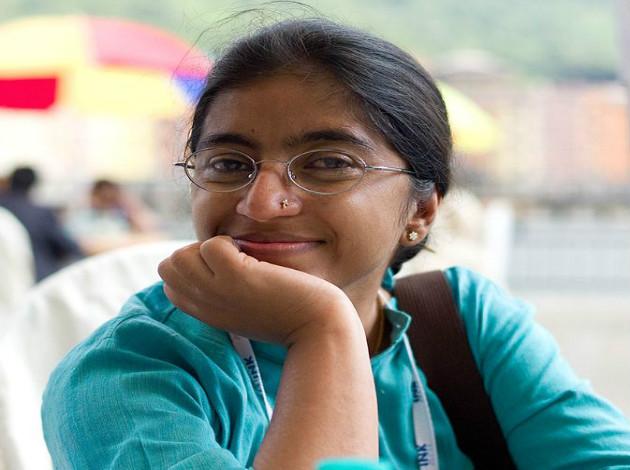 Sunitha Krishnan is a crusader. She herself is a victim of gang-rape. In the year 1996, she established 'Prajwal', an organization that works for the care and rehabilitation of trafficked women and has rescued at least 8000 women since then. Her line of work is such that she keeps getting death threats every other day. Infact, she has also been physically assaulted for the same. But she just keeps moving forward and has no intention of stopping till she is able to stigmatise rapists and stop victim shaming.
The Doctor On A Mission: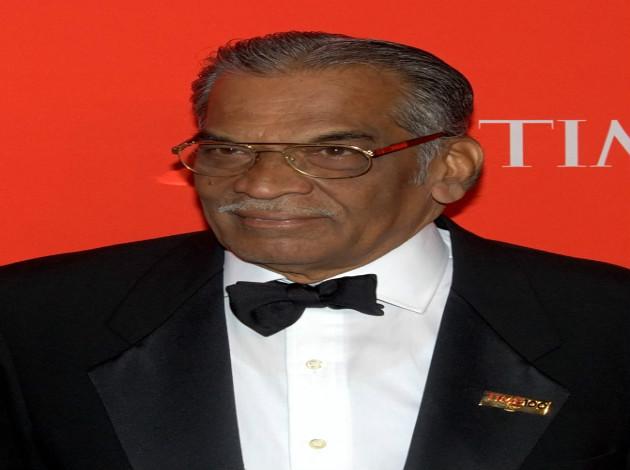 Dr. Perumalsamy Namperumalsamy has revolutionized eye care in rural areas. Featured in TIME Magazine's Top 100 list, this doctor and his associates have successfully figured out and implemented an assembly-line to efficiently, safely and quickly replace cataracts. This has helped 3.6 million people to get their vision corrected.
The Unsung Hero: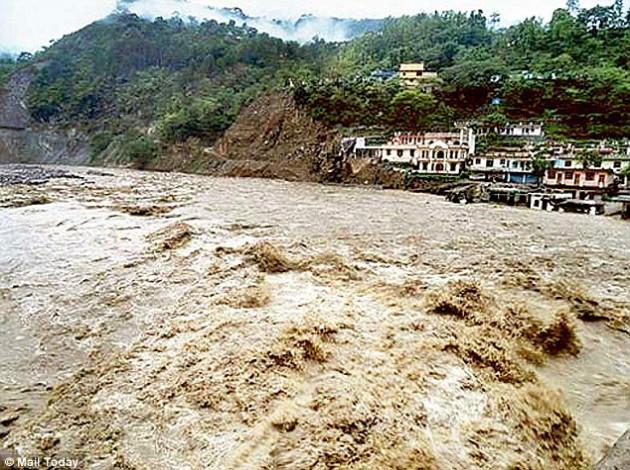 Photo source- dailymail.co.uk
Mamta Rawat was the unsung hero during the 2013 Uttarakhand floods. A trained mountaineer, she was part of the search and rescue mission. Having saved a lot of lives, she went on rescue missions inspite of having lost her own house. Her house was washed away in the floods. When she was offered help with regards to her house, she refused it and asked for aid for her villagers instead.
There are many such inspiring people out there who work day in day out, who go out of their way to help others. Have you come across any such angels? Do share your story with us.
Disclaimer: some images are for representative purposes only.
You might also like reading: