Interesting Things To Do In Seychelles
* Disclosure: This post may contain affiliate links, which means we may receive a commission if you click a link and book something (there is never any extra cost to you for using these links).
If you are wondering whether it is safe to travel to Seychelles, then know that it is one of the countries that has not been hit by the Coronavirus epidemic. No cases of COVID-19 are detected in Seychelles till this date. The authorities in Seychelles are taking all the steps to not let COVID-19 spread in the country and it is recommended to take precautionary measures while visiting Seychelles. Also, we suggest that you check flight operations to and from Seychelles as they might be affected amidst the virus outbreak.
Note: The Coronavirus statistics mentioned in this article are based on the updated reports available on March 3, 2020. These figures will be updated depending on how the outbreak unfolds.
So, you're up for a holiday? And you want it to be soothing enough so that you can have an amusing experience and can unwind yourself amidst of the nature then just go nowhere else other than Seychelles. Moreover, a trip to such an exotic and absolutely picturesque place won't cost you a fortune even, thanks to the lucrative discounts from travelodge - an excellent hotel-booking company in the UK. However, without any ado let me discuss about the exciting things that you can do in this bodacious island. I am sure after going through the points jotted down below, you will certainly end up flying to this astoundingly scenic and splendid island.
Okay, let's get started then!!
1. Be a friend with the tortoises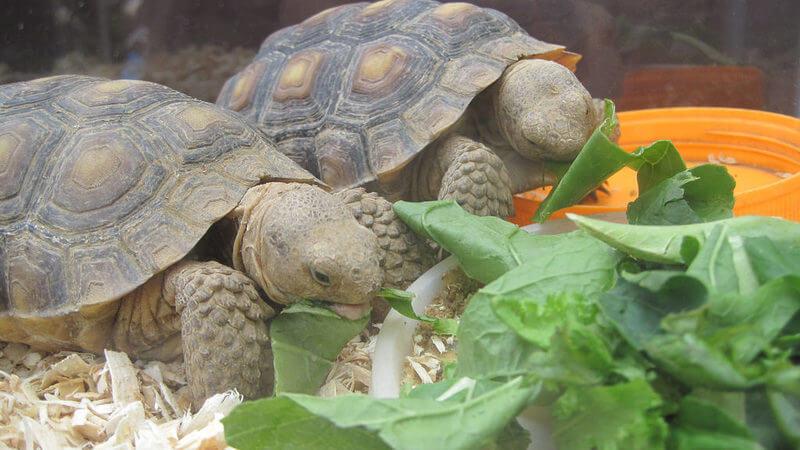 Image Source: Bureau of Land Managemen/flickr.com
At the Curieuse island, you can find some excellent and big tortoises in the world. Besides, your the entry fee that you've paid for this safari will allow you to explore the natural jungle national park. You can find 500+ aldabra tortoises there along with the huge crabs and Coco de Mer palm trees.
2. Take a sip of champagne at sunset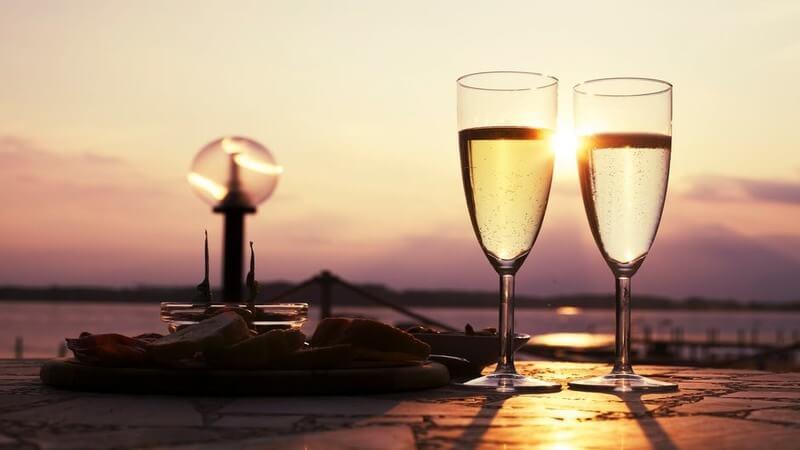 Image source: Pexels.com
As because the beaches remain too busy during the days, you can sip into some of the exotic and best champagne in early morning or evening. You can go for an evening picnic with your partner or family and fee the warmth, vibrant color and beautiful nature that surrounds you.
3. Refresh yourself with some coconut water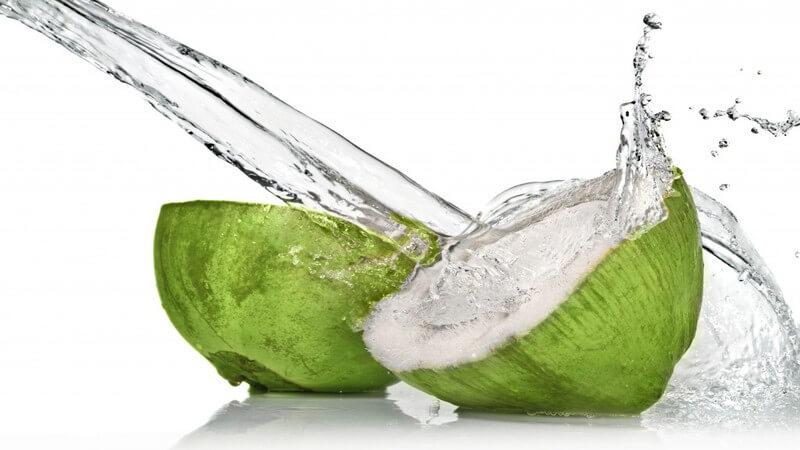 Image Source: Phu Thinh Co/flickr.com
One of the best things that you can do in Seychelles is drink some coconut water. The very rare Coco de Mer palm tree at Parslin island has the heaviest coconuts in the world with a weight of 30 kgs and which grow upto 20 cm. So, make sure that you drank some sweet and tasty coconut water in Seychelles.
4. Explore Mahe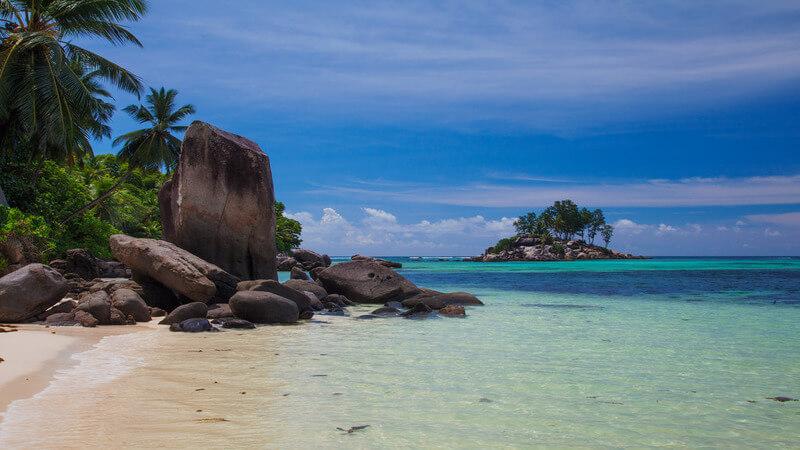 Image Source: Jean-Marie Hullot/flickr.com
You can rent a car for 40 euro at Mahe and drive around the biggest island of the archipelago Seychelles- Mahe. You can even visit the market in Victoria which is a classic British colonial city. I can assure you that you'll definitely have a wonderful experience.
5. Know how to make tea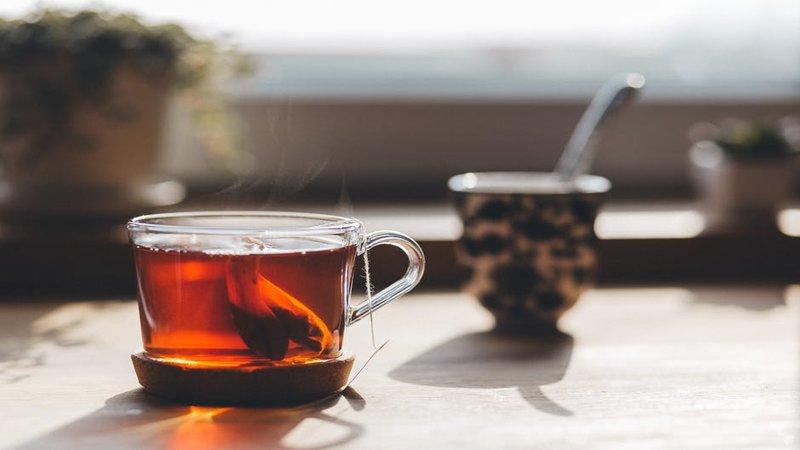 Image Source: Pexels.com
There is a huge tea factory in Mahe which offers long tours an visits around their vast plantations which is 20 minutes from Victoria. You can enjoy a freshly brewed cup of 'Seyte' at the hills while having a mind-blowing view from the western side of Morne Blanc. You should further know that you can have the informative tours from 7 am to 4 pm.
6. Take a shower in waterfall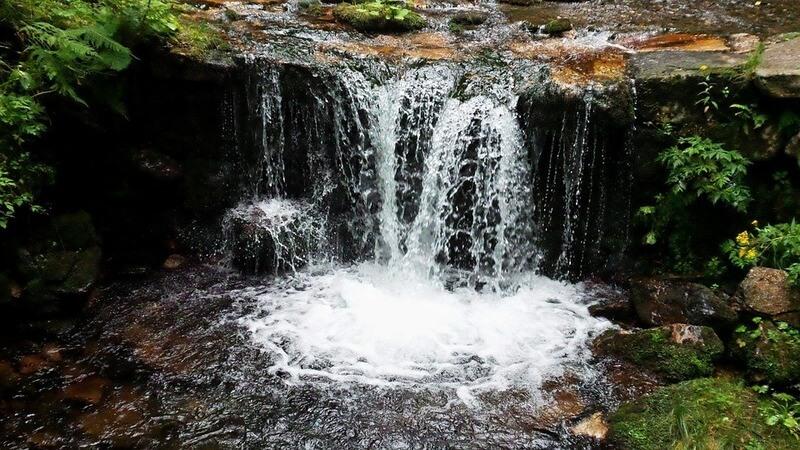 Image Source: Pixabay.com
If you want to really enjoy the feel of bathing in clean, cool and clear water from the hills then you shouldn't do anything but taking a shower in the waterfalls of Seychelles island. The Sauzier waterfall and the exquisite waterfall in the Morne Seychellois national park are the best places to do that. Just enjoy an incredible bath like never before!
7. Dive along with the whale sharks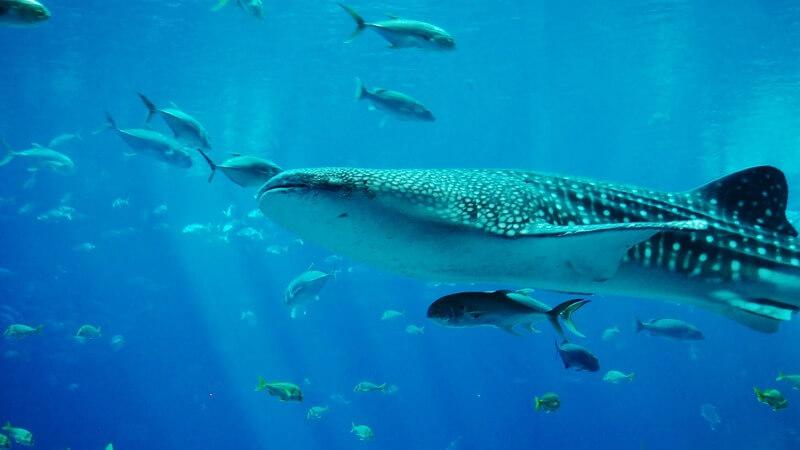 Image Source: Pixabay.com
You can relish an adventurous experience totally while swimming deep inside the blue waters along with the 19,000 kg sharks!! Isn't it exciting ? If you don't know swimming still you can enjoy the whole wonderful experience as there will be a person guiding you in such a scenario.
So, what are you waiting for? Just book a flight soon and land up in this fantastic holiday destination! I can assure you that you'll end up returning back with nothing but some awesome memories!!