Best International Road Trips from India
* Disclosure: This post may contain affiliate links, which means we may receive a commission if you click a link and book something (there is never any extra cost to you for using these links).
Road Trips aren't measured by mile markers, but by moments!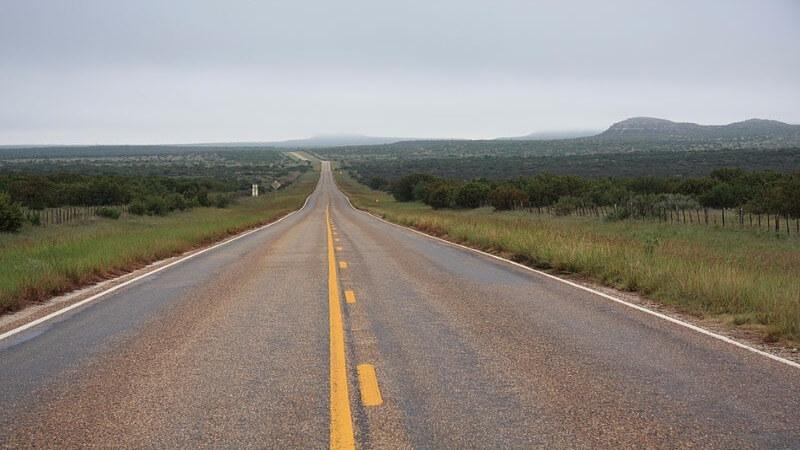 A bunch of friends, a rocking playlist, a backpack and a car- perfect recipe for a classic road trip! Road trips offer one of the best idyllic travel experiences one can ask for. And while going on a road trip within India is a great idea in itself; how about stretching it a little and going on international road trips from India?
Thats one crazy thing you can slash off your bucket list.
Here is our pick of destinations for international road trips from India that you must take!
1. Nepal
PC: Pixabay.com
The country of Mount Everest, the country of tranquil temples and the country with undying charm; Nepal tops charts of Indian traveler's bucket list as it is one of the closest countries you can travel to from India. Driving on winding roads in the lap of nature, enjoying the panoramic view of rustic jungles and snowy peaks; you might just find yourself as you get lost!
2. Bangladesh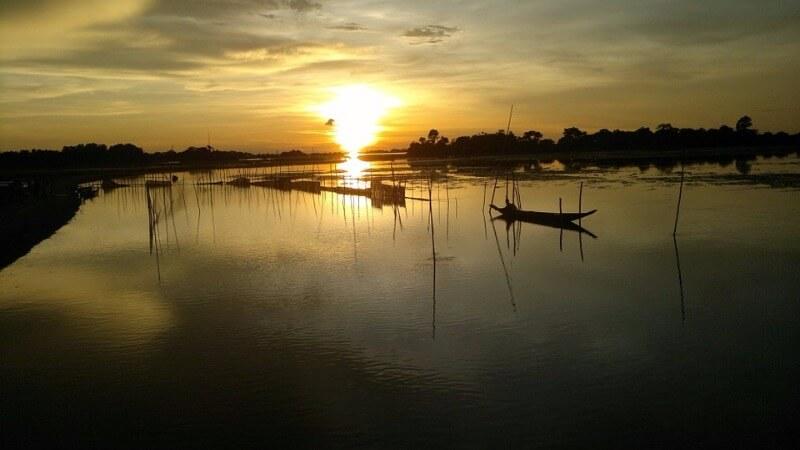 PC: Pixabay.com
Pristine landscape, vegetation aplenty, more than 700 rivers that make it a land of rivers and warm people welcoming in the sweet Bengali dialect; Bangladesh doesnt seem so far away from home. It is accessible by road only from India and you can reach the country from numerous entry points like Kolkata, Siliguri, Agartala, Shillong and other few lesser-known routes from North-east India.
Get year around hotel deal with TripHobo Hotels. Book Now, Pay Later!
3. Bhutan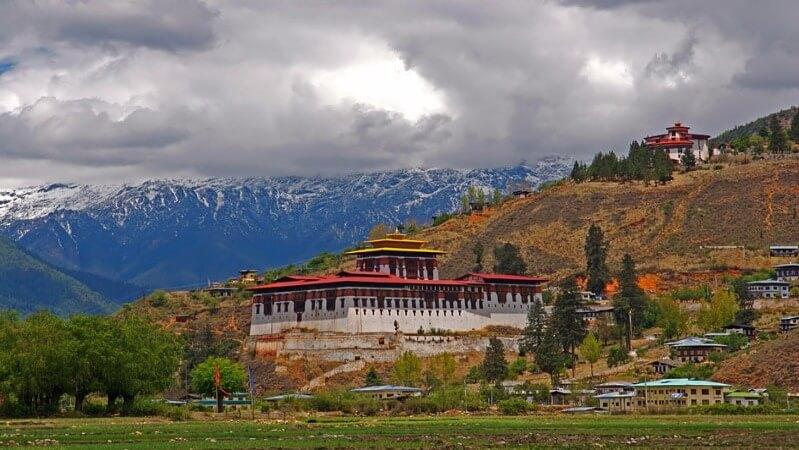 Being one of the happiest countries on the earth, Bhutan is all about happy faces! A surreal kingdom in Himalayas that has a strong connection to Indian spirituality is a non-complex, effortless beauty awes every traveler who looks for journeys with meanings! Travelling to Bhutan on a road-trip will add to the gripping experience of the country.
4. Myanmar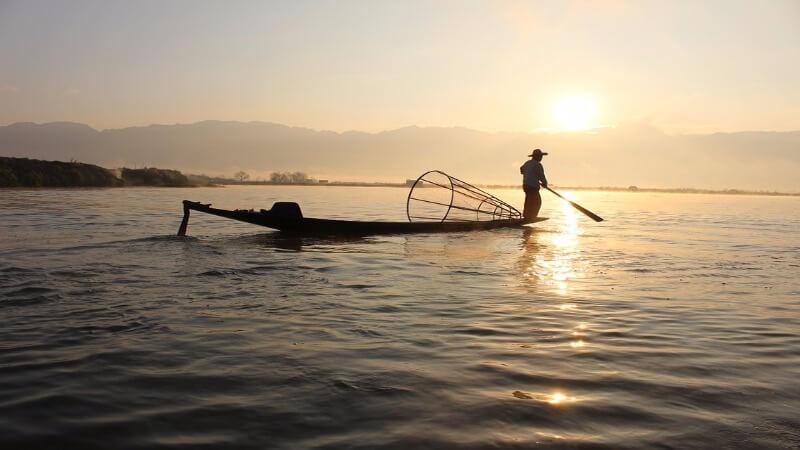 If you can find pleasures in simple things or want to learn the art of happiness and living with meager materials, travel to Myanmar. Flooded with the marriage of traditions and cultures of around 100 different ethnic groups, the country leaves you wonderstruck with its spiritual sojourns and ethereal nature. You can step into this wonderland from Moreh in Manipur, the road which on its completion can also take Indian road trippers to Thailand!
5. Thailand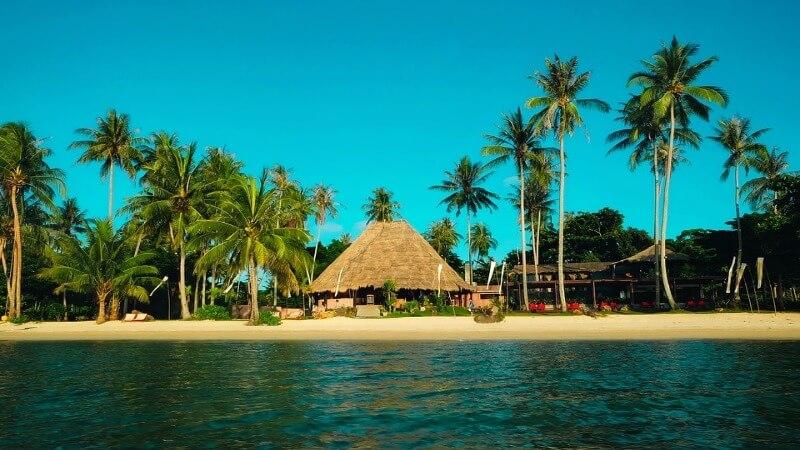 The epic 3200 kilometer long India-Myanmar-Thailand highway is predicted to open in 2016 paving way for multiple road trips to an assortment of countries. While we have already listed things to do on Thailand Road trip, here are the eclectic countries that you can go on a road-trip once the highway is open for tourists!
Get year around hotel deal with TripHobo Hotels. Book Now, Pay Later!
6. Cambodia - The Kingdom of Gods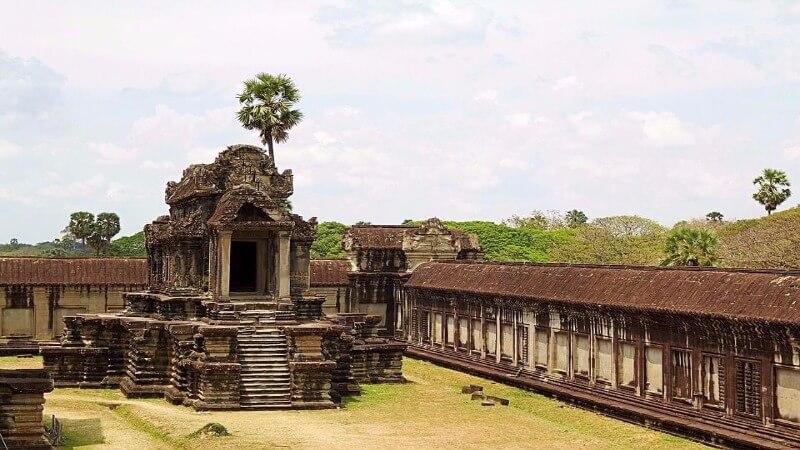 7. Malaysia - The amalgamation of pristine beaches and sprawling skyscrapers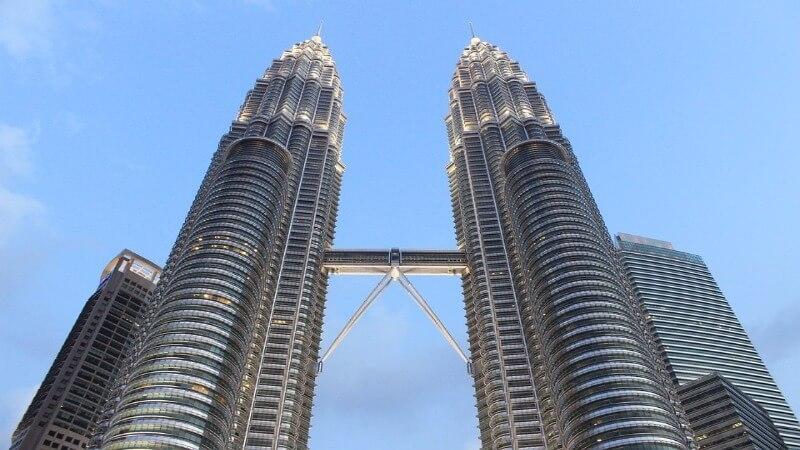 8. Singapore - A bustling Island city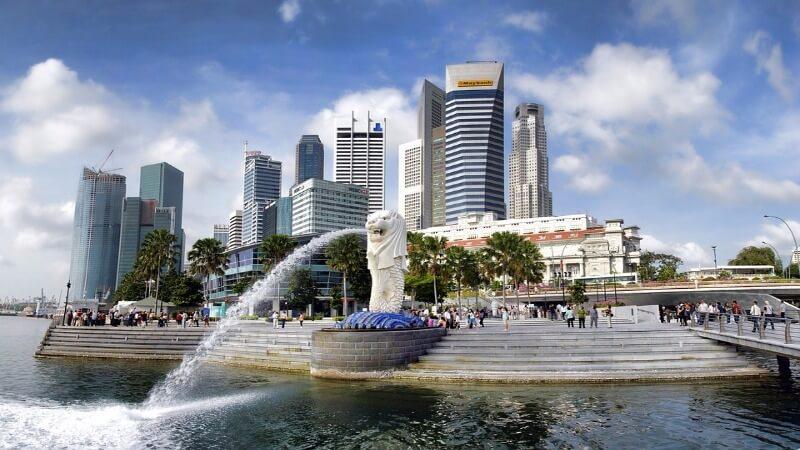 PC: Pixabay.com
Get year around hotel deal with TripHobo Hotels. Book Now, Pay Later!
9. Vietnam - The country of happy people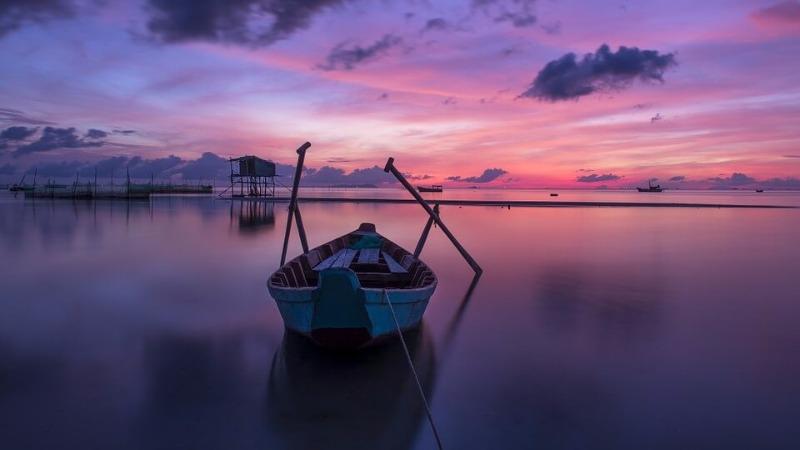 Did we miss any foreign destination that you can be on a road-trip to from India? Share your travel experiences and we will feature you here!
You May Also Like to Read
Ultimate Road Trip from India to Thailand via Myanmar
15 The Best Road Trips in Europe
Checklist of Car and Bike Accessories For Long Roadtrips