Conceive and You Get a Free stay in Italy's Hotels
UPDATED Jan 08, 2019
3.6K Views
Have sex with the purpose of having a child in a hotel and you will get next stay free or a refund! Yes, you heard it right. I can see most of you smiling and getting excited on this prospect but it's not that easy as well since you must reproduce the birth certificate proving the baby is born nine months after your stay. You must be thinking as to which place is this. Then here is the whole story: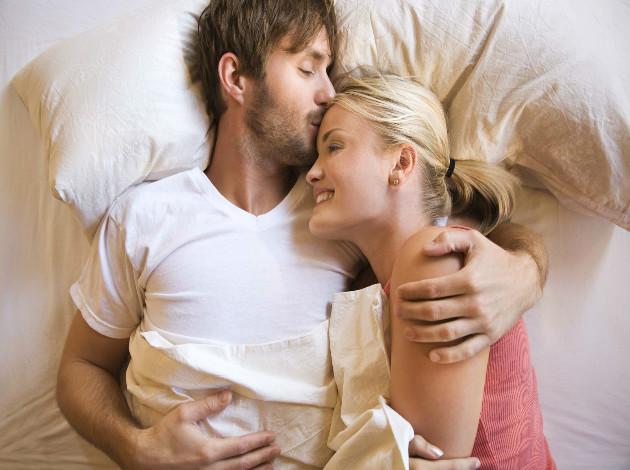 Hotels in the town of Assini in the region of Umbria are giving quirky reasons to people to have a stay in them. After becoming a part of a campaign called Fertility Room, these hotels have taken it upon themselves to raise the awareness of the need to procreate and to restore the murky conditions of childbirth in Italy. The attempt is also a part of promulgating local tourism and getting people to think about carrying their lineage forward. While for most of us, a hotel stay might be synonymous with unlimited sex, this policy forces you to at least make a further step and think about procreation rather than just having fun. Here are some points of this policy that will delight you to think of materializing this act:
There is a ten-day window period for conception. The policy is not as stringent as it seems.
You don't need to be married in order to participate! Wow! That's brave.
Yes, there are stats to justify this step. According to Eurostat, only 8 babies were born in Italy against at least 1000 residents in the year 2015. This has been the lowest rate in the last 150 years in Italy. Thus, in order to avoid an "apocalypse", the officials are coming up with strategies to promote procreation and to stabilize the economy of Italy. The narratives of the project's organizers state that "Giving birth to a child is an act of deep love, which should be encouraged despite the multitude of difficulties in life." Thus, this "simple idea can draw attention to the subject of reproduction and, at the same time, encourage people to discover or rediscover an idea filled with beauty and universally recognized values."
Get year around hotel deal with TripHobo Hotels. Book Now, Pay Later!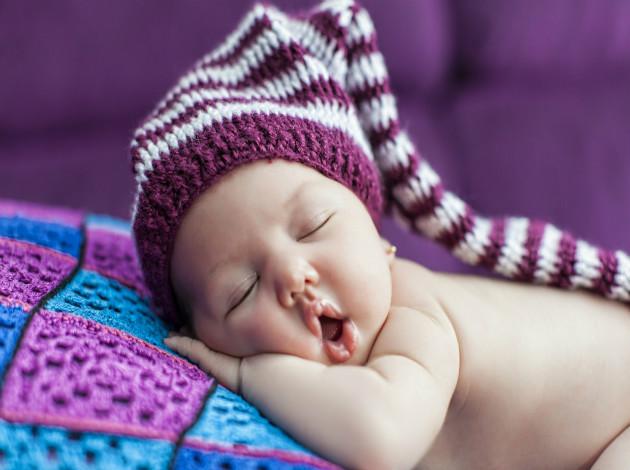 Ofcourse, there are people who are not happy with this initiative as it might contest the image of Assisi as a historical and cultural hub of Italy and the birth place of the Pope Francis. But didn't even Bible state "Be fruitful and multiply, and fill the earth"?
Nevertheless, interested should hurry up as this initiative runs until March 2017 and after that, you won't have any other reason to mate here than to just have sexual fun. Never thought having sex would have been so important to the state! Isn't it?