Kalki's Great Adventure & Escape!
UPDATED Apr 07, 2017
876 Views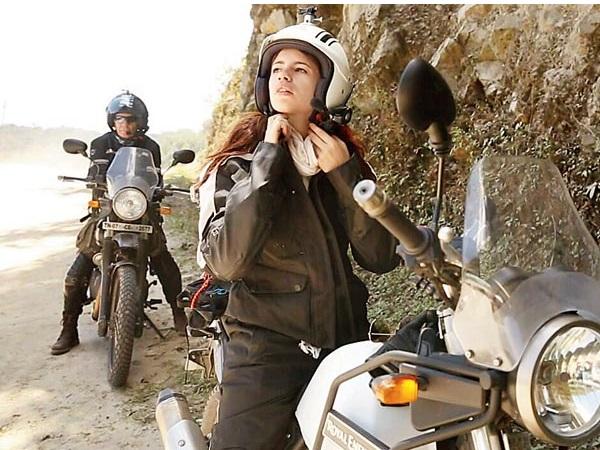 Image source: bollywoodbubble
You may think Bollywood celebrities know nothing about roughing it out in their Jimmy Choo's but Kalki Koechlin will forever be that exception. Her vivacious personality takes on a whole new persona on her upcoming travel tv show- "Kalki's Great Escape" to be aired mid September on Fox Life. Kalki and her father- Joel Koechlin, a famous biker and photographer will be exploring the North East of India on..wait for it-BIKES! Can she be anymore kick ass than that? There is going to be a daring 2000 km covered by the father-daughter duo with unforeseen weather conditions, high altitude terrains and unforgettable adventures.
They'll be covering Assam, Arunachal Pradesh and Meghalaya and then proceed further into exploring Manipur, Nagaland, Tripura and Sikkim. Not many know the wonders of the North East which is why you'll be living vicariously through their adventures and see the bit of India people were too afraid of discovering. The series is all about breaking stereotypes, women, places, people and so on. You'll be able to view the series on Fox News as well as Nat Geo. So stay tuned for the ultimate groundbreaking show, I know I will!