Kerala Ranks 8th on ABTA list of Top 12 Destinations 2017
* Disclosure: This post may contain affiliate links, which means we may receive a commission if you click a link and book something (there is never any extra cost to you for using these links).
You don't need a magical art to define the beauty of Kerala. Just put together some of the most beautiful words that describe nature from your dictionary or Thesaurus and you will find a picture-perfect image of Kerala before your eyes. This "God's Own Country" finds several eulogies in Indian tourism, however, its international appeal is equally overwhelming as well as seductive. Time to add one more laurel to this landscape dotted with palm fringed beaches. Kerala has been termed as one of the '12 Destinations to Watch For this year' in 2017 by ABTA (Association of British Travel Agents) in response of its extraordinary allure and a pampering welcoming culture.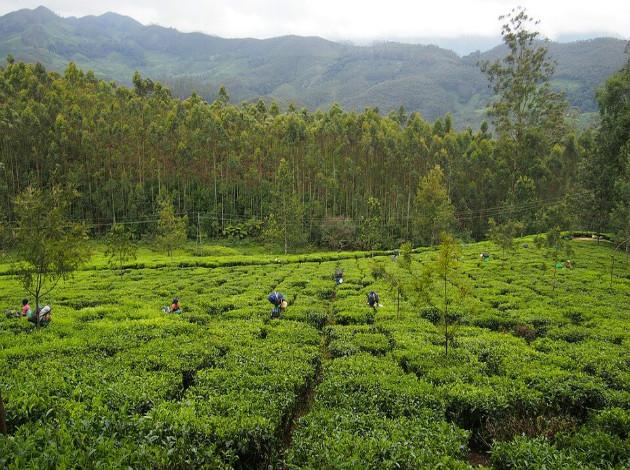 Kerala sits on no 8th position, proudly leaving behind well-known destinations like South Africa, Vietnam, Sardinia and even the US. It is the only state here that puts India on the world map tourism, bringing accolades and delight for us. Although you would agree that we don't need any trophies to attest the beauty of Kerala, this recognition is still something to be cherished and to be joyous of. The very fact that UK's biggest and most authoritative travel agents and tourism body recognizes this fact, makes us fall in love with pristine land all over again.
The other proud owners of top positions in this list are Andalucia in Spain, The Azores, Bermuda, Chile, County Kerry, Croatia, and Denmark.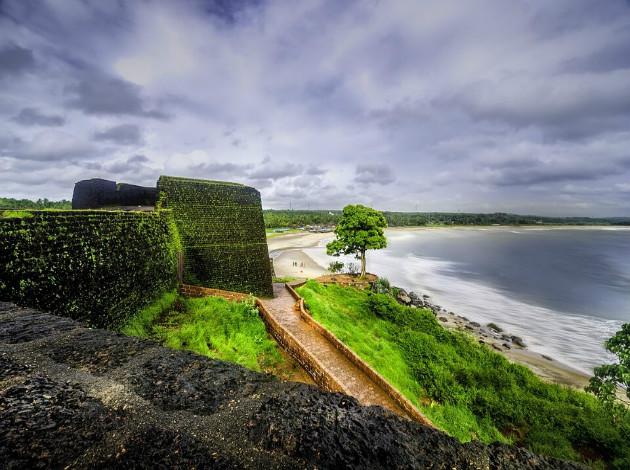 According to the report, what makes Kerala a strong and contending entry in the list is that it offers a "multitude of experiences for holidaymakers", owing to its diverse landscape and hidden corners. Thus, as you visit Kerala, you are bewitched with its surreal backwaters, dense forests, a roaring wildlife and dreamy hill stations.
However, there is more to this state than just the natural beauty that meets the eye. You can write dossiers on Kerala's rich cultural setup and its culinary spread. To add more to the list is Ayurveda rejuvenation therapies that seal its allure for the travelers.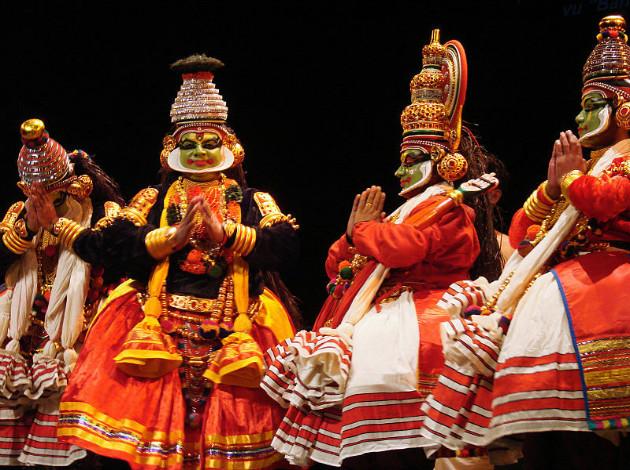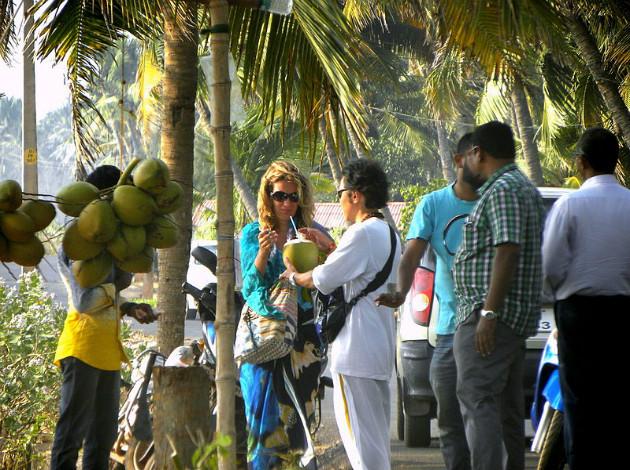 While a number of other Indian states might be equally or even more picturesque than Kerala, there are reasons as to why this state finds a mention in the International world of tourism. The state is definitely safe to visit in comparison to others and further, it cherishes a warmth of hospitality that welcomes travelers from all over the world. Imagine a spread of Banana leaf with delicacies served graciously to you or those traditional dances welcoming you with wreaths of flowers and "tilak" on your forehead.
Thus, what we should gather out of it is that we need to create India a haven for tourism, by maneuvering to make its safe for all, warm and even more welcoming than what it is. This is how our regions can become internationally well known. This will not only boost our economy but will also put India's culture on the world map. After all, don't we believe in "Athithi Devo Bhava"?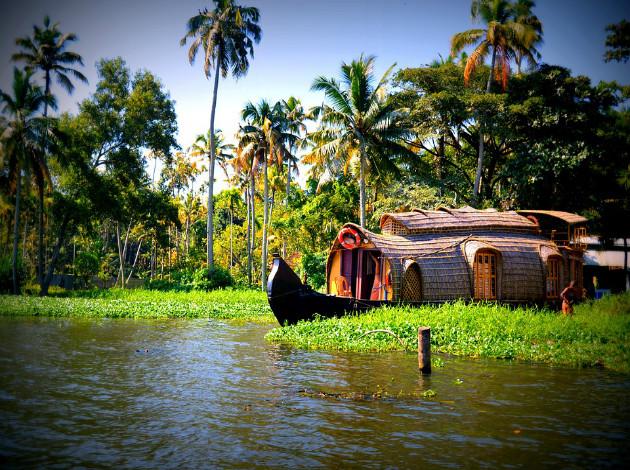 Carve a dream for yourself by booking a Houseboat in Kerala's shimmering backwaters, or walk down its dense spice plantations and paddy fields to see nature in its most majestic yet humble form.