15 Lesser Known Hill Stations in India
* Disclosure: This post may contain affiliate links, which means we may receive a commission if you click a link and book something (there is never any extra cost to you for using these links).
What?? Off-beat and unexplored and lesser known hill stations in India?
Do you still remember the crowd you faced at a popular hill station in last Summer? Did you really get the peace of mind, relaxation, and comfort you were looking for?
As we all know, in summer all hill stations in India fetch a lot of crowds and pollution. Being costly and crowded many tourists end up craving peace even at popular hill stations.
The good news is, still there are some unexplored, less crowded, and lesser known hill stations worth not missing. We have chosen some offbeat hill stations you can plan to escape this summer. These less-explored hill stations are just as impressive and beautiful as popular ones are, but still mostly not touristy. We can guarantee you, you won't regret visiting these!
1. Kausani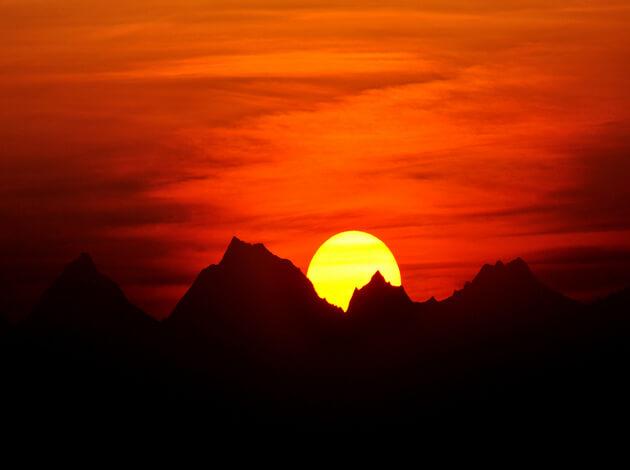 PC:Abhijit Kar Gupta/Flickr
Kausani is an unspoiled hill station amidst the tourists in India, this valley is known for offering mesmerizing views of the Himalayan peaks Trishul, Nanda Devi, and Panchchuli. Resembling Switzerland because of its densely forested pines and tea gardens, Kausani is a pretty new, budget-friendly and unexplored hill station in North India worth visiting from Delhi on long weekends.
Honeymoon couples can enjoy this hill station. You can engage in activities like photography, birding, village walks & even hiking. You can shop for local handicrafts & Kausani Shawls.
2. Chaukori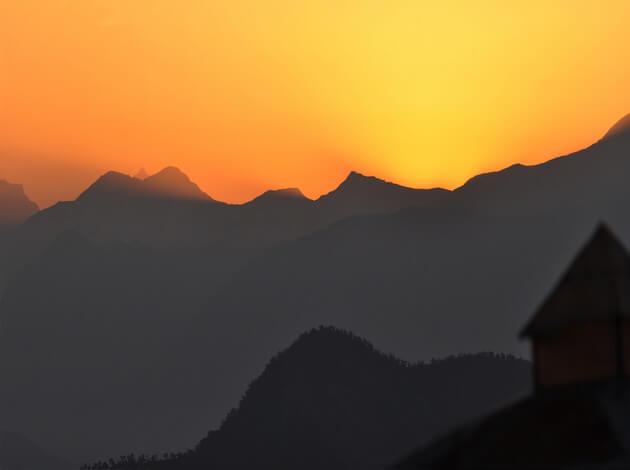 PC: Abhijit Kar Gupta/Flickr
Chaukori is located in the Pithoragarh district of Kumaon Himalaya and known for its tea gardens which were established by the British colonial rulers. Chaukori is an amazing hill station in Uttarakhand for witnessing the enchanting views of morning sun rays kissing the snow-clad peaks of Nanda Devi, Nanda Kot and Panchauli Group of mountains.
3. Kanatal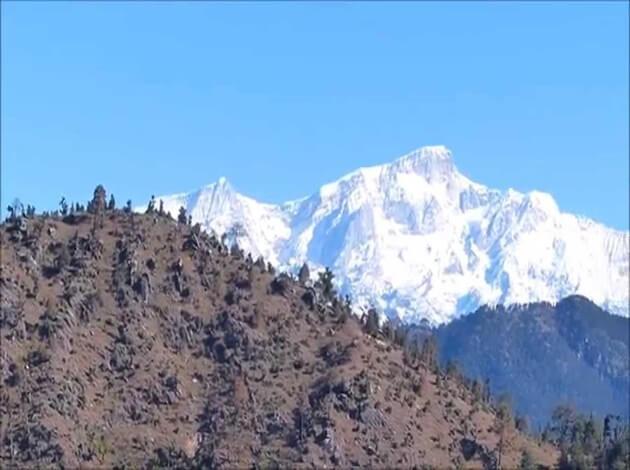 PC: Youtube.com
A perfect unexplored hill station to find apple orchards, pine forest, wildflowers and tiny temples that would soak all your exhaustion. For people who are seeking retreat from the heat of the cities, Kanatal appears to be the best pick as the temperature of Kanatal does not go beyond 28 degrees.
Get good deals with TripHobo Hotels.
4. Khati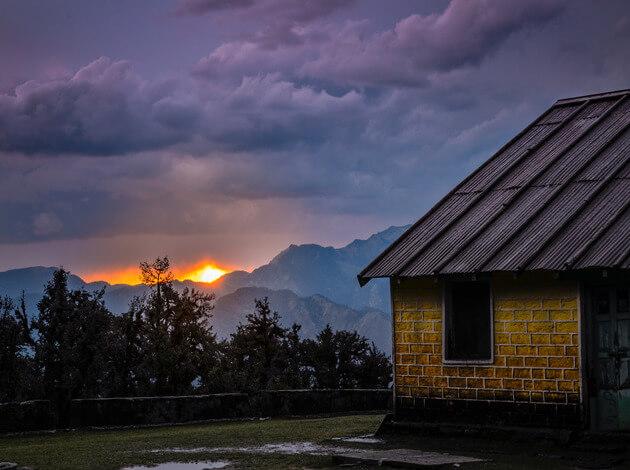 PC: Gaurav Jetley/Flickr
One of the least known hill destinations in India, Khati can be reached by trekking. Plush greenery, quaint locales, and sparse population makes this small hamlet a paradise of untouched natural beauty. Khati village is located on Pindari Glacier Trek and it is the last inhabited village on the way to Pindari Glacier. The trail is lined with a beautiful blend of rhododendrons and oak forests.
5. Idukki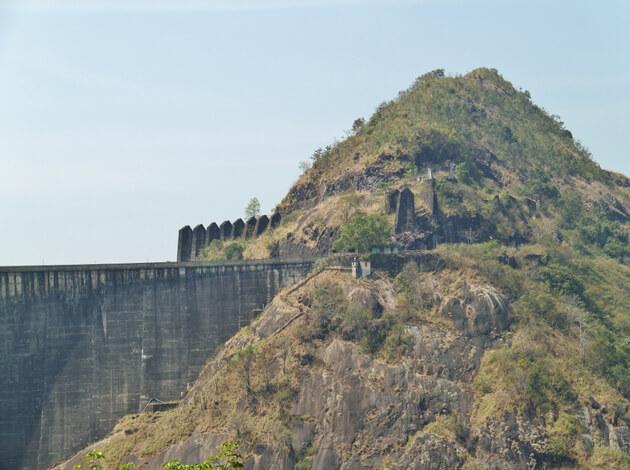 PC: Prasad Pillai/Flickr
Idukki an unexplored hill site offers you the views of pretty lake and dam. Since Munnar is on the popular tourist places list, you can hop across the district to Marayur, a remote village, or visit Thattekad Bird Sanctuary or Eravikulam Wildlife Sanctuary, amongst the many other wildlife reserves and national parks that dot the district.
6. Ponmudi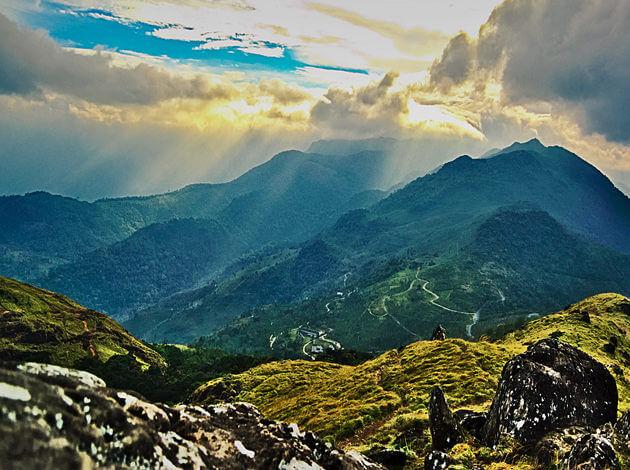 PC: Thejas Panarkandy/Flickr
Located in the Thiruvananthapuram district, this little hill station is overrun by tea gardens. Here you can watch the river Kallar, with its crystal clear waters, running down through the town. You can enjoy the mist-filled mountains & tea estates in Ponmudi. You can engage in activities like Small treks, photography, cycling & the road to reach is treat for car drivers.
7. Tawang
PC: ChirantanMandy/Flickr
At an altitude of over 10,000 feet, Tawang never tires of being described as tranquil and serene. This is a lesser-known hill station in North East India with extremely natural beauty. With Tibet on one side and Bhutan on another, Tawang presents a beautiful Buddhist dominated cultural mix. The main attraction here is the Tawang monastery, said to be the biggest Buddhist monastery in the world outside Lhasa.
8. Haflong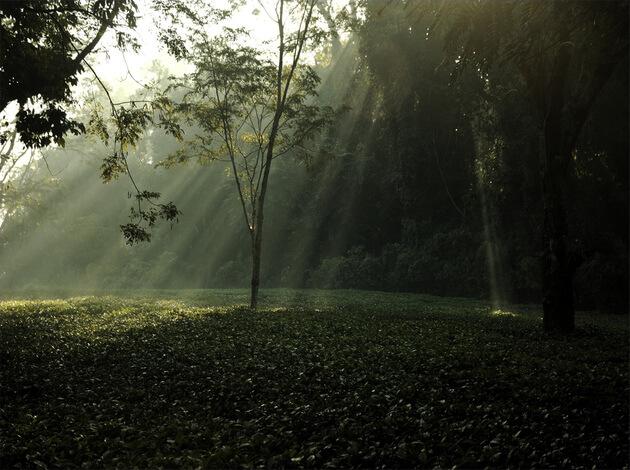 PC: Pankaj Kausha/Flickr
Haflong has everything that a little hill station charm can hold for you! Home to warm locals, mostly the colorful Assamese tribes, this place beams with bright green rivers and clouds grazing the blue hills covered with as many as 2 lakh varieties of flowers.
9. Yercaud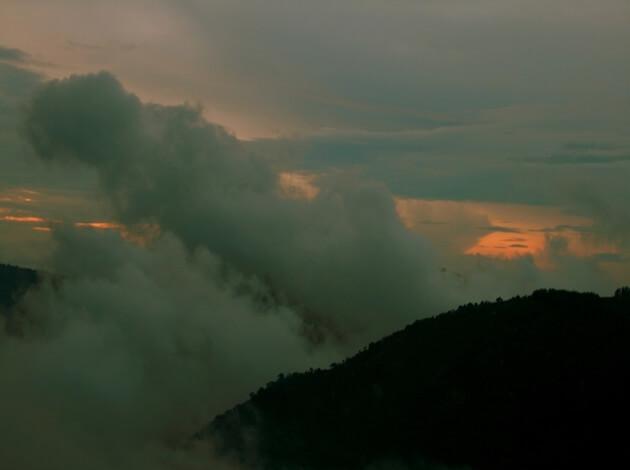 PC: Ananth BS/Flickr
This is a small hill station in South India that looks beautiful for its virgin beauty. The highest point in Yercaud is the Servarayan temple, which makes a nice day trip too. You can also check out the various parks and gardens that dot the place, apart from being mesmerized by the rock formations.
10. Pelling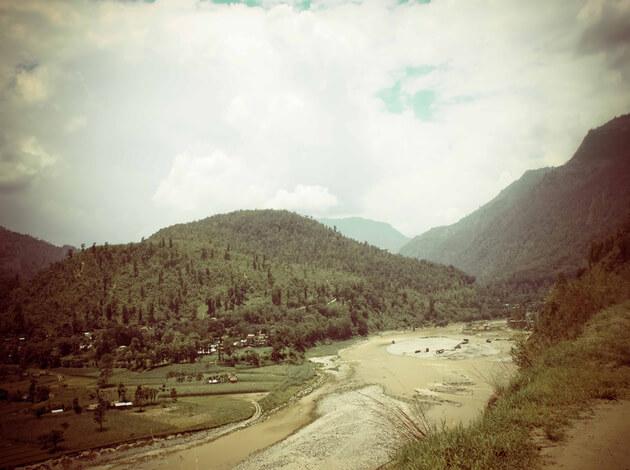 PC: Shivali Chopra/Flickr
Pelling offers magnificent views of the snow-capped Kanchenjunga range. You can enjoy a confluence of nature, religion, and spirituality. The town is strewn with monasteries that date back to many centuries. Pelling has so many things to offer but still not explored as a hill station. It is worth visiting this hills station on long weekends.
11. Chopta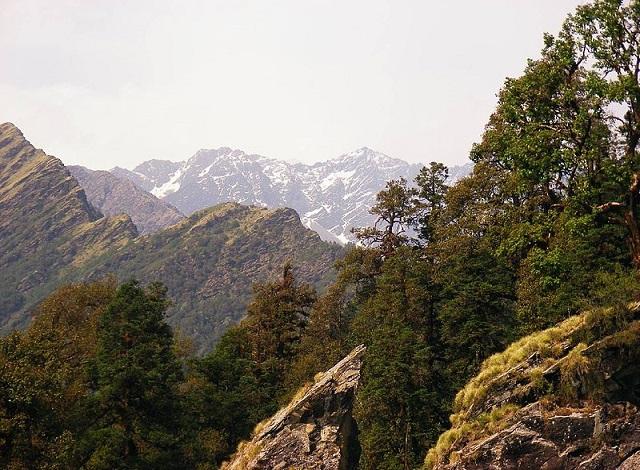 Far from the maddening crowd, Chopta is an excellent destination for those who like serious trekking, it serves as a base for treks to both Tungnath and Chandrashila. You can get many homestays here so you can save a big on budget. You can visit the Tungnath shrine, Deoria Tal, Kalimath and a lot of attractions nearby.
12. Chikhaldara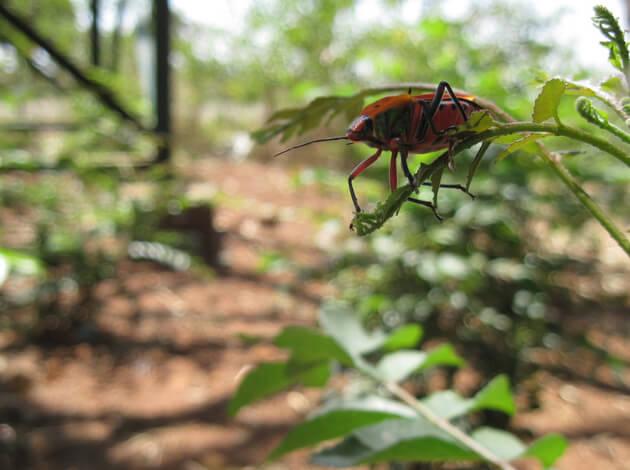 PC: caffeineAM/Flickr
Chikhaldara totally unexplored hill station in Maharashtra. You will not face a lot of crowds and the place is very budget-friendly with good accommodation options. The places of interest here include Kitchakdari and Shakkar lakes, Gawilghur Fort, the temples around, the wildlife museum and of course, the viewpoints. There's also a tiger sanctuary.
13. Shimoga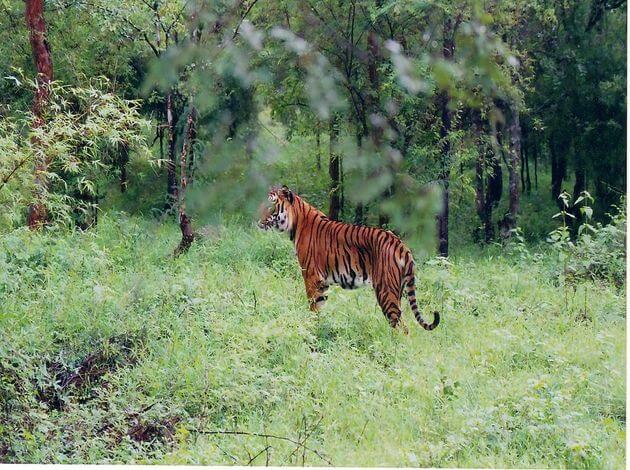 Shimoga district has few beautiful spots with lovely waterfalls. This place is a perfect unexplored hill station easily reachable with an owned vehicle or public transport from the city of Bangalore. You can enjoy waterfalls, wildlife sanctuaries, elephants, tigers, and many awe-inspiring sights when in Shimoga. Less crowded, away from the cities with all the tourist facilities available at cheaper prices.
14. Coonoor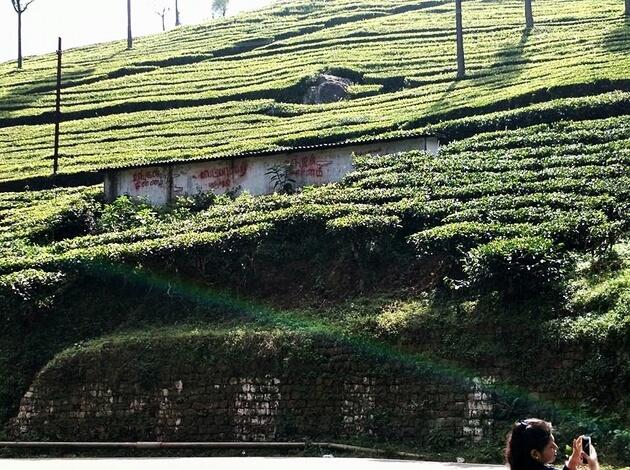 Known for production of Nilgiri tea, it's also ideal as a base camp for treks that lead into the Nilgiris. Based out of Coonoor, you can do pretty much the same stuff that Ooty offers and at the same time, escape the crowds.
15. Tirthan Valley (Kullu District)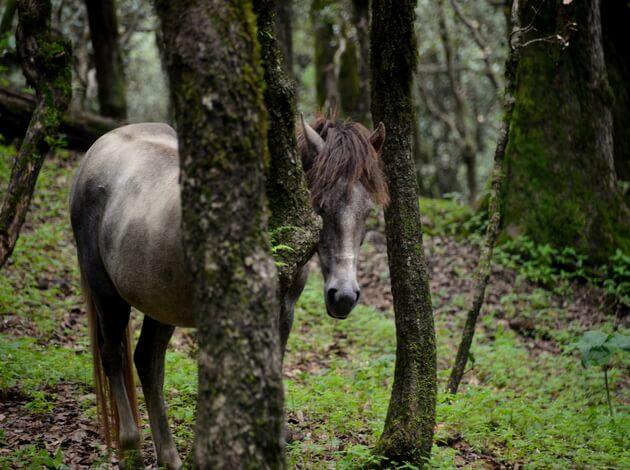 PC: Priyambada Nath/Flickr
Tirthan valley is one of the most breath-taking places in the entire Himachal. Think bonfires, music, a beautiful river, and homestays that are more welcoming than 5-star hotels or resorts.
So which of these unexplored hill stations in India would you like to visit this time?
Other Posts You will Like
Top 10 Peaceful Places To Live In India