LGBT Travel Destinations Across The World
* Disclosure: This post may contain affiliate links, which means we may receive a commission if you click a link and book something (there is never any extra cost to you for using these links).
A month of celebration and joy and the start of a new era for the LGBT community. The Supreme Courts epic ruling in favour of gay marriage has come after a long period of struggle. With more and more countries granting equality to same sex couples, TripHobo lists down the must-visit liberal LGBT travel destinations. Go celebrate your love.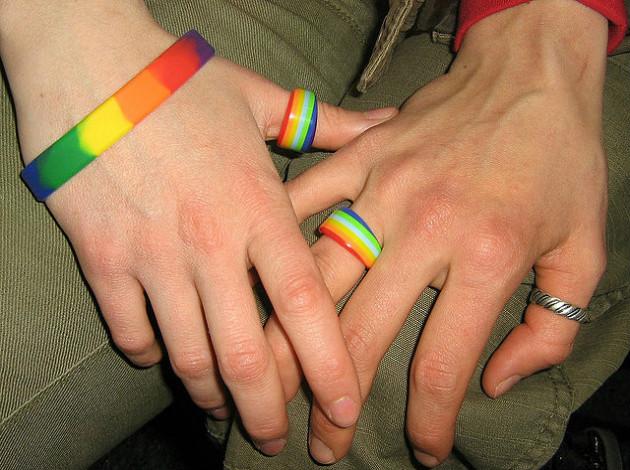 Photo by Kurt Lowenstein Education Center
Rio de Janeiro:
Voted one of the most popular gay destinations in the world, featuring Rio de Janeiro on this list is a no brainer! Breathtaking landscapes, LGBT Pride Parades and who can forget the famous and important Farme de Amoedo Street. Did you know that Rio de Janeiro is officially promoting Gay tourism?
New York City:
The birthplace of modern day gay-rights movement, New York has been liberal and encouraging after the Stonewall incident. Providing gay friendly accommodation options, you will even find the iconic Empire State building turning on its lavender lights during the New York City Pride Week.
Amsterdam:
How can we not include Amsterdam to this list?! An amalgamation of quirk, fun, kinky and debauchery, the city is infamous for its lenient rules and liberal outlook. And yet you will find beautiful architecture, families having picnics in serene gardens and romantic canals. What juxtaposition!
New Zealand:
Back in 1998, New Zealand was the first country to start using the tag/ label of Gay/Lesbian Friendly while referring to hotels, accommodations, and businesses. Must visit cities in New Zealand include the historical Nelson, the beautiful Wellington, the charming Auckland and the Garden City of Christchurch.
Photo by marusya21111999
Copenhagen:
1989. No, not Taylor Swift's new album! We are talking about the year in which Denmark became the first nation in the world to recognise same-sex partnerships. Its capital Copenhagen is a beautiful place to be explored. Funky architecture perched gloriously at the edges of historic cobbled walkways awaits you at this safe, fascinating and romantic city.
Sitges:
Home to the country's first ever gay disco (opened way back in the 1980s!), Sitges Spain, is the LGBT community's coveted party destination. One of Europes Big Four places for LGBT travellers, Sitges offers pristine white shorelines, nude/ clothing optional beaches and an events calendar full of quirky, kinky and fun activities.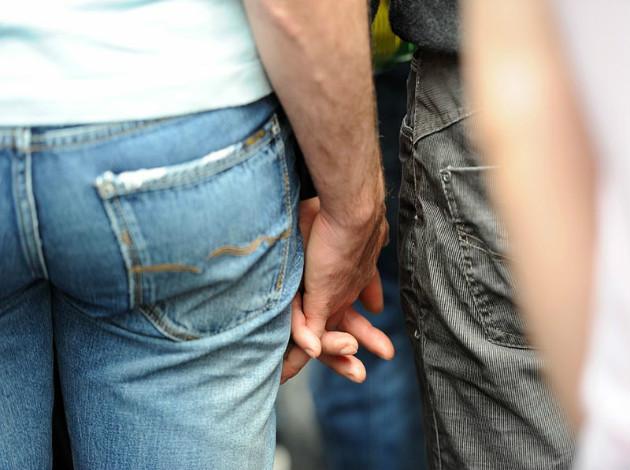 Reykjavik:
The northernmost capital of the world, Reykjavik has stunning vistas and landscapes- a perfect place to explore dormant volcanoes, canoodle behind gushing waterfalls and chill at one of the geothermal lagoons. Same sex couples were granted equal rights with their heterosexual counterparts way back in the year 2006. Head over to Reykjavik and get married to your soulmate with a beautiful waterfall as the backdrop.
Tokyo:
Did you know that same sex couples can now get married at Tokyo's Disneyland? That too in Cinderellas gorgeous palace. By the year 2010, Tokyo had around 300 gay bars in the LGBT friendly community of Ni-Chome. Visit this beautiful city where modernity and tradition come together in a lovely melange. This is definitely an ideal place for a gaycation!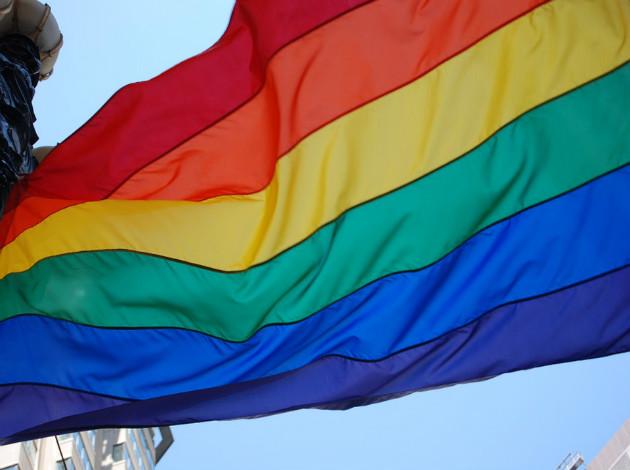 Cover photo and this photo by nancydowd
Moorea:
A fabulous place for honeymooning, this sister island of Bora-Bora has it all. From romantic beachside cottages to camping in the wild to private Jacuzzi terraces. A dream destination for newlyweds, Moorea grants full protection to LGBT travellers since France passed marriage equality in 2013. This is the ultimate gay destination, everyone has to visit!
Explore a beautiful island with the love of your life, enjoy a pampering spa session, walk hand in hand around cultural capitals of the world or gently waddle down a water canal. Have you shortlisted your travel destination yet? How about you follow the itinerary of Copenhagen we have created especially for you. Go ahead, add restaurants and hotels and make your dream come true.
You May Also Like To Read:
Colours And Their Meanings In Different Cultures
Best Stage Shows Around The World
Most Fashionable Cities In The World