5 Amazing Travel Experiences That Will Change Your Life
ISHA JALAN
Jul 27, 2015
3.6K Views
When you havent had a break in the longest time, life can be dreary. You catch yourself day dreaming about lying on a hammock with a great novel in a tropical paradise, falling asleep with the sound of waves crashing on a gorgeous shore, or going hiking through a lush, green forest and gaining a new appreciation for natures beauty and bounty. When you snap back to reality, things just seem worse. If this sounds like you, you need a vacation , dear reader. And sometimes vacations can do wonders. We dont just mean getting reinvigorated so that you can work better or getting the perfect tan. We mean, some trip can actually give you a fresh perspective in life. Dont believe us? Look through our list of life-changing trips and I bet youll disagree!
1. Antarctic Expedition
Another one for the nature lovers amongst our readers. There are a number of cruises and expeditions (including the famous and impeccably safe Polar Explorers) that teach you a little something about the delicate Antarctic environment and all its residents including penguins, humpback whales, seals and albatrosses. The expedition may just educate you about the environment that humans have put at risk due to pollution and rampant consumerism, and maybe the trip will urge you to become a more environmentally conscious human being. At least, thats the hope.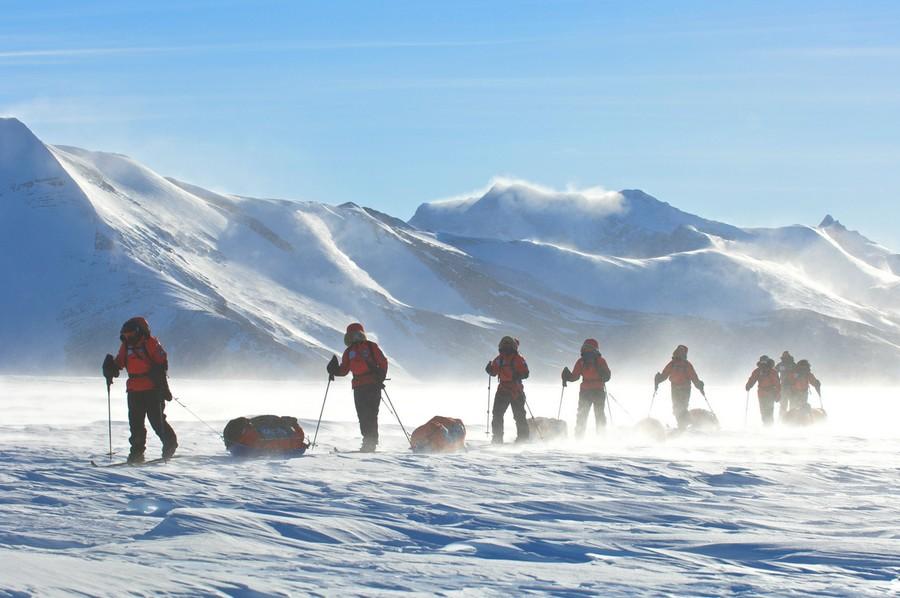 2. African Safari
We find ourselves living in concrete jungles forgetting that there is a living, breathing world out there. Whether you choose the vast Serengeti, or the Masai Mara, whether you decide to drive through a national reserve yourself, or take a guided walking tour, or even go for a hot air balloon ride over the African Veldt, touring through Africa and witnessing nature at its best will give you a completely new perspective on life. You will learn that to travel is to experience and not just to see and after watching survival of the fittest in action, you will appreciate the gift of life more.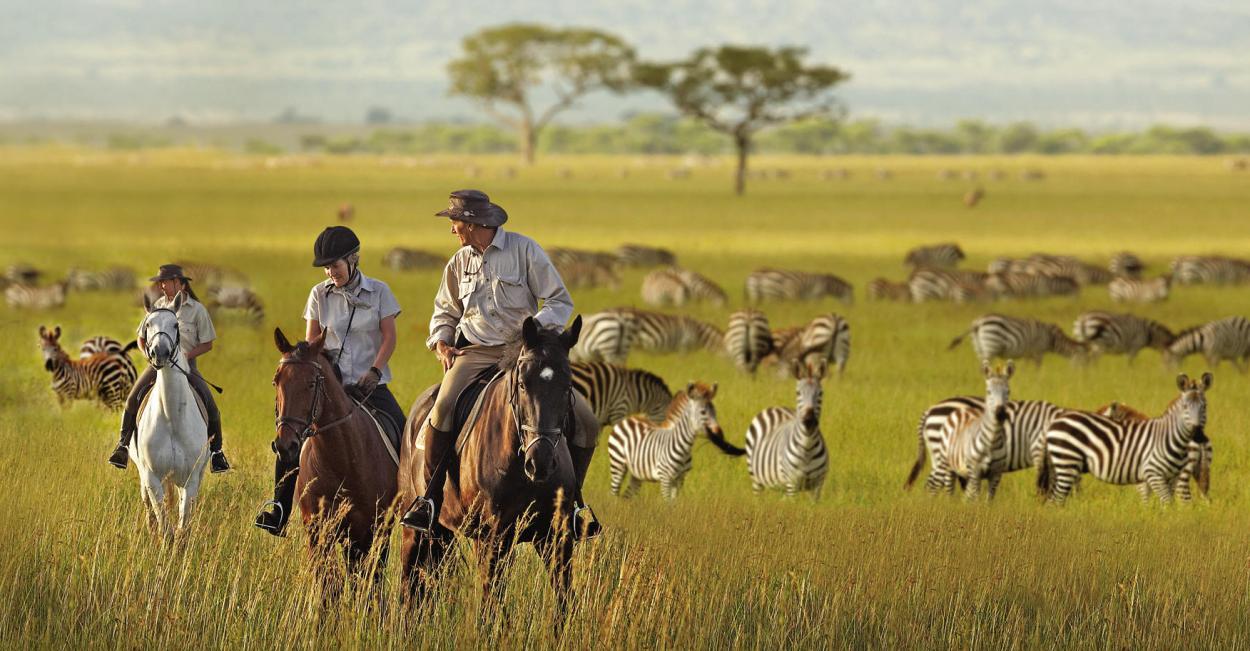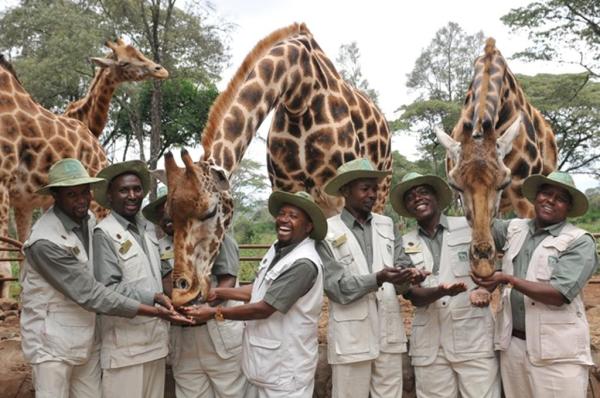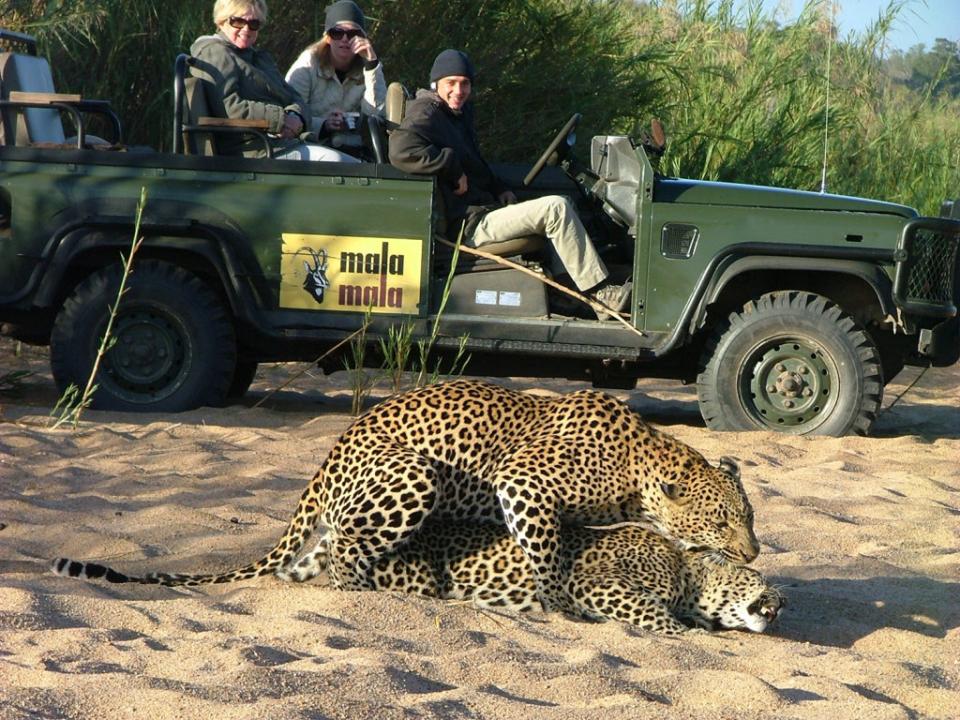 3. Grand Canyon
Visiting the Grand Canyon is sure to make anyone feel small. But many people visit the Grand Canyon without really seeing it, if you know what we mean. There will be some oohs and ahhs, some pictures will be clicked, some selfies will be taken and thats that. But if you really want a vacation worth remembering, you have to get inside the canyon. River rafting on the Colorado River or going hiking inside the canyon will be one surefire way to reconnect with your family and loved ones. Youll have loads of memories and loads of adventures that you can talk about for years to come.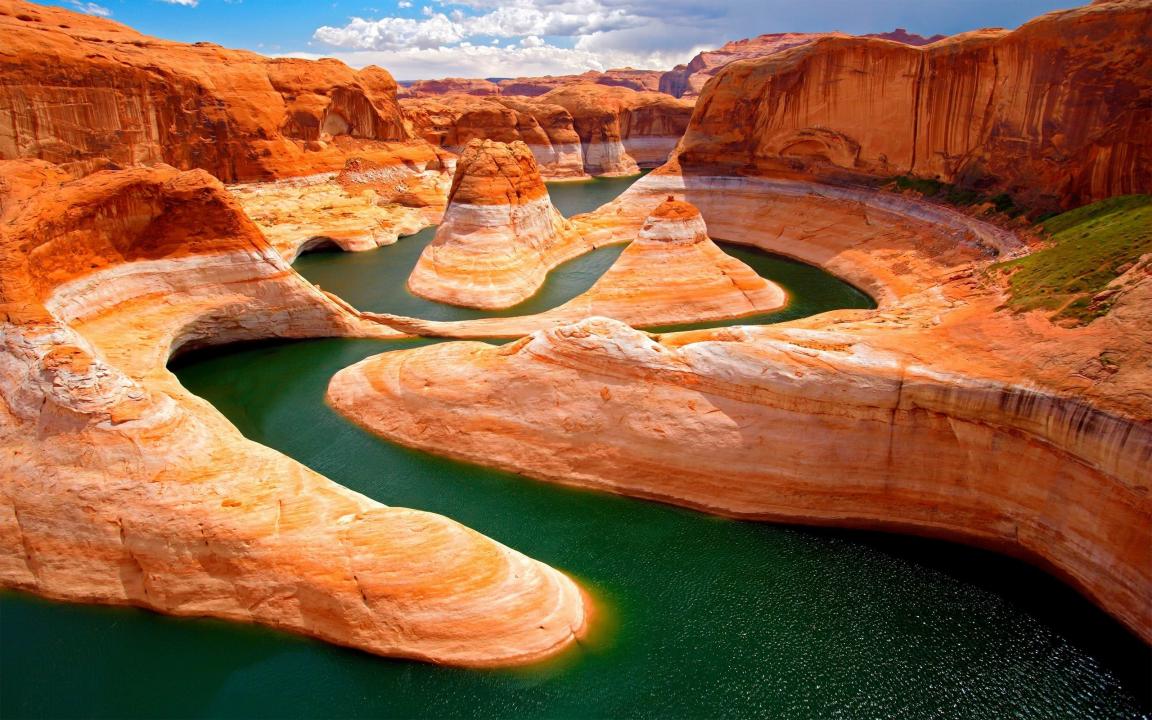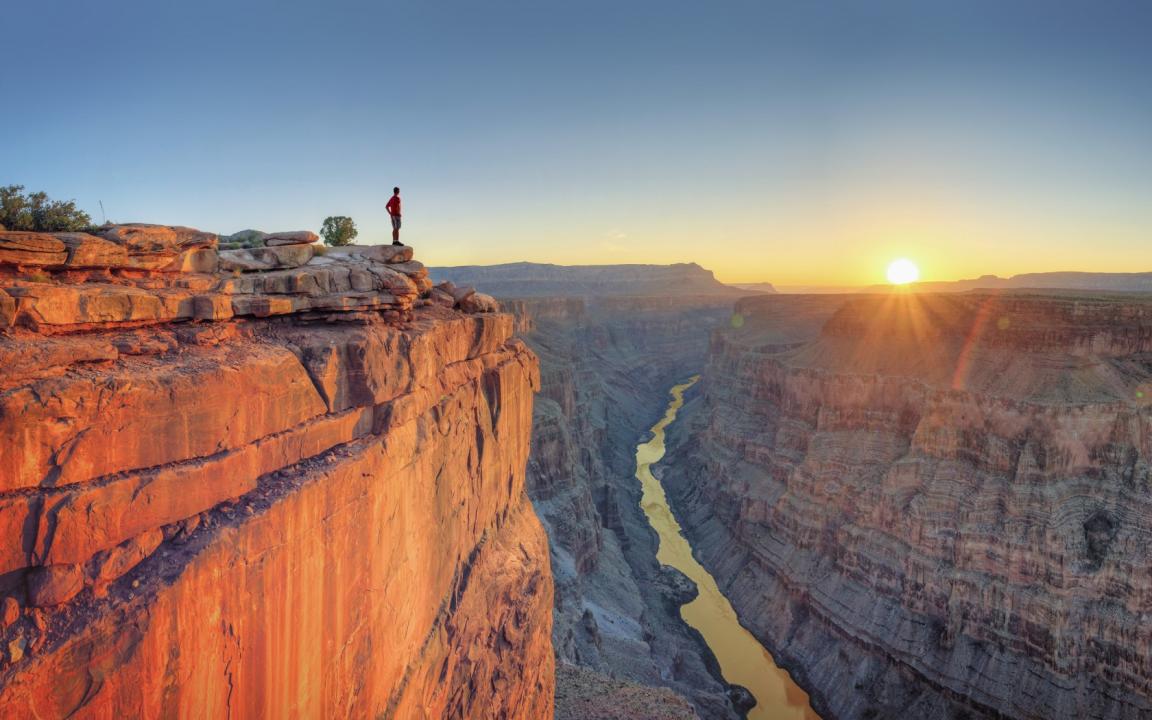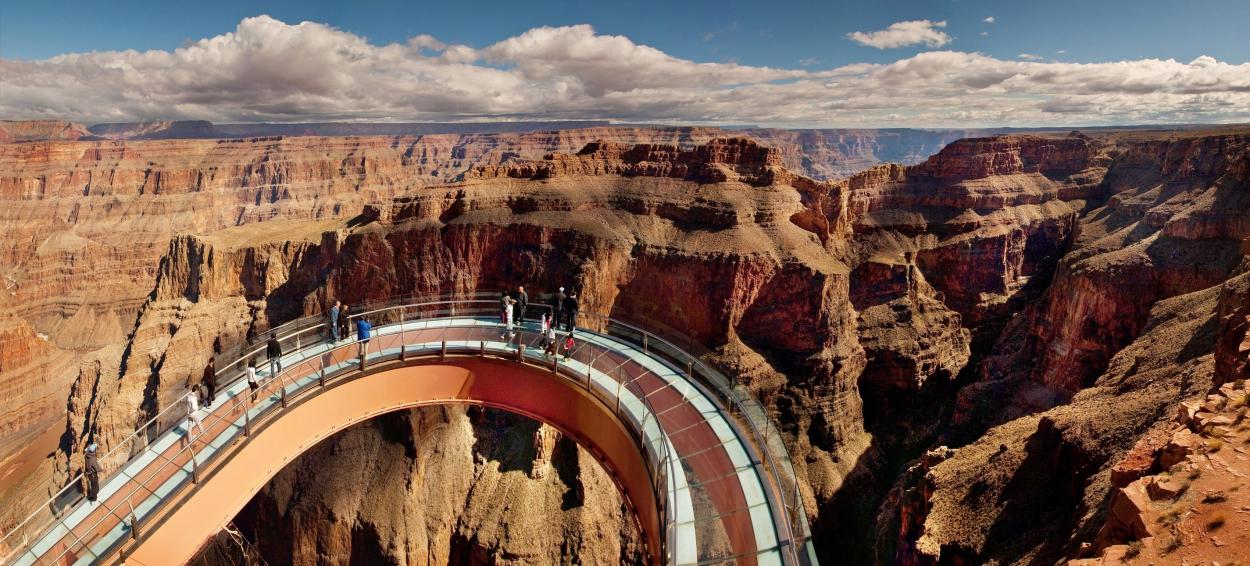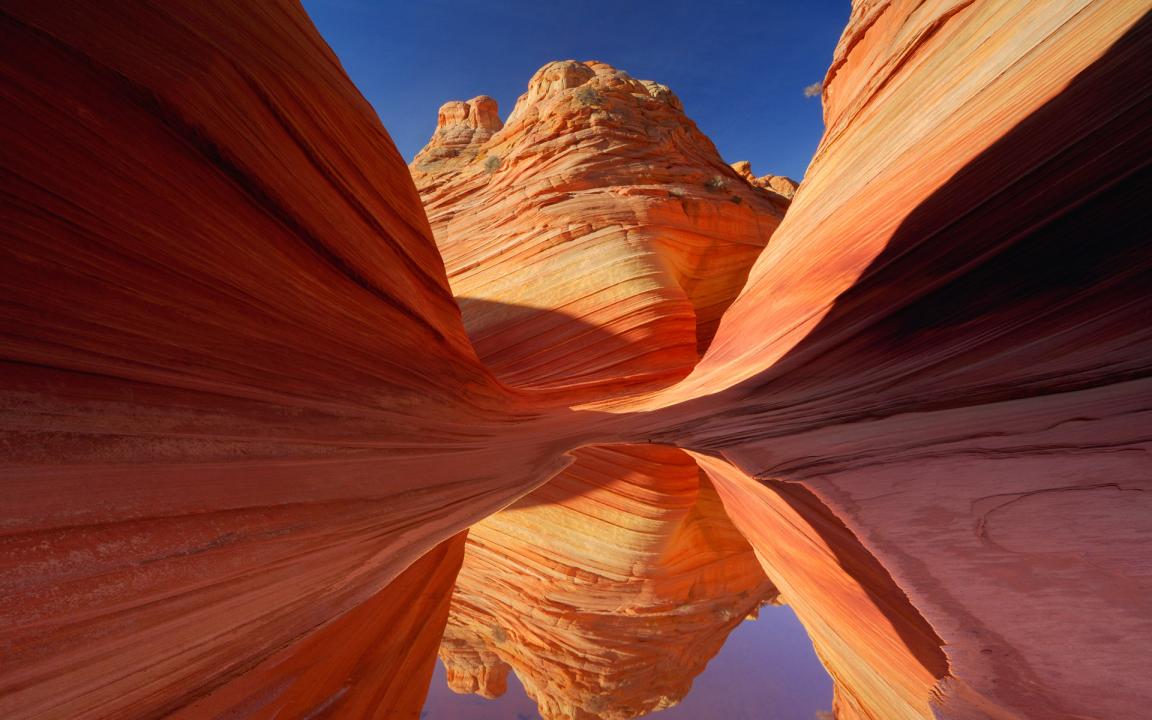 4. Inca Trail
Probably one of the best adventures youll have in your lifetime is if you decide to follow the Inca trail to Machu Picchu which takes four or five days to trek through. On the way, you see many ruins of the Incan empire and one of the most beautiful natural sceneries that you will ever come across; its an arduous journey to say the least. The view of the Machu Picchu peak right at the culmination of your journey will be well worth all your effort. When you visit, you will realise that civilisations can end and disappear in the blink of an eye, so its your job to live life to the fullest.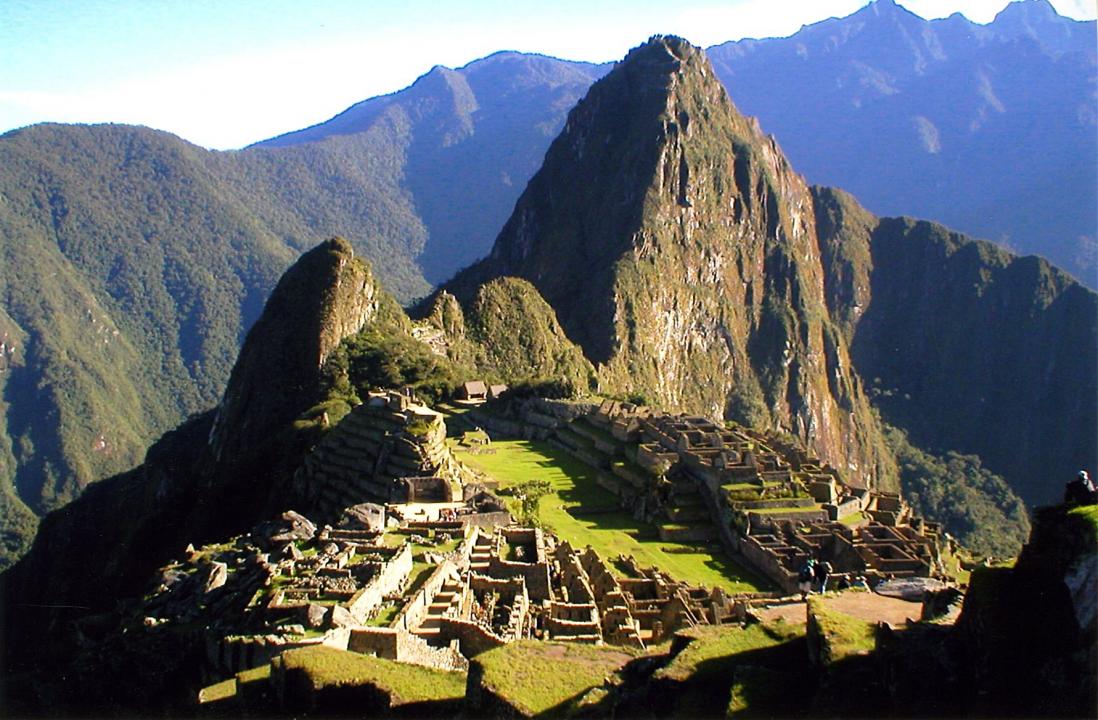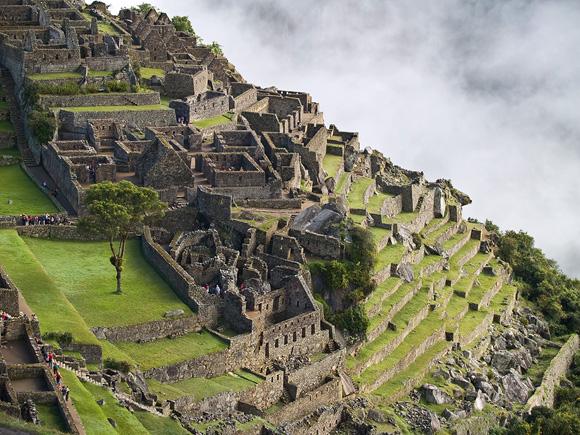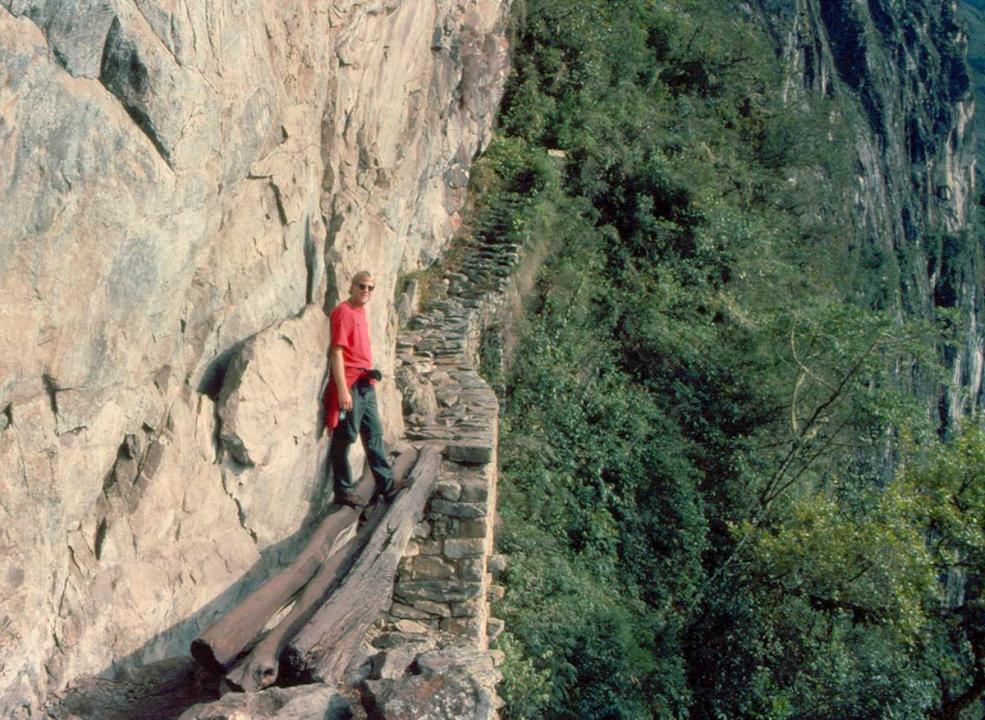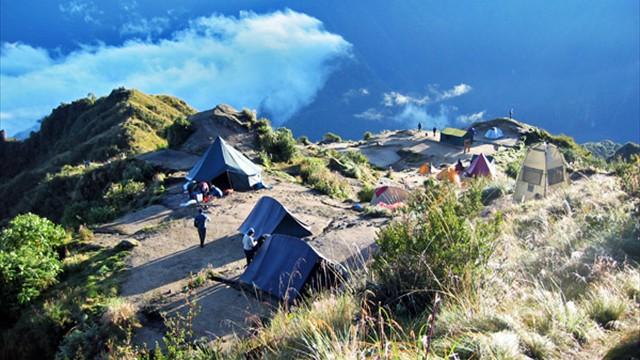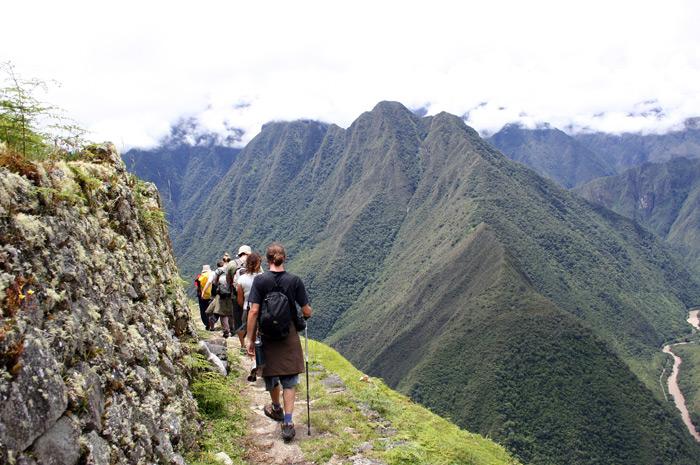 5. Rajasthan
One of the most culturally rich and educational experiences one can have is by visiting Rajasthan, India. You can go sightseeing around Jaipur or Udaipur with their vast array of forts and palaces. You can even go tiger-spotting at the Ranthambore National Park. You can go camel-riding over the sand dunes of the Thar desert or watch as folk dancers and singers enchant you with their performances. You could even take a luxurious train ride through this spectacular state on board the Maharajas Express or the Palace on Wheels. Talking to the people living in this colourful place is bound to put some colour into your life as well!