Top 10 Literary Festivals Around the World
* Disclosure: This post may contain affiliate links, which means we may receive a commission if you click a link and book something (there is never any extra cost to you for using these links).
"Literature must rest always on a principle, and temporal considerations are no principle at all. For, to the poet, all times and places are one; the stuff that he deals with is eternal and eternally the same: no theme is inept, no past or present preferable"- Oscar Wilde
This is how Oscar Wilde, the famous Decadent writer opines on the nature of Literature- words which transcend the spatial- temporal boundaries that demarcate or define the humanity. What can be a better expression or indulgence into this form than attending a literature festival that allows you to unchain the constructions embedded in your mind? If you really love to travel around the world and if the political and geographical boundaries seem to you just to be a manifestation of our collective egos then try attending the literary festivals that take place around the world. Attend, if books ignite a passion or stir up your souls! Attend, if authors mean to you more than just being mere mortals! Attend, if the written words unravel vistas of knowledge and emotions for you! And finally, attend, if books allow you to travel to areas- psychic and spatial- hitherto unacknowledged, unseen and untraveled.
Here is a list of Literary festivals that happen throughout the world, starting from September. Give fuel to your wanderlust and disembark on a journey that shall make you come to terms with yourself. It would be your greatest journey within.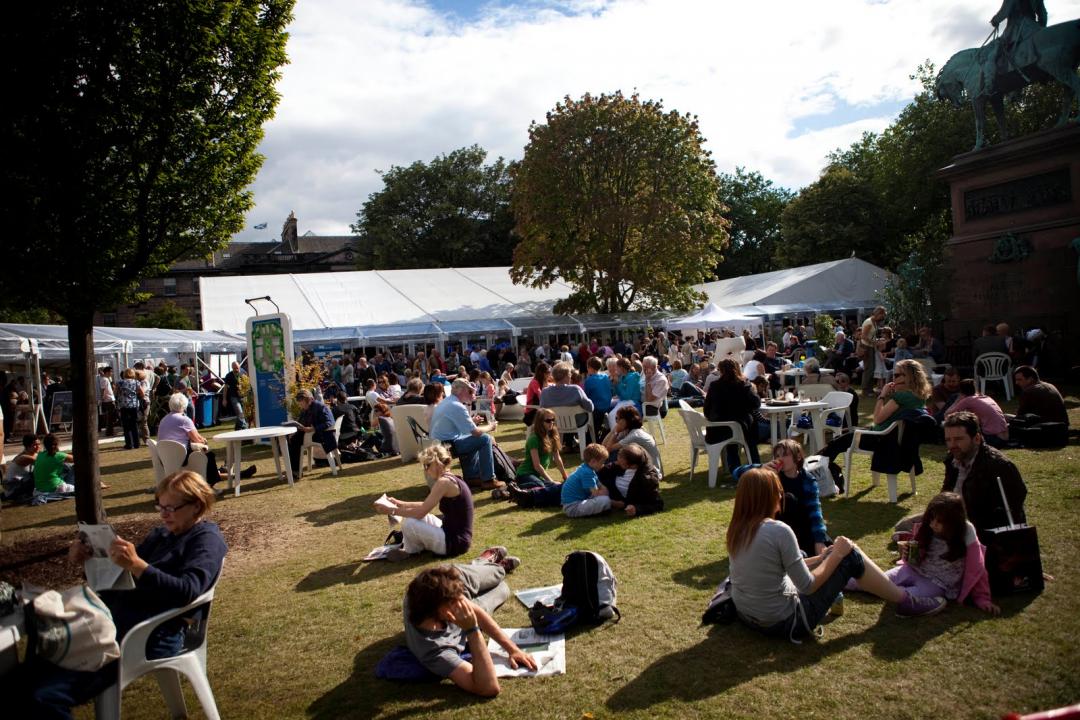 1. September- International Literature Festival Berlin, Germany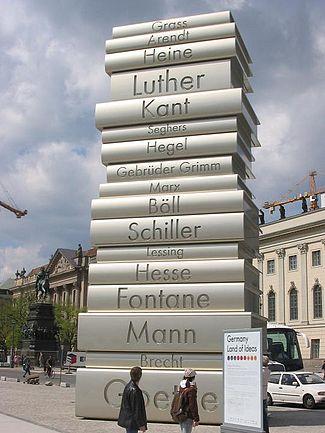 Held each year during September or October, the Berlin Literature festival holds a confluence of Arabic poets and American short story writers, South Korean poets and their Russian colleagues, South African novelists and Albanian amateur writers. This ten days festival celebrates the prose and poetry expressed by contemporary writers. A definite book festival you do not want to miss!
While in Berlin, do not forget to spend some quality time in the city. Plan your customised trip for Berlin with us.
2. September- Agatha Christie festival, Torquay, UK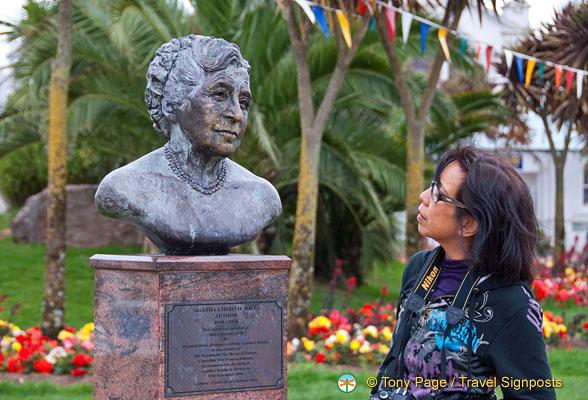 Who would not have been enticed by Agatha Christies mysteries? The International Agatha Christie Festival is one of the UKs leading literary festivals held in remembrance of Agatha Christie- Life, Literature and Legacy. Attending this festival will offer you valuable insights into Agatha Christies personal interests, including food and poisons, talks by Christie fans and scholars, book launches, theatre, music and film, and exhibitions of previously unseen materials.
3. October- Vancouver Writers Festival, Canada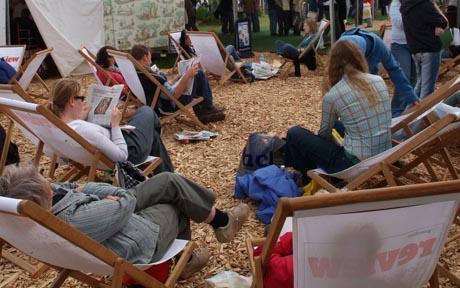 Come and talk to the writers during interviews and panel discussions. The Vancouver Writers Festival celebrates the nexus between the writes and the readers. Spanning over six days in October, the authors, poets, spoken word performers and graphic novelists talk with readers, in literary symposiums. The festival is quite a favorite with the aspiring writers. After all, the readers are the ones who construct a character or a book through reading. The writer only writes them.
You must also know that apart from hosting an awesoem literary festival, Vancouver has something to offer all kind of people. Travel around and witness yourself and get a piece of lovely canada.
4. Miami Book Fair, USA, November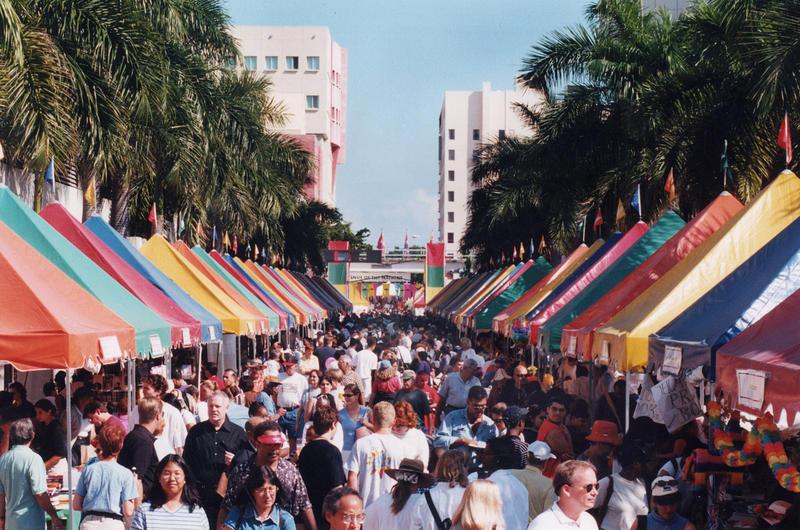 Imagine a literary festival taking in place in a city like Miami! Enjoy you rendezvous with literature amidst the Palm trees and the waves of ocean. Miami gains more charisma and becomes more mesmerizing for a traveler in the late month of November with its annual Book Fair. The eight-day itinerary of this book fair includes the Street Fair, where more than 350 authors read and discuss their work. Then there are popular Evenings with Series that feature nighttime readings and discussions with noted authors from the United States and around the world.
5. January- Jaipur Literary Festival, India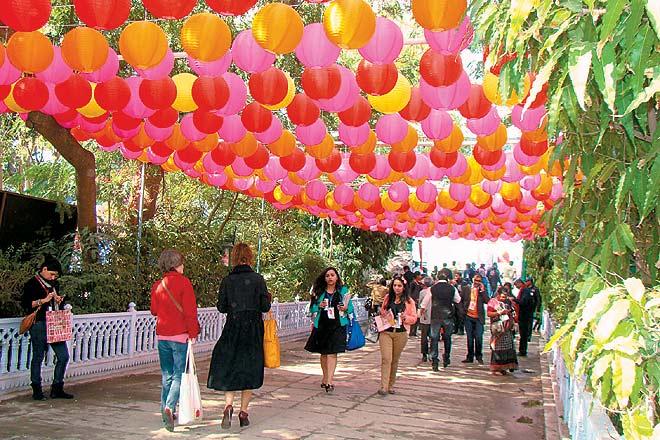 Jaipur has always entranced people with its culture, sophistication, bangles and not to forget the spectacular pink palaces. This pink city certainly knows how to seduce people as every year it holds the world famous literary festival, a festival that has helped India to find a space at the literary map of the world. The capital city of Rajasthan offers five days of expansive readings, debates and discussions at the beautiful Diggi Palace. Believe us! Its going to be a thorough indulgence in art and architecture within the royal folds of the city. It also happens to be the best conducted literary festival around the world! After the festival, make sure you visit the beautiful palaces and gorge on some lip smacking Rajasthani food.
6. January- Hay Festival Cartagena, Colombia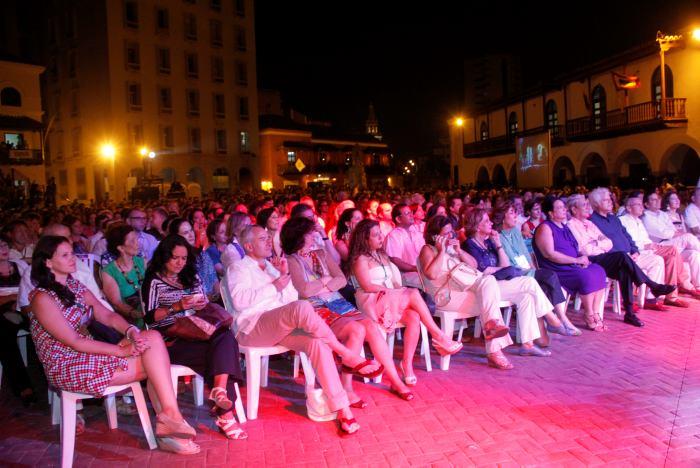 This festival embellishes itself with Nobel laureates and other brilliant minds with topics ranging from food, film, art, music, dance and photography. This major film festival of the Hispanic world takes place within Colombias colorful walled city for four interactive days.
7. February- Irrawady Literary Festival, Burma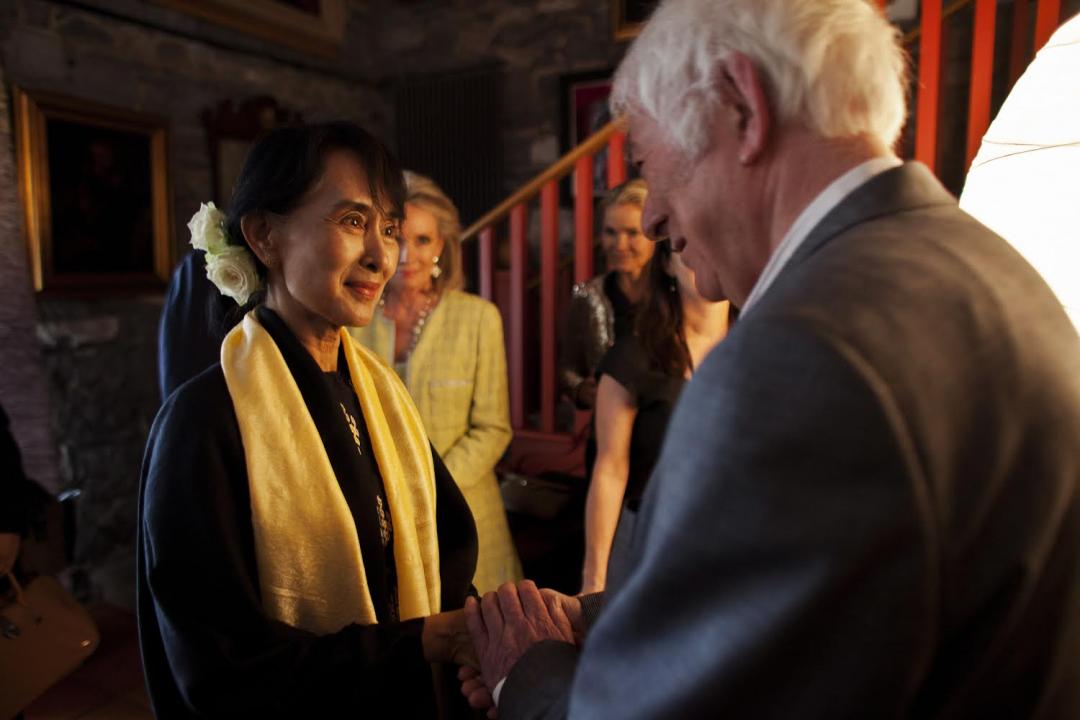 Burmas literary heritage was somewhat obscured by the military rule in recent years. The Irrawaddy Literary Festival is a significant step to counter the silence which stifled the nation. The mere purpose of a literary festival is to break the shackles of resistance.
8. March- Shanghai Literary Festival, China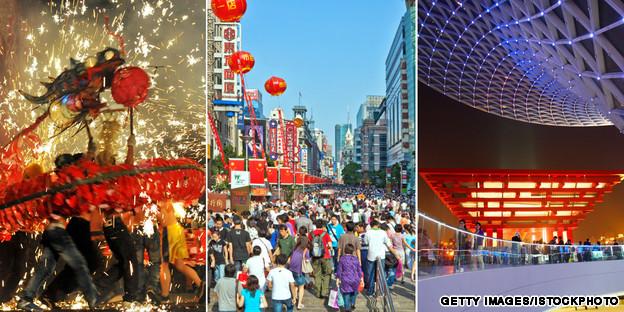 Shanghai Literary Festival is a small and intimate that is held at the posh and gorgeous M on the Bund restaurant, covering 11 days. Attending this festival would be a great way to explore the buzzing city of Shanghai as well.
9. March- Southern Literary Festival, Mississippi, USA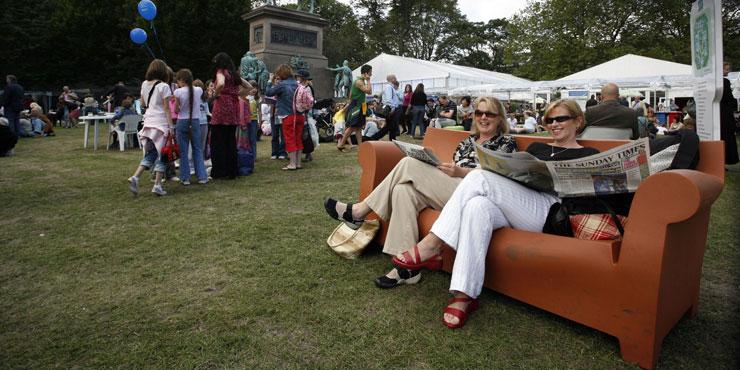 This literary festival has been adding laurels to Mississipi University ever since 1937. The festival is for book lovers, writers and publishers from around the state and region and features author readings and presentations, panel discussions, book signings, cooking demonstrations, live music, and local food. Isn't this the best literary festival or what?
10. Pen World Voices Festival of International Literature, New York, USA, April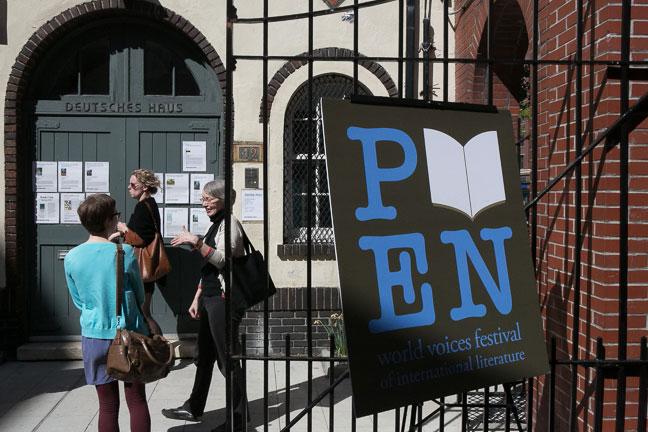 The PEN American Centre which is the world's oldest international literary and human rights organization hosts the World Voices Festival of International Literature annually. Held in the month of April, this festival invites writers from across the globe in New York City to explore and discuss issues in art, politics and personal life. Once the festival wraps up, make sure you travel around the City.
Which literary festival would you like to go to? Hope the city that hosts them also inspires you as well!
You May Also Like To Read:
8 Festival Travel Tips & Tricks