Luxurious Gifts For Frequent Travelers
* Disclosure: This post may contain affiliate links, which means we may receive a commission if you click a link and book something (there is never any extra cost to you for using these links).
Do you have your wishlist ready for Santa? It's that time of the year when we can live in a utopia where every good deed and person is rewarded with lots of Christmas goodness. My shopping list has been ready since sometime and I have gone through great pains to buy gifts that will suit the personalities of all the people in my life (no mundane sweaters and socks this year).
If you're looking for a gift for the ultimate jetsetter, we have compiled a list of interesting things to gift to the frequent traveler:
1. Louis Vuitton City Guide Books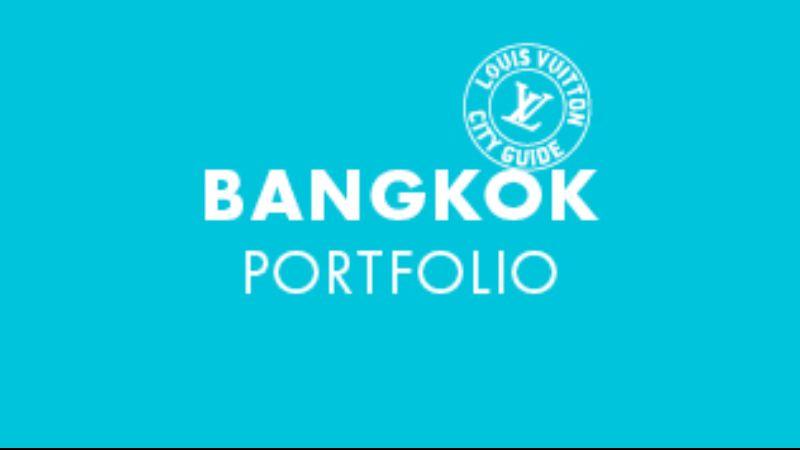 Image Source: eu.louisvuitton.com
Covering 21 of the world's greatest cities, these little books make for cute stocking stuffers for the luxury lover. There are handpicked addresses in each of these books alongwith heartwarming personal experiences from illustrious guest contributors.
Price: $40 for individual guides and $600 for a wooden box containing all guides.
2. Ray-Ban Folding Aviator Ultra-22 Carat Gold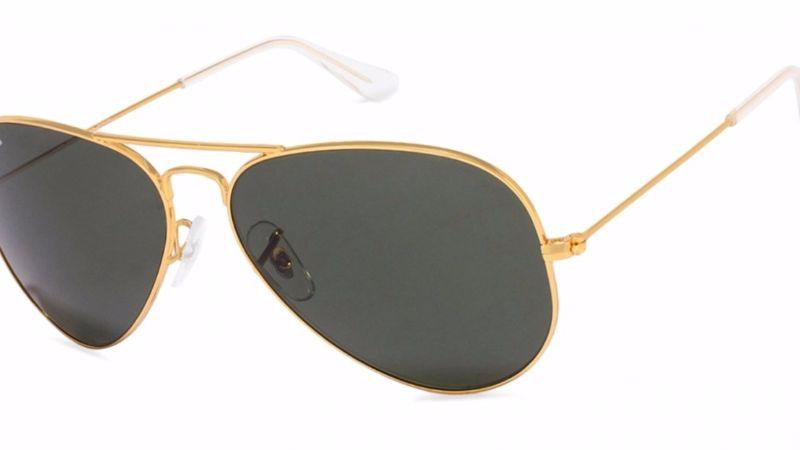 Image Source: lenskart.com
The classic Ray Ban aviator just got classier. The company's 75th anniversary foldable aviators are made with gold plated frames and leather wrapped tips and look absolutely dashing on anyone.
Price: $495
3. Bottega Veneta Shirt Cases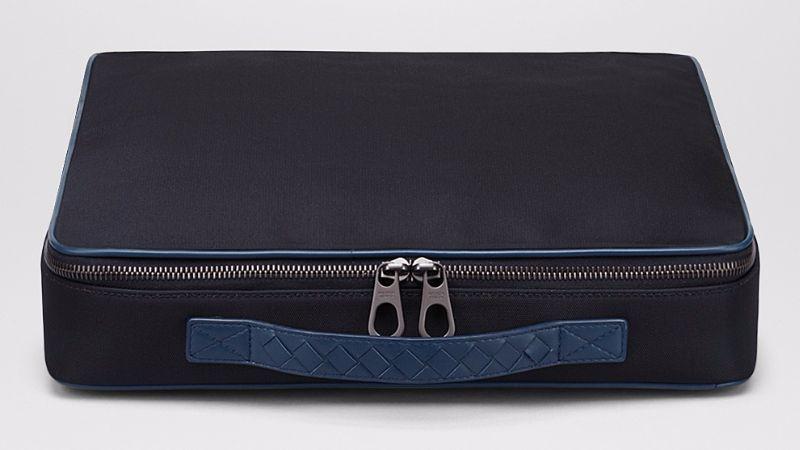 Image Source: bottegaveneta.com
Any well-dressed man will tell you what a pain a wrinkled shirt can be. Enter- these sleek shirt cases from Bottega Veneta. They help your clothes stay organized and crease-free.
Price: $500- $700
4. Cashmere Touch Glove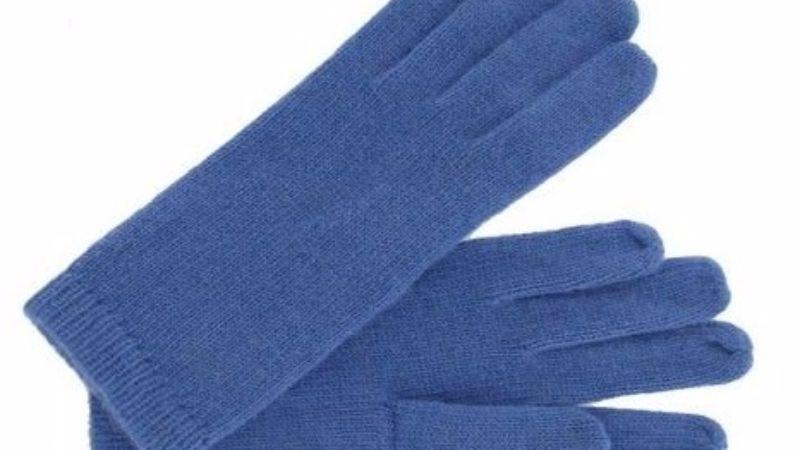 Image Source: amazon.com
For those of us who cannot stay away from our phone screens, these gloves are just the perfect present. They not only keep your hands warm but also make sure that you can access your touch phones and devices in a hassle free manner. And they feel great on the skin too!
Price: $75
5. Bluetooth Silicone Keyboard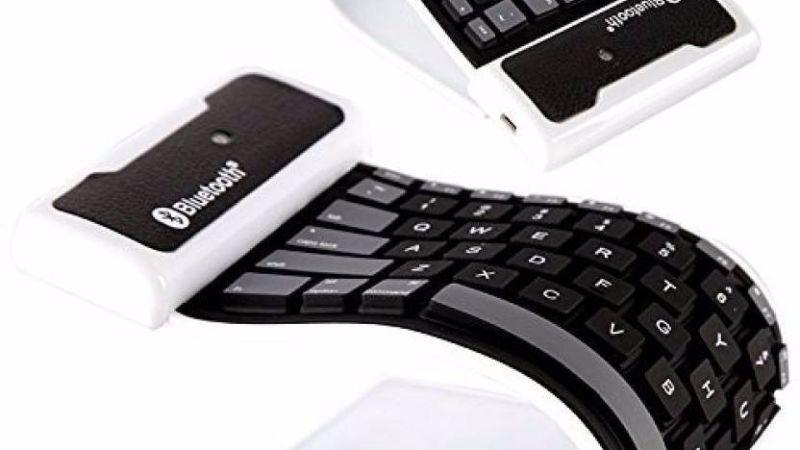 Image Source: flipkart.com
Arguably the coolest keyboard out there, this silicone keyboard is not only water proof and foldable, it comes in vibrant colors too. It will make a great gift for anyone on the move. Stylish and fun, the festive season doesn't get brighter than this!
Price: $ 30
6. Bose Noise Cancelling Headphones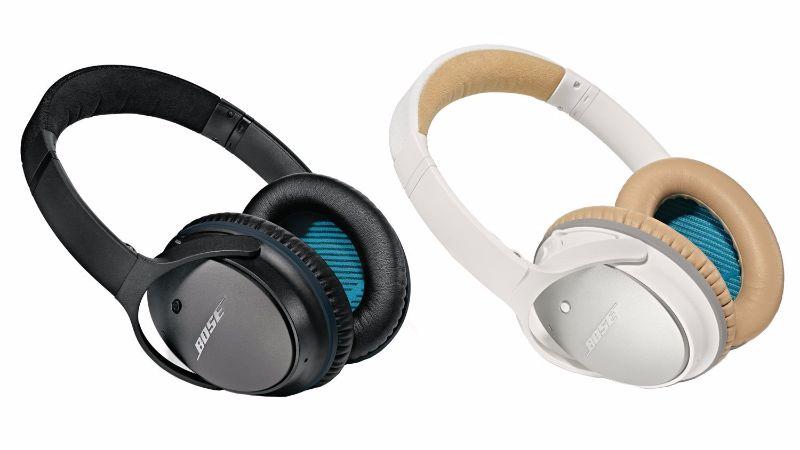 Image Source: amazon.in
When a baby decides to take revenge from the world or the man next to you snores like a bike without a silencer, these headphones will seem like a god sent. A must for every frequent traveler, the sound quality of these headphones rivals that of the most expensive speakers out there.
Price: $ 285
Book Hotels at Unbelievable Prices with TripHobo!
7. Ipad Hanger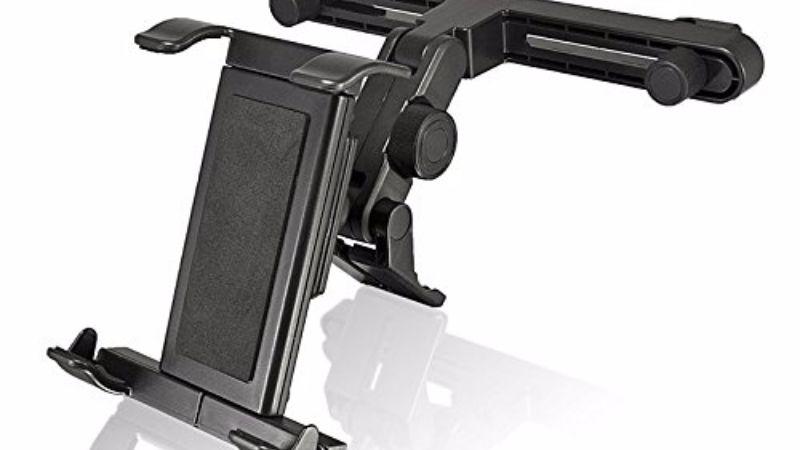 Image Source: amazon.in
If your friends like to travel with their own entertainment, this gift not only makes immense sense but is a smart buy too. You just need to strap it on the seat in front of you and you have your own personal screen for music and movies!
Price: $ 25
8. Around the World Leather Watch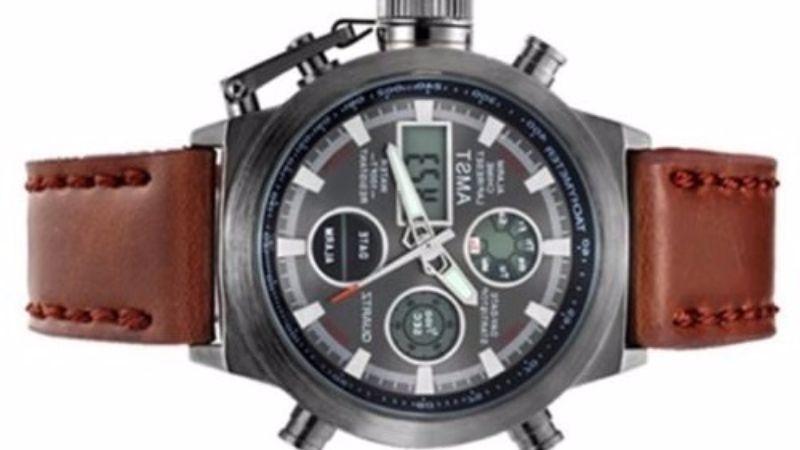 Image Source: amazon.in
A vintage inspired leather watch that displays the map of the world, this is a collectible for any avid traveler. This watch takes you around the world in 12 hours!
Price: $34
9. Priority Pass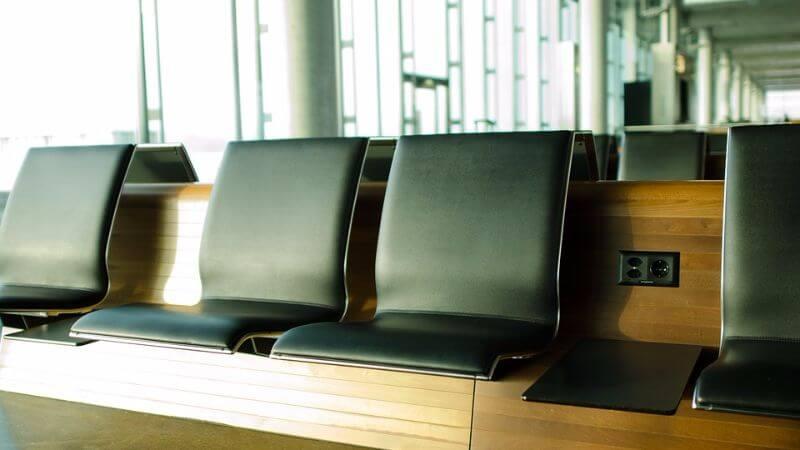 Image Source: pixabay.com
Don't let your friend suffer the long wait at the gate, instead treat him or her with world class comforts at more than 850 airports around the world. The priority pass gives you access to a wide number of exclusive airport lounges where you can wait in style.
Price: $99 to $399 per year
Plan your trip with Triphobo! Explore Now!
10. Aromatherapy Shower Diffuser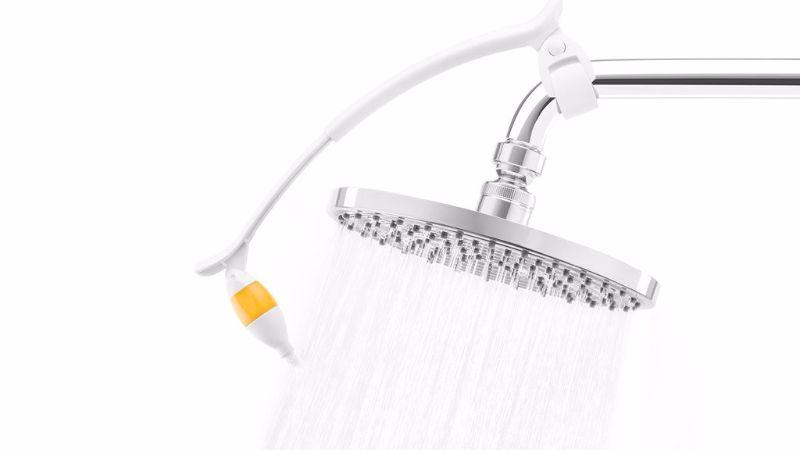 Image Source: essioshower.com
Oh! What vanity! Regular showers are so passé. These aromatherapy diffusers brighten up your mornings by converting the humble bathroom into your own personal spa. Enjoy the 100% organic aroma diffusions in your shower and watch your mood get uplifted and refreshed within no time. A great gift for those on the move!
Price: $45
11. Handpresso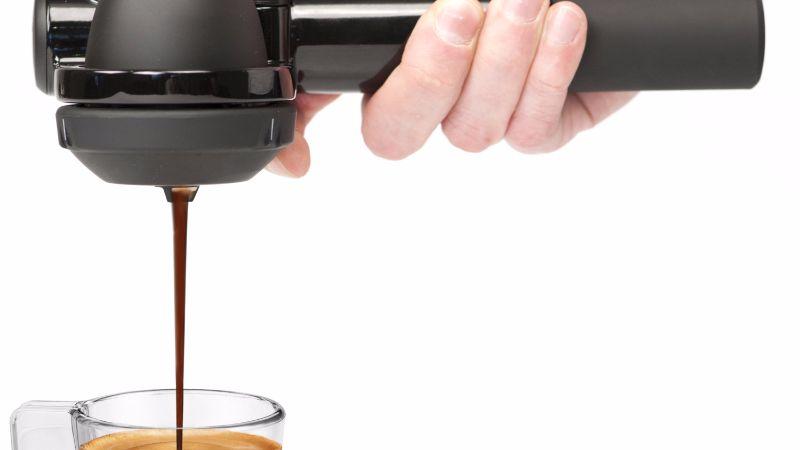 Image Source: blackleaf.com
Is your friend picky about his/her coffee? The portable espresso machine would be the perfect gift for them! Make fresh espresso anytime, anywhere with this Handpresso that weighs less than a pound. The 16 bar pressure system ensures a frothier, creamier coffee.
Price: $99
12. Satechi Travel Router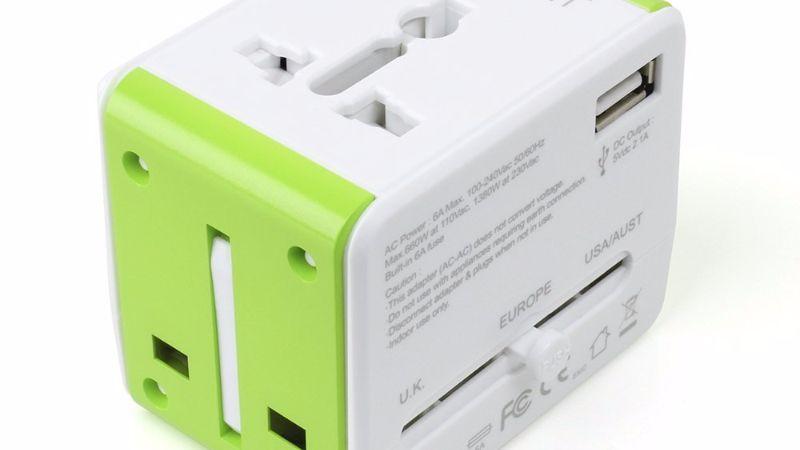 Image Source: amazon.in
This one is incredibly useful. This power adapter helps you convert to most of the plugs around the world and also transforms into a portable router. Never fall short of internet juice ever again!
Price: $33
13. Micro Luggage Scooter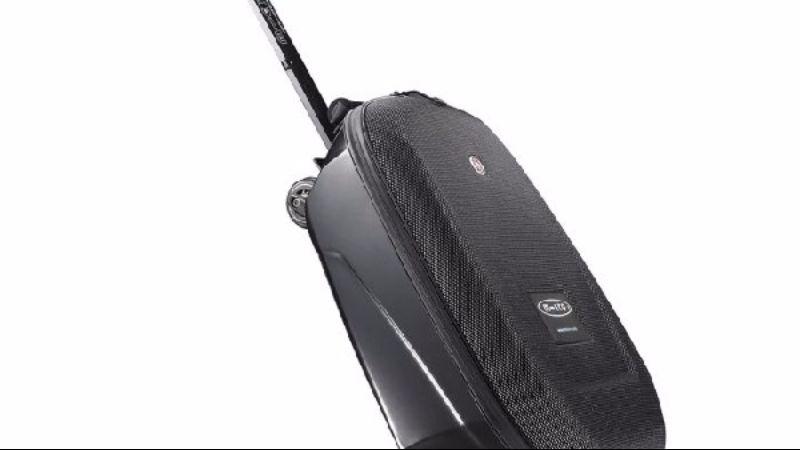 Image Source: micro-scooters.co.uk
For the ultimate convenience, there can be no better gift than the micro luggage scooter. This suitcase makes sure you will never be late for a flight ever! This suitcase cum scooter moves you in style through the airport crowds and the clutter. It can carry a weight of upto 220 lb and is approved as a carry on.
Price: $410
Be the favorite amongst your gang with these uber cool holiday gifts that are not just luxurious but incredibly useful too. Santa was never this stylish!
You Might Also Like
Best Travel Gifts for People Who Love to Travel Often
Debunked- 12 Myths About Luxury Travel
15 Best Fashion Hotels in the World that Glitter with Ultimate Luxury and Style