Top 5 Best Luxury Trains Around The World
* Disclosure: This post may contain affiliate links, which means we may receive a commission if you click a link and book something (there is never any extra cost to you for using these links).
When you think about a luxurious vacation, your mind probably stops at high-end five star hotels and maybe a date at the spa. But do you know another great way to travel and see some enchanting places is aboard one of the many luxury trains in the world? For those who dont know, luxury trains are no ordinary trainsI mean, look at the name. They add a touch of elegance, and a dash of decadence to your train ride, offering you an absolutely luxurious way to get around, better than any five star hotel you can imagine. They cost a pretty penny too, so get ready to splurge if youre planning your vacation inside one of these beauties. If you are ready for an absolutely opulent, completely hedonistic holiday, we give you the top five best luxury trains around the world. Choo choo!
1. Maharajas Express, India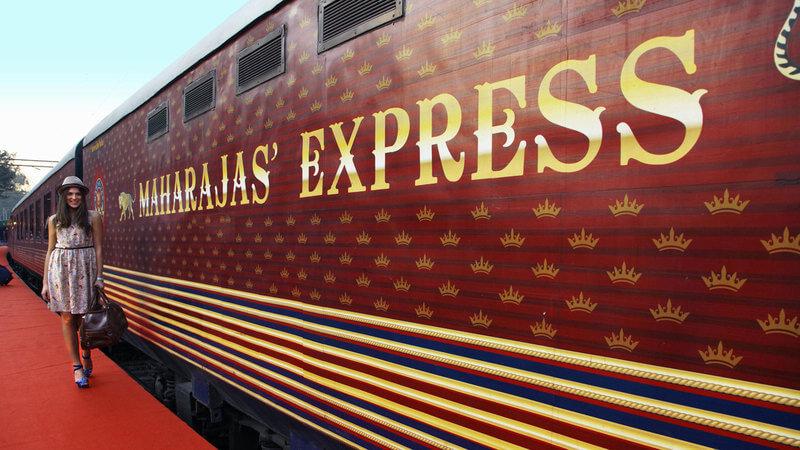 Image Source: Wikipedia.org
If you feel like travelling like a king in India, the Maharajas Express has been designed for youhence the name. Departing from New Delhi , the journey you undertake on board this train goes through some of the most vibrant sights that India: forts, national parks, world heritage sites, you name it! The train boasts of top-notch facilities too, and the hospitality and service you get is unmatched. The decor too mirrors the kind that erstwhile Maharajas in India used to enjoy. Live like a king, indeed.
Plan on the go with TripHobo's itinerary planner!!
2. Royal, Scotsman, Scotland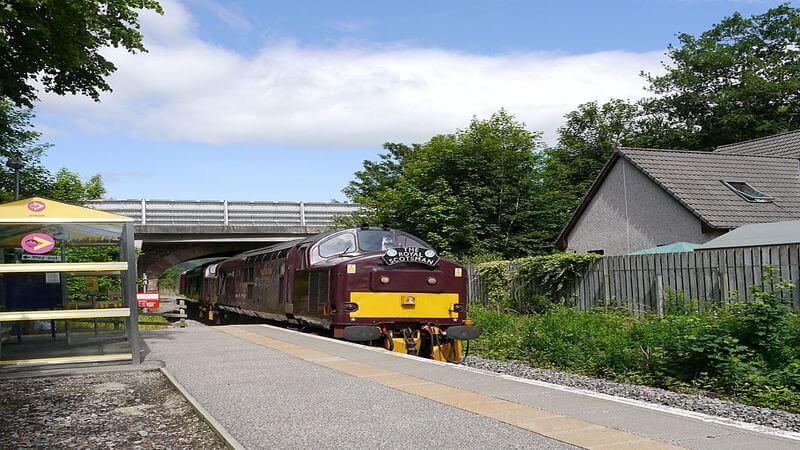 Image Source: Wikimedia Commons
This small train, meant for only 36 passengers, is the perfect choice for those who want a more romantic, intimate setting to their luxury train ride. The windows of the train offer awe inspiring views of Scottish Highlands and each cabin is equipped with the best of amenities. You also have the option of taking a journey through Scotland, England and Wales, if you want a longer, more regal experience. And did we mention? The food and the cocktails are every gluttons dream!
3. Venice-Simplon-Orient Express, Europe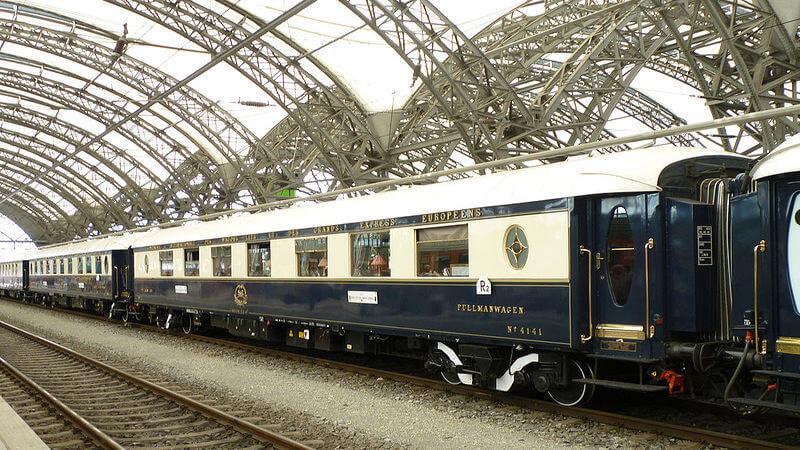 Image Source: Wikimedia Commons
Hop on board the train in Paris, and we assure you that you will have the experience of your lifetime. The train journeys to Istanbul, halting at Budapest and Bucharest, giving you the best sights that Europe has to offer. The train began its journey in 1883 and still keeps its vintage cabins. Step inside the train and step back in time. Also, the restaurant in the train offers authentic French cuisine which is to die for! There is even a pianist on board for your entertainment. Talk about living in the lap of luxury!
4. The Blue Train, South Africa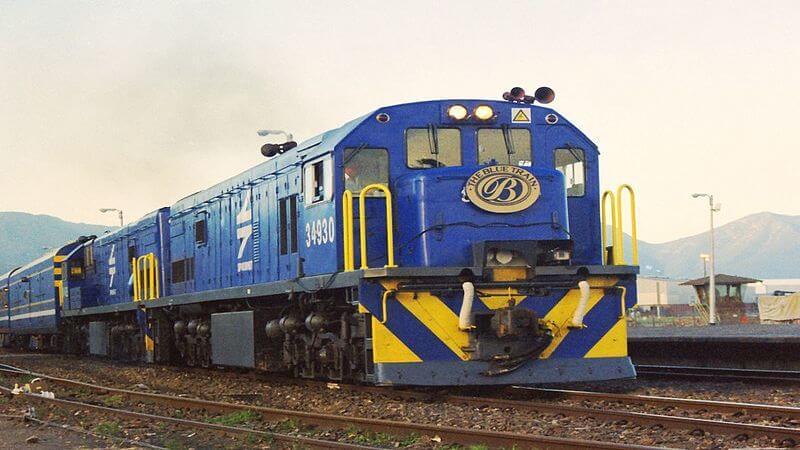 Image Source: Wikimedia Commons
Kings and presidents have indulged on this magnificent, moving five-star hotel-on-wheels. From love-struck honeymooners, to adulated celebrities. And even ordinary folk who romanticise about a life of spectacular luxury, a life that has seemed tantalisingly out of reach. The Blue Train travels an approximately 1,600-kilometer (990 mi) journey in South Africa between Pretoria and Cape Town. It is one of the most luxurious train journeys in the world. It boasts butler service, two lounge cars (smoking and non-smoking), an observation car, and carriages with gold-tinted picture windows, in soundproofed, fully carpeted compartments, each featuring its own en-suite (many of which are equipped with a full-sized bathtub).
5. Rocky Mountaineer, Canada
Image Source: Wikimedia Commons
Explore the Canadian Rockies from a completely different, luxurious vantage point. The Canadian wild can be a harsh place, but here, you are offered a breath taking view of nature from the comfort of inside one of the most luxurious trains in the world. You have the opportunity to witness some amazing natural sights like glacier-fed lakes, rivers and mountain passes that are mostly inaccessible. Nature enthusiasts, dont forget to carry your camera!