Best Adventure Places In Maharashtra For Getaways
UPDATED Oct 17, 2018
5.3K Views
India's third largest state, the name Maharashtra often evokes memories of Mumbai, Maratha forts, the Shiv Sena and spicy food. But besides these, Maharashtra is home to some of the best adventure sports in the country. From white water rafting, snorkelling, scuba diving, sailing, rappelling and kayaking, mountain cycling and camping, the state offers them all.
Here's a round-up of the best adventure places in Maharashtra.
1) Scuba Diving and Snorkelling:
The coast around Sindhudurg has warm clear waters and interesting and varied diving and snorkelling sites, which guarantee some of the best scuba diving and snorkelling holidays anywhere in India. Whether you are a beginner or an experienced diver, Konkan diving dreams promise you to give you top quality service at an affordable price. Tarkali in the Sindhudurg district is one of the primary locations for both scuba and Snorkelling. MTDC's Konkan diving team offers scuba and Snorkelling opportunities at completive rates.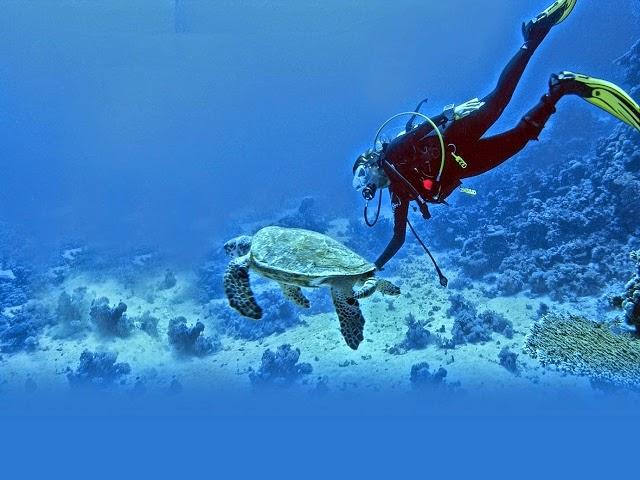 Source: vrangers
2) White Water Rafting:
White-water rafting facilities are available on the Kundalika River in Kolad, near Mumbai and Pune. Since it's fed with excess water due to the hydroelectricity project and dams around Pune,the river is ideal for rafting. It has 10 rapids, ranging from grade 2 to grade 3. Duration is generally between 1.5 to 2 hours.
Rafting facilities are also available at the Ulhas River in Karjat. With a height of 636 ft with plenty of cascading waterfalls, the upper portion of the river provides some great rafting in the monsoons.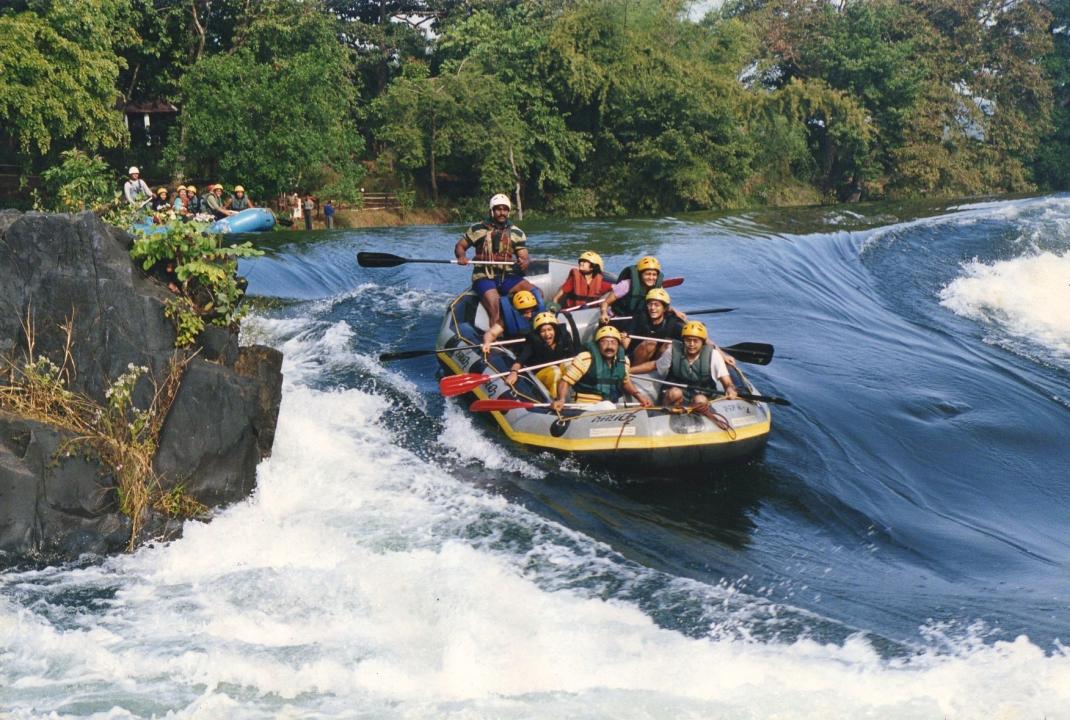 Source: tushky
3) Kayaking

:
This is also done on the Kundalika River in Kolad. Panshet dam near Pune has recently developed a water sport complex that offers activities like kayaking and windsurfing. River Bhatsa also offers kayaking facilities.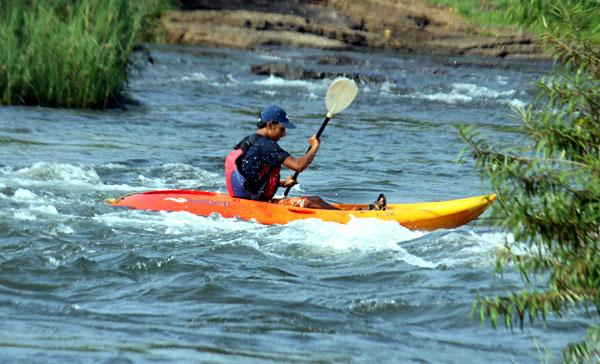 Source: wildwestadventure
4) Sailing:
Ever since the British rule, sailing has been a favourite pastime in India. Maharashtra offers plenty of sailing opportunities, notably around Mumbai and Pune. With picturesque lakes like Pawna, Panshet, Mulshi and Khadakvasala, Pune offers a number of options for sailing enthusiasts. There are also many sailing clubs in the state where you can enrol.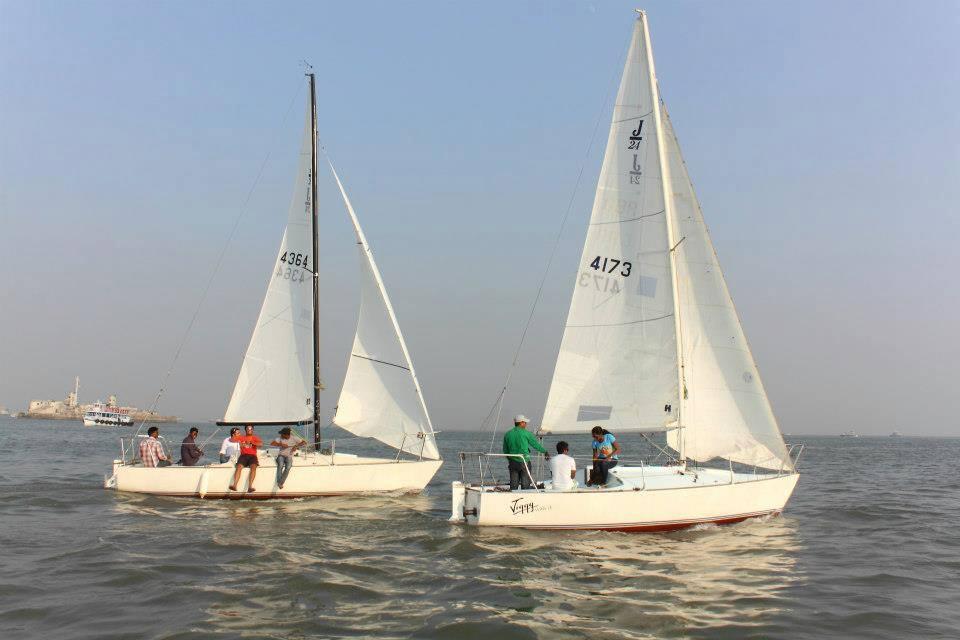 5) Trekking:
It's not only water sports that are widely available in Maharashtra. With the Sahyadri range of mountains, there are plenty of Trekking opportunities as well. Trekking in Maharashtra isn't as difficult or taxing as in the Himalayas, but still an enjoyable experience. On land and ocean, the strength of stone stands mighty over years. The Maratha heartland is fortified forts the largest number in any state in India. Here, the crimson-edged sword of the Maratha ruler Chhatrapati Shivaji gleams with the pride of a victorious warrior. Maharashtra's forts speak of vision and authority. Whether it's the mountains that call out to you or the ocean, Maharashtra has a fort for all seasons. From beginner to a professional trekker you can find one for everyone. The 2000-year-old Karla caves, near Kamshet, which is easily accessible from both Lonavala and Pune. Other Trekking options include Rajmachi forts, Wakki woods.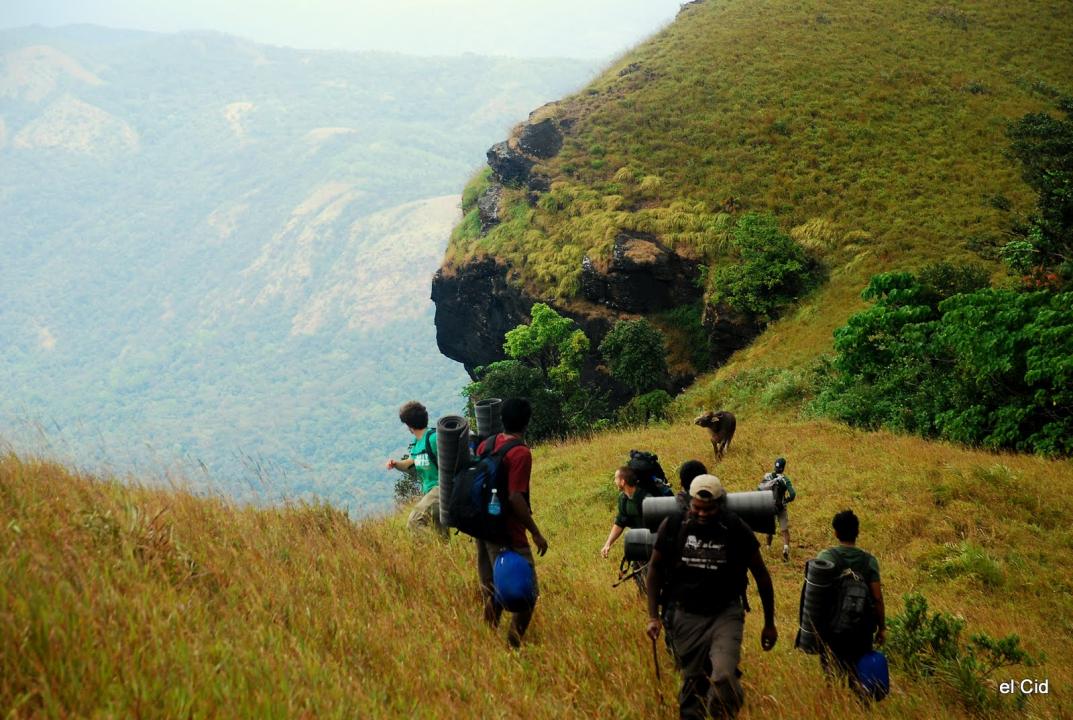 Source: trekrants
Also Check: One Day Treks Near Pune

6) Camping:
Khopoli, Kolad and Vashind, are all in the vicinity of Mumbai and Pune and offer great camping opportunities for those inclined towards adventure. The best season to go camping is the monsoon and winter, when the weather is pleasant and area is lush and green. Krishna River near Wai also has some locations to set up your tent. Many tour companies now offer options like bubble tents, tree tents, hammock tents and 'coat' tents.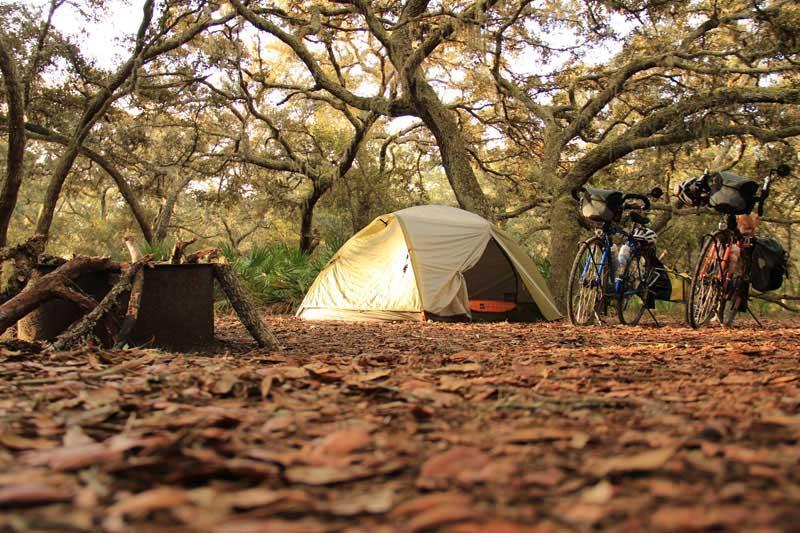 Source: travelhi5
7) Paragliding:
The quaint hill station of Panchgani has paragliding excursions. This picturesque hill station, along with Mahableswar, Kamshet and Tapola are great destinations for flying enthusiasts.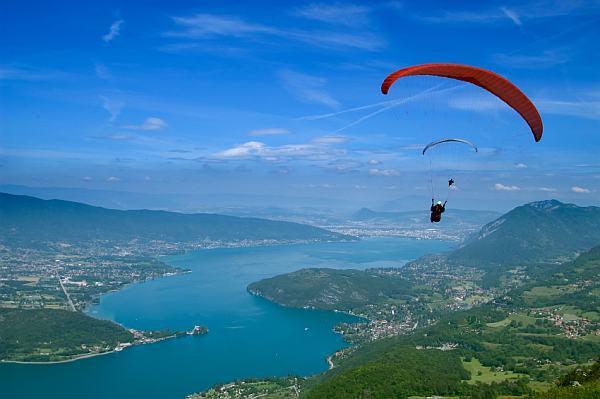 So don't wait and plan a trip to these adventure place in Maharashtra.
You May Also Like To Read :

14 Offbeat Places to Visit Near Pune

8 Offbeat Things to do Around Mumbai