What Makes Miami A Wonderful Destination For Girls Vacation
* Disclosure: This post may contain affiliate links, which means we may receive a commission if you click a link and book something (there is never any extra cost to you for using these links).
Romantic retreats and family vacations are pleasant to go on, but sometimes, you just need to dump all your responsibilities, say your goodbyes to your spouse and kids and head over for a fab vacation with your girl gang!
Here's why you should head over to Miami with your girls. Hint: It includes lots of sun, sand, spas and shopping!
Beaches! Lots and lots of beautiful beaches, pristine sands, turquoise waters and water sports! Water activities include boating, sailing, diving, fishing, kayaking, snorkelling and canoeing. Don't forget to apply sunscreen! Plan to go for the best beaches in Miami.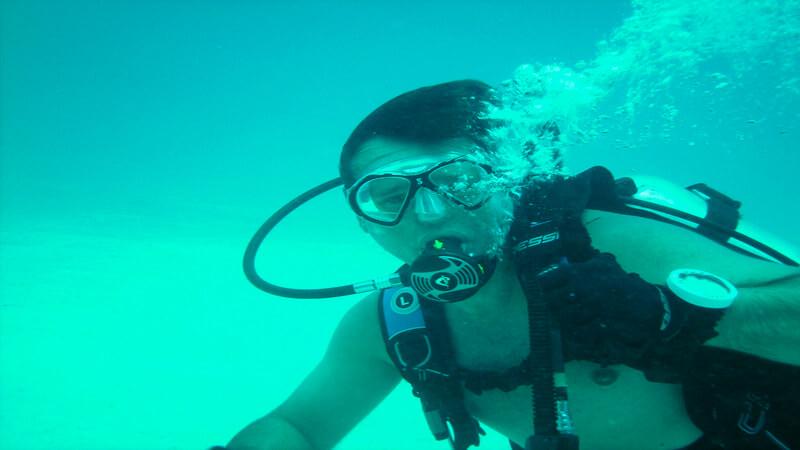 Image Source: Ines Hegedus-Garcia/flickr.com
Cruises! If you have some moolah to spend, head over to Port Miami, hop on a luxury cruise and enjoy the top-notch service you receive. Many of the cruises provide guests with opportunities to experience night touring in some of the most beautiful destinations along the coast.
Planning a vacation? Start here: Miami Trip Planner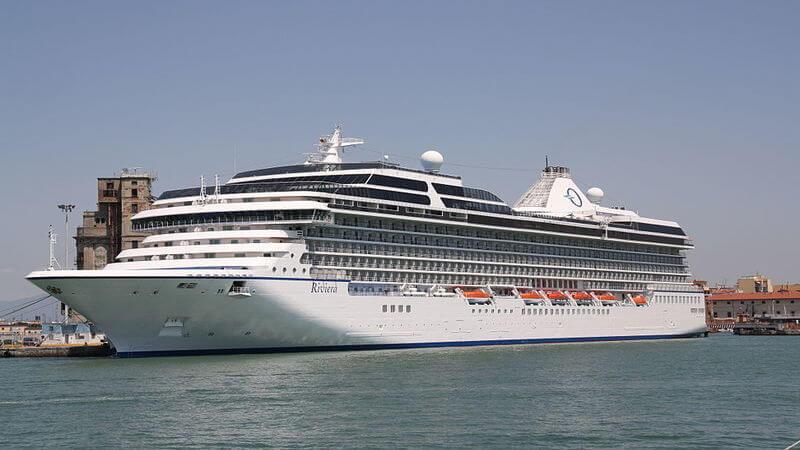 Image Source: Wikimedia Commons
Parks and Recreation! Fondly called the 'natural wonders' of Miami, you can have a gala time hiking, picnicking and exploring the serene parks of The Barnacle Historic State Park, Fruit and Spice Park, Everglades National Park, Oleta River State Park and Miami Beach- South Pointe Park.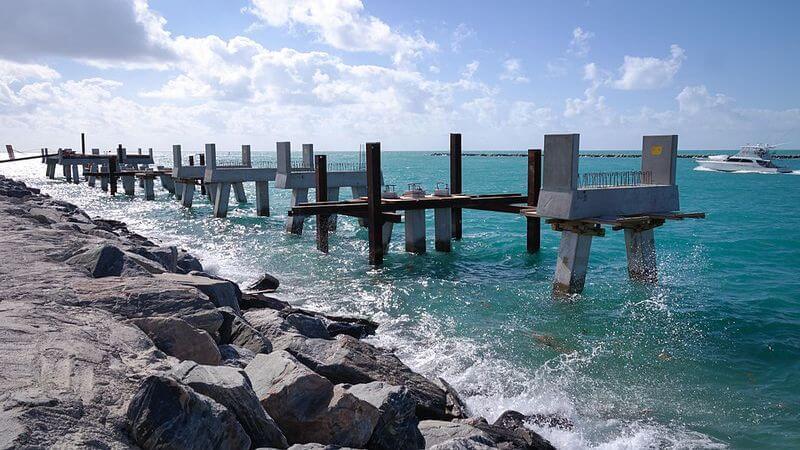 Image Source: Wikimedia Commons
Golf! If you and your girls love golfing, Miami is the place to be! Greater Miami has plenty to brag about when it comes to golf courses! It features some of the most difficult courses in the world. Infact, the city hosts a number of popular golf tournaments.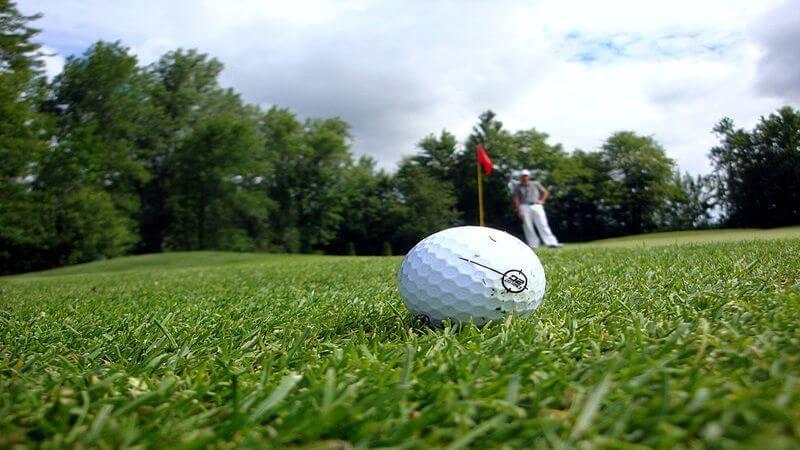 Image Source: Wikimedia Commons
Bar/ Club Hopping! Where else can you go bar hopping and clubbing from 10 in the night to 10 in the morning?! Tequila and pancake for breakfast anyone?!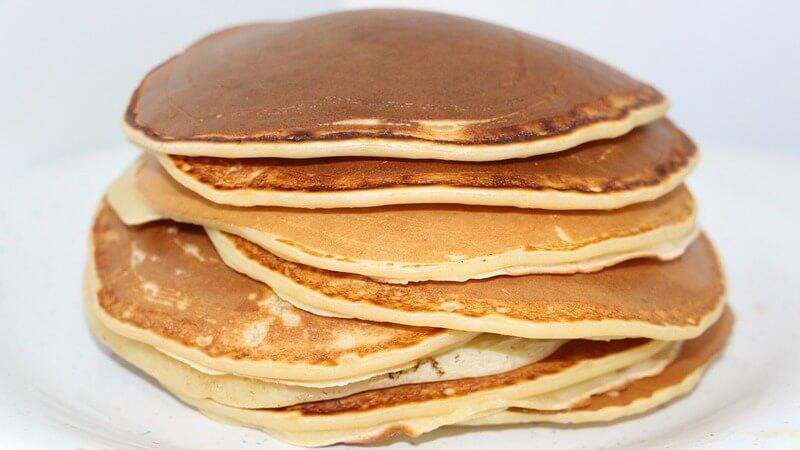 Image Source: Pixabay.com
Shopping! If you are going on an 'all girls trip', shopping cannot be left out! No, I am not stereotyping girls! With so many malls, Miami shopping streets and high end boutiques, it is hard not to shop in this vivacious city! Visit these flea markets in Miami.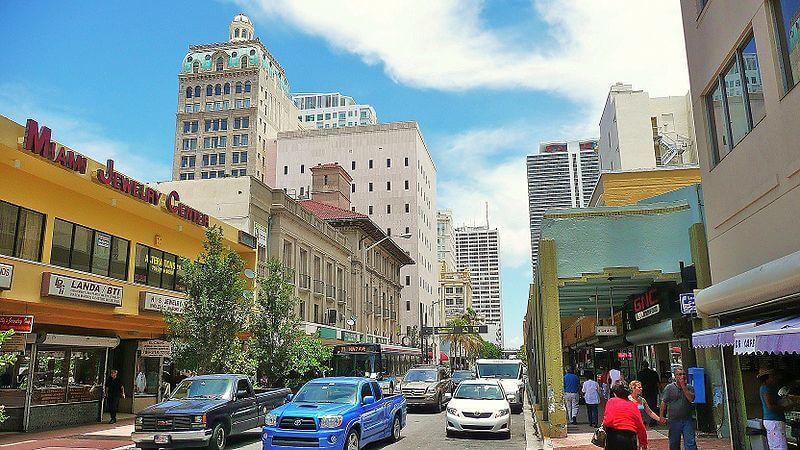 Image Source: Wikimedia Commons
Spa! Achieving inner peace was never this easy! Home to some of the best spas in the world, the city is all set up for providing a rejuvenating and relaxing experience.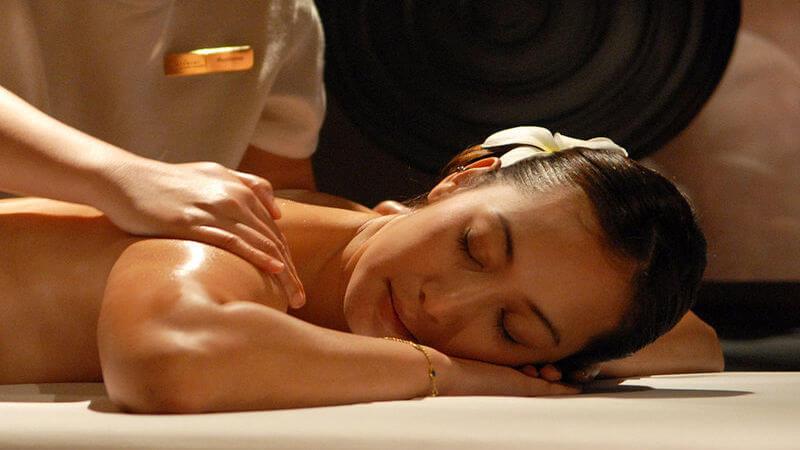 Image Source: Wikimedia Commons
Head to Miami for a taste of Cuba! The neighbourhood of Little Havana is made up of the 'American Dream'. Mediterranean-style houses with rocking chairs on the porch, cigar stores, and restaurants serving delicious Cuban food, all with a backdrop of Latin music.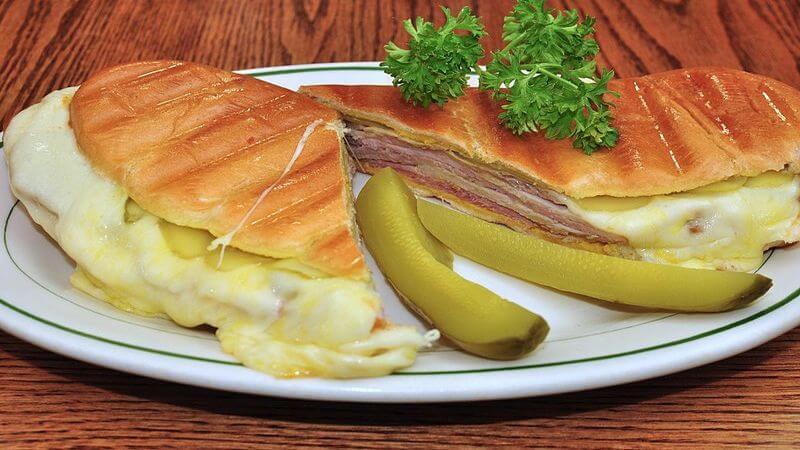 Image Source: Wikimedia Commons
Getting Inked! Miami is home to the famous tattoo parlour- Miami Ink! You and your girlfriends can get matching tattoos designed by celebrated tattoo artists Ami James and Chris Nunez.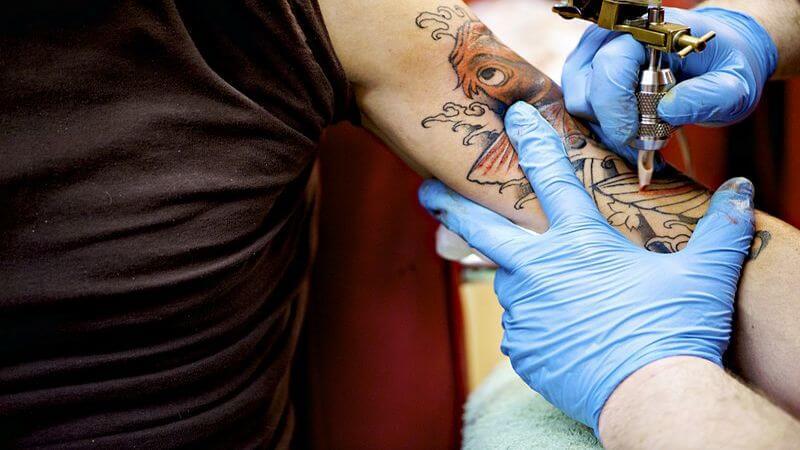 Image Source: Wikimedia Commons
"I'm in Miami bitch,
Drink all day, Play all night
Let's get it poppin', I'm in Miami bitch"
-Debut single of American hip hop/ electronica band LMFAO!
Planning a bachelorette party? Check Out: Bachelor and Bachelorette Party Destinations

You May Also Like To Read : 5 Best Road Trips With Girlfriends