Travel Mistakes Americans Make while Travelling to Europe
* Disclosure: This post may contain affiliate links, which means we may receive a commission if you click a link and book something (there is never any extra cost to you for using these links).
While American tourists can be attributed with a lot of qualities as they travel and see the world, there are still some of the mistakes that they commit as they visit Europe. Most of these mistakes however, can be credited to the disparity in the cultures of the two continents. So let us have a look at those travel mistakes that the Americans love to commit as they visit the oh-so-classy Europe. As they say, when in Rome do as the same romans do!
1. Thinking that English would help you everywhere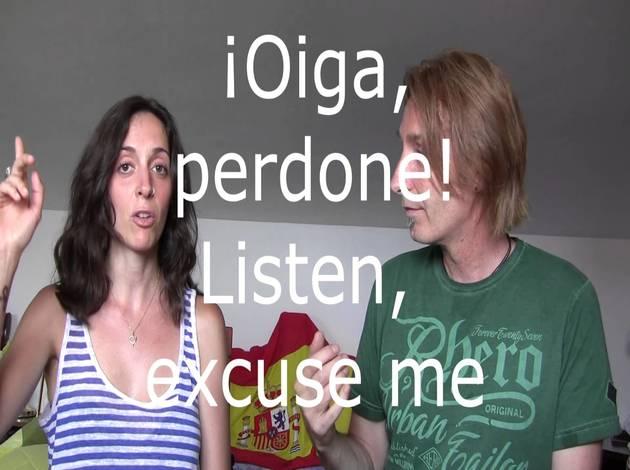 Source: Youtube
How hard may this be to accept, but the truth is that Europe is not just about English language. It is true that English might be spoken in some of the major countries in Europe such as UK, it is still second in league from the other languages such as French, Dutch, Czech, Danish, Finnish or Hungarian. Don't always think that you will be able to sail easily through your trip to Europe with only English. Try to learn a few words of other languages that would make conversation amicable and will definitely add to your knowledge.
2. Tipping like an American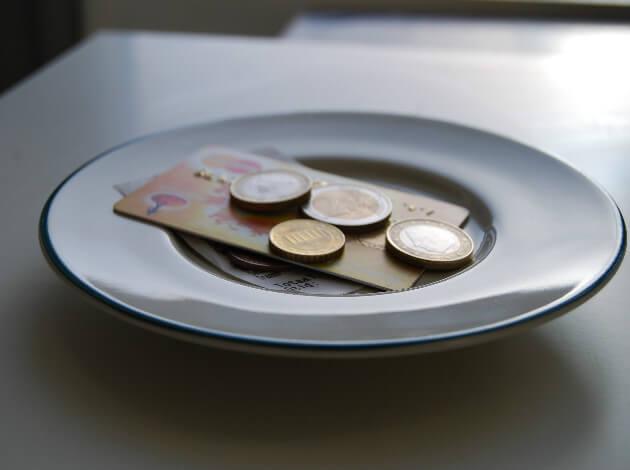 Source: Global Panorama/Flickr
Americans love to tip. It is more like a norm in USA rather than a voluntary gesture of appreciation. Infact people who visit USA and don't tip are actually frowned upon in return. But remember, that does not mean that being an American you need to tip in Europe as well. In European countries, restaurants add a service charge which is a substitute for tipping itself. Even if you wish to tip, you can give 10 percent of your bill for the waiting staff. As for taxis, it is normal to round up the figure to the nearest euro and not more than that. The simplest policy is to tip the least.
3. Resorting only to 5 star and fancy hotels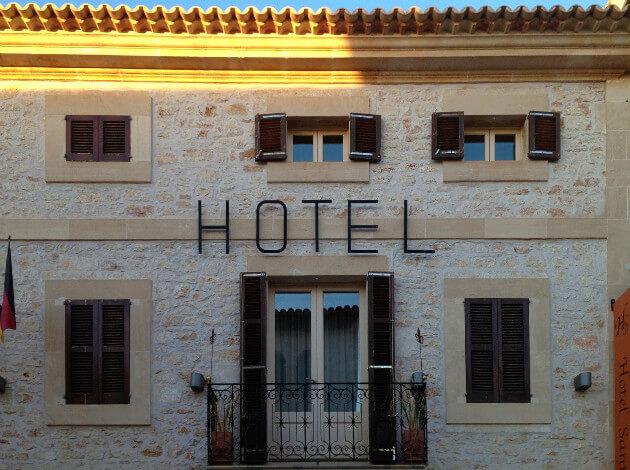 Source: rey Perezoso/Flickr
Europe has a culture and history of its own that reflects well with homestays and simple hotels that populate the bylanes. For a complete European feel, settle down for some hostel or family run hotels that offer you the character of their culture and tradition. The best part of staying in them is that you end up having delectable pastries, breads, cheeses, and jams from local purveyors. Also, think of all the money that you will save.
For a perfect stay in europe, book with us and get exciting deals!
4.Casual dressing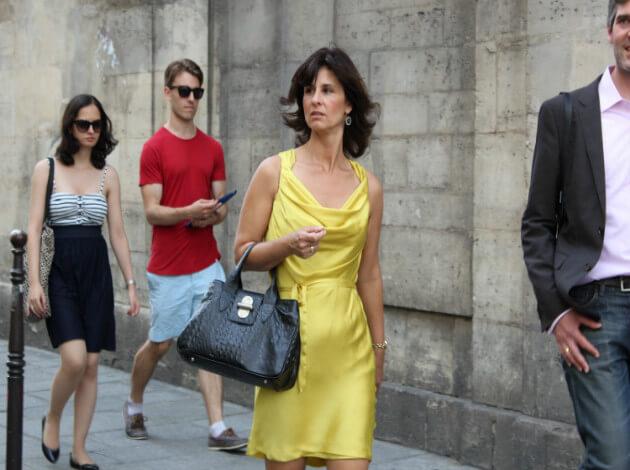 Source: Youtube
We love to see those American cool shorts and pants but while in Europe, dress as they would love to see you. No doubt, you need to be comfortable but then do dress up as you would go for fine dining or so even while you are walking on the streets. This is the best chance for reveling in that fashion quotient.
Also Read: Tips to Wear the Local Dress to Become One with Your Travelling Destination
5. Not locking your bags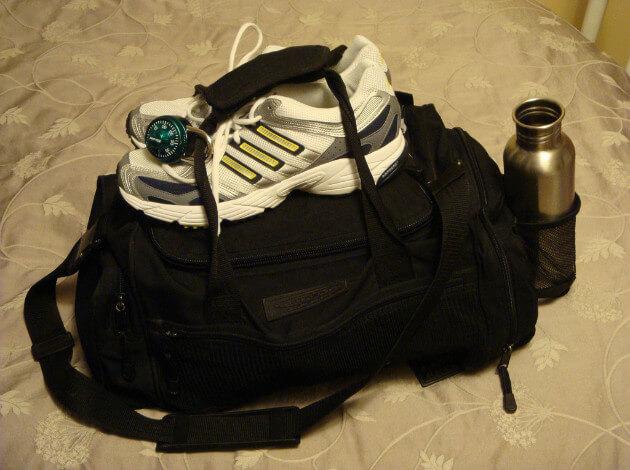 Source: Dean Jarvey/Flickr
Needless to say that you would have been warned of pickpocketing in Europe. Infact, some of the places that are notorious for pickpocketing are: Barcelona, Rome, Paris, Madrid, Athens, Prague, Lisbon, Florence, London and Amsterdam. So it is always advisable to get a small lock and latch it on the zipper of your bag. This will prevent pickpockets from barging into your bag in a crowded bar and taking your valuables away.
Also Read: 10 Tips for Backpacking Europe for a Stress Free Trip
6. Bringing your US hair dryers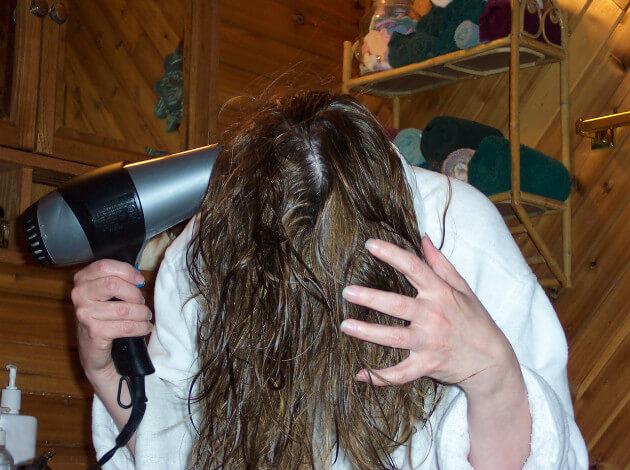 Source: public domain pictures
People would love to bring their hair dryers while they are on a trip abroad. However, do keep in mind that hair dryers from the States use a lot of power. There are definite chances that you may be stuck in the dark for a while if you put them in European sockets.
7. Eating only in restaurants that are near to the attractions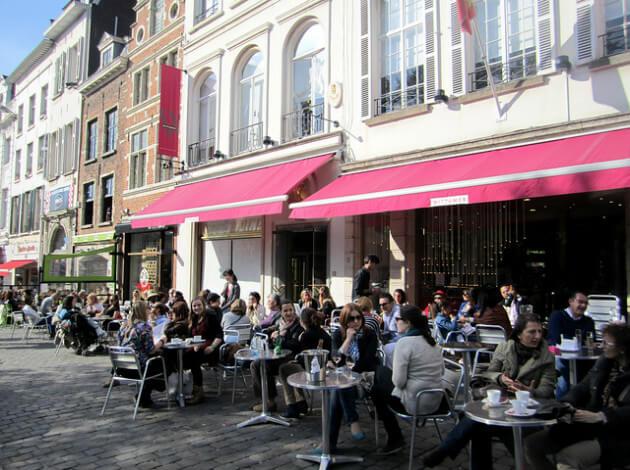 Source: La citta vita/flickr
It is always convenient to have your meals at the restaurants that are located nearby to the attractions in Europe, however, be sure you will get the best of European flavor as you move away from the crowd. The ones that are located near the attractions are overpriced and the food is not that awesome.
8. Expecting fun and entertainment everywhere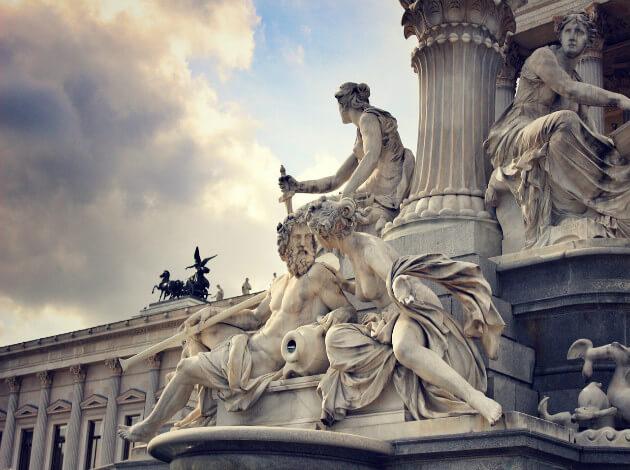 source: Pixabay
America is known for its fun and entertainment quotient but while you make a trip to Europe, don't expect the same level of funtainment there. After all, Europe is more about history, culture and profound architecture. Revel in that!
A perfect itinerary can be the best guide to Europe! Create one with us for a hasslefree travel plan!
9. Not opting for public transportation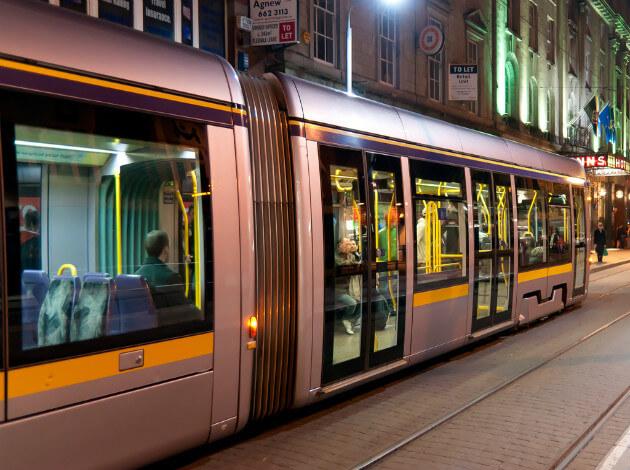 Source: LenDog64/Flickr
While hiring a cab is much more convenient and cheaper in America, it is not so in Europe. However, the public transport will take you anywhere and everywhere in Europe, travelling on which can give you an insight of local culture.
Also read: Top 10 Tourist Attractions in Europe
10. Too much dependence on credit cards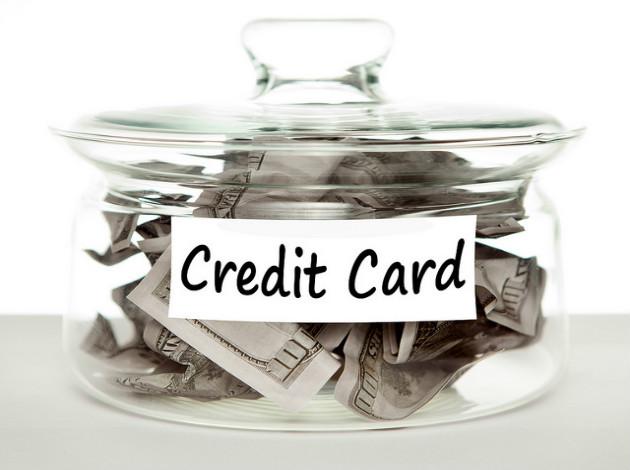 Source: Tax Credits/Flickr
Cash is still the best way to deal in Europe. Expect to pay cash at most cafes, restaurants, bars, shops, smaller museums, and for taxis and public transportation.
Can you think of any other travel mistake that Americans commit as they visit Europe? Let us know.