11 Most Expensive Meals in India
UPDATED Oct 17, 2018
486.5K Views
India is a land of extremes. Nowhere is this as evident as in its cuisine. From a roadside vadapav that costs close to nothing to the dal makhani at Bukhara that will burn a hole in your pocket, Indians have the appetite for everything. If you wake up one day and realize that you're loaded with cash, head to one of these restaurants for the most valuable meal in the country.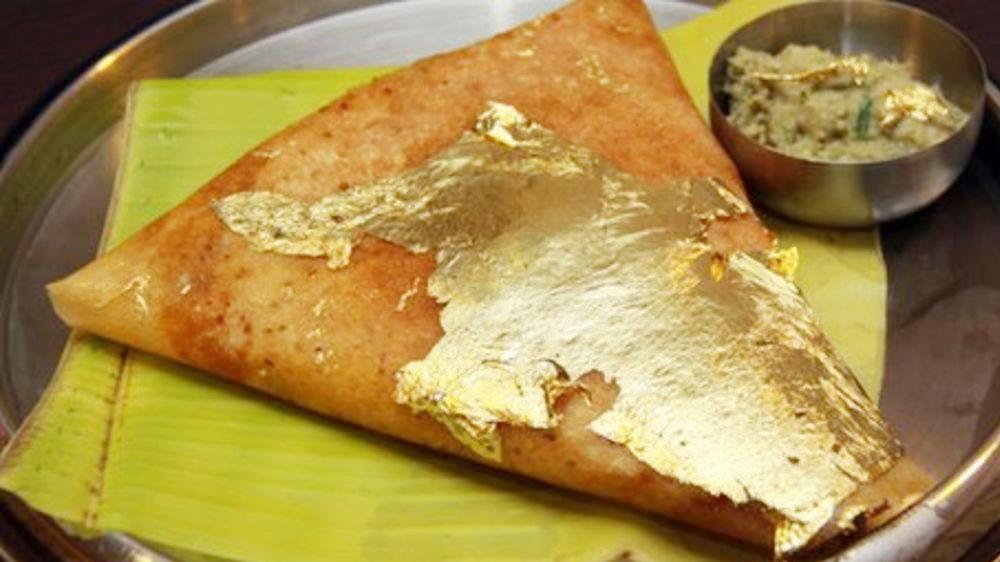 1. Where: Wasabi, Mumbai
What: Meal for two
How Much: 10,000 INR approximately
How to create a trip plan in few minutes? Try our itinerary planner.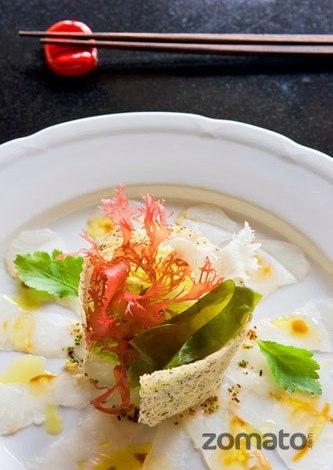 2. Where: Casablanca, Taj, Mumbai
What: An exclusive meal for two by chef's invitation only
How Much: 100,000 approximately

3. Where: Rajbhog, Bangalore
What: Gold Plated dosa
How Much: 1011 INR approximately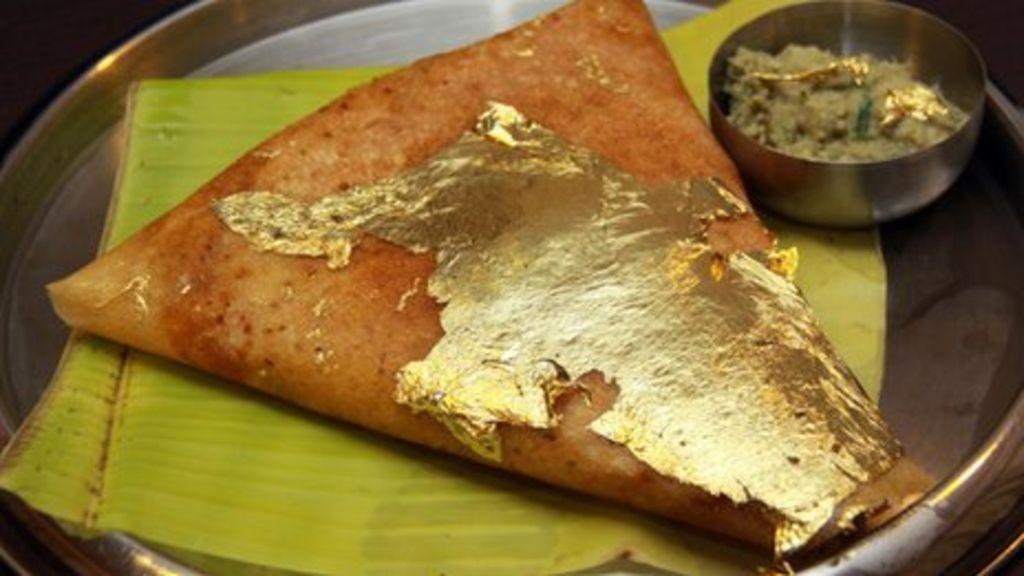 4. Where: Zanotta Restaurant at Leela Kempenski, Gurgaon
What: Brunch for two
How Much: 20,000 INR approximately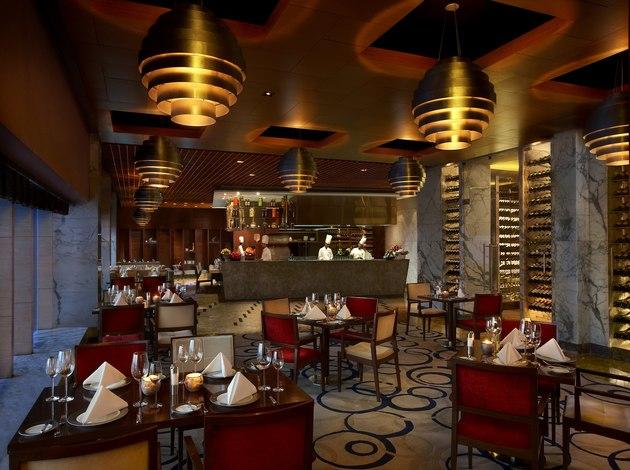 5. Where: Vetro Restaurant at Oberoi,Mumbai
What: Rack of Lamb
How Much: 4000 INR approximately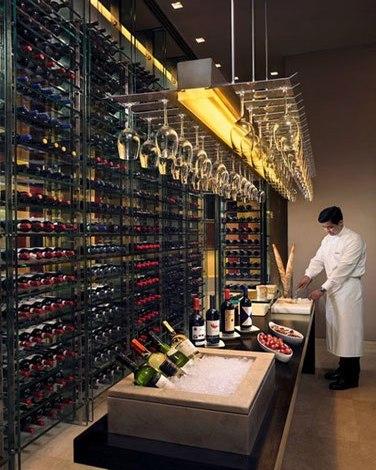 6.

Where: Le Cirque, Delhi
What: Osscetra Caviar
How Much: 10,000 INR approximately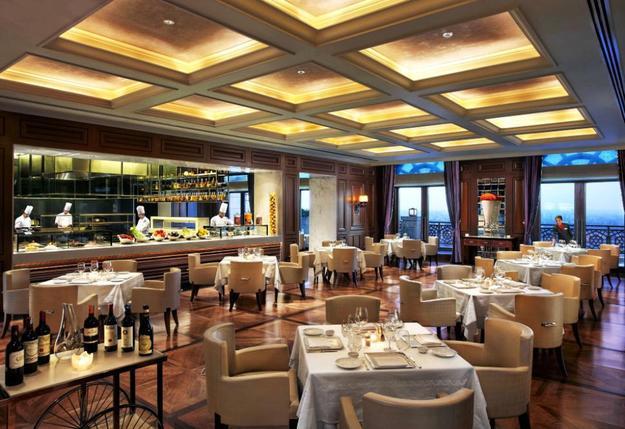 7. Where: Orient Express, Taj, Delhi
What: Meal for two
How Much: 9500 INR approximately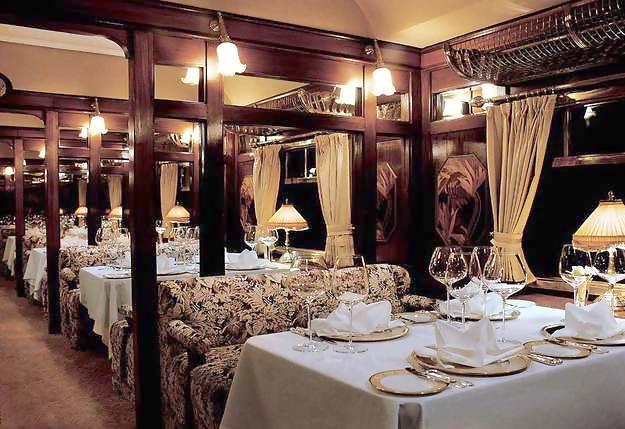 Also Read: 9 Michelin Star Restaurants in India
8. Where: Anarkali, Hyderabad
What: Butter Chicken
How Much: 6000 INR approximately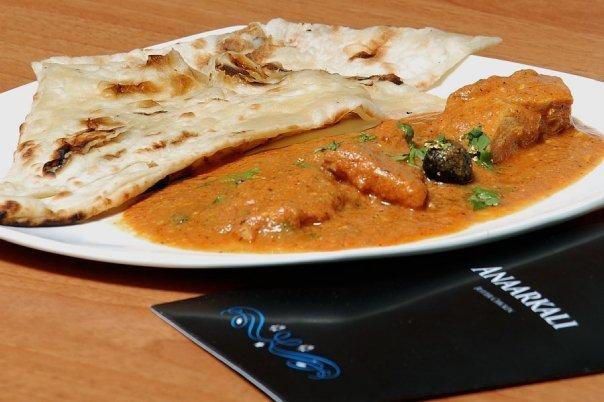 9. Where: Zen at Leela Kempinski, Bangalore
What: Bottle of Chateau Laffite Rothschild, 2001
How Much: 28,000 INR approximately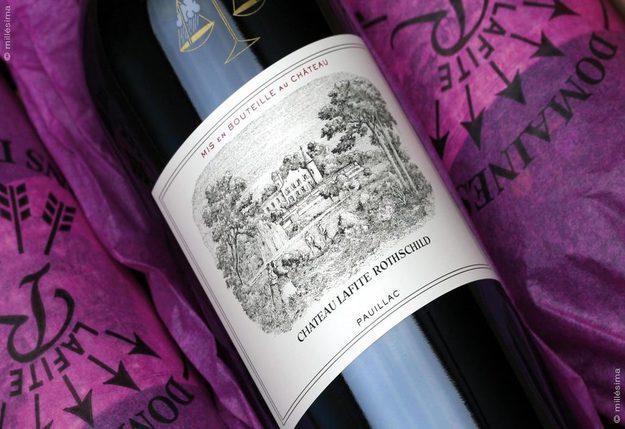 10. Where: Yukka at Palladiumm Hotel, Mumbai
What: Meal for two
How Much: 10,000 INR approximately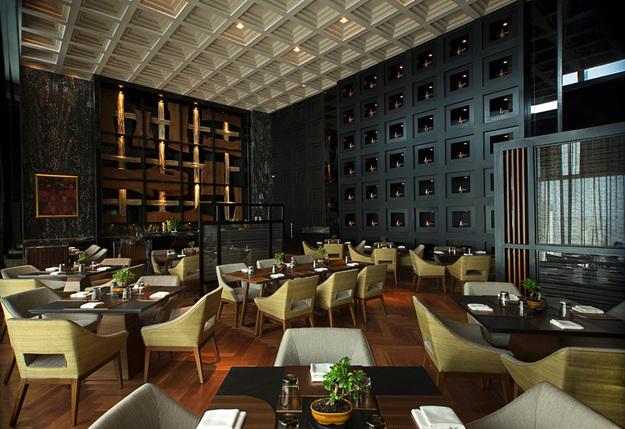 11. Where: ITC Grand Chola, Chennai
What: A veg platter as appetizer
How Much: 3000 INR approximately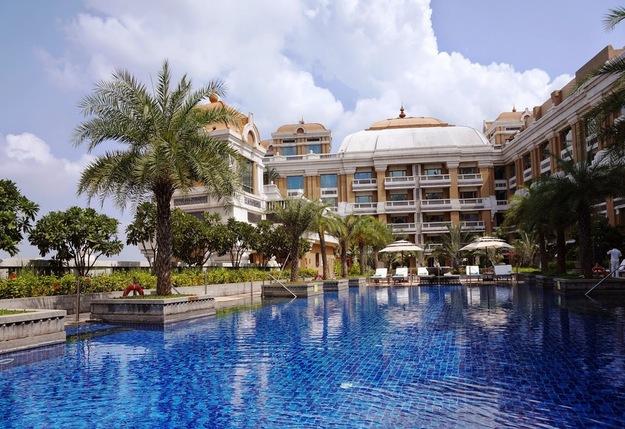 Put on your best shoes and open a bottle of the finest champagne. Indulge in the finest from Indian chefs- you deserve it.
Love to Eat? These blogs are just for you :
10 Things to Eat in Italy Other Than Pizza
5 Restaurants In The World With Most Breathtaking Views Around The World!
17 Top Food Trucks in India that Serve Delicious Food
12 Railway Stations in India That Serve The Best Food