12 Most Overrated Tourist Destinations in The World
* Disclosure: This post may contain affiliate links, which means we may receive a commission if you click a link and book something (there is never any extra cost to you for using these links).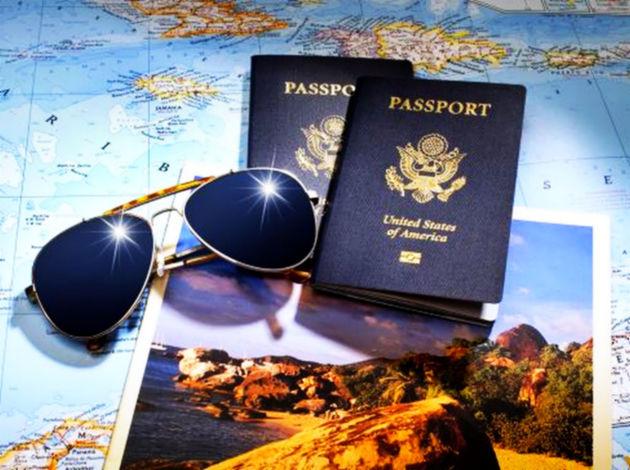 Image Source: Mighty Travels/flickr
No tour operator would ever tell you this and no tourism board would ever admit to it- there are plenty of incredibly popular places that are basically a photoshopped sham for unassuming tourists like you and me. Sure, it's a matter of perspective and you may love what I call overrated but there is no denying the fact that these places are not what they are packaged to be. From expensive beach retreats to supposed 'wonders of the world', there are many places that look drop dead gorgeous on the brochures but seriously underwhelm when you visit in reality.
To save you the trouble and your precious moolah, we have compiled a list of all the travel destinations that have been overrated and oversold by the travel industry over the years:
1. Loch Ness
After the tedious three hour drive from glorious Edinburgh, all that awaits you at Loch Ness is a small museum and a beaten rumor. If nobody has told you yet, Nessie that sometimes cute, sometimes terrifying monster of Loch Ness is NOT real. So don't wait for it to appear in the grey waters of the Loch... but then again, there's not much else to do here.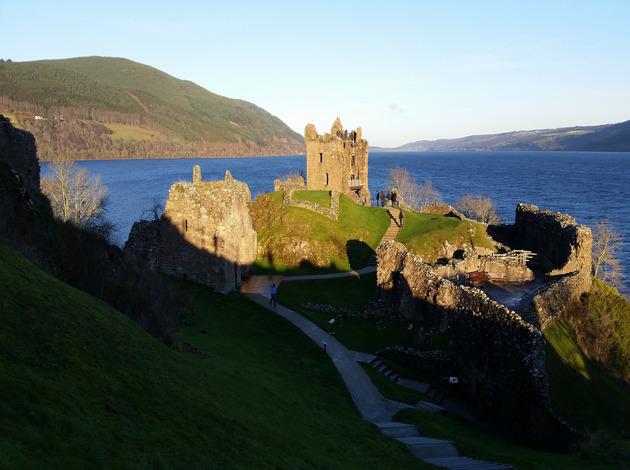 Image Source: flickr.com

2. Athens
Athens is where democracy was born. And that's about it to this city. Any street beyond the Acropolis is dirty and crowded (mostly with pickpockets). The people are not very amiable and from the looks of it, the government even lesser so. So take our advice, avoid this overrated tourist destnation and head to one of the smaller islands to really enjoy the your big fat Greek vacation.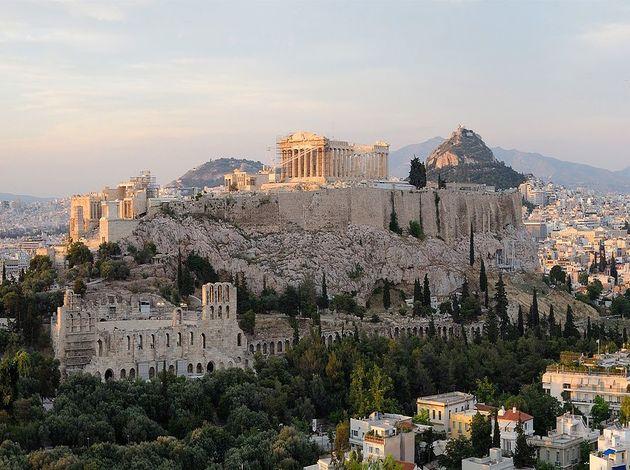 Image Source: Wikipedia

3. The leaning tower of Pisa
It's just a bell tower for god's sake! And an expensive one at that. Be prepared to shell out upwards of $20 to ascend this 'slightly' leaning bell tower that is crowded with tourists and guides trying to pose for that mandatory selfie.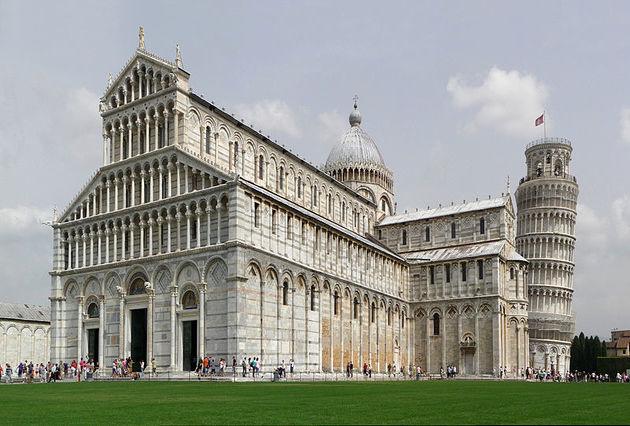 Image Source: Wikimedia Commons

4. Miami
Miami might be a neon lit wonder at night but it's a sweat bucket for the rest of the day. It's America's third most expensive city, so get ready for a nose bleed when you hear the prices of the humble mojito. For legendary parties and gorgeous beaches, there many other options in America.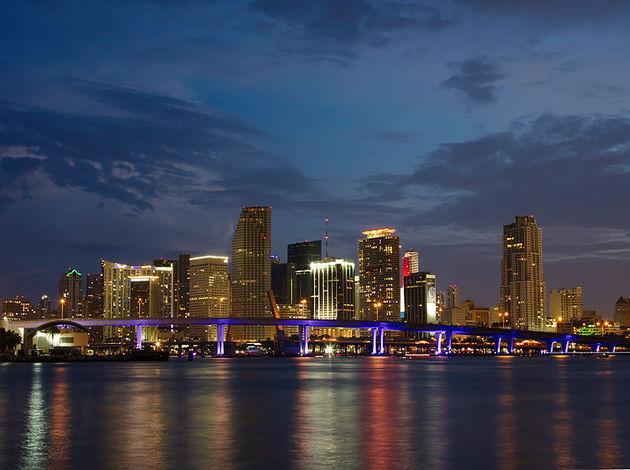 Image Source: Wikimedia Commons

5. Stonehenge
First, they're just a bunch of rocks. Second, you can't even get close to them. Third, well, they're just a bunch of' rocks!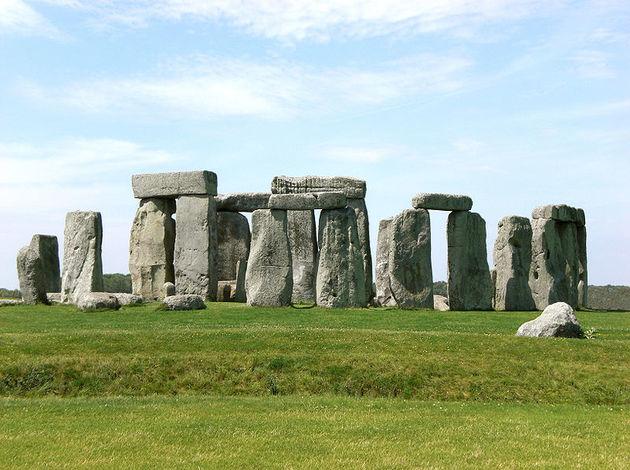 Image Source: Wikimedia Commons

6. Bruges
Bruges is great in the first hour you're there. But after that, there's absolutely nothing that holds your attention. Eventually, you look forward to the buses full of tourists so that you can escape the sound of your own breath in this isolated town. There's only so much scope to enjoy the cobblestoned streets and narrow alleys.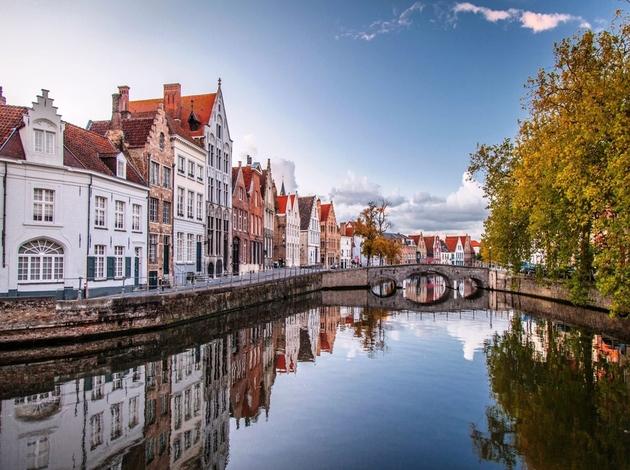 Image Source: czwallpapers-fenix.eu
7. Venice
Venice in summer is suffocating and ridiculously overpriced. And who can forget the pigeon poop! The canals are cute but they are so choc-o-bloc that you can hardly see the water. If dodging sweaty bodies is not your kind of holiday, we'd say stay away from Venice.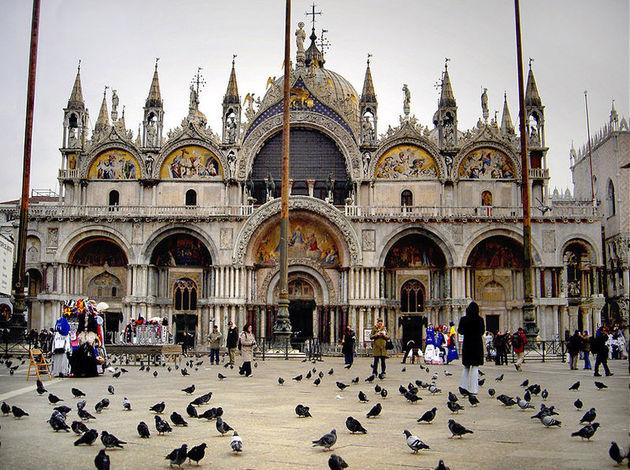 Image Source: Wikipedia.com

8. Cabo San Lucas
Cabo San Lucas sure does have great beaches. But where is the sanity to enjoy them? Full of party-crazed teenagers and pretend A-listers, Cabo is losing its charm as a resort town. Mexico has many promising places for some R&R but Cabo sure ain't one of them.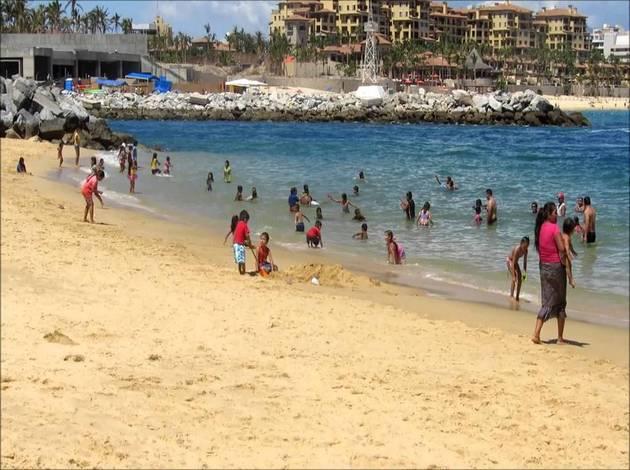 Image Source: Youtube.com
9. Disneyland
Even though you feel the same somewhere deep in your heart, you're going to hate me for saying it aloud. Disneyland is one of the few places in the world where you have to stand for 2-3 hours to enjoy something for five minutes. Between all the candy floss and the fake princesses, you are bound to get tired walking, waiting and cursing.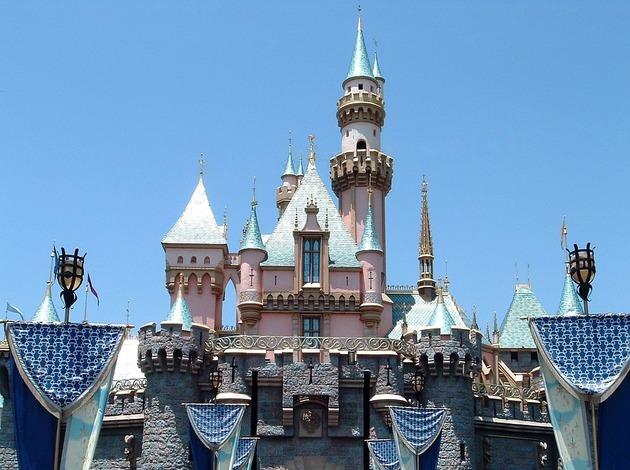 Image Source: pixabay.com

10. Bali
If you want to see the paradise-side of Bali, you will have limit yourself to your resort and its isolated island that does not offer much more than snorkeling and swimming. Almost everything else here is pretty average and not so spectacular. Not worth the long flight and the expensive stay, we say.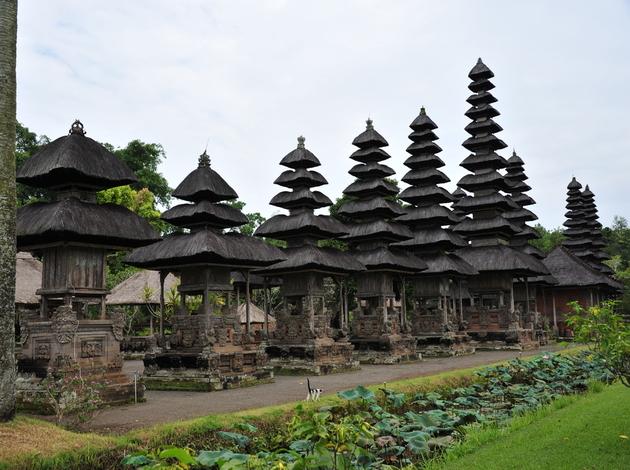 Image Source: Wikimedia Commons
11. Cancun
Mexico, you've done it again. Cancun was made solely with tourists in mind and that is why it feels a bit unreal (not in a nice way). The crowds that you see today were nowhere to be seen until 1970. It is now touristy, overcrowded and frankly, not worth the hassle. Why not head to Tulum or Chichen Itza instead?
Plan your next trip in your own style with our smart itinerary planner!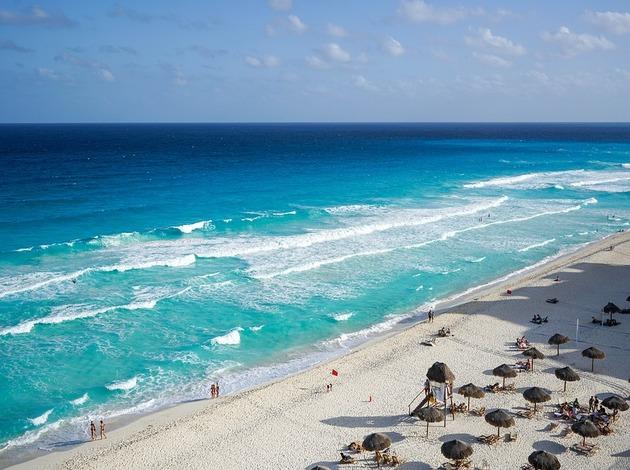 Image Source: pixabay.com

12. Dubai
Let me clear something first- Dubai is a wonder no doubt. The way an arid desert has transformed into a thriving metropolis is simply stunning to see. But what is disappointing is that there are no natural, 'local' attractions. The character of the city is manmade and engineered; this fact stares you in the face anywhere you go in the city. From malls to artificial beaches, Dubai will enchant someone who's never been to a sprawling metropolis before but it might disappoint if you're looking for something more than brick and mortar.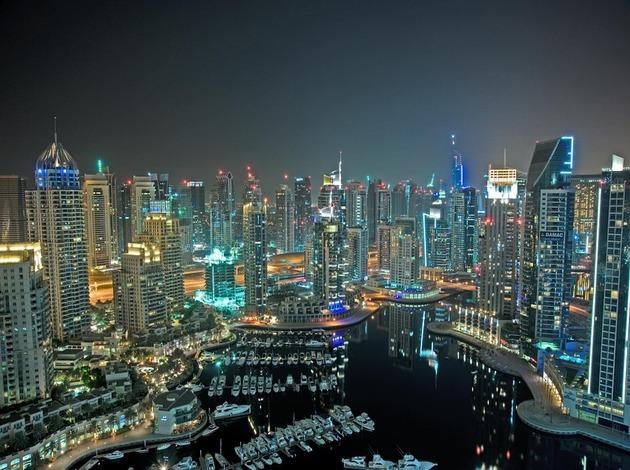 Image Source: pixabay.com
Which place according to you is the most overrated holiday destination ever?
You may also like to read:
Looking For Heaven? Here are 9 Places that Come Very Close
20 Most Stunning Ruins Across the World that You Must Visit Soon
Is It Possible To Travel To All The Countries On The Planet?