12 Most Strange Holidays Celebrated Across the World!
* Disclosure: This post may contain affiliate links, which means we may receive a commission if you click a link and book something (there is never any extra cost to you for using these links).
Sometimes the essence of excitement during your holidays would not evolve just by meeting the unknown and the undiscovered. It can extend beyond that. Travelling to some of the weirdest holiday practices and destinations can be as exciting as it sounds. These are certain places on this globe where you can come face to face with the weirdest practices that shall definitely add a different nuance to the texture of your vacation. Let us have a look at some of these holidays that might be easily termed as bizarre and weird.
1. World Zombie Day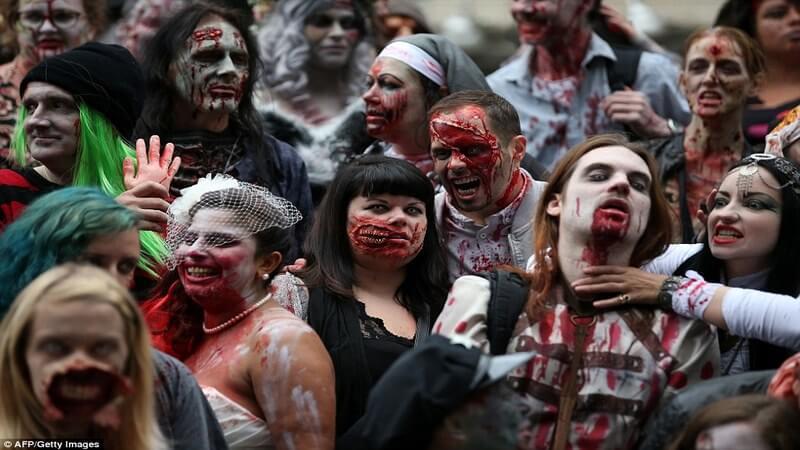 Image Source: dailymail.co.uk
Where: New York, London, Paris, Hong Kong, LA, Tokyo, etc.
Zombies have always inspired fantasy and Gothicism. Let us come face to face with the Zombie culture, delineating that bizarre in us. World Zombie Day is meant for the followers of its culture. It is celebrated by putting on fake makeup and roaming around the streets listlessly, groaning and mumbling.
2. Dress Up Your Pet Day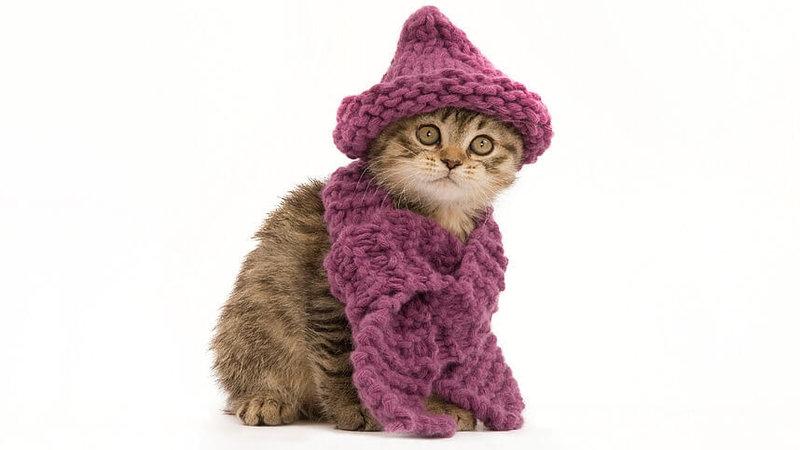 Image Source: telegraph.co.uk
Where: UK
This festival is meant for people who lovemaking their pets look cute in multicoloured outfits. There are some pet owners who even dress their little friend up in matching outfits as themselves, so as to make a statement as a dynamic human-pet duo.
3. National Weatherperson's Day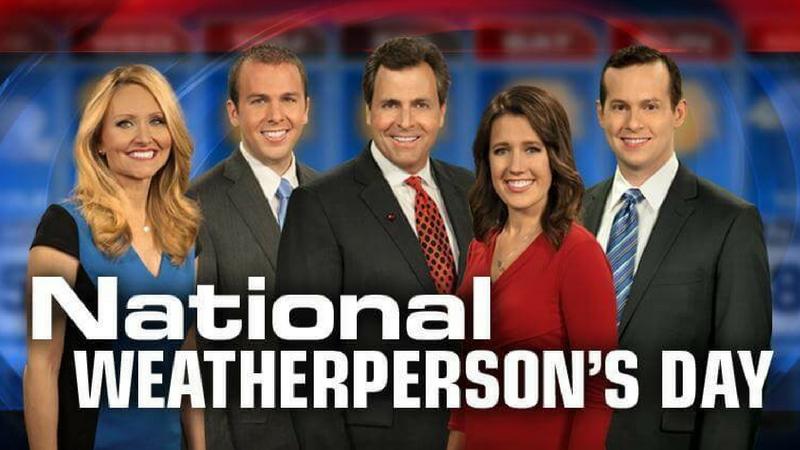 Image Source: kfor.com
Where: America
February 5 marks the 1774 birth of John Jeffries, one of America's first weather observers. This is one occasion that celebrates the weather announcements, turning either true or false.
4. Blessed Rain Day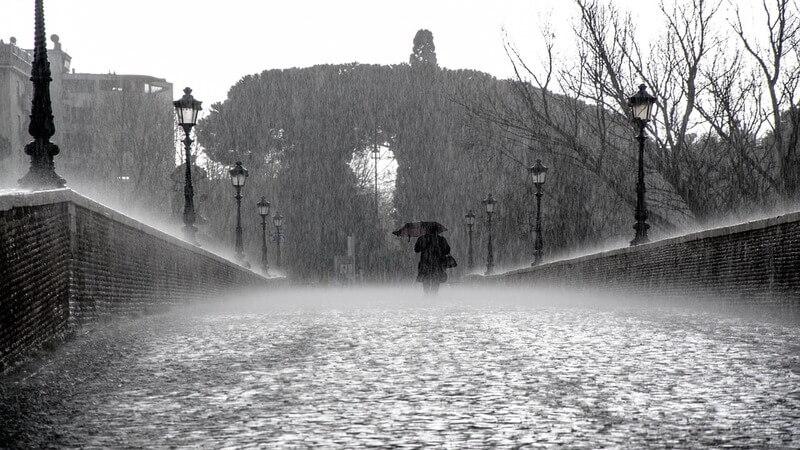 Image Source: Pixabay.com
Where: Bhutan
Bhutan celebrates the Blessed Rain Day every year by taking an outdoor bath in the mythically purified natural waters around them. Astrologers consider that there is a special time and hour when these baths are to be conducted. The date may vary as it is determined by the Tibetan Lunar Calendar.
5. Korean Alphabet Day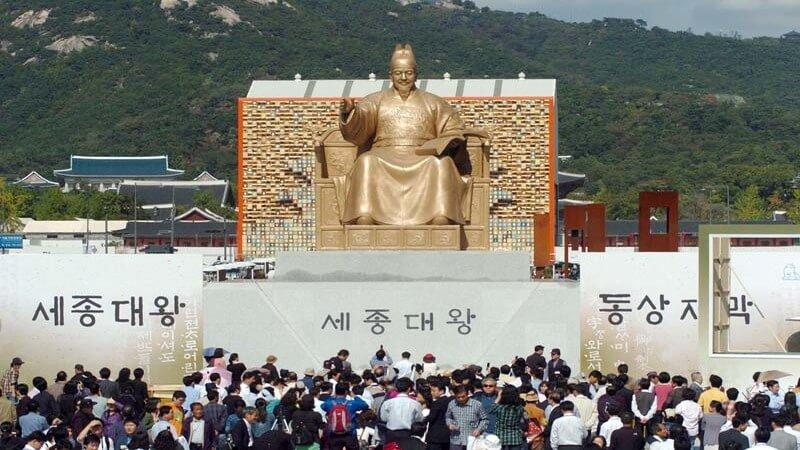 Image Source: asiasociety.org
Where: South Korea
On October 9, the South Koreans celebrate Hangul Day and on January 15, the South Koreans observe Chosen gul Day, but both holidays are intended to celebrate the creation of the Korean Alphabet. What an ideal way to celebrate the native language and script!
6. Snowman Burning Day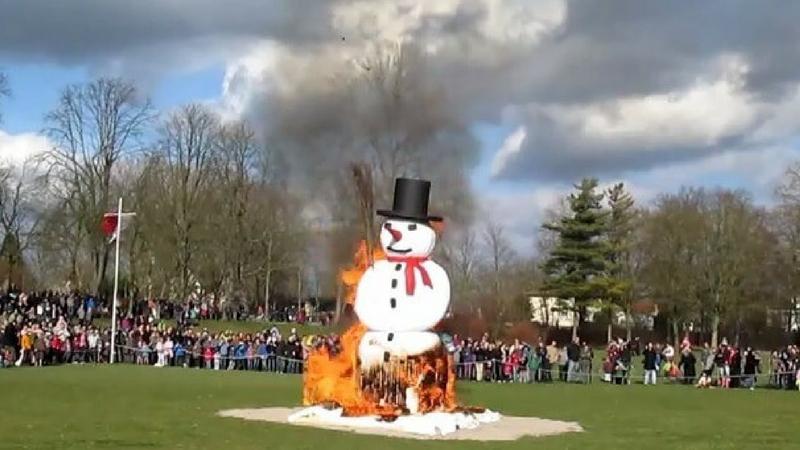 Image Source: ibtimes.co.uk
Where: America and Switzerland
This day is celebrated every year on 20th of March to mark the end of winter and the advent of spring. Ceremoniously, this is the day when American and Swiss citizens basically blow up a bunch of snowmen with the help of explosives and other flammable items. Boom!
7. National Two Different Coloured Shoes Day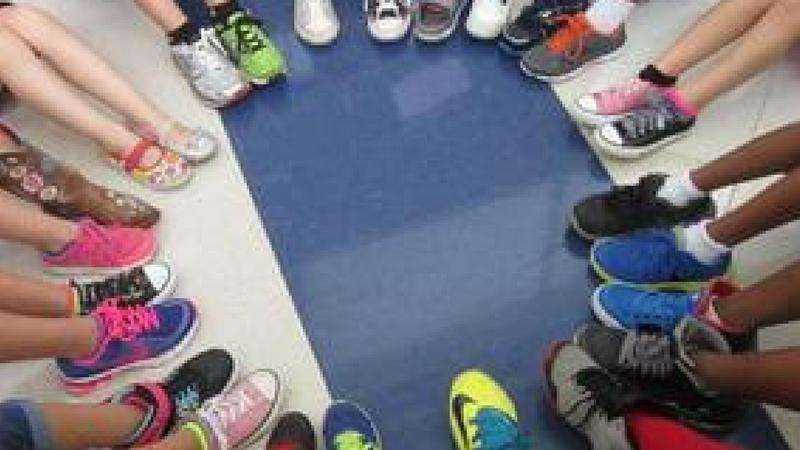 Image Source: nationaltwodifferentcoloredshoesday.com
Where: USA
Celebrated in US, this day is celebrated by wearing the mismatching pair of shoes on the 3rd of May. This unofficial holiday was created by Dr. Arlene Kaiser to recognize and celebrate human diversity. This day celebrates human diversity.
8. National Doughnut Day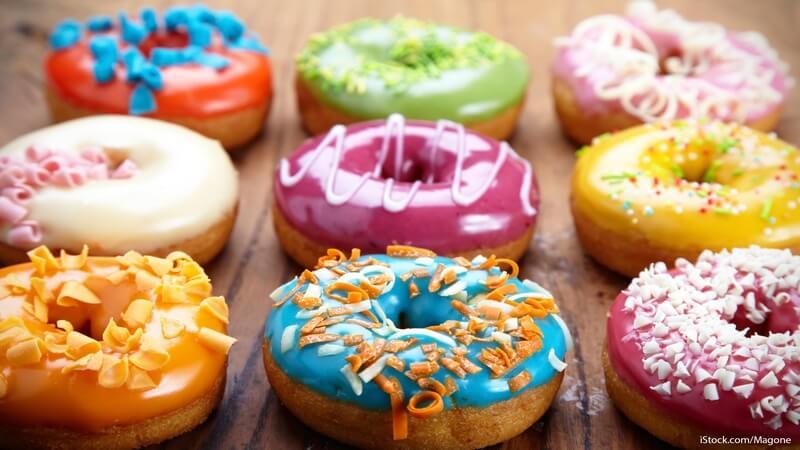 Image Source: huffingtonpost.com
Where: USA
This day is celebrated every year on the first Friday of June with savouring of delicacies. The occasion is commemorated to the women who served doughnuts to the soldiers of World War 1. Sumptuous indeed!
9. Bermuda Day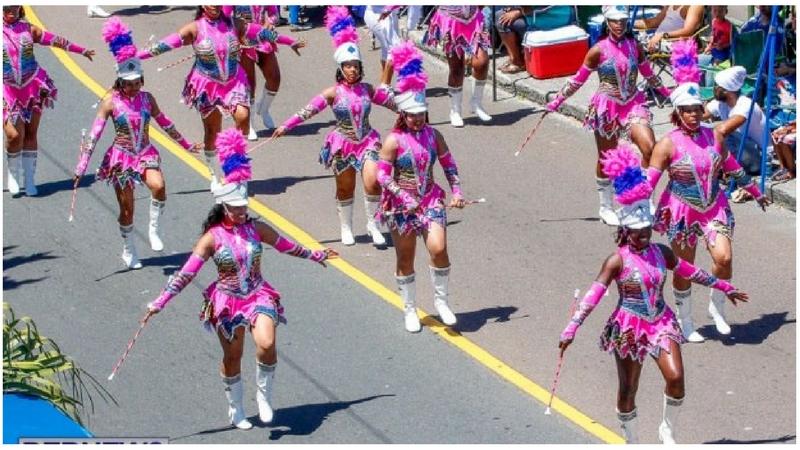 Image Source: bernews.com
Where: Bermuda
Bermuda celebrates this day on the calendar with the May 24 holiday to mark the first day when the residents consider it acceptable to swim in the ocean, to release their boats on the water and to wear Bermuda shorts as business attire.
10. National Ugly Christmas Sweater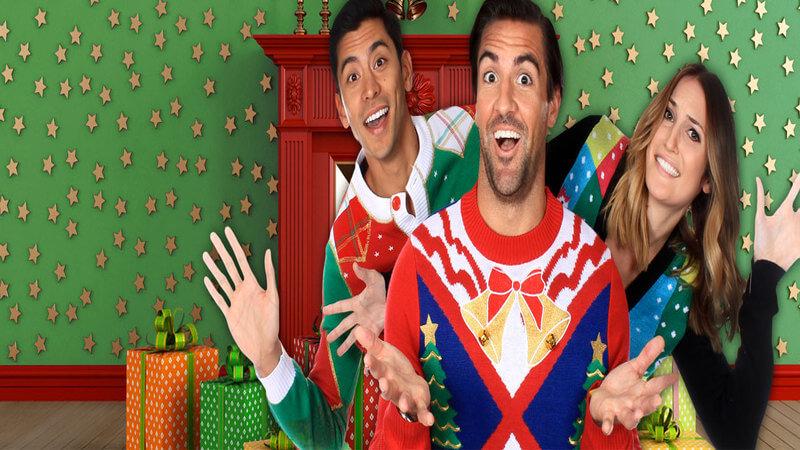 Image Source: nationaluglychristmassweaterday.org
Where: USA
This event is celebrated with wearing (well not the beautiful sweaters) but the hideous ones. The point however of National Ugly Christmas Sweater Day is to raise money for a global charity that works to fight premature death in children from diseases like pneumonia, diarrhoea, malaria, etc. A noble cause indeed!
11. Picnic Day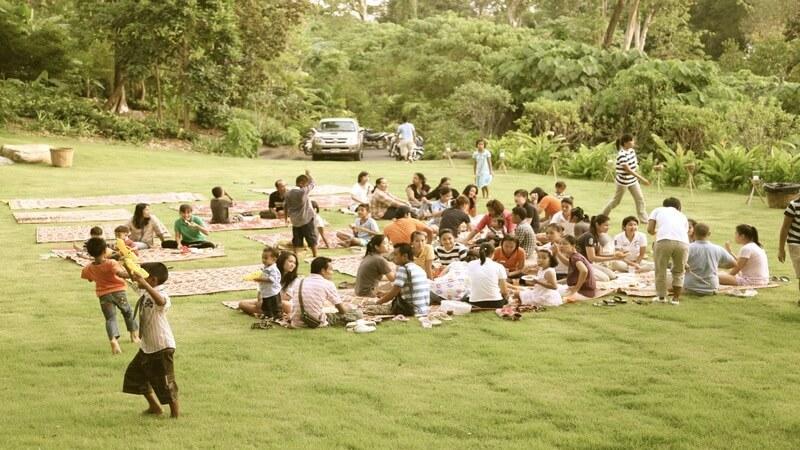 Image Source: rotaract3300.org
Where: Northern Australia
The day originated as a sort of labour day, allowing workers of Darwin's railway to go to Adelaide River for a picnic however today it has become a full three-day weekend of festivities and relaxation for the area. A grand picnic is held beside the Adelaide River every year in a traditional celebration of the holiday. Ode to holidays!
12. Obama Day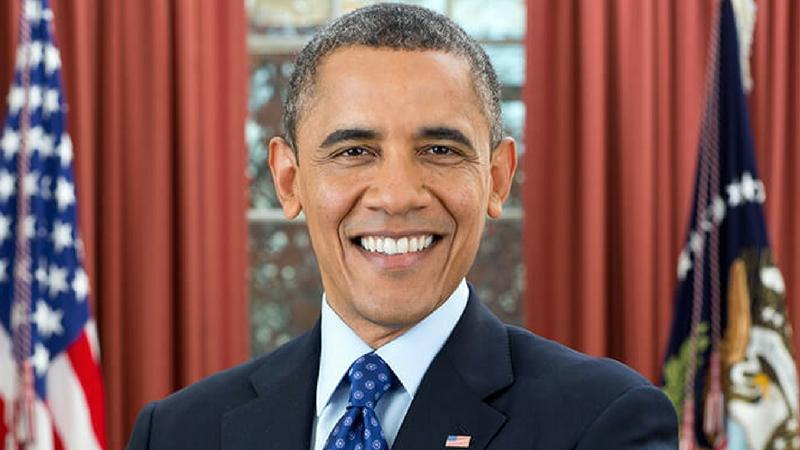 Image Source: autismspeaks.org
Where: Kenya
The American president Obama is definitely a national hero in Kenya; so much so that they created a national holiday to celebrate his victory at the polls. Every November 6 since 2008, Kenyans have celebrated the first-generation American through parties and other forms of celebration. What a way to celebrate their hero!
This world can be the weirdest of the places where strange verges on to the bizarre at times. Come and celebrate your holidays in a unique fashion, defying the usual.
You may also like to read: