Get Drunk In Style: 9 Most Wacky Cocktails Around The World
GAURAV TEMBE
Aug 03, 2015
5.2K Views
Drinking is a lot of fun, especially when youre out with friends. We have people who stick to their Old Monk and coke, we have the crazies who love their tequila shots, we also have the people whod rather have a nice conversation over a mug of beer. But you know whats more fun? Cocktails. And if youre in the mood for some experimentation, we have just the thing for you! Here are 10 of the yummiest cocktails from around the world:
1. Peru: Pisco Sour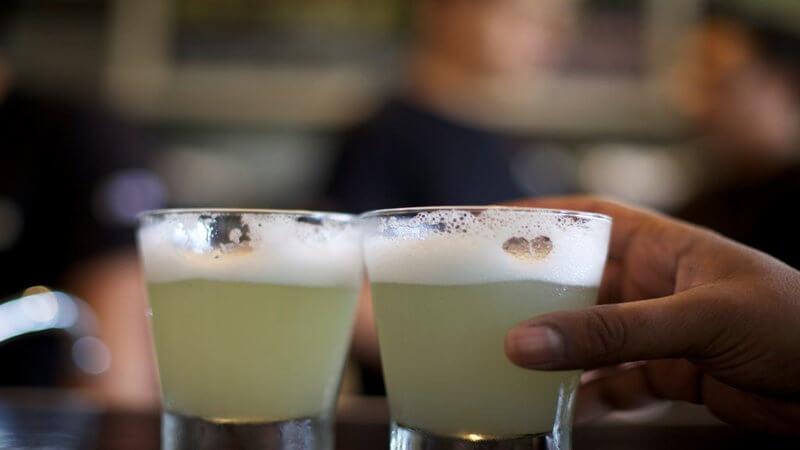 Image Source: Cathrine Lindblom Gunasekara/flickr.com
It contains a Peruvian liquor thats made from grapes thats refreshingly brandy-like. No points for guessing its name: its Pisco of course! This drink also contains egg whites. Dont make a face. Its yummy!
2. Canada: The Caesar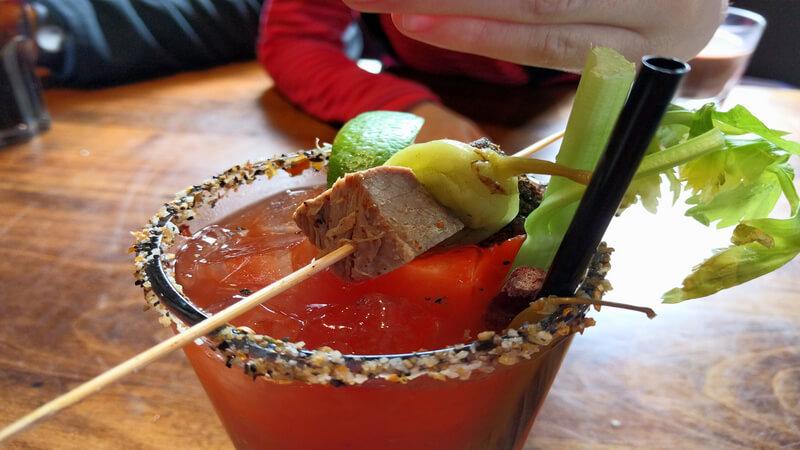 Image Source: Ruth Hartnup/flickr.com
This drink contains vodka, Clamato (thats a blend of clam broth and tomato juice), hot sauce and Worcestershire sauce, served on the rocks. Interestingly, its garnished with a celery stick and some lime. Its a more fun take on the Bloody Mary. Drink away!
3. Australia: The Versailles Experience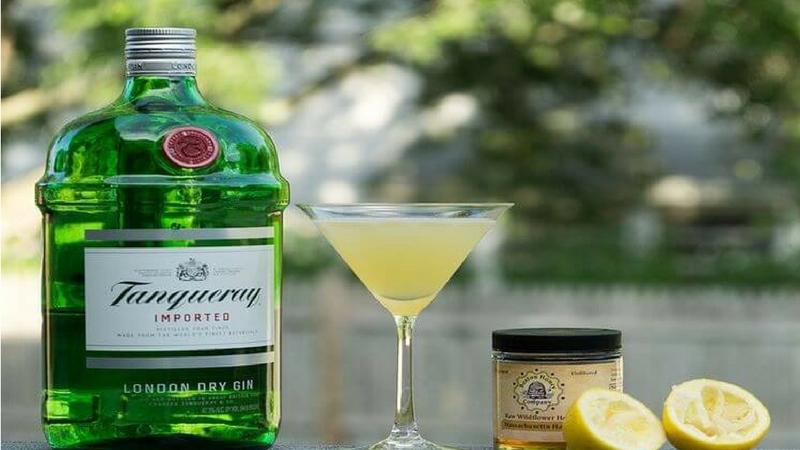 Image Source: Wikimedia Commons
The swankiest cocktail that you will ever have. A combination of Tanqueray gin, absinthe, apple, pear, lemon and mint, this cocktail is served in an absinthe fountain. Its available exclusively at Eau De Vie bars in Sydney and Melbourne.
4. Great Britain: Pimm's Cup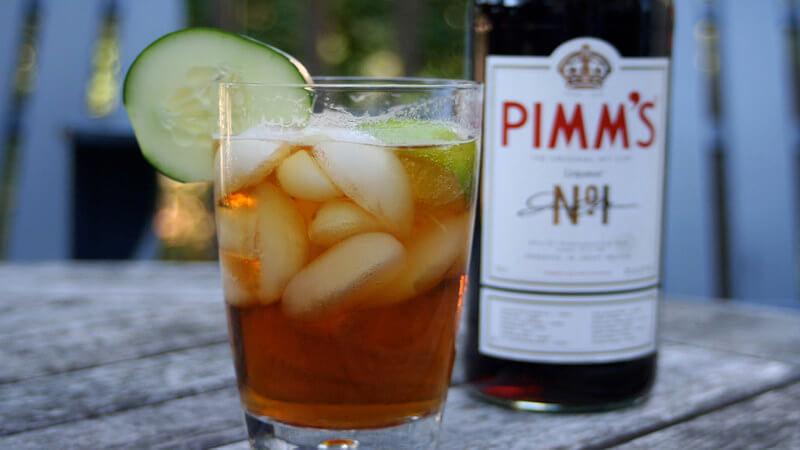 Image Source: Whitney/flickr.com
This drink was created in London in the 1840s. Its made with a liquor called Pimms No.1, lemon, strawberry, cucumber, mint, orange, apple, ginger and soda water. Forget beer; this is the fruity, tasty drink that you must try while youre in Great Britain.
5. France: Kir Royale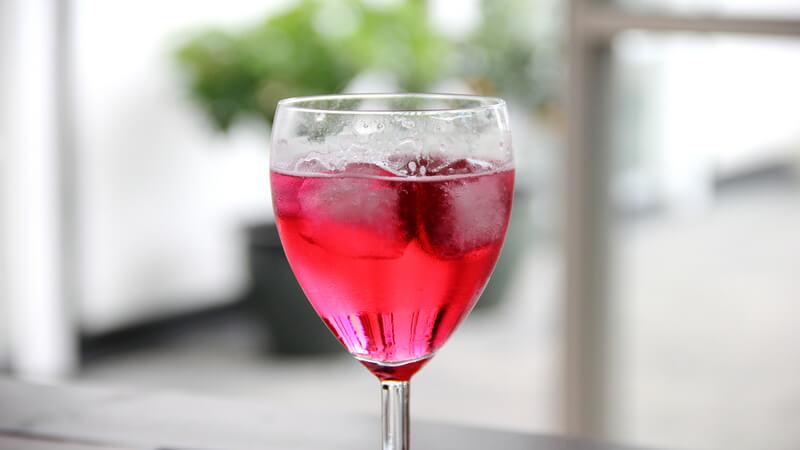 Image Source: Hades2k/flickr.com
A deservingly fancy name for a fancy drink thats made with champagne or white wine, cr¨me de cassis (a dark red liqueur made with blackcurrants), and some lemon. Your visit to France will not be complete without a sip.
6. Singapore: Singapore Sling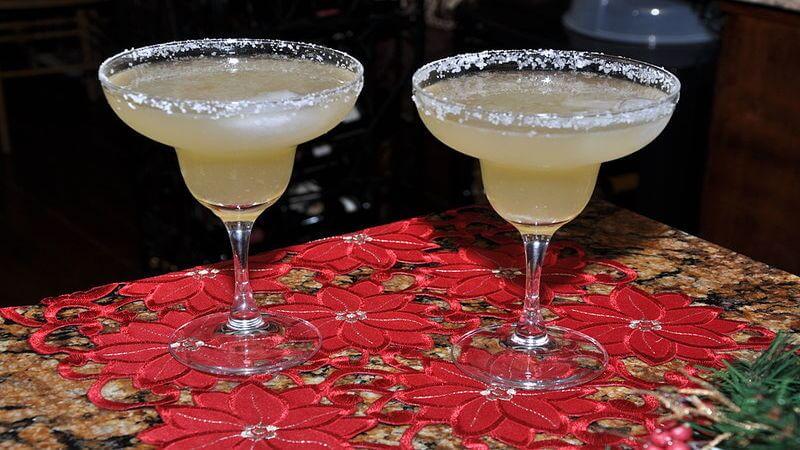 Image Source: Wikimedia Commons
Gin, Cointreau, grenadine and pineapple come together to make one hell of a tropical drink. The sweet and smooth flavours are going to wow you like nothing else!
Plan Singapore itinerary 7 days and head up with cocktail parties in Singapore.
7.USA: Wakey, Eggs And Bacey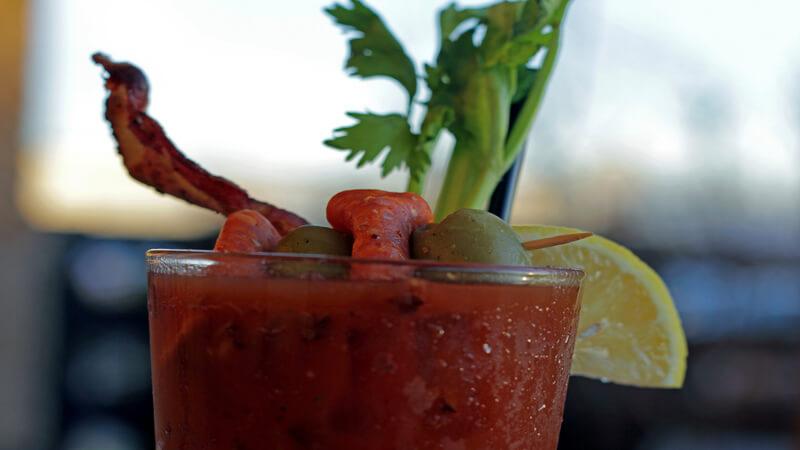 Image Source: Anthony/flickr.com
Only the United States would have come up with a drink this crazy! Its supposed to be a hangover cure like none other. Its basically a Bloody Mary combines with Irish stout, hot sauce, quail eggs, some pickled vegetables and an entire grilled cheese sandwich and its only available at the Chapel Tavern in Nevada. Can you stomach it?
8. Turkey: Raki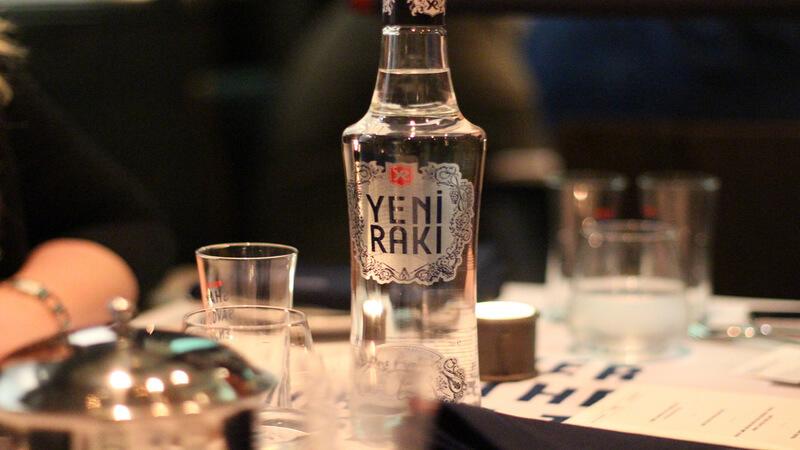 Image Source: Chris Pople/flickr.com
This drink is not to be tried by people who cant stomach high alcohol content (its up to 90 per cent!). Its called lions milk and for good reason. Mix it with water and ice, and youve got the most potent concoction on this list!
9
. Ethiopia: Tej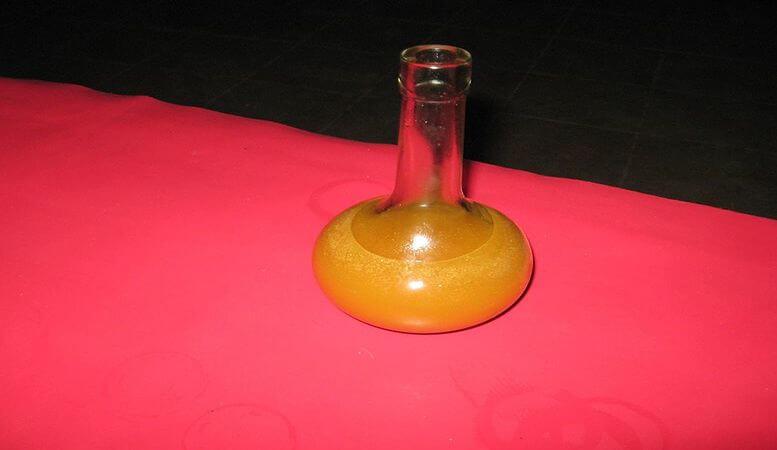 Image Source: Wikimedia Commons
This is an Ethiopian honey wine that contains honey thats lightly caramelised, spiced rum, and some lime juice. Its both spicy and sweet making it one of the most flavourful cocktails that you could try!