DELHI VS MUMBAI- The Age Old Battle
* Disclosure: This post may contain affiliate links, which means we may receive a commission if you click a link and book something (there is never any extra cost to you for using these links).
You might sometimes wonder as to why is there a hype about calling a certain dish we love Gol-gappas or Pani-Puri; essentially they are the same thing and the taste also is not so different. If you feel like that, chances are that you do not belong either to Mumbai or Delhi. I have conversed with Dilliwalahs over and over again in my life, simply because you cannot ignore them. It is that energy they carry with them. But at the same time, Mumbaikar would instantly personify the tortoise v/s hare story for you, where you would of course be the tortoise! Having said that; it's a fact that without the Political Capital and the Financial Capital, the country would not even be half as lively as it is today. The basics of living in this city are so similar, the difference is as much as the name of India Gate and Gateway of India. So why is it that people from Delhi and Mumbai are constantly at loggerheads, drawing out comparisons continuously? Lets find out!
1) Vada pav or Samosa, Pani Puri or Gol-gappas, Ragda Pattice or Aloo Tikki?
You get the drift, basically all the food items. There is always that discussion on every pani-puri stall; A Mumbai-ite remembering his ragda with medium and extremely spicy pani and a Delhi-ite reminiscing imli kaa pani with aloo and sooji ka pooris. Same is with Aloo-tikki- fried potato with quintals of oil on it is very close to a true Delhi-ite. But Mumbai has a counter with Ragda Pattice with a similar build up and yet a completely different taste. Vada-pav or Samosa is a topic better left undiscussed. I have just never come across anybody who equally loves Mumbai and Delhi food.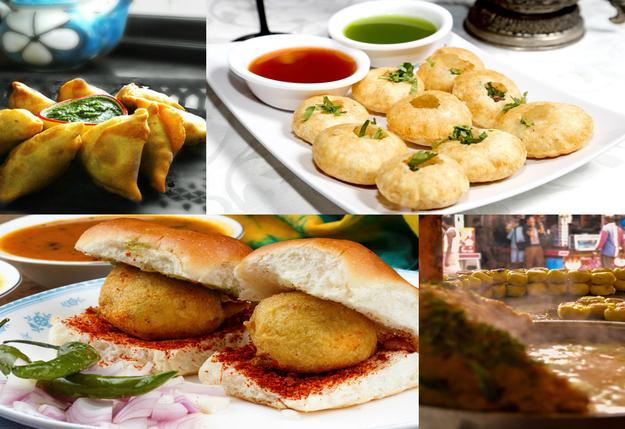 source-quickasianrecipes, plainshaadi,itimescity,squarespace
[ Discover : Food Tours In Mumbai ]
2) Business tycoons v/s Bollywood Celebrities
Agreed, Bombay has its fair share of Tycoons but it also has the entire industry and the glamour overshadows the other section that makes the Page-3 Crowd. Delhi on the other hand has the biggest of tycoons and businessmen. There is a reason why Emporio is as hyped as Palladium. You would find the best of designer labels in both the cities and a Sabyasachi outfit is a very common occurrence in the weddings of both places. When a rich Delhiite spends, the whole of the city knows! But when Bollywood spends, the whole of the country knows.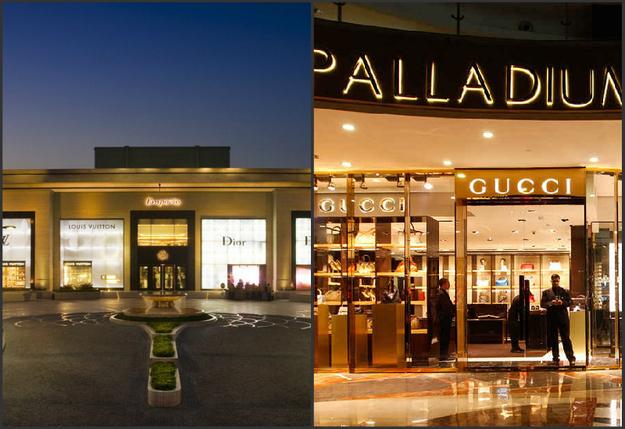 source- itimes,kessaku
[ Book : Nightlife Tours In Mumbai ]
3) One is about do or die, another is about do and die!
I mean every Dilliwala claims that its a stereotype that Delhi is not so much about crime and aggressive mentality as it is made to look. But the statistics tell a different story and its better we take our little precautionary measures while dealing with the kind of people in both the cities. Mumbai is essentially a DIY city where you cannot survive if you are not doing your job well. There is cut-throat competition and you cannot survive if you choose to ignore that. Delhi on the other hand can ensure you be scared out of your wits to do even your job properly. Conductors are beaten up, drivers are hit and the incident about the toll booth attendant being killed because of performing his duty? That pretty much says it all.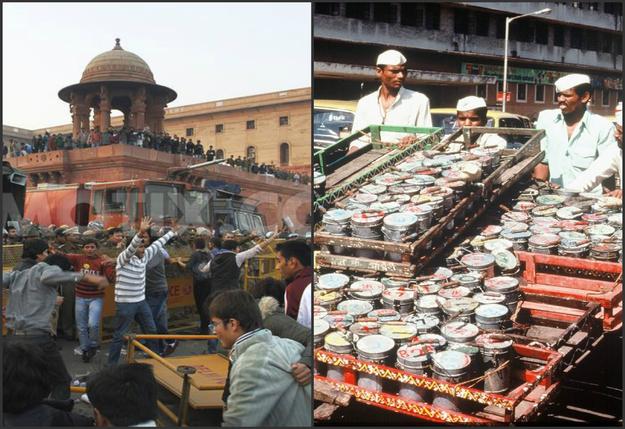 source-readyreview
[ Book : Workshops & Classes In Mumbai ]
4) Jai Bhavani! Jai Shivaji V/S Azeem-O- Shaan Shehenshah
Shivaji is not a chapter in your elementary text-books, Shivajis life is a lesson you follow! That is pretty much how most kids in Maharashtra grow up. Unless you are in ICSE or CBSE, then you are anyway at par with the Delhi curriculum. Peshwa history is a matter of pride to every Maharashtrian. Old Delhi stands as a representative of the beautiful Mughul history. But the battle Marathas and Moghuls fought years ago is still fought on a daily banter basis.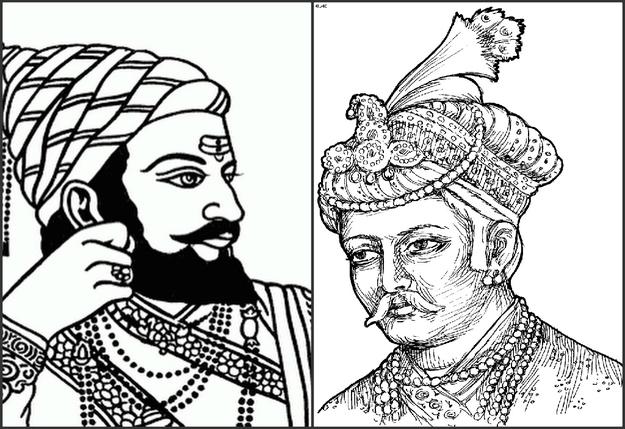 source-drawingsomeone,scontent
5) Both are city of Migrants, but Aamchi Mumbai is as close to a Mumbaikar as Dilli is to its Dilwale.
Mumbai has Parsis to Gujaratis to Muslims to Catholics to Shiv-Sena and ofcourse Jains but everybody has their culture close to their hearts, the only thing closer to that is the allegiance they have with Mumbai as their sacred place. Delhi is about power and its a fact. Ofcourse, you have a very lively population other then the tu jaanti nai mera baap kaun hai crowd too, but they are over-shadowed by the above mentioned. The only thing common is that a Dillivaala would die for his city( sometimes literally) and the loyalty of a Mumbaikar is second to none. The best time to ofcourse witness this is during IPL.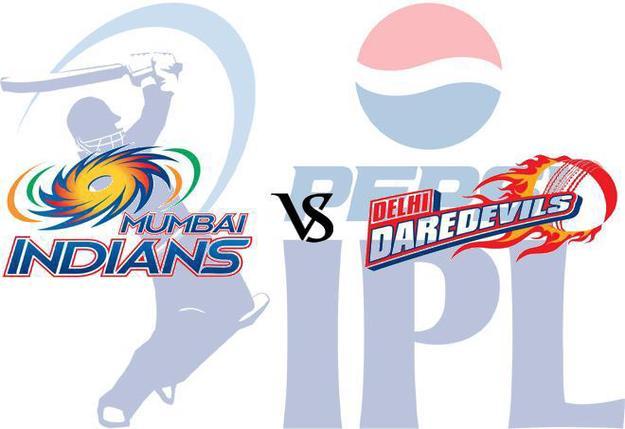 source-ipl8t20
6) One is about Personal Space, another is about Living Space
People in Mumbai do not really care about what is happening around them simply because of the pace of the city does not permit you to do that. If you think of waiting at the Dadar Station to look at the couple who was holding hands, there is a chance you might just get pushed under the train. There is so much personal space because there is simply no option. On the other hand, the nosy aunty culture actually became a fad only because of Delhi. That is one thing Delhi definitely does not have, you make it one lane without being stared at means you have been really lucky that day! But one thing Delhi does beat Mumbai in is the space available to them area-wise. Delhi people love to live a life which is actually larger than life. A mansion in Delhi is more like a Palace because the space allows you to do that. Mumbai housing is all about necessities, Delhi is a lot more about amenities!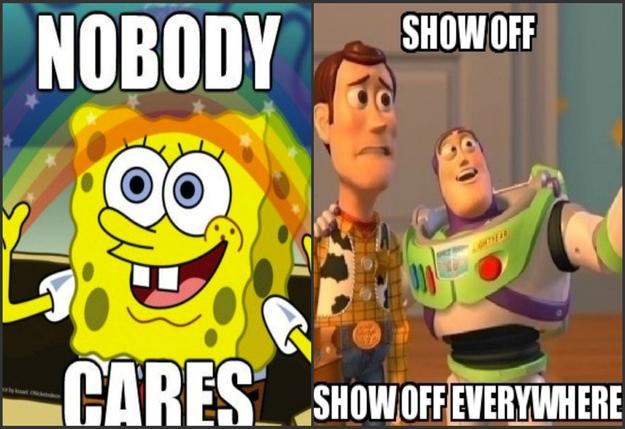 source-twitter,frabz
7) Mumbai keeps saying, Winter is coming! While Delhi actually witnesses it
The seasons we were taught of back in School actually take place in Delhi. During Summer, Sun actually tortures you. But the winters here are to die for. The weather is so beautiful that it actually does justice to Garam Aloo-chaat and Street side Momos. The only thing Mumbai weather does justice to is Street-side Nimbu Pani and Bachelors ice-cream. But Mumbai believes in stability, weather in Mumbai is humid all year round. The rains are beautiful for a while but after sometime they start to become 23rd July, whereas Delhi weather is extreme just like everything else here.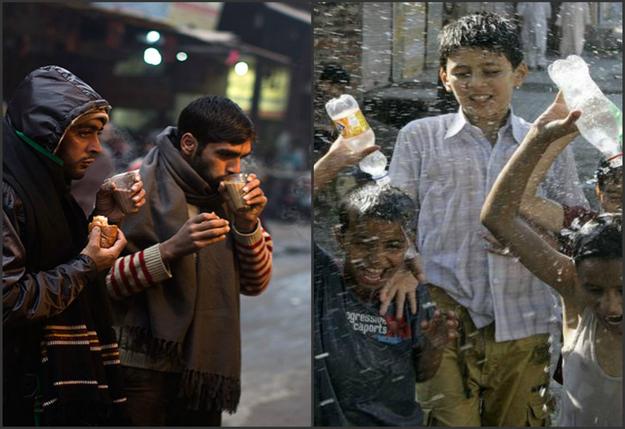 source-grabhouse,mumbaimornings
8) Politics v/s Sensex
Delhi is the centre point for everything related to politics in our country. Be it the Presidents residence or the hub for political news channels, Delhi has politics in its definition. But, it is just another point of argument when it comes to superiority as compared to Mumbai. The Rajya Sabha does not exactly beat Bombay Stock Exchange. One might be driving the judiciary of the country, but the other drives the economy of the country. And ofcourse, Mumbai is also about Entertainment with whole of Bollywood residing here!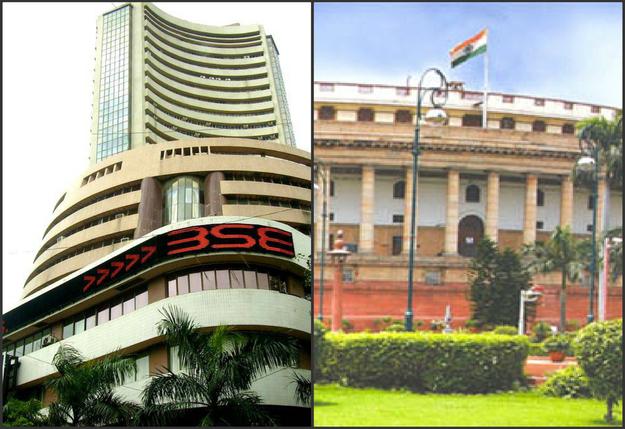 source-doctorhomeair,parliament.nic
9) Janpath and Sarojini or Colaba Causeway and Fashion Street
You dont even want to get into this argument, there is just no winner ever. Also because these are teenage girls obsessed with shopping who are fighting! Once a Dillivaala moves to Mumbai, there is a lesser chance of them missing their Dilli vali girlfriend or Parathe vaali gali kaa khaana as compared to the quality of street shopping on Sarojini or Janpath. For me personally, Connaught place is the place to be! But again, I also have my heart set on Hill Road.. Basically everybody can just agree to disagree on this one.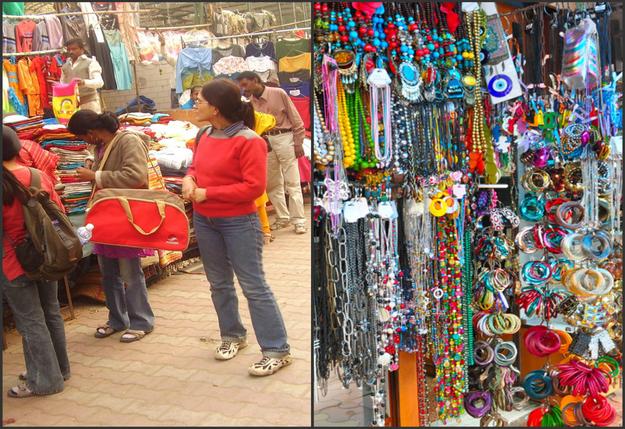 source-indialine, imgci
10) The city never sleeps v/s the city that is made to sleep early
Even though South Delhi might not agree with me, but its just really risky to be out in Delhi after wee-hours. Mumbai literally a city that never sleeps because how can you get enough of the night view of Marine Drive, or partying in Tryst or frequenting places that most celebrities visit. The best part is even when you are travelling alone at night, you have nothing to be scared of in Mumbai. Which is probably why the night-life is so happening in Mumbai and people shut their doors maximum by ten in Delhi. To be very honest, Mumbai wakes up when Delhi sleeps.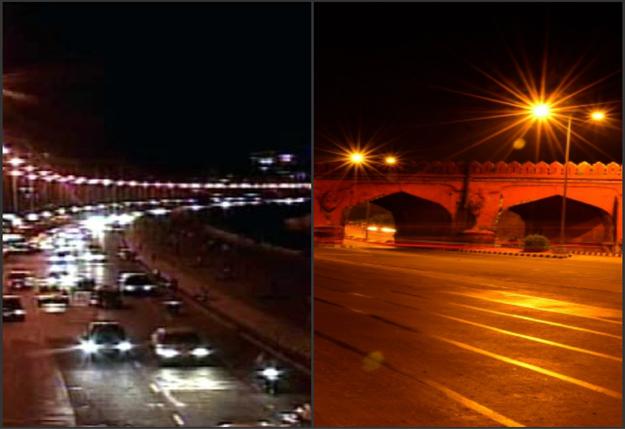 source- happytrips,geekmagazine
11) Locals V/S Metros
For the quality of transport, Metro clearly wins. But trains are Mumbais lifeline and the efficiency of the system of locals cannot be questioned. When it comes to safety, Mumbai locals have a lot of accidents but people are not behind the accidents. In Metros, there are a lot of incidents where women do not feel safe because of the people. In all, the efficiency of both the systems is commendable and both cities would come to a halt if any of these transport systems stop running.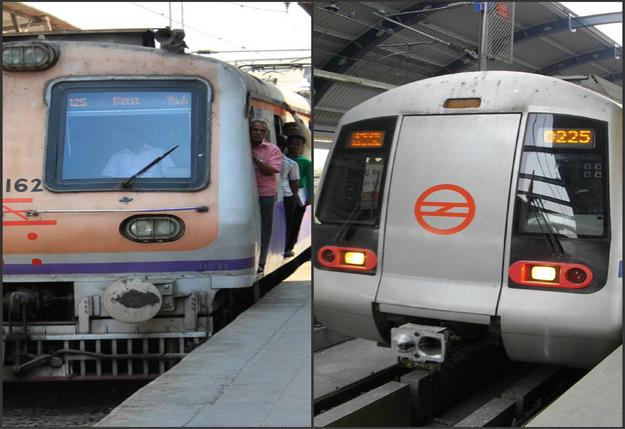 source-mumbaimag,galaxymag
12) But...Butter Chicken takes it all!
But Delhi has Butter Chicken and even though Mumbai has tried to match upto its standard when it comes to Butter Chicken, it has actually failed..not miserably..but failed! Mumbai has Pav-Bhaji, Misal Pav and two Chowpatis dedicated to food but even then Butter Chicken paired with Butter Naan of every second place in Delhi emerges as the clear winner!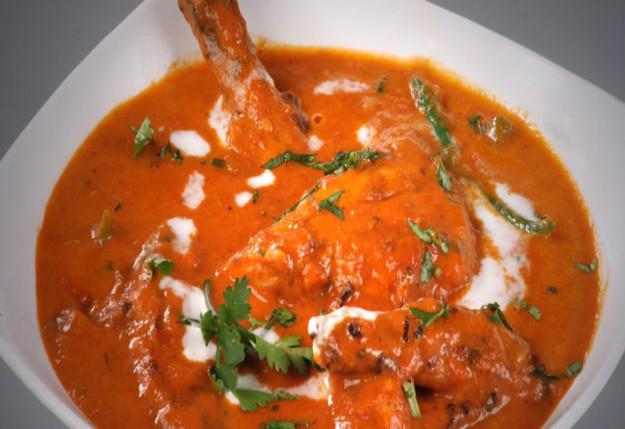 Personally for me I would love to work in Mumbai but eat in Delhi. Travel in Delhi but go clubbing in Mumbai. Ideally in my imaginary world, the best of both cities exists. But the chances of that happening are clearly very thin. But we would love to know about your allegiance, is it to Mumbai or is it to Delhi? Or are you a dreamer like me too? Let us know in the comments section below.
Disclaimer - Let's coexist in the world where writers can express their opinions safely and then we all can have a healthy discussion about it. Also, the writer's financial conditions haven't yet reached a sky-high, indicating that this is in no way a paid post. Happy reading!
You May Also Like To Read :
Top Ten Highway Dhabas Near Delhi
8 Quirky Experiences Around Mumbai