Mumbai Station Take A 'Pizza' My Heart!
JANHAVI DESAI
UPDATED Apr 04, 2017
1.6K Views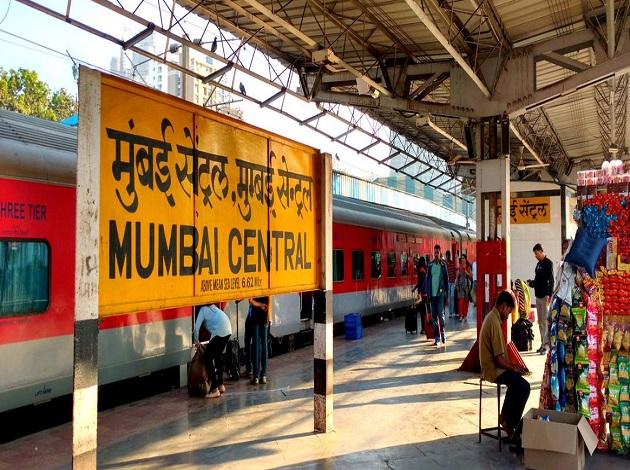 The internet is exploding with blessings, tears and a whole lot of cheese and they should be! This is a huge step for IRCTC and mankind, with a 5-min make your own pizza at the touch of a button, you can get your pizza hot and crispy just the way you like it without the hassle. It's honestly as simple as you think, slide in the token, choose your toppings and out comes the mouth-watering pizza!

Image source: flickr/PeterKrefting
The IRCTC and YESS Pizza have reportedly joined forces to install Pizza Vending Machines in 5 of Mumbai's busiest stations. They anticipate setting up their vending machines in Kalyan, Lokmanya Tilak Terminus in Kurla, Mumbai Central, CST and Andheri. Pizza on the go is no new concept and it was originally introduced in Netherlands with its parts manufactured in Japan and assembled in China.
I just can't wait to sink my teeth into something other than the suspicious vadapavs and stale snacks on the platforms, aren't you? Let the slicefest begin!