Best of the Scandinavian Countries - The Must see Places
* Disclosure: This post may contain affiliate links, which means we may receive a commission if you click a link and book something (there is never any extra cost to you for using these links).
Exotic beaches, royal palaces, stunning mountains, deep fjords, breathtaking lakes and spectacular glaciers and volcanoes. Name it and Scandinavia has it all!
Okay! Before I start talking about this amazeballs place that Scandinavia is, there's one thing which I need to clear. Scandinavia and Nordic Europe are not the same. And I repeat- THEY'RE NOT THE SAME! Instead, Scandinavia is just a little but valuable part of Northern Europe. Four countries- Denmark, Sweden, Finland and Norway are poles apart when it comes to the geographical conditions, climate and attractions. But together all of them make a happy family called Scandinavia. Hence, without delaying further, let's get straight to the point. Compiled below is the list of places which are nothing but the best of Scandinavia.
Country: Denmark
1. Copenhagen: The Danish Capital!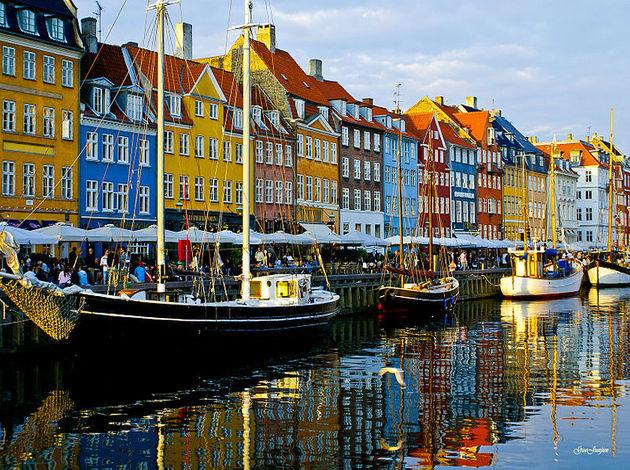 This one has culture, exuberant nightlife, sass, style and every other ingredient which a metropolis should have. The capital of Denmark, Copenhagen is a perfect amalgamation of old world charm and modern marvels. Even though there is so much to see and do in Copenhagen, still it is small and intimate enough to cover in a day! With many art museums, botanical gardens, royal palaces, peppy amusement parks and divine churches; you have a full platter, already!
2. Aalborg: For some stunning party scenes!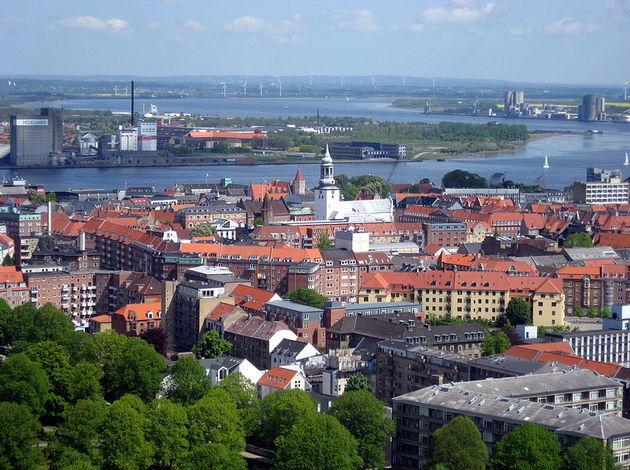 Fourth largest city in Denmark, Aalborg is known for its vibrant nightlife. With plenty of options to choose to eat, booze and chill, Aalborg can be a good reason to bring out the party animal in you. This city is also famous for the stellar Aalborg Karnival, a festival which will allow you to explore the Danish culture, closely.
3. Skagen: For an eye soothing experience!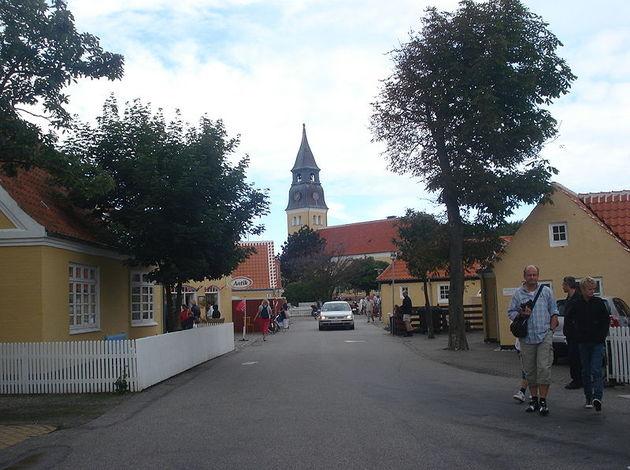 The northernmost part of Denmark, Skagen is known for its scenic locales and probably is one of the best destinations to plan a vacation. With many interesting attractions like The Harbour, Skagen Lighthouse and Water Tower, Skagen also has some places for outdoor recreations.
Country: Norway
1. Oslo: Most popular city in Norway
The capital of Norway and third largest city of Scandinavia, Oslo is a major economic and cultural hub. The city has everything and most prominently it is known for the deep fjords. It's also one of the snowiest places in the world. Moreover, the city is well connected to other cities of the country by air, railway and also by water. The city has many attractions which include museums, ancient buildings, parks and palaces. The public transport includes buses, trains, trams, and metros and is also very efficient and is well connected with almost every part of the city. You can also rent a bike in order to explore the city in a perfect manner.
2. Bergen: Hike your way through it!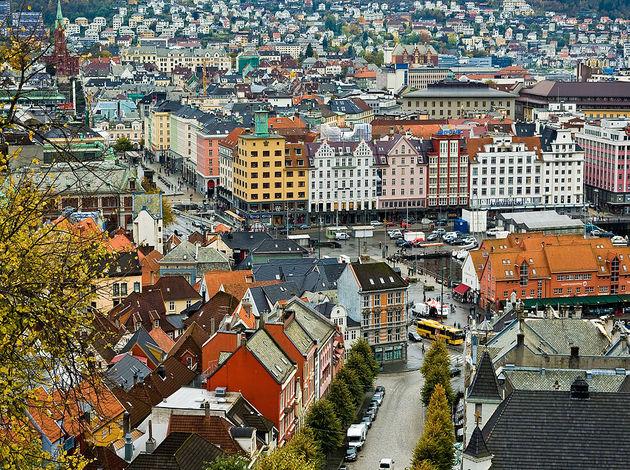 Apart from being the former capital of Norway, Bergen is also known as a place which provides ample of opportunities for those who love hiking. The location of this city will surely add up to your experience. In addition to hiking, the city is a flourishing hub for indie musicians and music lovers alike. The city witnesses various international level cultural festivals, very frequently thus making it an important centre for culture in Norway.
3. Stavanger: The old world charm is still intact!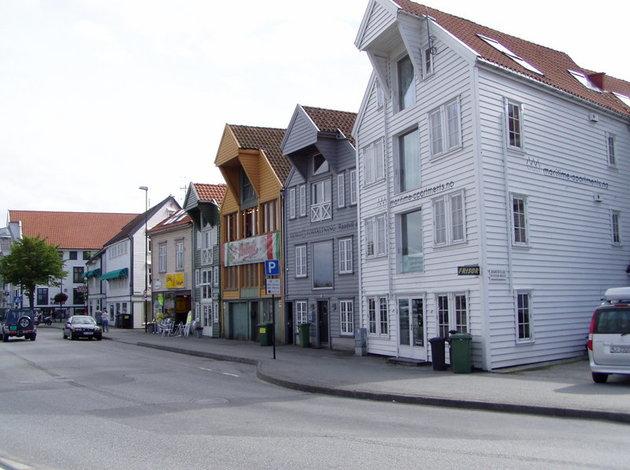 Stavanger is one of the oldest cities of Norway and is home to the second largest church in the country. The city is a major cultural centre and is known for its old school buildings. In addition, the city is also known for its contribution to the arts, music and culture. The nightlife and most prominently, the student life is very popular.
Country: Sweden
1. Stockholm- A city soaked in history!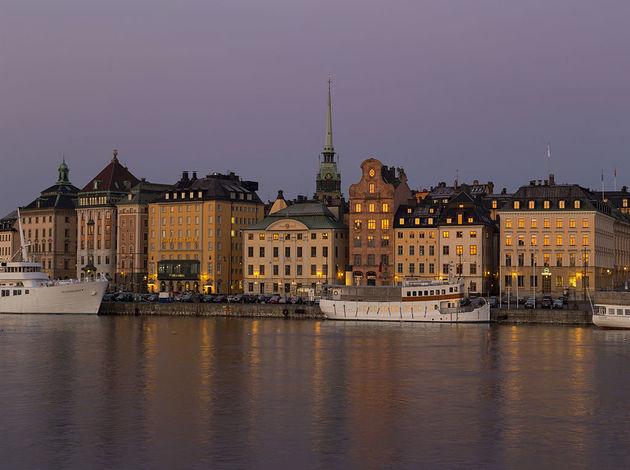 The capital of Sweden and the largest of Scandinavian countries, Stockholm is a city made up of 14 islands which are connected by some 50 bridges. Moreover, it's a cosmo with a beautiful combination of old and modern architecture. City Hall, royal palaces, Vasa museum and the beautiful Old Town is known for the old-school charm. In addition to a bustling nightlife, the city also has some of the best restaurants in the whole of Europe. This December get ready to shop in Stockholme as it's one of the biggest and oldest Christmas markets across Europe.
2. Gothenburg- Culturally rich!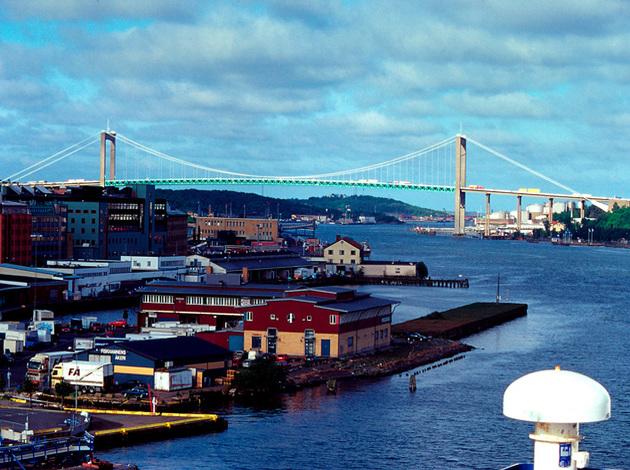 The second largest city in Sweden, Gothenburg is known for the world famous university and has a great student life. Also, it is considered friendlier than the Swedish capital. The city also hosts major sporting events, concerts, conventions and various other cultural programmes. In addition to the numerous museums and historical buildings, the city also has many parks and gardens. Nordstan is the major shopping centre and there are many outlets of international brands.
The city has a good transportation network and you can opt for train, bus, metro, tram or bike to explore the city.
3. Jonkoping: The Jerusalem of Sweden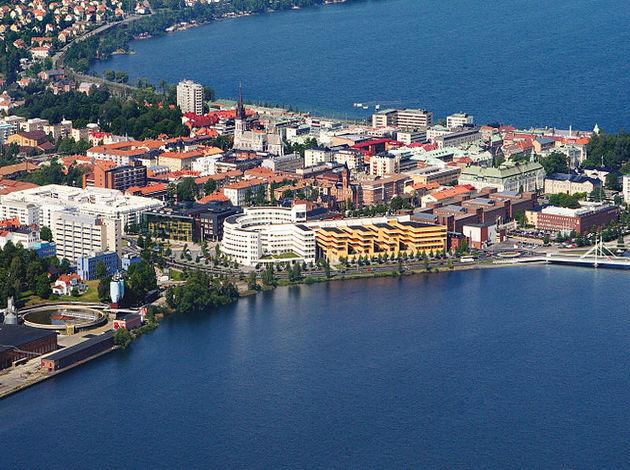 With many churches and a Deja Vu feel, Jonkoping is considered as the Jerusalem of Sweden. The city is a picturesque place with many lakes and is also referred to as The Pearl of The Lake. There are many restaurants which will help you to pamper your taste buds. Most prominent ones being the Velvet Lounge and Twin City Restaurant and Grill. Also, the city is famous for DreamHack, a LAN gaming event considered to be the world's largest LAN party.
Country: Finland
1. Helsinki: For some peppy music scenes!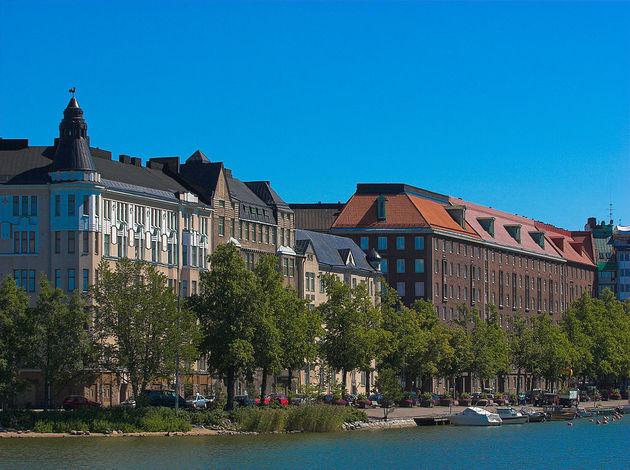 So this one is considered to be Finland's only real city and is obviously the capital. The city is surrounded by sea and archipelago. The best time to visit here is in summer when the sun is its warm self. In addition to ancient churches and architecturally rich buildings, the city also has various Olympic sights as it hosted the 1952 Olympics. Also, the city has an active and peppy cultural scene and hence makes it up as a complete package.
2. Vaasa: The jazzy place in Finland!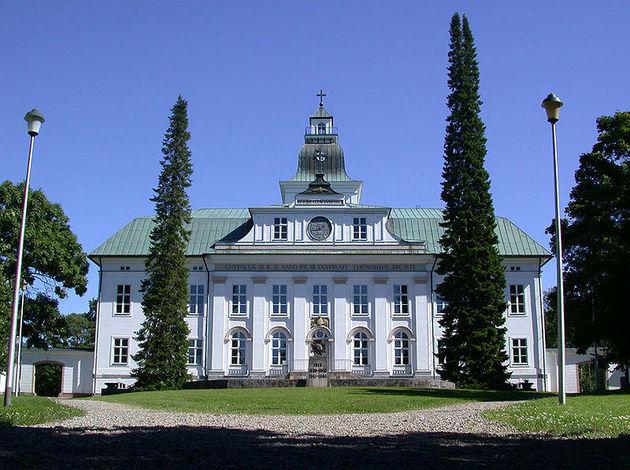 If you want to explore a city, which has a heavy Swedish influence, then Vaasa is a treat for you. In addition to the UNESCO world heritage site, that is Kvarken Archipelago. If you love live music scenes, then Vaasa has so much in store for you. The jazz clubs are famous in the whole of Europe and you can just chill here while sipping a glass of wine.
3. Oulu: So much for tourists and free WiFi too!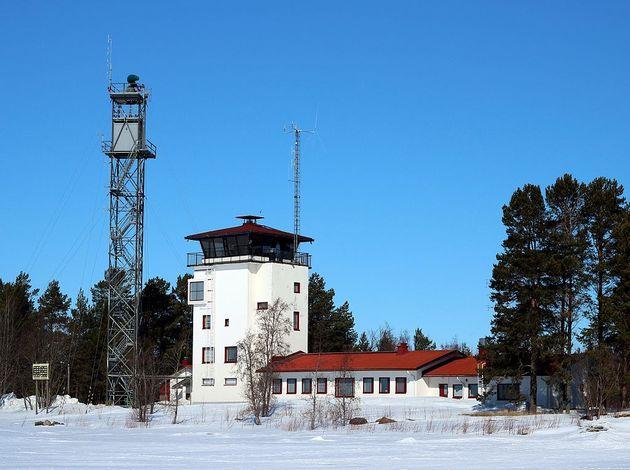 If technology is what excites you, then Oulu is the place you should straightaway head to. The city was first among the country to have high-tech focus and free wireless internet access and is considered to be the most technologically rich city in Finland. Also, there are many theatres, amusement parks, ancient buildings, churches and museums that'll keep you hooked!
Here it is! The best of Scandinavia. And what do you have to do? Of course, opt for these underrated gems rather than the cliched European destinations!