Mystery Rooms- The Ultimate Escape Room Game Now in Pune!
UPDATED Apr 18, 2017
2.5K Views
Love Sherlock? Think you and your best bud are the replica of Sherlock and Watson? Or House and Wilson? You have a chance to prove yourself right, by solving a real-life mystery game, right here in our city!
Pune welcomes its very first Real Life Escape Room, where you and your gang can team up to solve the mind-boggling puzzles, decode intricate clues and pump up your geeky adrenaline, all under an hour!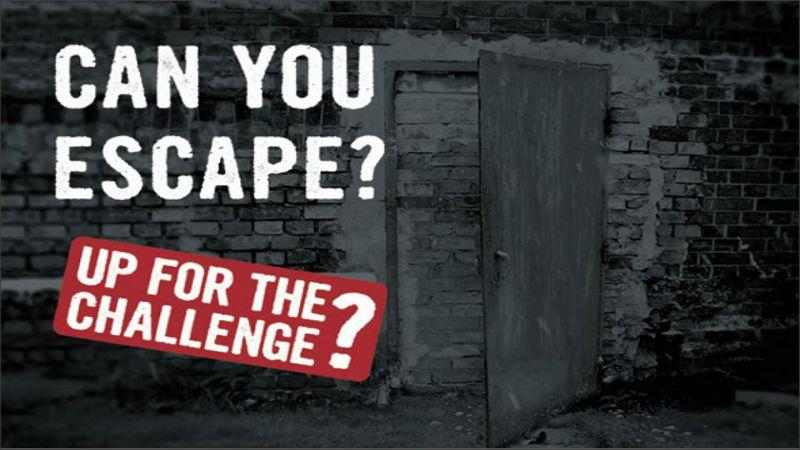 Already popular in the US, Europe, and many cities of Asia, the 'Mystery Rooms' is an excellent escape room challenge where you are trapped in a room and have just one hour to escape! Along with your team, you can find the clues, decode the hints, crack puzzles and try to escape the room within 60 minutes. Super challenging, thrilling yet extremely safe, the game is designed to suit anyone and everyone between ages 10 to 77.
The game can serve as a perfect team building activity and hence, is suited for corporate team-building activities, family events as well as just a bunch of friends who want to do anything 'Sheldony'.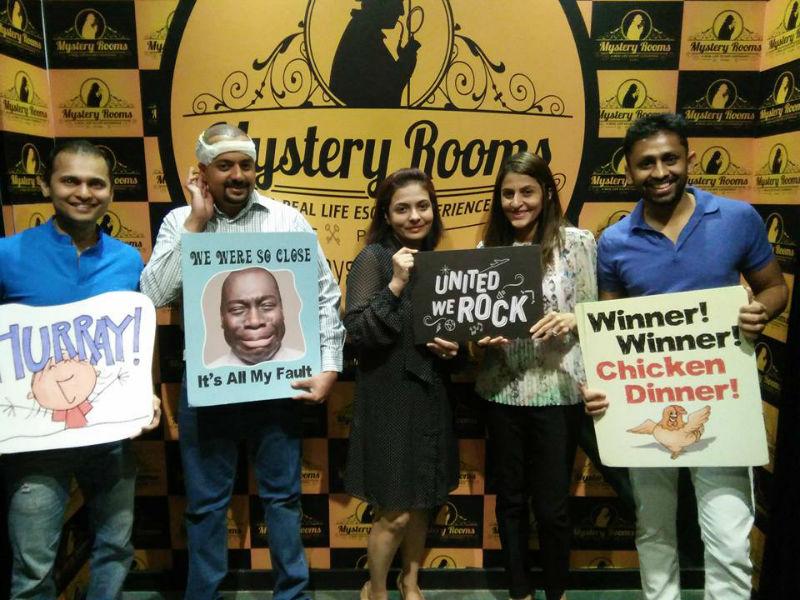 The venue: Out of the World Building, First Floor, Above ICICI Bank, Lane No. 7, Koregaon Park, Pune
You can book your visit online and the prices depend upon the challenge you choose and the number of participants. There are 4 different challenges to choose from with varying difficulty level and a minimum of two people are required to play. The more the number of people, the more interesting it gets!
So, are you ready to Escape??
You can check out the video for the Mystery Rooms
here
.