Busted: 10 Myths About All Inclusive Resorts
* Disclosure: This post may contain affiliate links, which means we may receive a commission if you click a link and book something (there is never any extra cost to you for using these links).
Whether you love them or hate them, the fact remains that all-inclusive resorts have been around for a long time and still are a popular holiday option. But somewhere along the way a host of myths, ranging from bizarre to unreasonable, have been associated with them. We're here to debunk some of the more widespread ones so that you can make a well-informed decision for your next trip.
1. Everything is covered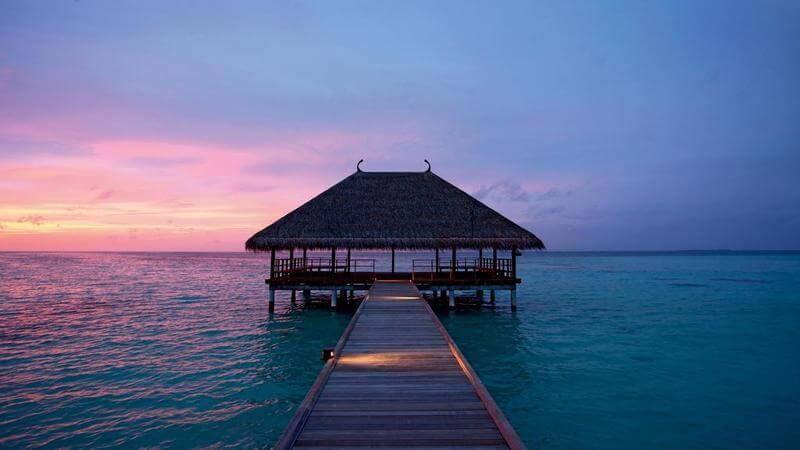 Image Source: Booking.com
This is not really the case. Even though the resort advertises an all-inclusive resorts sometimes there are limits on what is offered. Read the fine print and make sure you are aware of what is covered. Some services may be excluded.
Check out: Constance Moofushi, Maldives
2. Suited for couples only
Image Source: Booking.com
Adults only all-inclusive resorts are not limited to couples or only suited for romantic getaways. They can be great fun for a solo or group vacation and even a bachelor/bachelorette trip.
Check out: The Village Coconut Island, Phuket
3. Can get overcrowded
Most all-inclusive resorts share sprawling properties and the chances of it getting overcrowded are rare. In fact they are designed to have only a certain number of guests they can accommodate. And there are even resorts with limited number of rooms ensuring only small crowds.
Check out: Fowl Cay Resort, Bahamas
4. Serve bad, boring food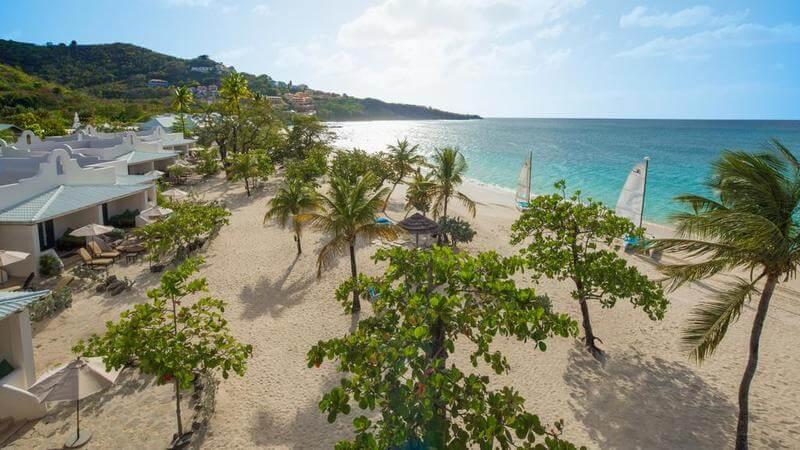 Image Source: Booking.com
This is in fact not true at all. All-inclusive resorts usually have more than one restaurant on the property and like all other resorts offer healthy wholesome meals in varying cuisines. There are even restaurants that they partner with outside the property where you can enjoy delicious meals that are covered in your package cost.
Check out: Spice Island Beach Resort, Grenada
5. There are hidden costs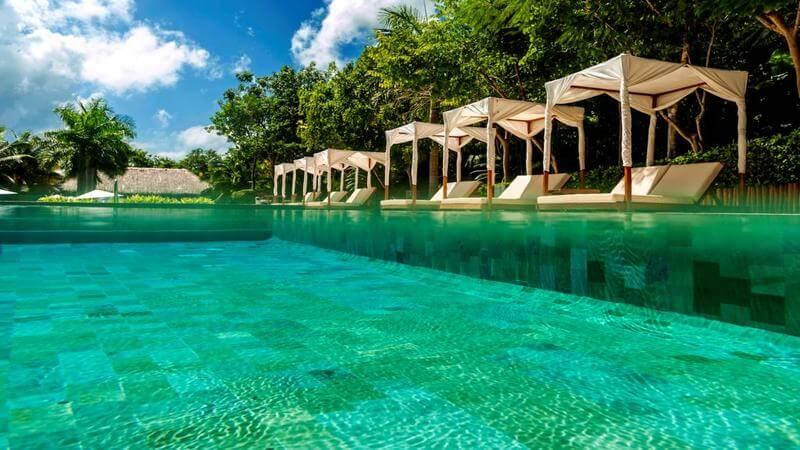 Image Source: Booking.com
While there may be additional costs that arise on your trip, they are in no way "hidden". All resorts clearly state upfront what is included in the price and what will cost you more. These are usually specific activities that are availed from outside vendors like watersports or specialized tours.
Check out: Grand Velas Riviera Maya, Mexico
6. The rooms are all the same
Again an unfounded rumor, most resorts offer different grades of rooms including suites and villas. Do the research and find the type of room that best suits your budget.
Check out: andBeyond Xaranna Okavango Delta Camp, Botswana
7. Not for luxury travellers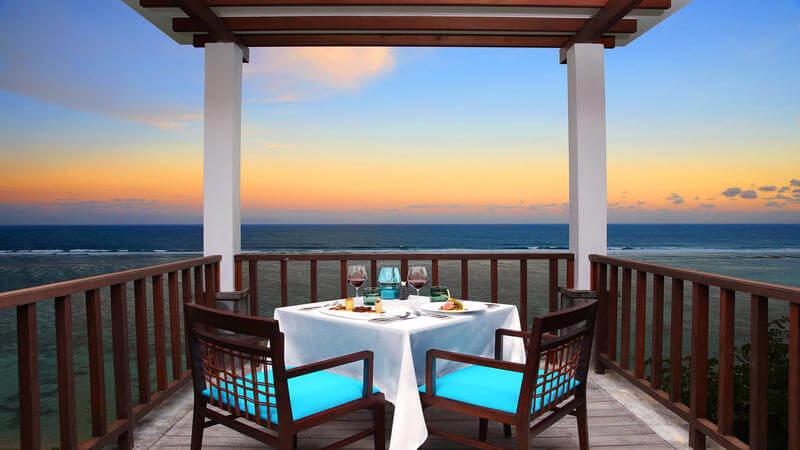 Image Source: Booking.com
There is nothing lowbrow about all-inclusive resorts. They are luxurious and offer the best of amenities and facilities that are at par with the best 5 star properties in the world.
Check out: Samabe Bali Suites & Villas, Bali
8. Always offer the best value for money
While the packages may sound too good to be true, it is suggested that you assess if what's on offer meets your needs. There may be activities and services included that you have no interest in and you may end up paying for them needlessly. Make sure you get the best your money can buy instead of spending on the unnecessary.
Check out: The Royal Hideaway Playacar, Playa Del Carmen
9. Can get boring for a long break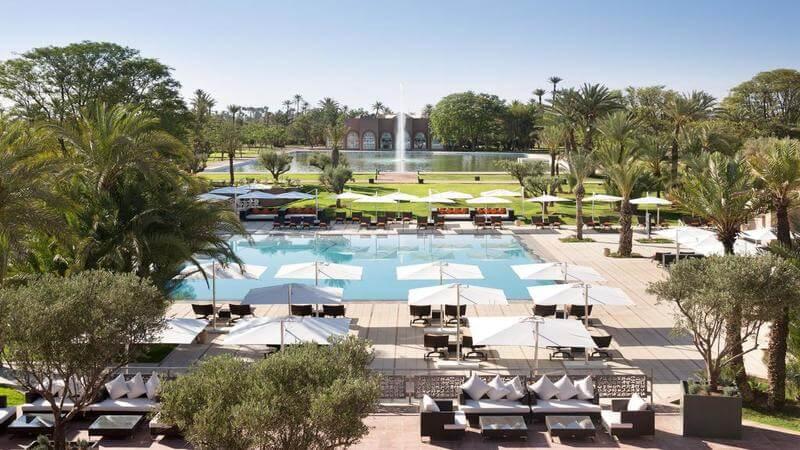 Image Source: Booking.com
Most all-inclusive vacations are action packed and filled with activities designed to entertain you throughout your stay. They are not just about lying on the beach or learning yoga, in fact there might not be enough time to do all that's on offer. And if you do feel saturated with resort, exploring the destination and taking day trips to nearby attractions is always a good idea.
Check out: Pullman Marrakech Palmeraie Resort and Spa, Morocco
10. Too many group activities/no privacy
There is a reason people opt for an all-inclusive resort for their honeymoon. Your holiday can be as private as you want it to be or you can mingle with other holidaymakers and meet new people. There are no restrictions to alone time!
Check out: Blackberry Farm, Tennessee, USA
Get year around hotel deal with TripHobo Hotels. Book Now, Pay Later!
Now that you know all about all-inclusive resort myths, we hope we have helped ease some of your concerns when you plan your vacation. The key is to be well informed and well prepared so you know just what to expect on your much-anticipated holiday.