Hilarious Honeymoon Pics of A Wife WITHOUT Her Husband
UPDATED Aug 23, 2018
5.0K Views
"When life gives you lemons, you make lemonade"
Meet the fun-loving couple, Huma Mobin and Arsalaan Sever Butt who got married 7 months ago. Die hard travel lovers, they wanted to embark on their second honeymoon last month to Greece until something tragically went wrong :(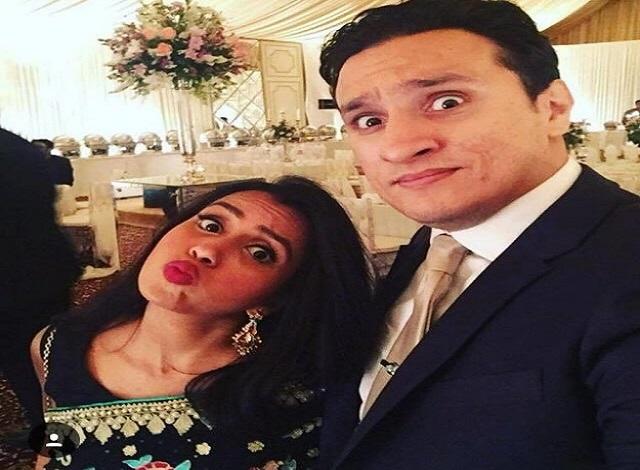 Butt was denied his visa while Mobin's came through, leaving them in quite a sticky situation. While Mobin insisted she couldn't go on a holiday without her beau, the reality was that it was already paid for. So, she set out on her honeymoon for one with her wonderful in-laws. Aw.
Heartbroken and at loss, she may have lost her marbles a bit.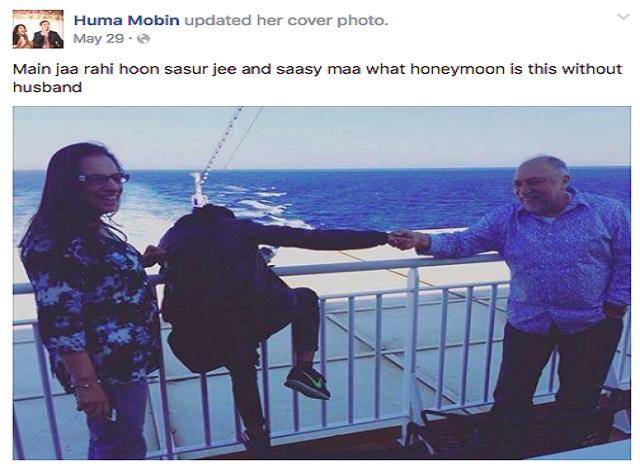 Butt obviously wouldn't want his young wife mourning throughout the so called honeymoon. So, he tried to cheer her up and asked her to make the most of it.
And she did, kind of, Sort Of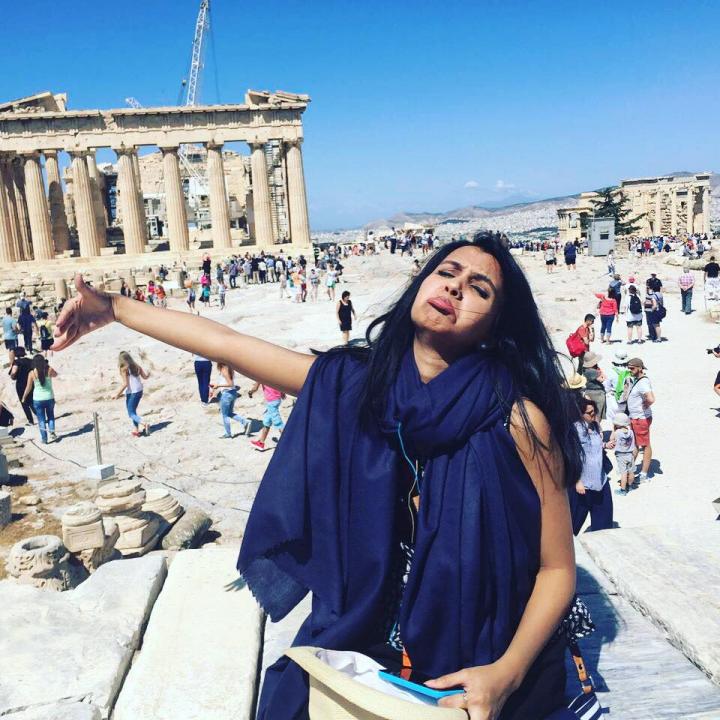 She created a series of hilarious photos to proclaim to the world how much she misses her hubby and it went viral!

This is where it gets super funnily tragic. Mobin, accidentally dropped her phone into the Aegan Sea leaving her without the two of her most precious things.


We must say Kudos to her creativity and this one cute story to pass on to their future kids! For more hilarious photos check out her album
here
!
*All images are taken from her album